This shop has been compensated by Snuggle
®
. #SnuggleScentShakes #ShakeUpYourScents #sponsored
---
I'm going to be totally honest with you guys – I've been kind of regretting moving the boys into a shared bedroom. We merged their bedrooms about a year and a half ago to get ready for a new baby and to help them adjust by giving them plenty of time before we got pregnant to sharing the same space.
While they adjusted very well and have gotten very close with one another, there has been one big downside to having our boys share a bedroom. 
The smell.
The boy smell.
Between athletic uniforms, stinky socks, and dirty summer clothes, their room is anything but fresh.
I've tried having them clean it up every other day, helped them learn to pick up their dirty, sweaty clothes from the floor and put them in a laundry hamper just as soon as they're taken off, forced them to bathe very regularly, and cleaned their carpets repeatedly.
That helped a lot. But, there was still some kind of boy funk in their room. 
Boy funk is this unmistakable funk that follows little boys around and settles in their room. It seems to cling to the walls, the floor, the beds, and the air.
I wish I was kidding, but now that I have two little dudes sharing the same space day after day, it's impossible to ignore or miss!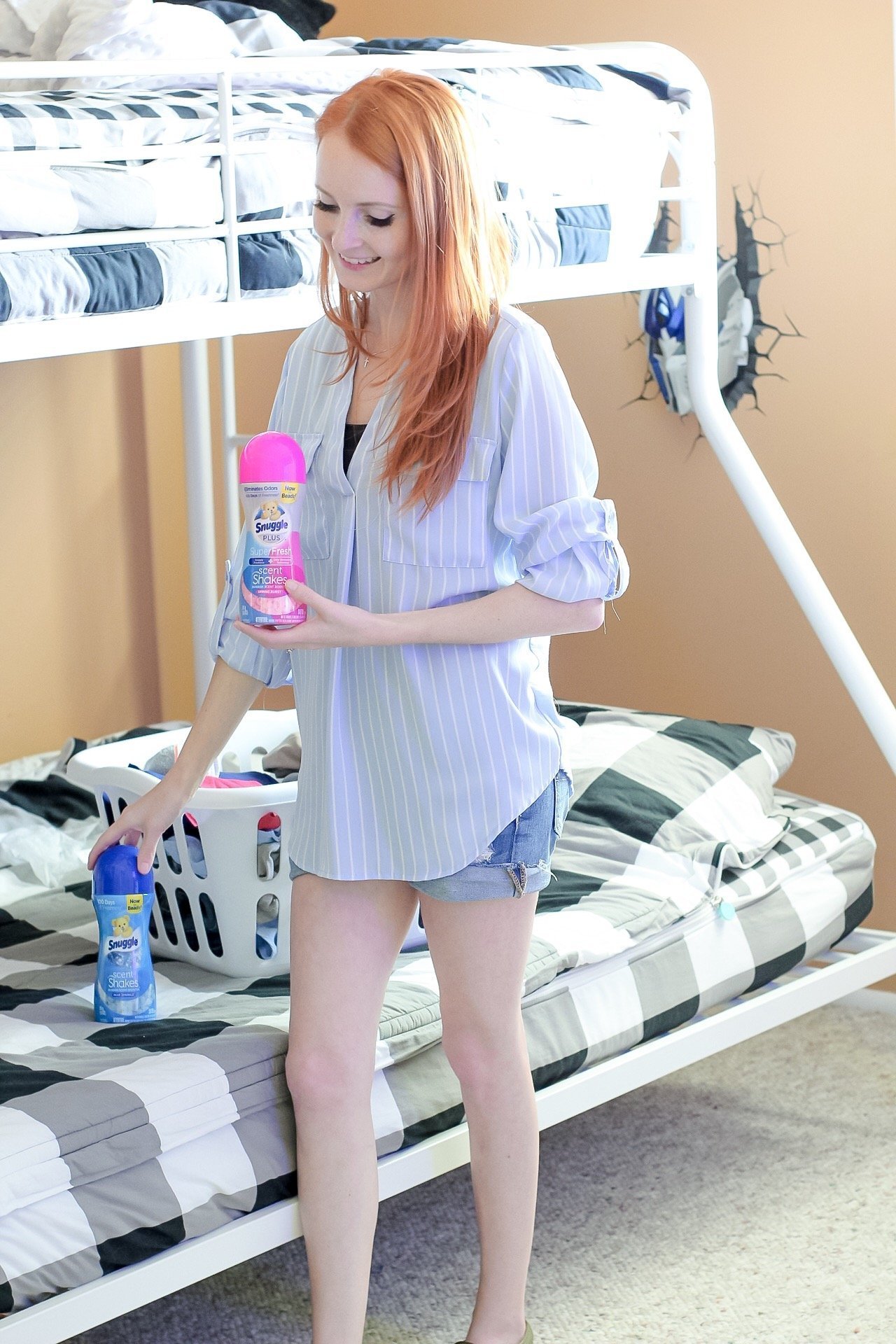 Because our boys' boy funk seems to originate from their bedding and clothes, I decided to up my laundry game a little with Snuggle® Scent Shakes® SuperFresh® Spring Burst and Snuggle® Scent Shakes® Blue Sparkle®.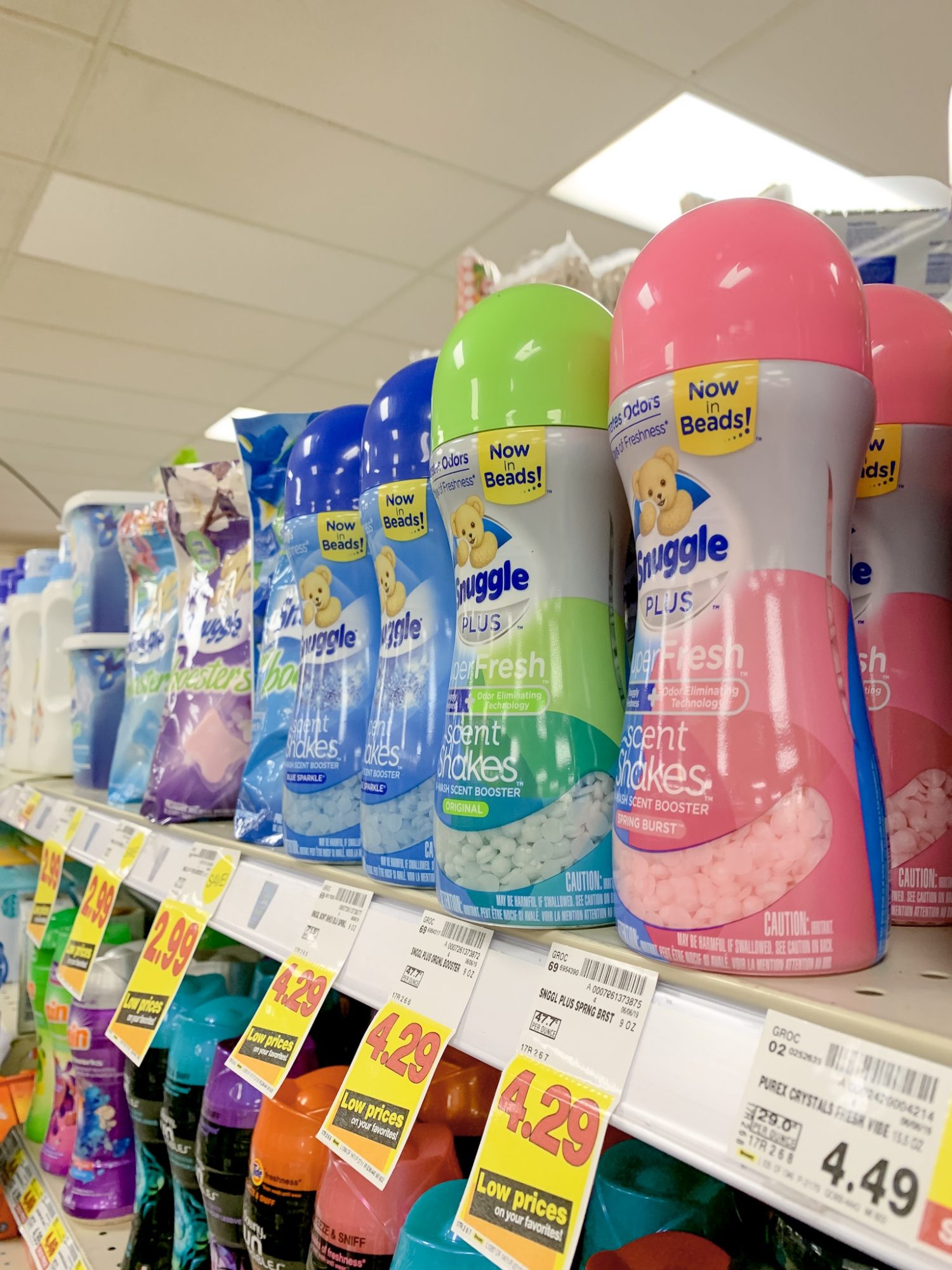 As a huge fan of Snuggle, I knew when I saw them in Kroger, I had to grab them and give them a try! I recommend smelling each scent to see which one you like best when trying to decide which scent to buy. These products are also available at other retailers like Walmart, Dollar General, Family Dollar, and Target. 
The SuperFresh® variants of Snuggle Scent Shakes eliminate odors from athletic uniforms, pets, and the outdoors. It also provides up to 100 days of freshness out of storage to maintain that just-washed smell we boy moms prefer over the stink.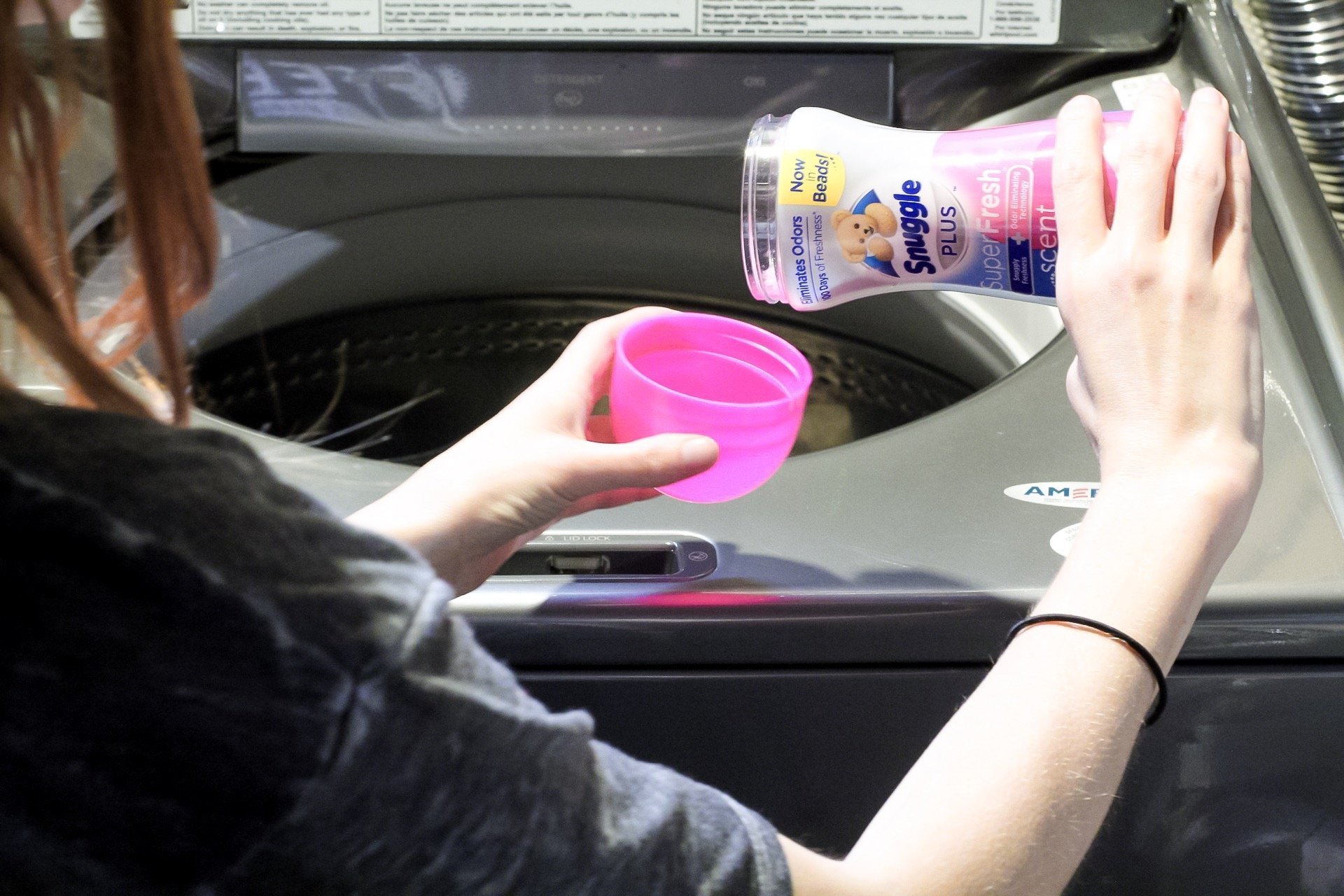 I simply add our Snuggle Scent Shakes to our washer (either a little for our regular laundry load or a full cap for our boys' clothing) to the washing machine prior to adding in the clothes.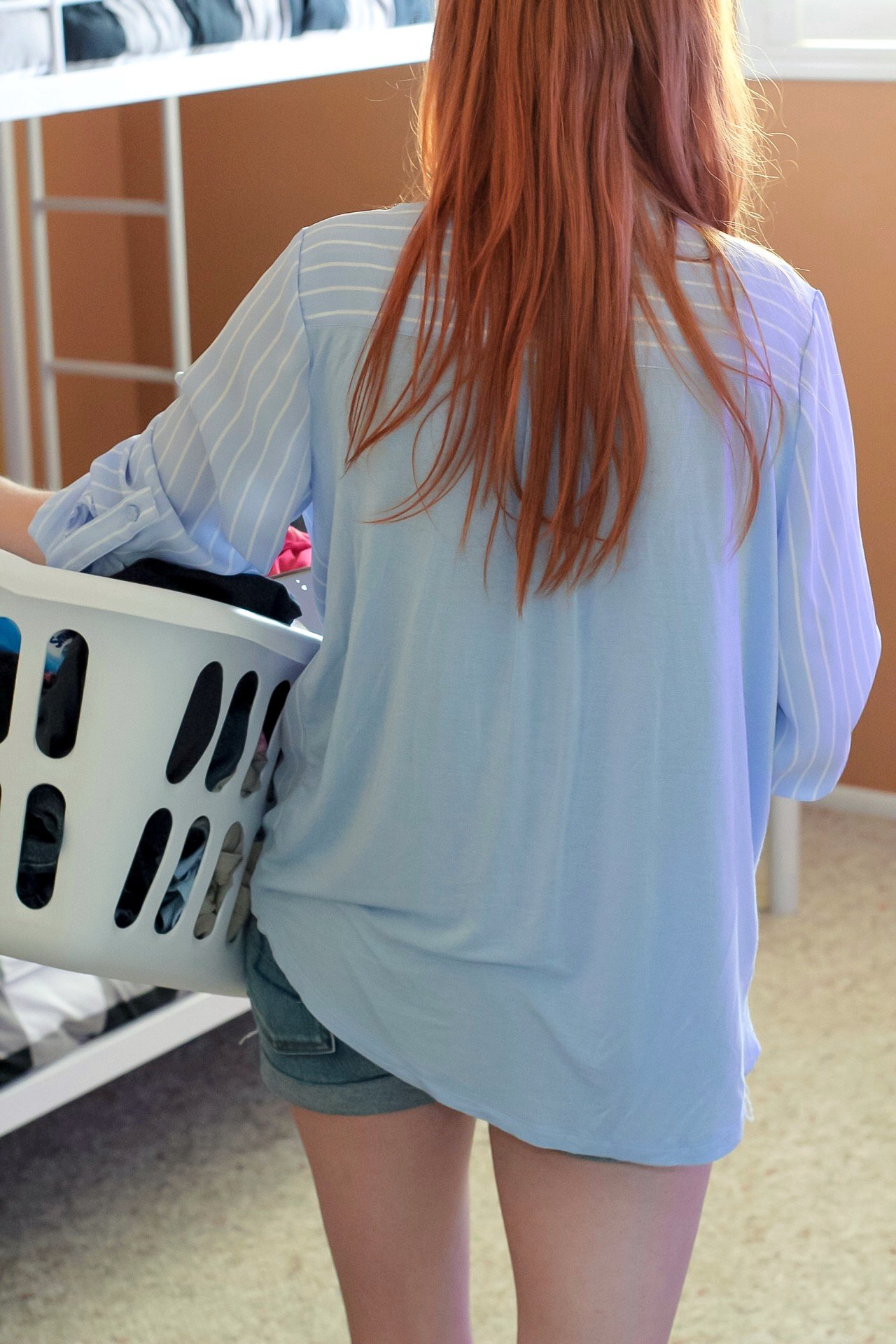 Since having washed our boys' bedding with Snuggle Scent Shakes, I can still smell the freshness every time I sit down on their bed to fold their laundry!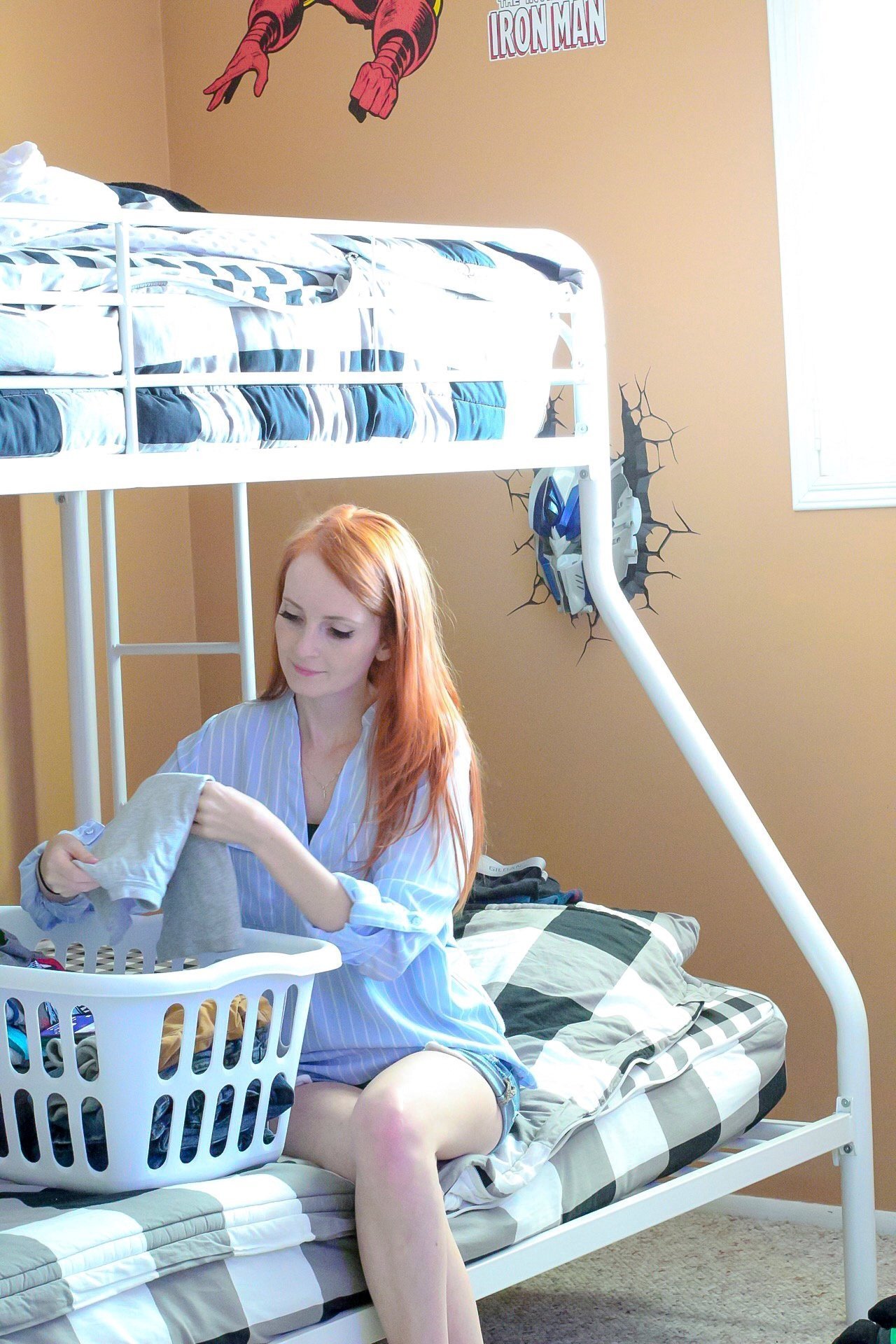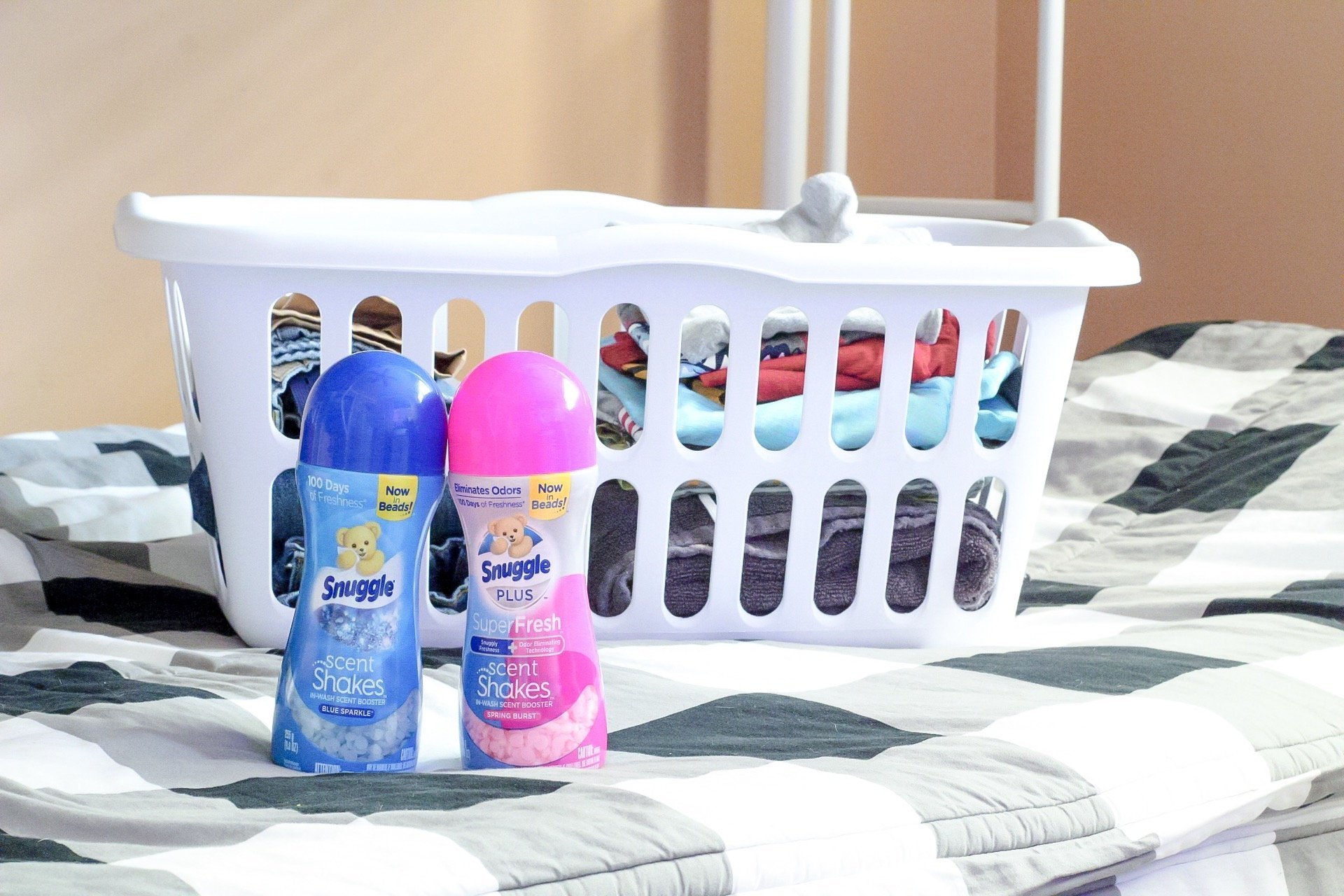 Our boys' clothes and uniforms come out smelling so fresh and clean! They also stay smelling fresh longer, especially their sheets, which is where I think their boy funk really collects ;).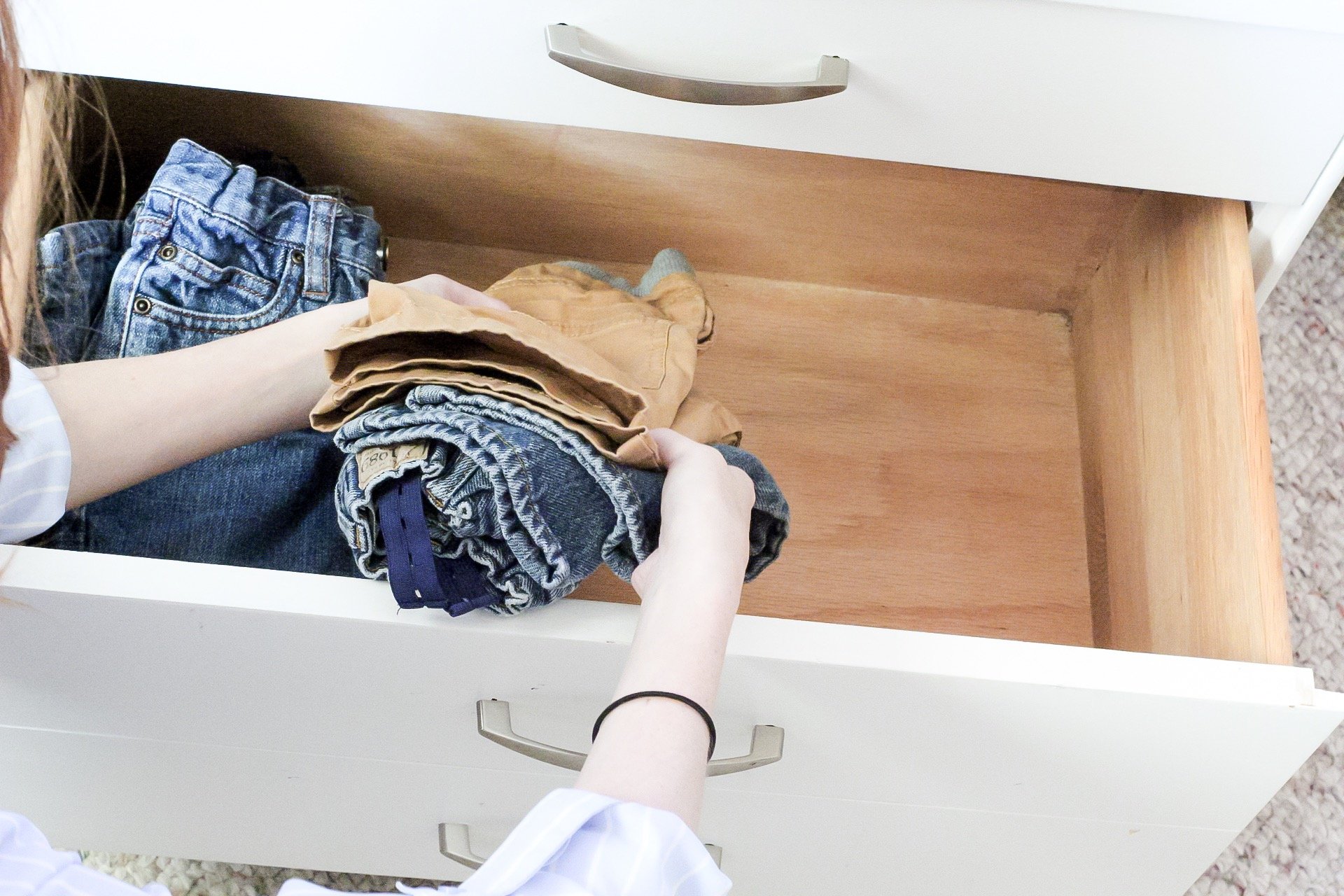 Thanks so much for reading, friends! I hope this post has helped you discover a couple of new ways to battle the boy funk!
---
PIN THIS FOR LATER!