About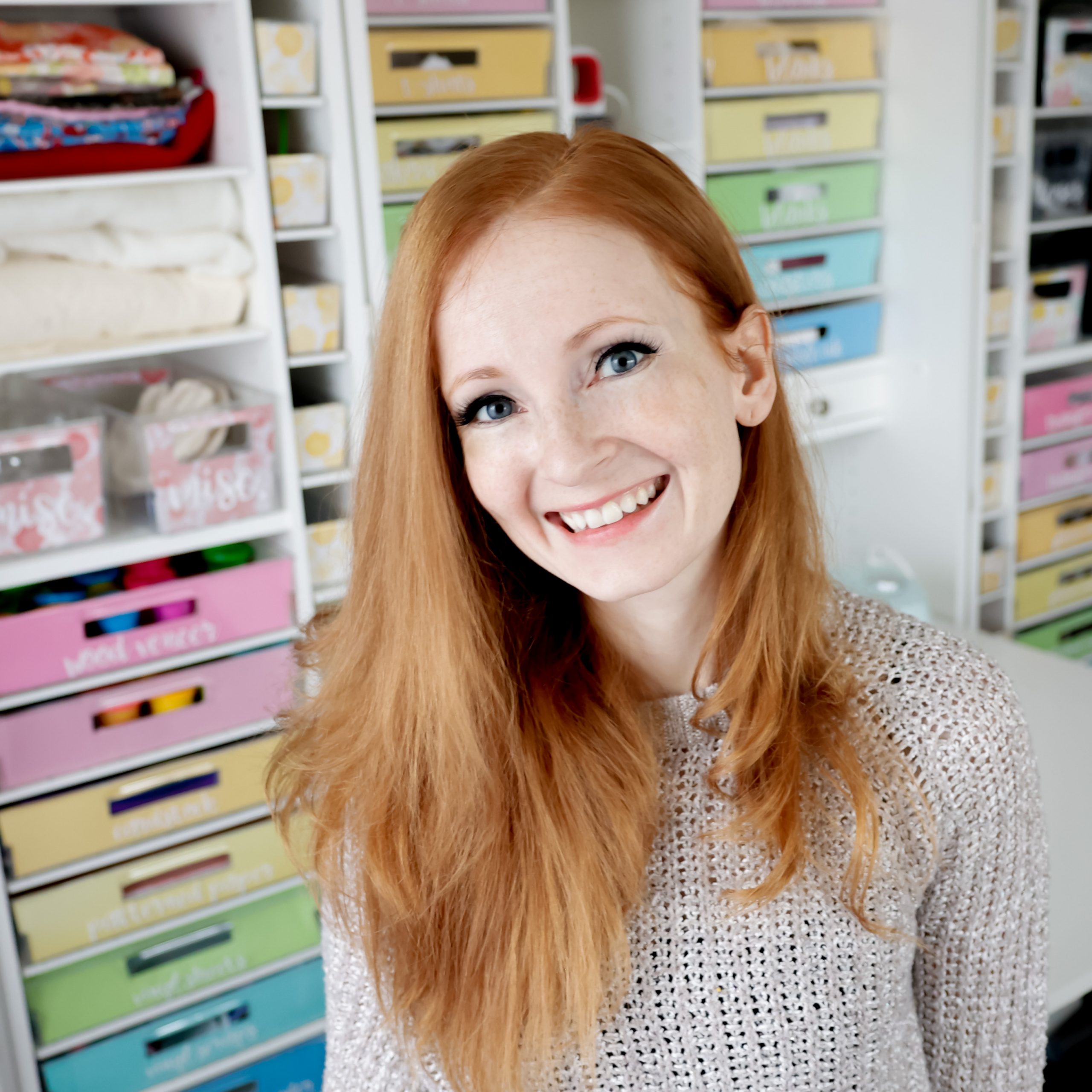 Searching for something specific?
Amazon Affiliate Disclosure
I am a participant in the Amazon Services LLC Program, an affiliate advertising program designed to provide a means for me to earn feed by linking to Amazon.com and affiliated sites. Any clicks or purchases made through these links are kindly appreciated and are at no cost to my readers.