Hey friends!
If you've been following my Insta-stories lately, then you already know that we recently had our family photos done by the wonderful Olivia from Liv In The Moment Photography. We haven't had pictures done in about 2 1/2 years, so it was certainly time! We had such a wonderful time with her. Jax (my toddler) wouldn't stop holding her hand – it was seriously ADORABLE. With just a whisper, she was able to get the best expressions from our two young men, and really capture our family's vibe.
Here is a sneak peak (and one of my personal favorites) from our session with Olivia…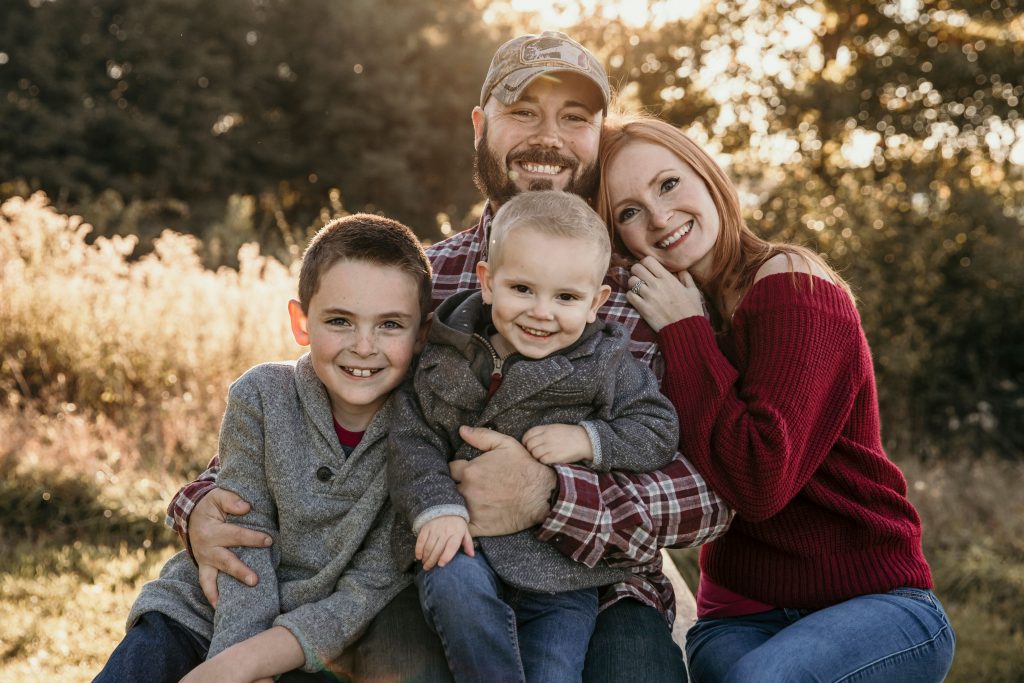 And don't worry, I'll be sharing more of our session with you guys here on my blog and on my social media, as well as some tips I've picked up from Olivia on getting coordinating your session outfits, picking your photographer, and things to keep in mind when prepping for pictures!
Also, I am happy to announce that Olivia and I have teamed up to give one of my Metro Detroit Instagrammers a FREE family session with Liv In The Moment Photography!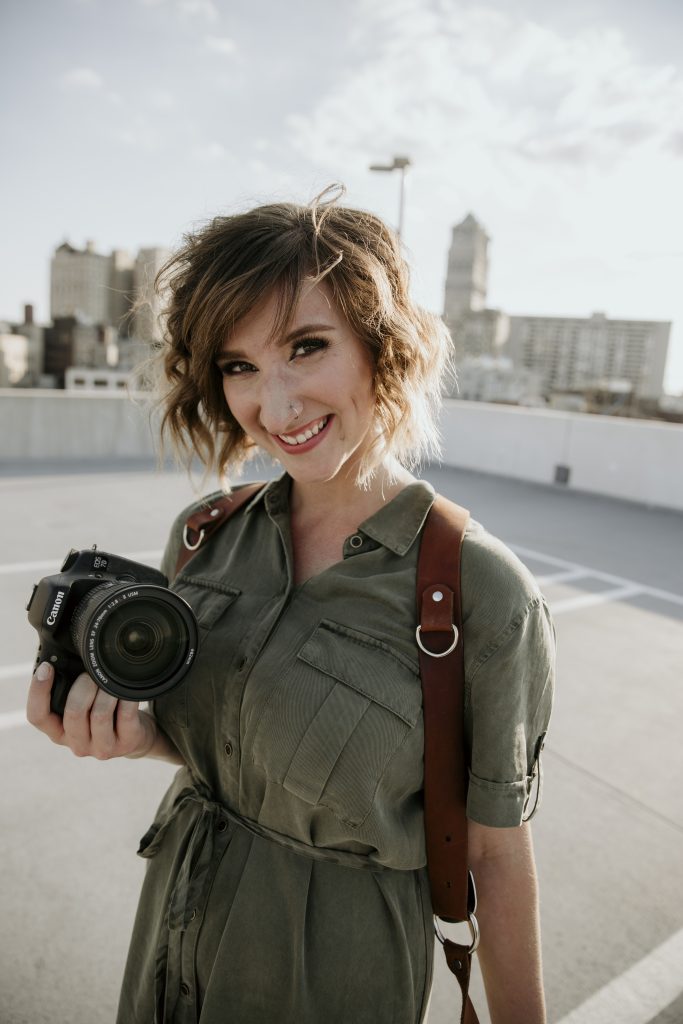 To enter, you'll need to visit my Instagram at 7:00 p.m. EST, make sure you're following both Olivia and myself, and tag some Metro Detroit Mamas you know – each tag counts as another entry (with no limit)! Best of luck to all of my local Michiganders!
____________________________________________________
And before you skip over to Instagram to enter, answer this for me – how often do you get family pictures done? Let me know in the comments below!
Helpful links for the giveaway:
Slay At Home Mother – Instagram
Liv In The Moment Photography – Instagram
Liv In The Moment Photography – Website