Get creative with these adorable candy-free and allergen-free Valentine's Day School Ideas for your child's classroom!
---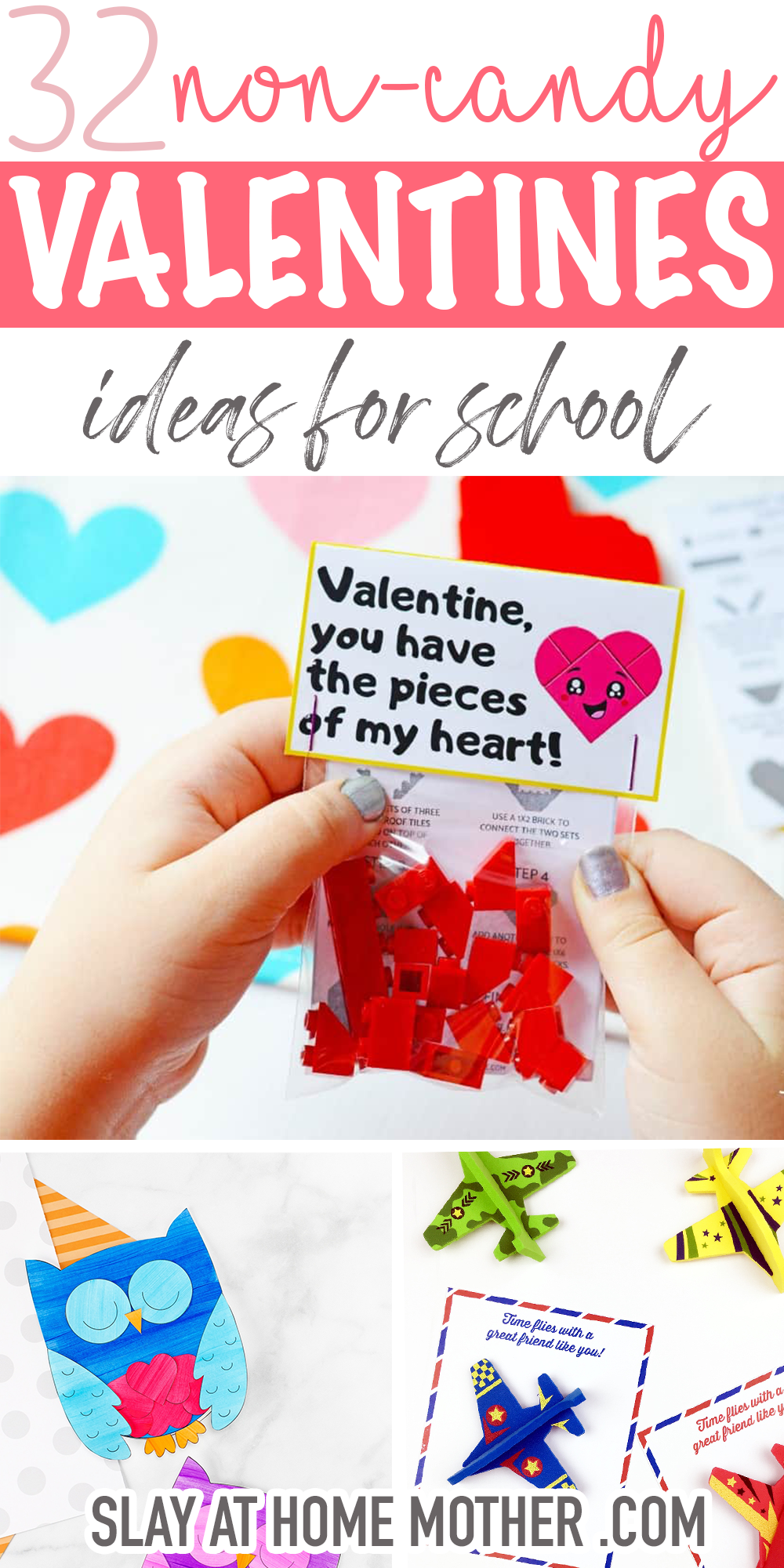 Hi friends!
I recently shared our Valentine's Day craft this year for my son's class – crayon cards! That was such a fun project to do together with my son, and I know he's excited to pass them out to his friends and classmates this year.
We even decided to make some for my other son's preschool class, which was perfect because they requested no candy treats this year.
As I mentioned in last week's crafting post, Valentine's Day is a great chance to skip the candy and go for a fun activity or toy instead, especially with how many food allergies there are these days.
If you're looking for some Valentine's Day school ideas that are candy-free and allergen-free, these crafts and DIYs are all adorable and fun and can be made with the help of your child for an extra personal touch.
Here are 32 non-candy Valentine's Day ideas you can try this year for your child's classmates…
*This post contains affiliate links, however, all opinions are my own, as always.*
Kinetic Sand Valentines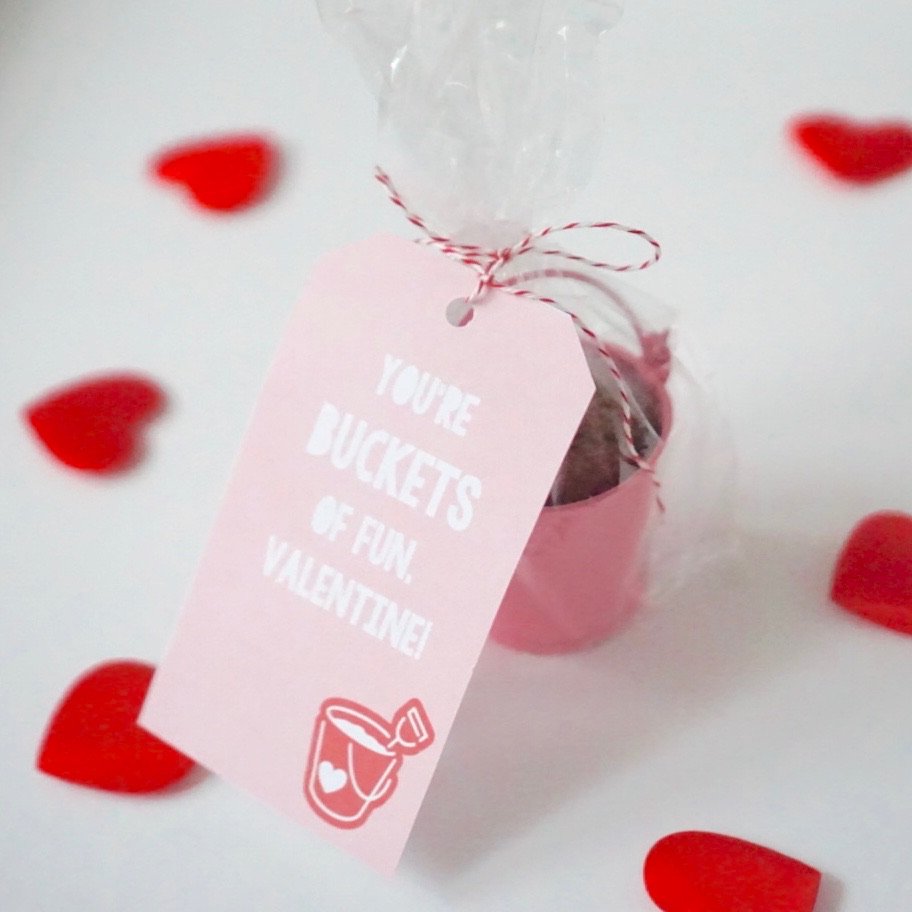 Kinetic Sand Valentines from U Ready Teddy
Printable Pencil Valentines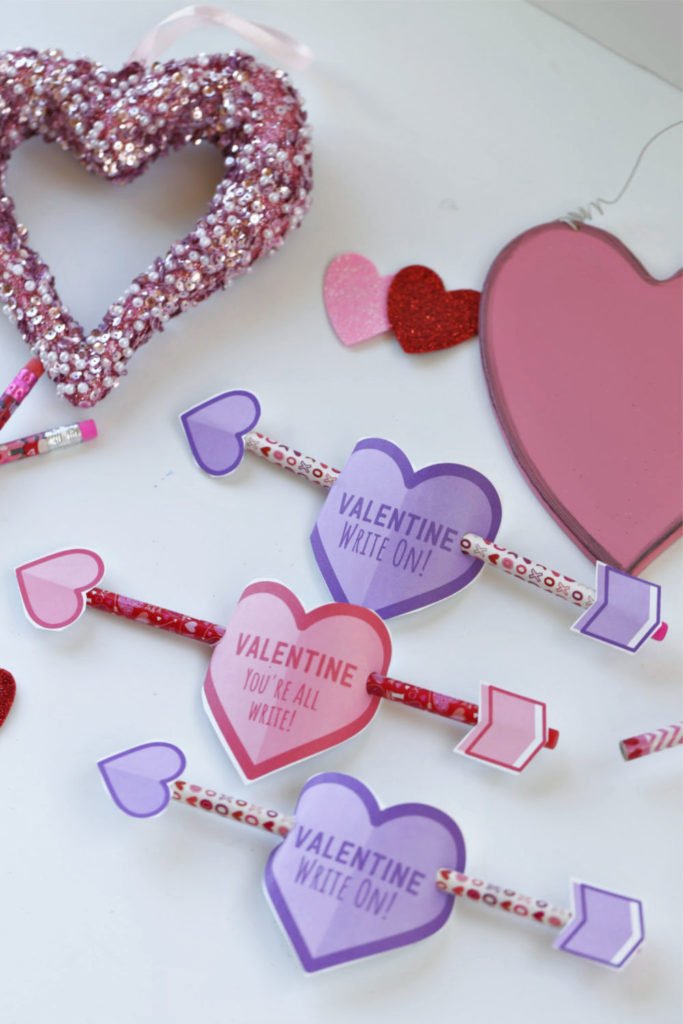 Printable Pencil Valentines from The Farm Girl Gabs
Airplane Valentines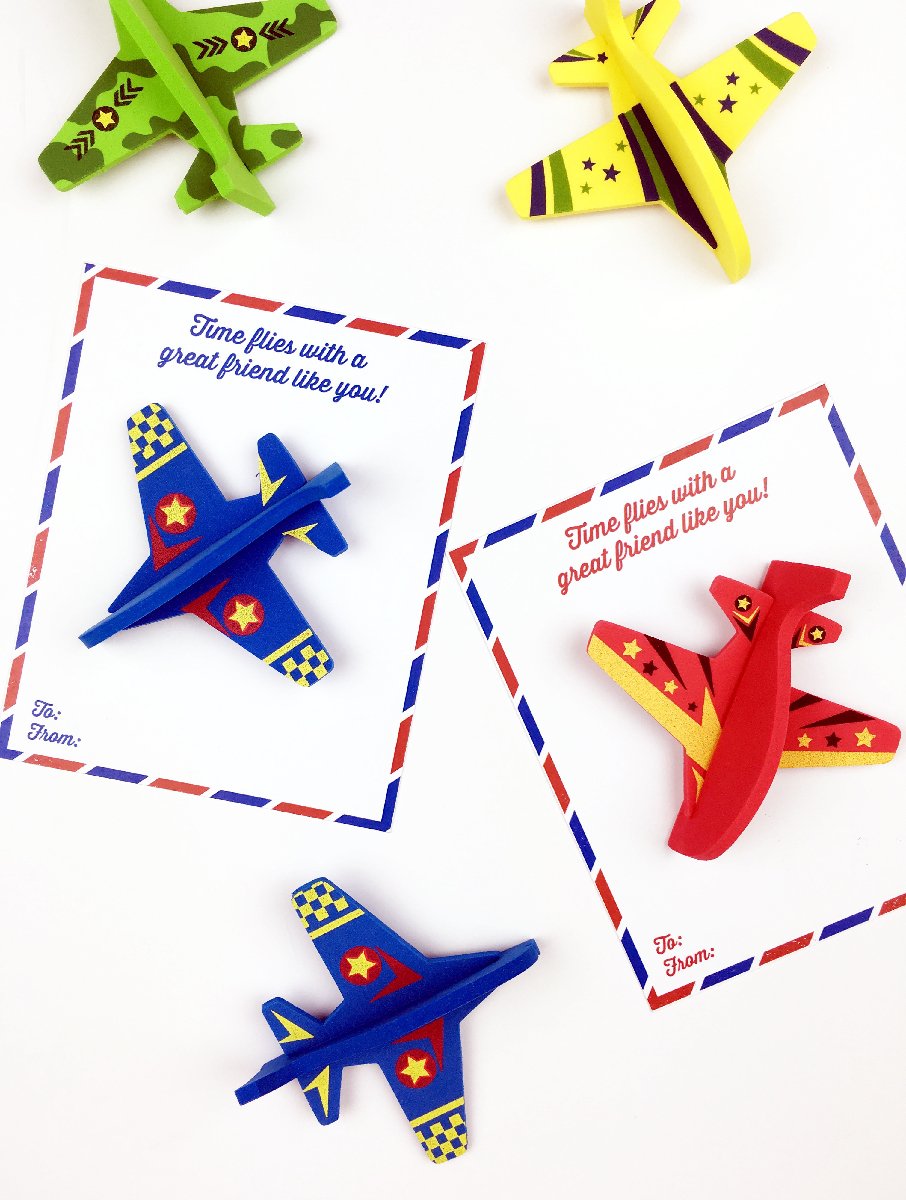 Airplane Valentines from Simple Everyday Mom
Valentine's Day Heart Crayons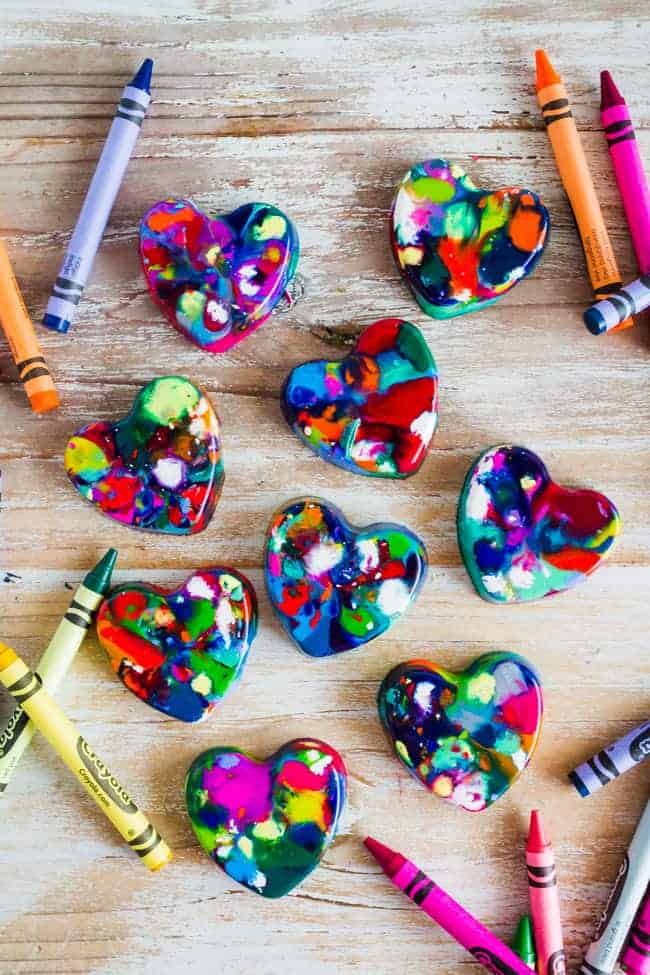 DIY Valentine's Day Heart Crayons from Princess Pinky Girl
Squishy Valentine Cards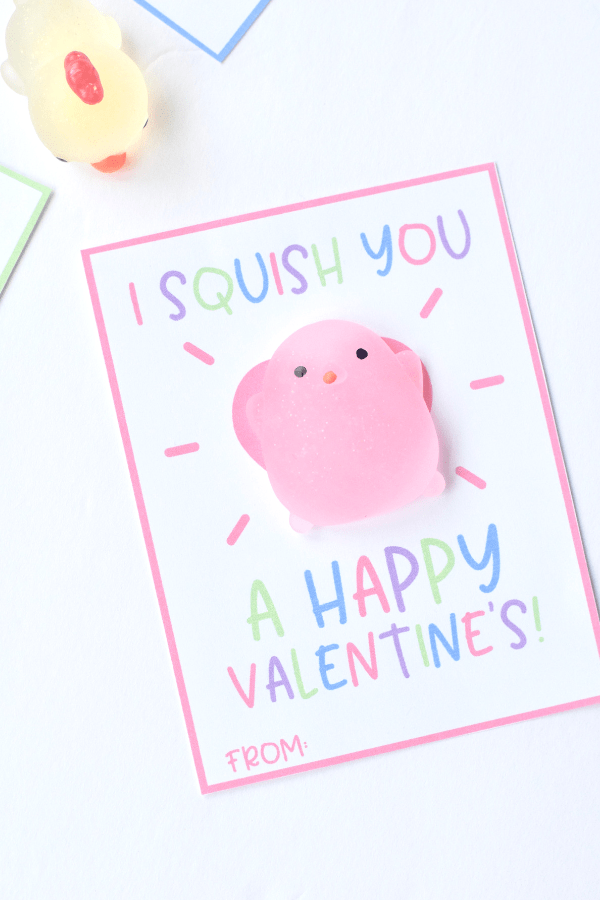 Squishy Valentines from Paper Heart Family
Cute Monster Valentine Bags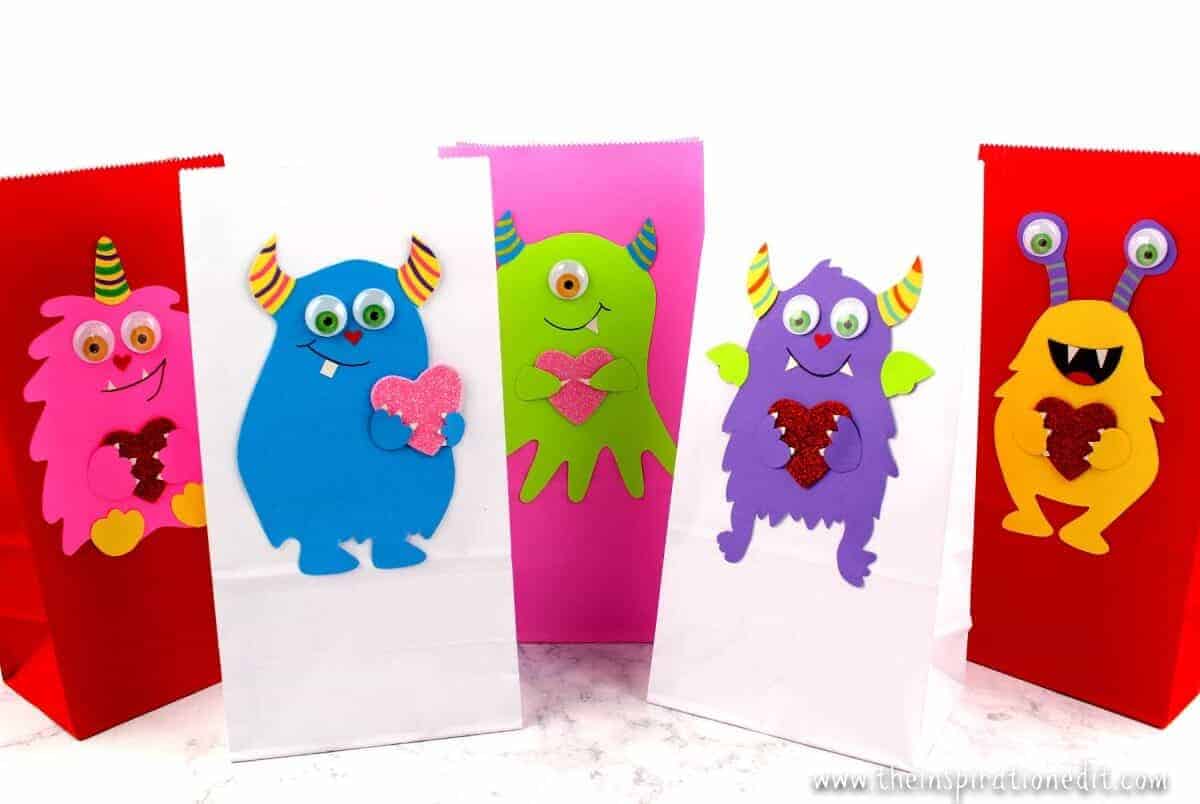 Monster Treat Bag Valentines from The Inspiration Edit
Printable Word Search Valentines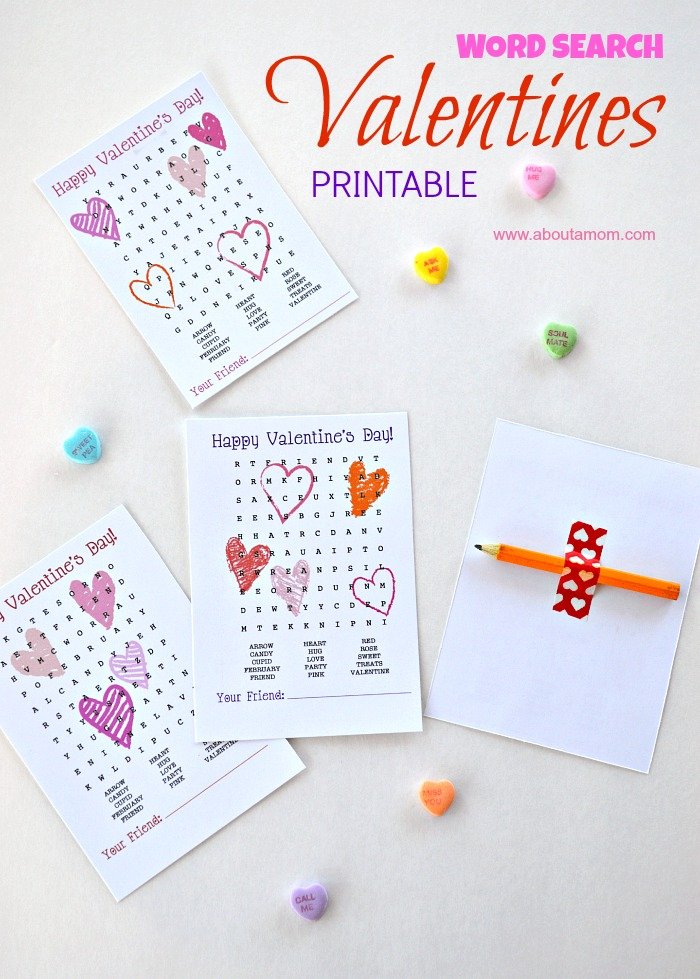 Printable Word Search Valentines from About A Mom
Race Car Valentines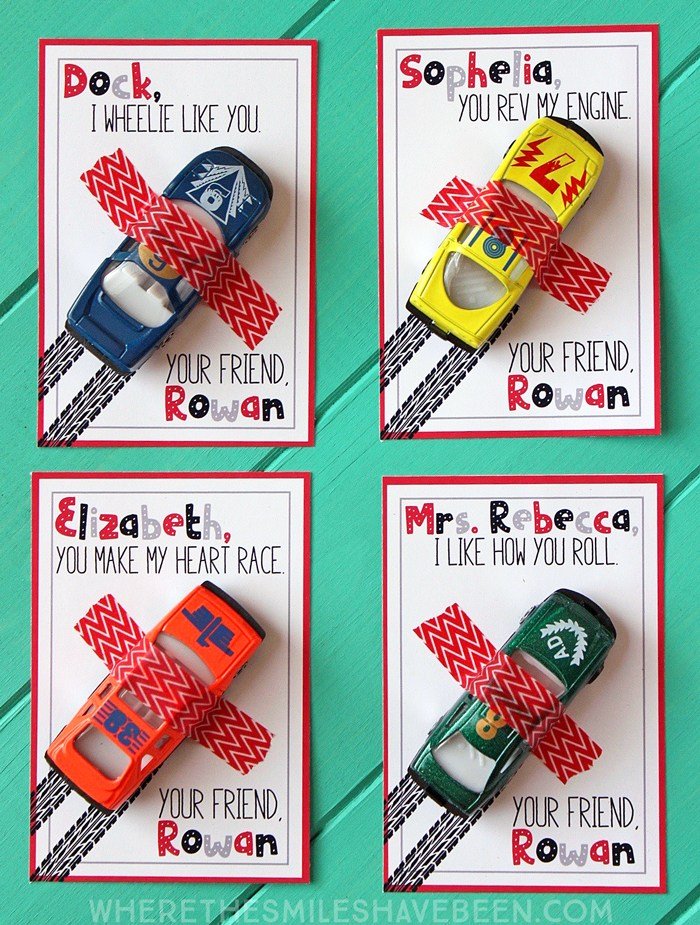 Race Car Valentines from Where The Smiles Have Been
Dino-Mite Valentine's Day Coloring Cards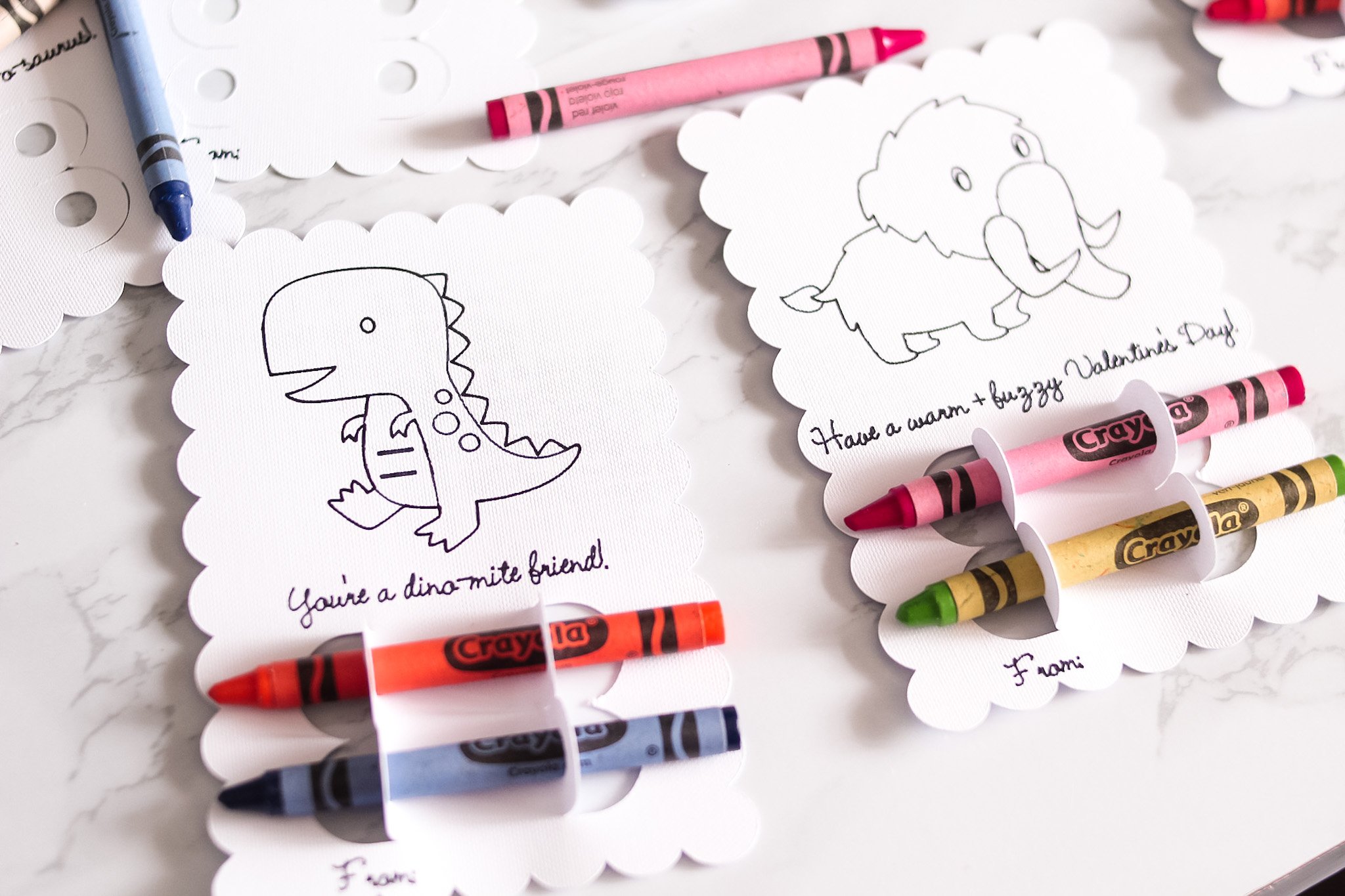 Dino-Mite Crayon Cards from Slay At Home Mother 😉
Puzzle Valentines

DIY Puzzle Valentines from Down RedBud Drive
Printable Baby Yoda Valentine's Day Cards
Printable Baby Yoda Valentines from STL Motherhood
Your Friendship Makes My Heart Bubble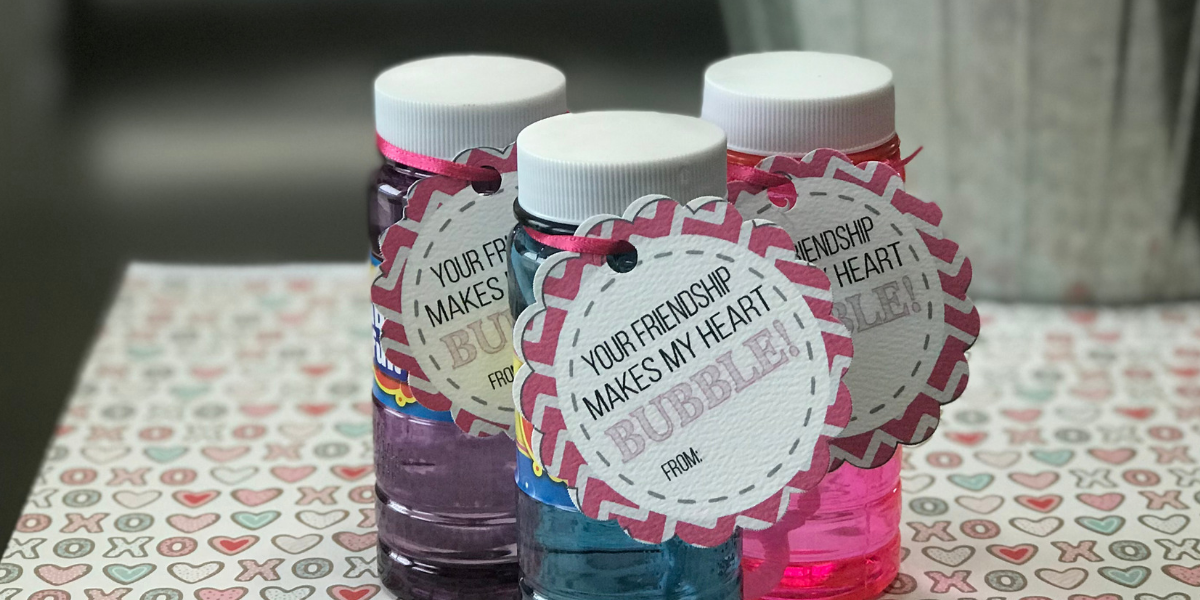 Bubble Valentines from behind The Mom Bun
Printable Cutie Valentines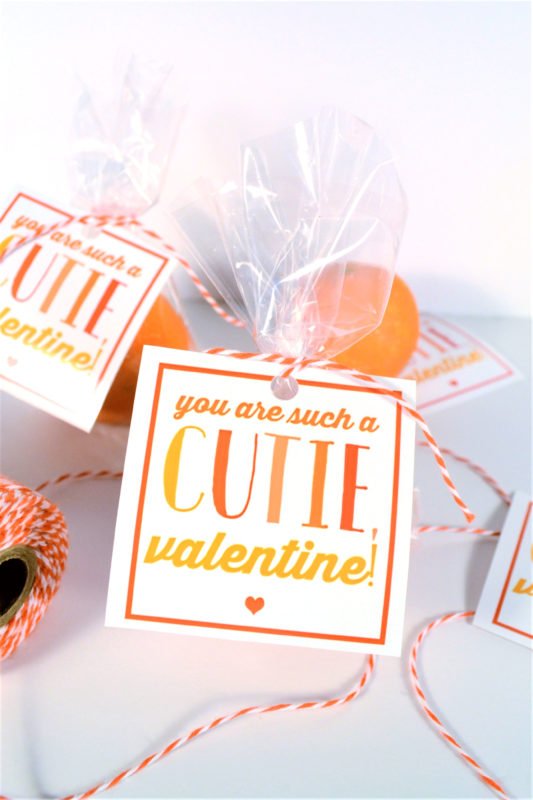 Printable Cutie Valentines from All Crafty Things
Owl Valentine Cards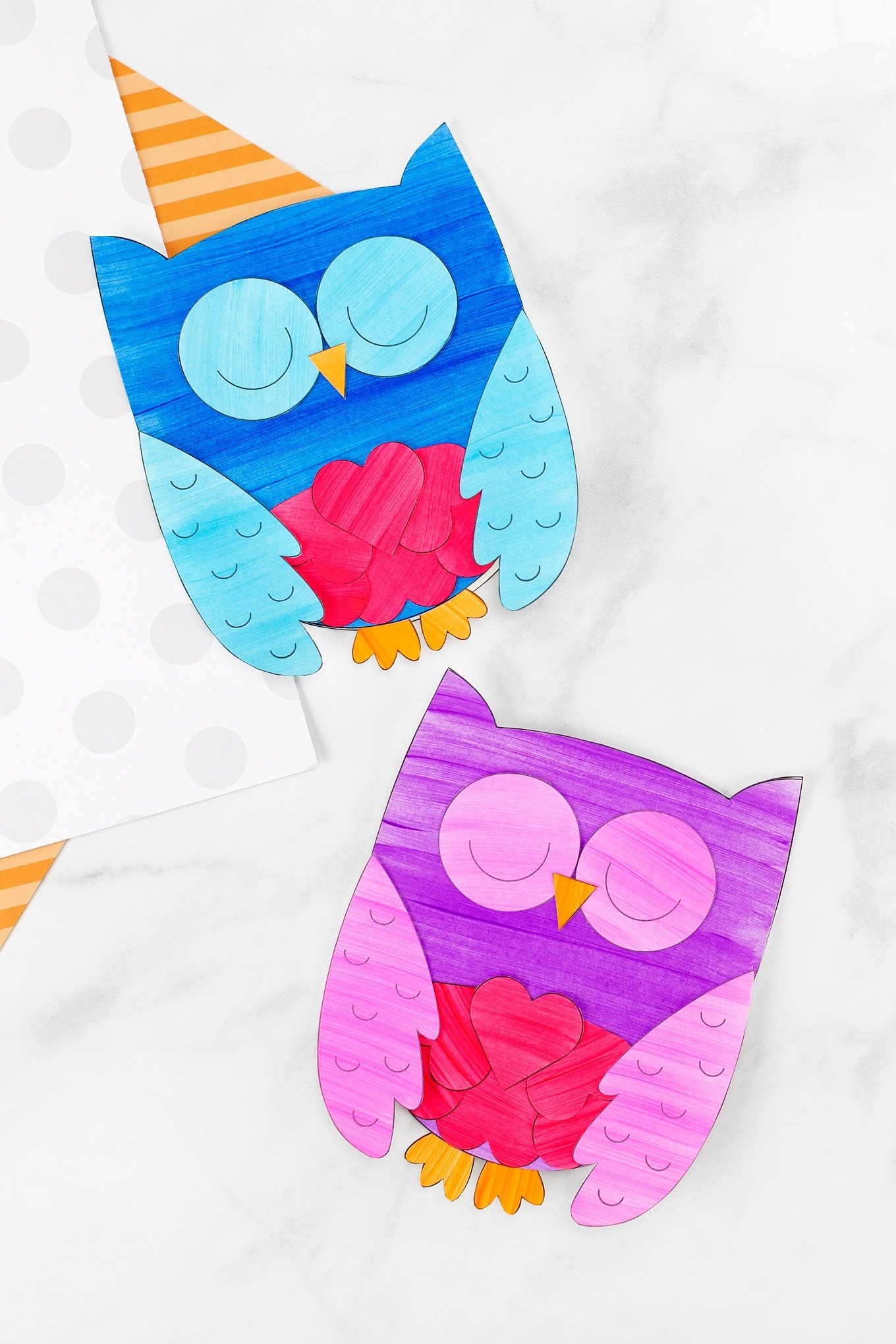 Owl Valentine Cards from Fire Flies And Mud Pies
All That And A Bag Of Chips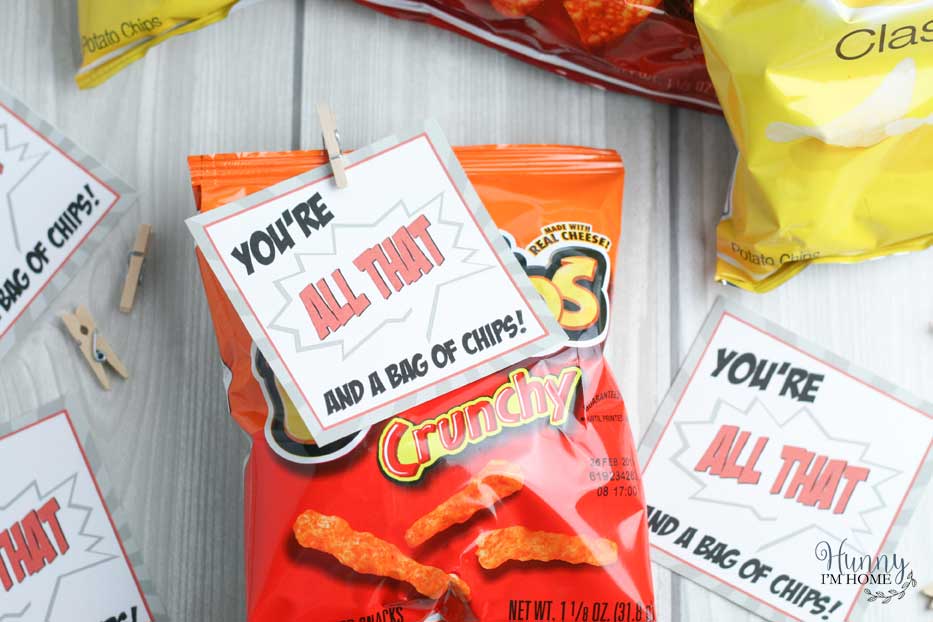 Bag Of Chips Valentines from Hunny I'm Home
You Are The Write Friend For Me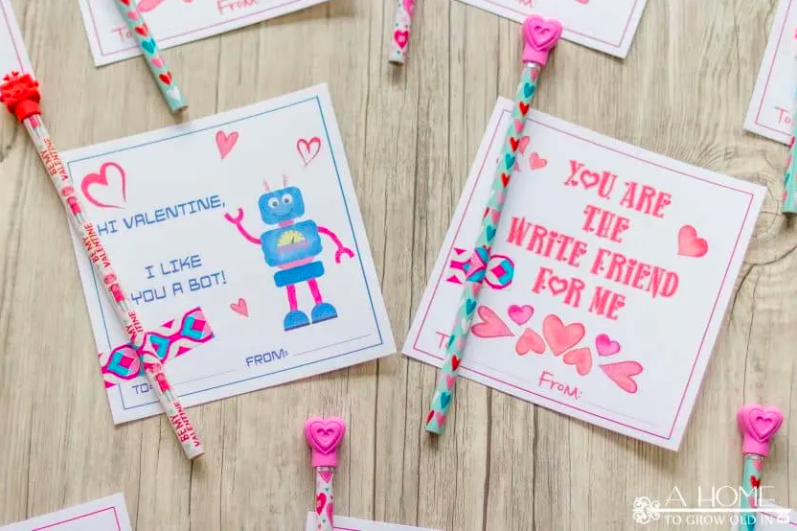 Printable Heart Pencil Valentines from A Home To Grow Old In
Valen-Slime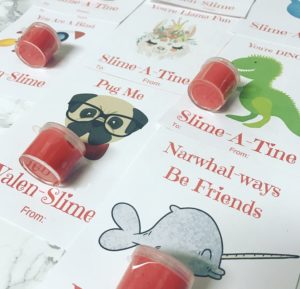 Valen-Slime Valentines from DIY With My Guy
Emoji Valentines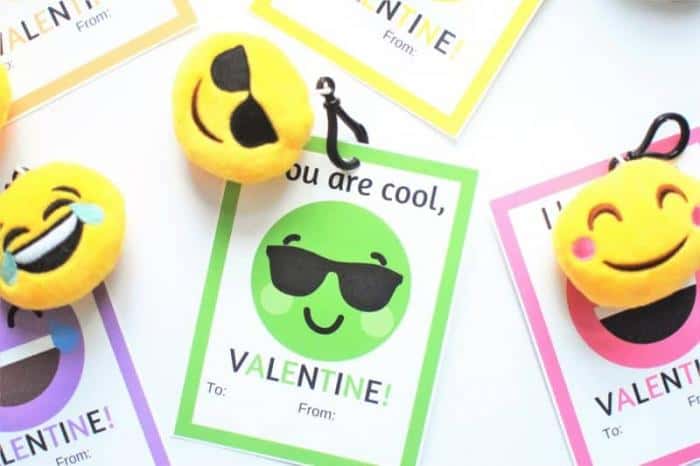 Emoji Keychain Valentines from Paper Heart Family
Beach Ball Valentines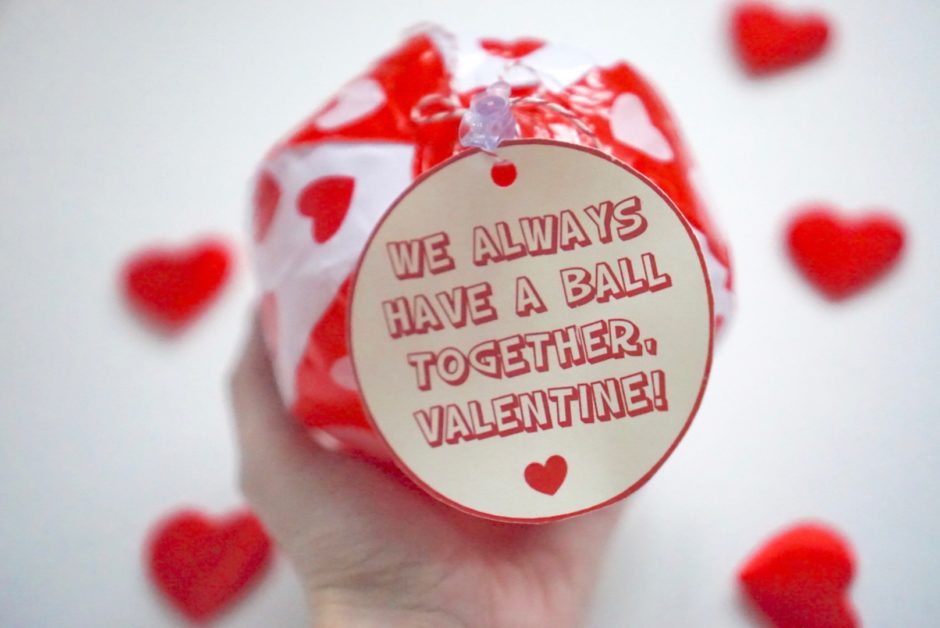 Beach Ball Valentines from U Ready Teddy
Printable Star Wars Valentines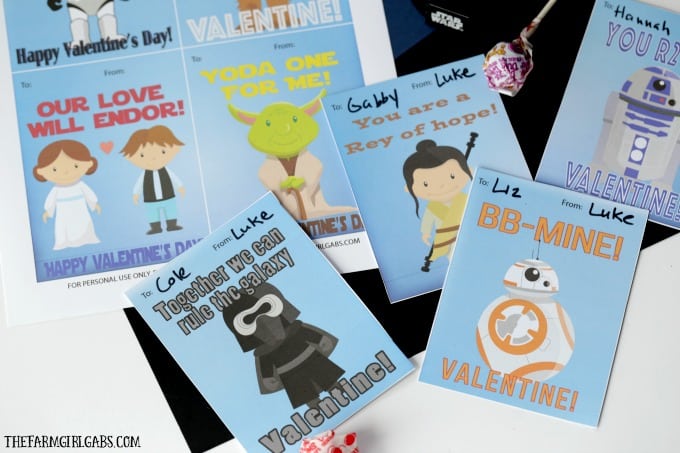 Printable Star Wars Valentines from The Farm Girl Gabs
You're A-Dough-Able Play-Doh Valentines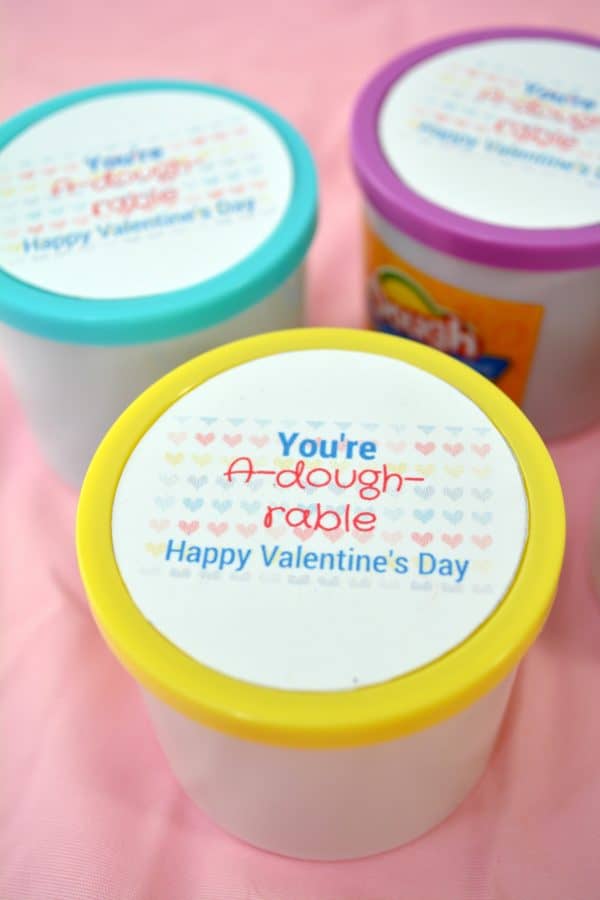 Play-Doh Valentines from Crayons And Cravings
Printable Cereal Valentines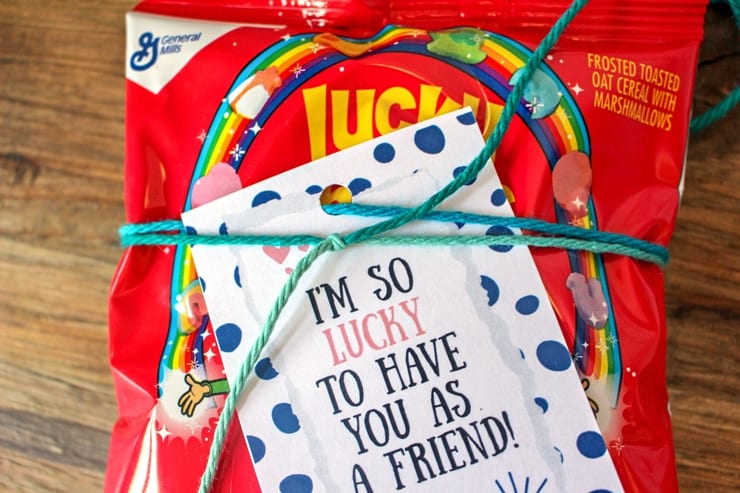 Printable Cereal Valentines from Crayons And Cravings
Parachute Valentines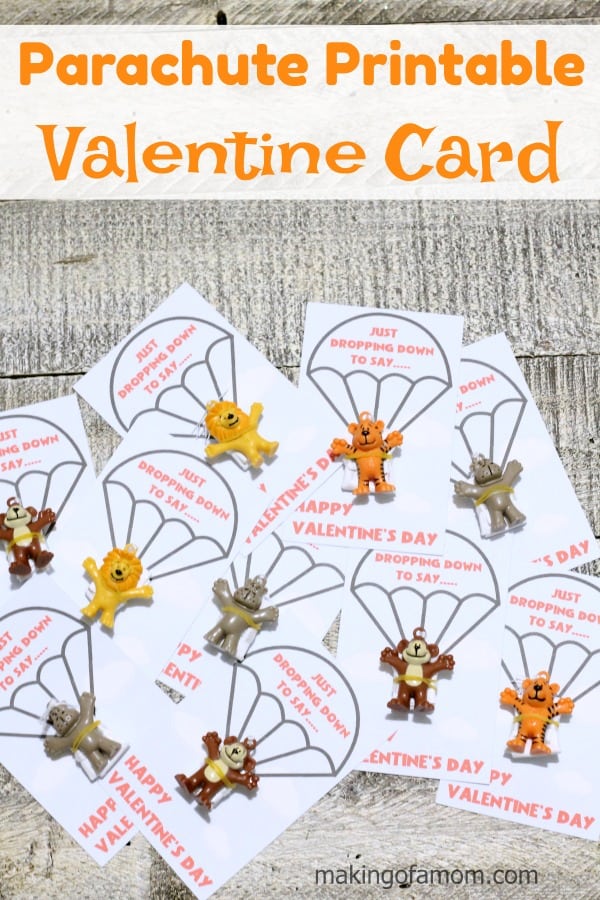 Printable Parachute Valentines from Making Of A Mom
DIY Chalkboard Valentines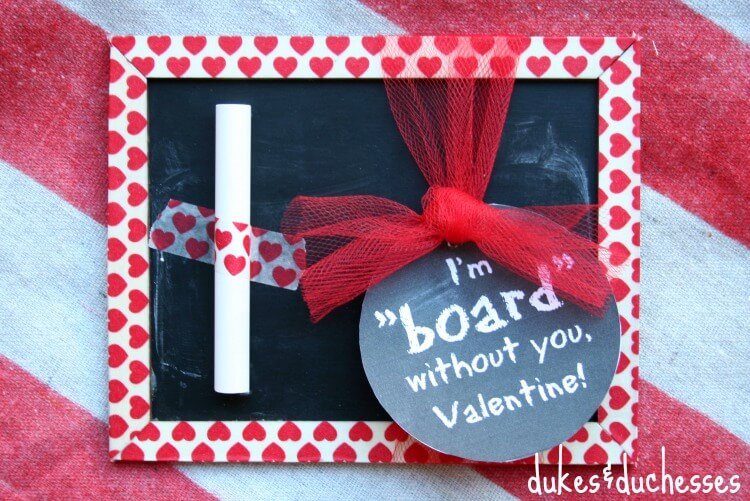 https://dukesandduchesses.com/handmade-chalkboard-valentine/
Valentines Day Sunglasses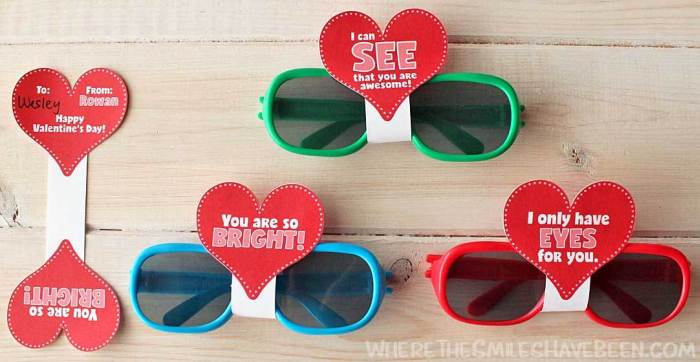 Sunglasses Valentines from Where The Smiles Have Been
Blown Away By You DIY Valentines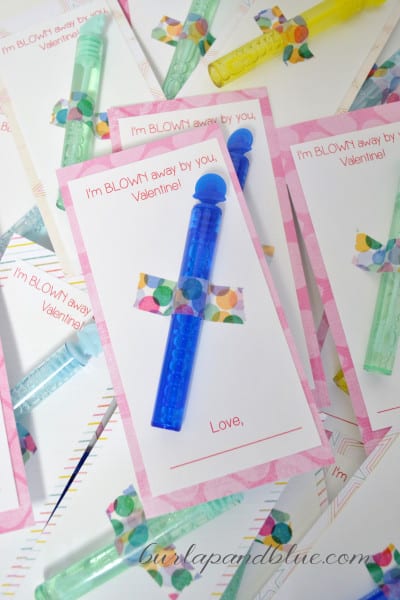 DIY Bubble Wand Valentines from Burlap And Blue
DIY Valentine's Day Bookmarks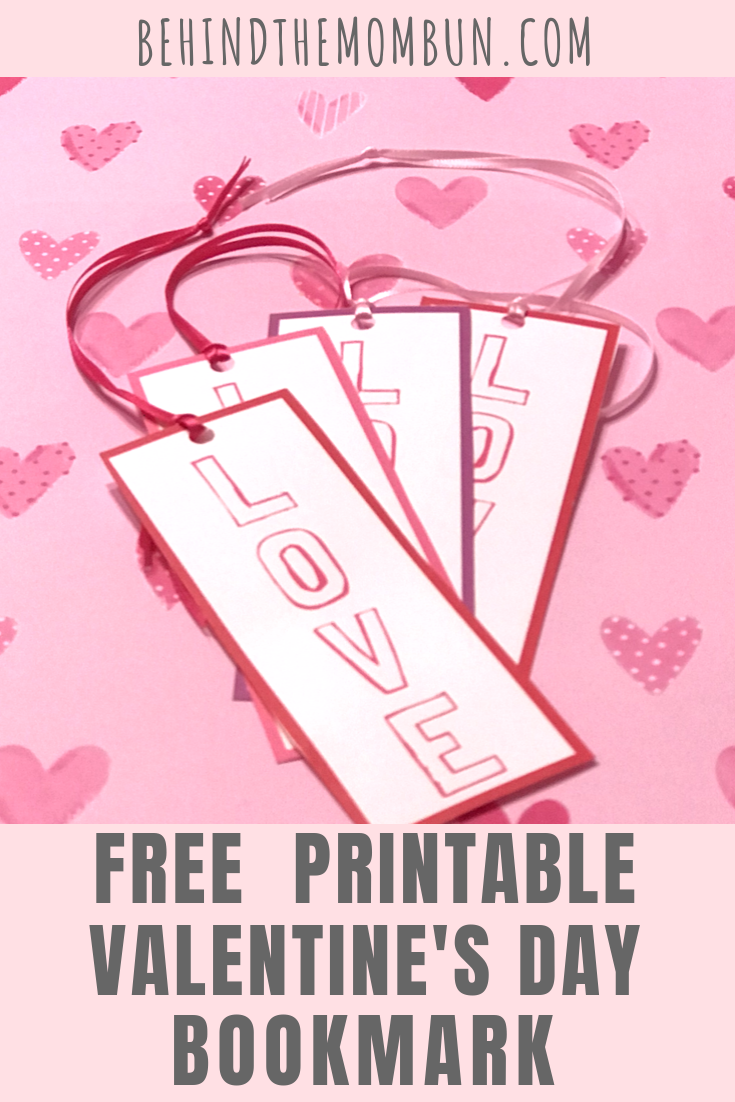 Printable Bookmark Valentines from Behind The Mom Bun
You Make My Heart Glow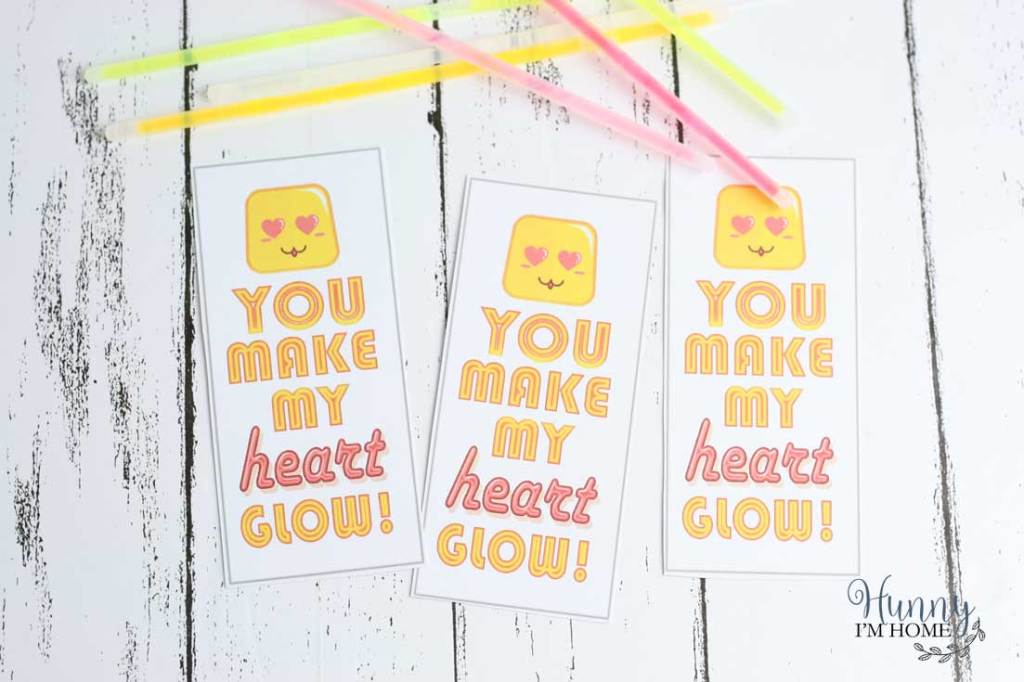 Glowstick Valentines from Hunny I'm Home
Build-A-Heart Lego Valentines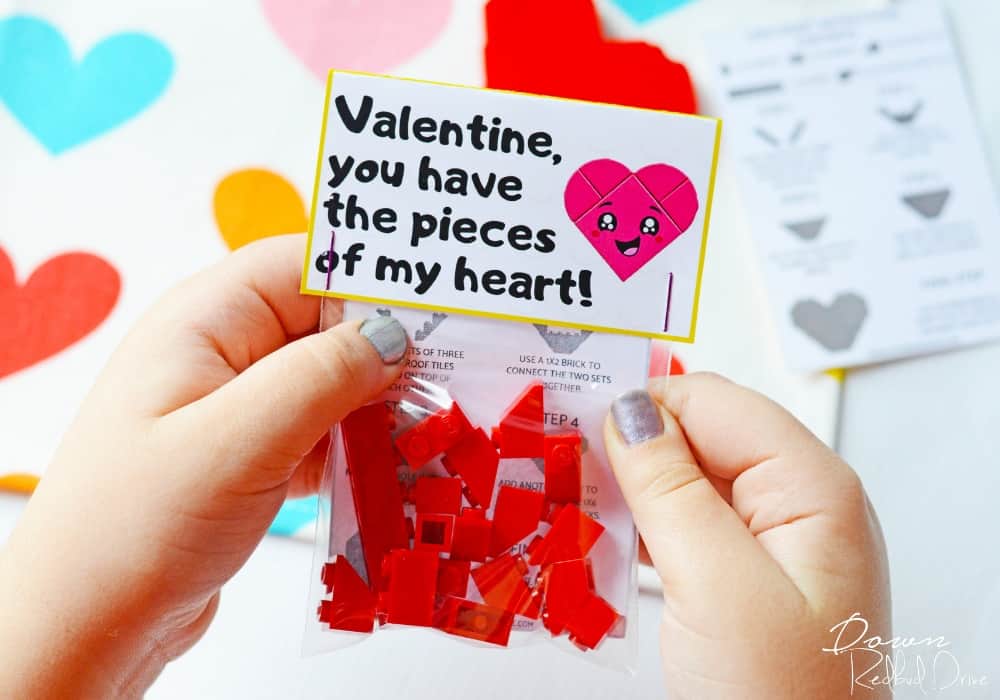 Lego HeartBuild Valentines from Down RedBud Drive
Butterfly Bubbles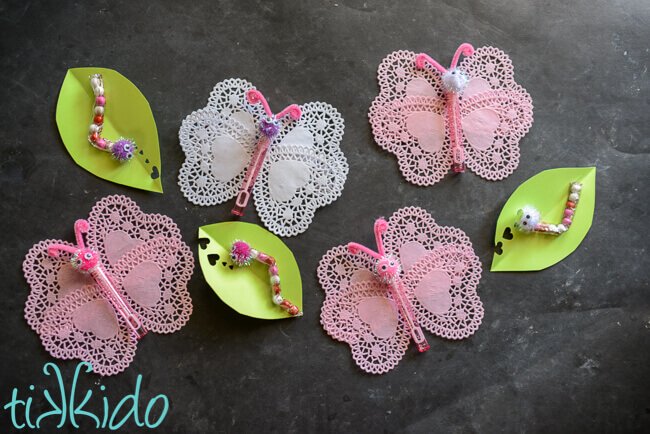 Butterfly Bubble Valentines from Tikkido
Jumprope Valentines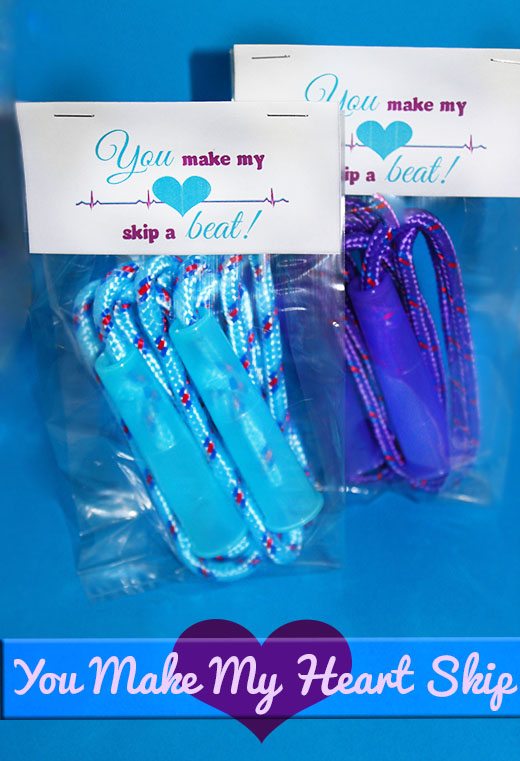 Jumprope Valentines from Cutefetti
High Five Valentines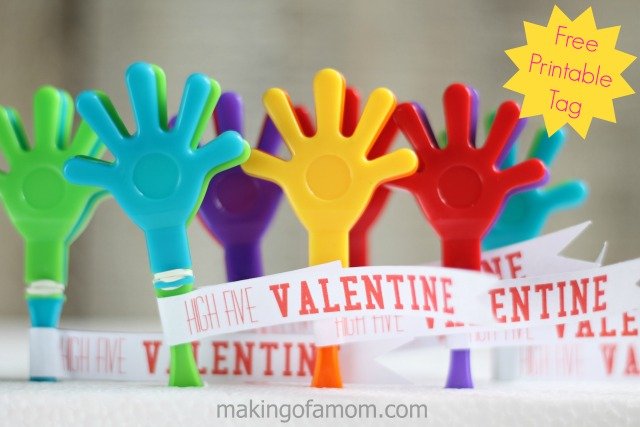 High-Five Valentines from Making Of A Mom
---