Maintain your home this January with this deep cleaning checklist, with 8 cleaning duties to focus on this month…
---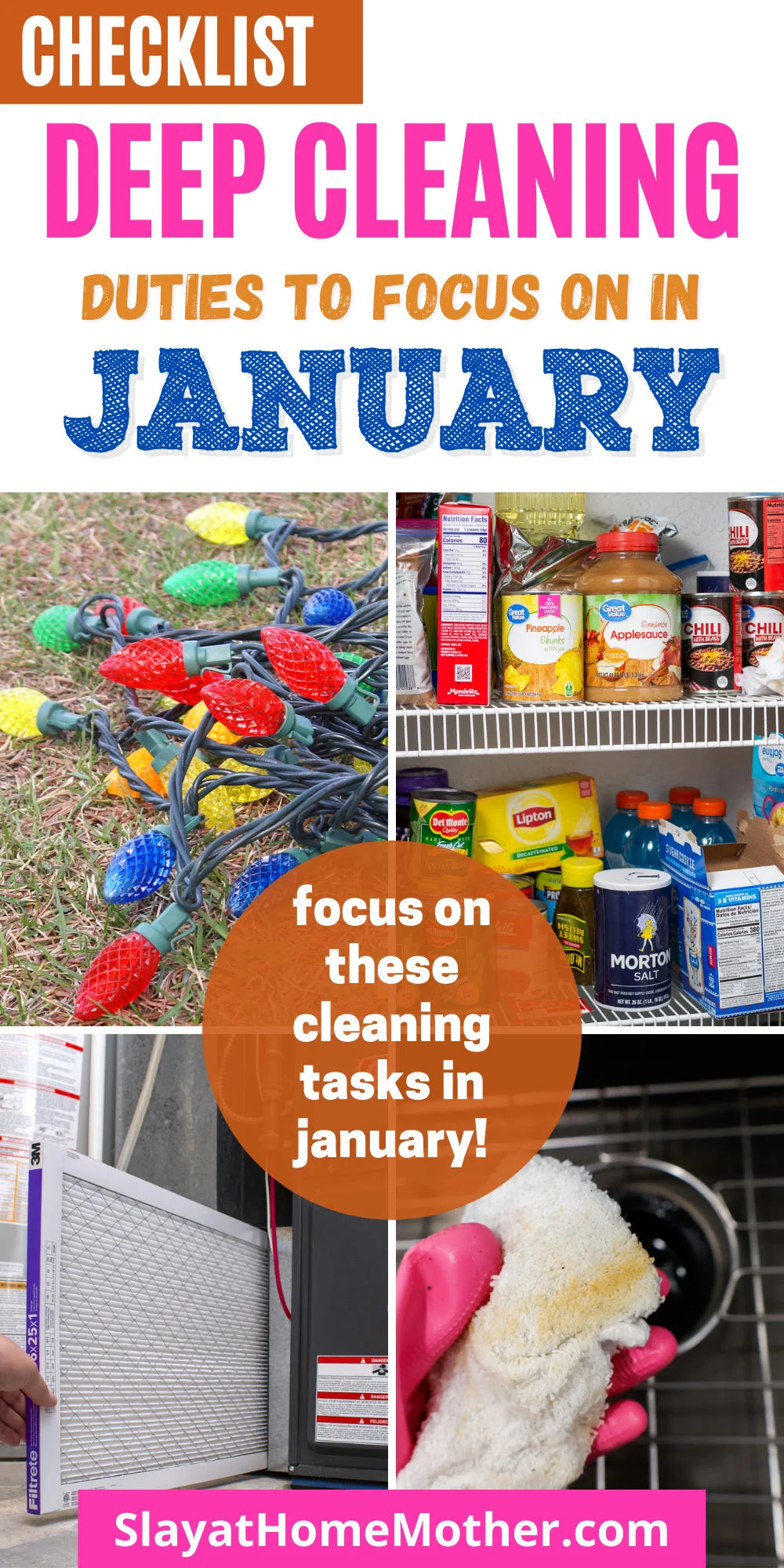 January Deep Cleaning Checklist
Goodbye December, Hello January!
Not only is it a new month, it's a new year.
In this post, I'll be sharing some key areas and spaces in your home to focus on in the month of January to help maintain your home.
I'll also be sharing some of my favorite organizers and cleaners for the jobs I list so you have all the tools and resources you need to complete them!
Here's my January deep cleaning checklist…
*This post contains affiliate links, however, all opinions are my own, as always.
Store And Organize Decorations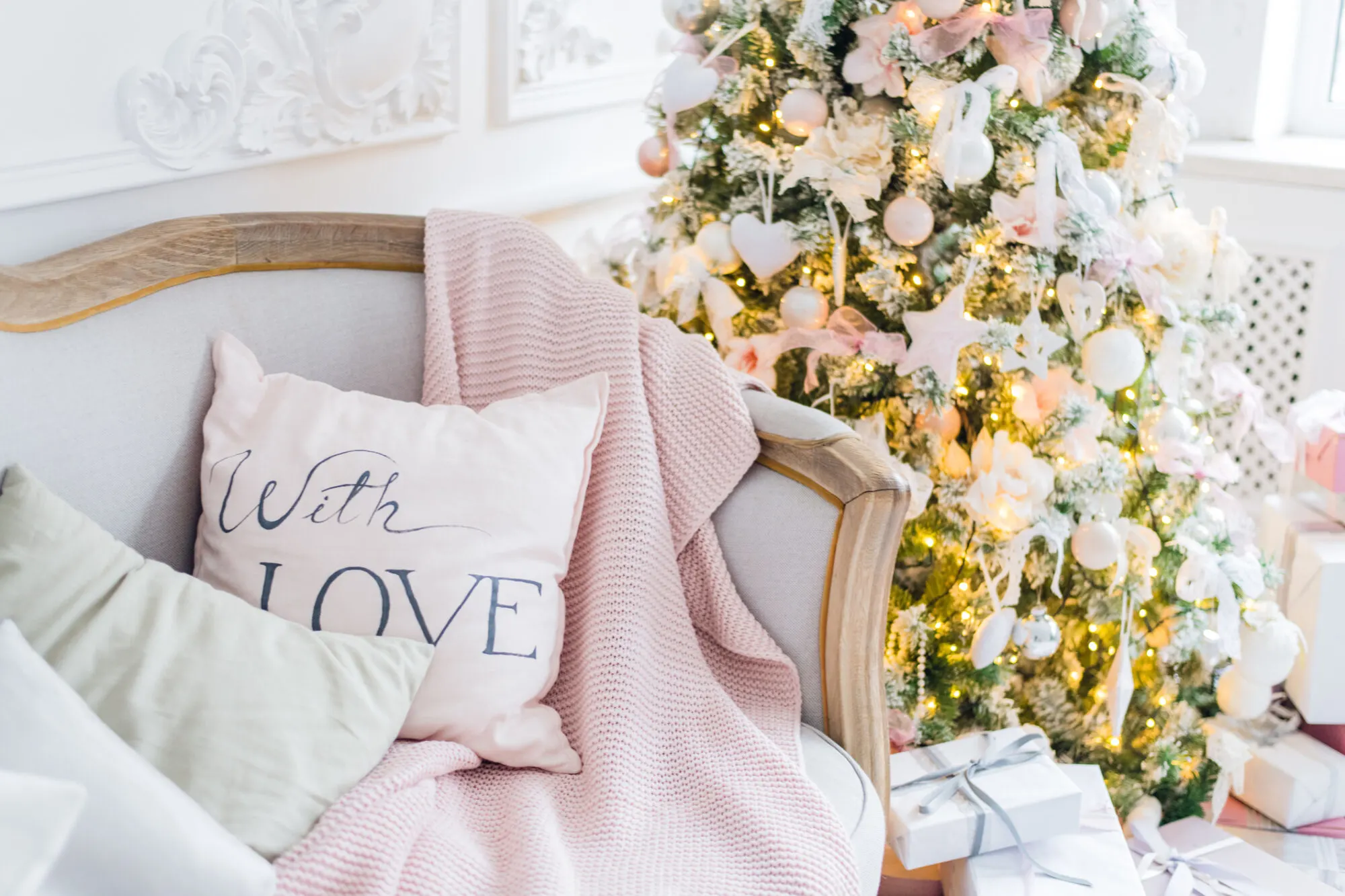 Now that the holidays are over, it's time to put away all of your decorations.
Gather some large bins and bin labels like these to help organize and store your decor.
As you store your decor, write down on each bin label what you're putting in each bin so you can easily locate your decor next holiday season!
Here are some other great holiday organizers you can use to organize your favorite Christmas ornaments, tree, decor, and more.
Clean Out Fridge And Pantry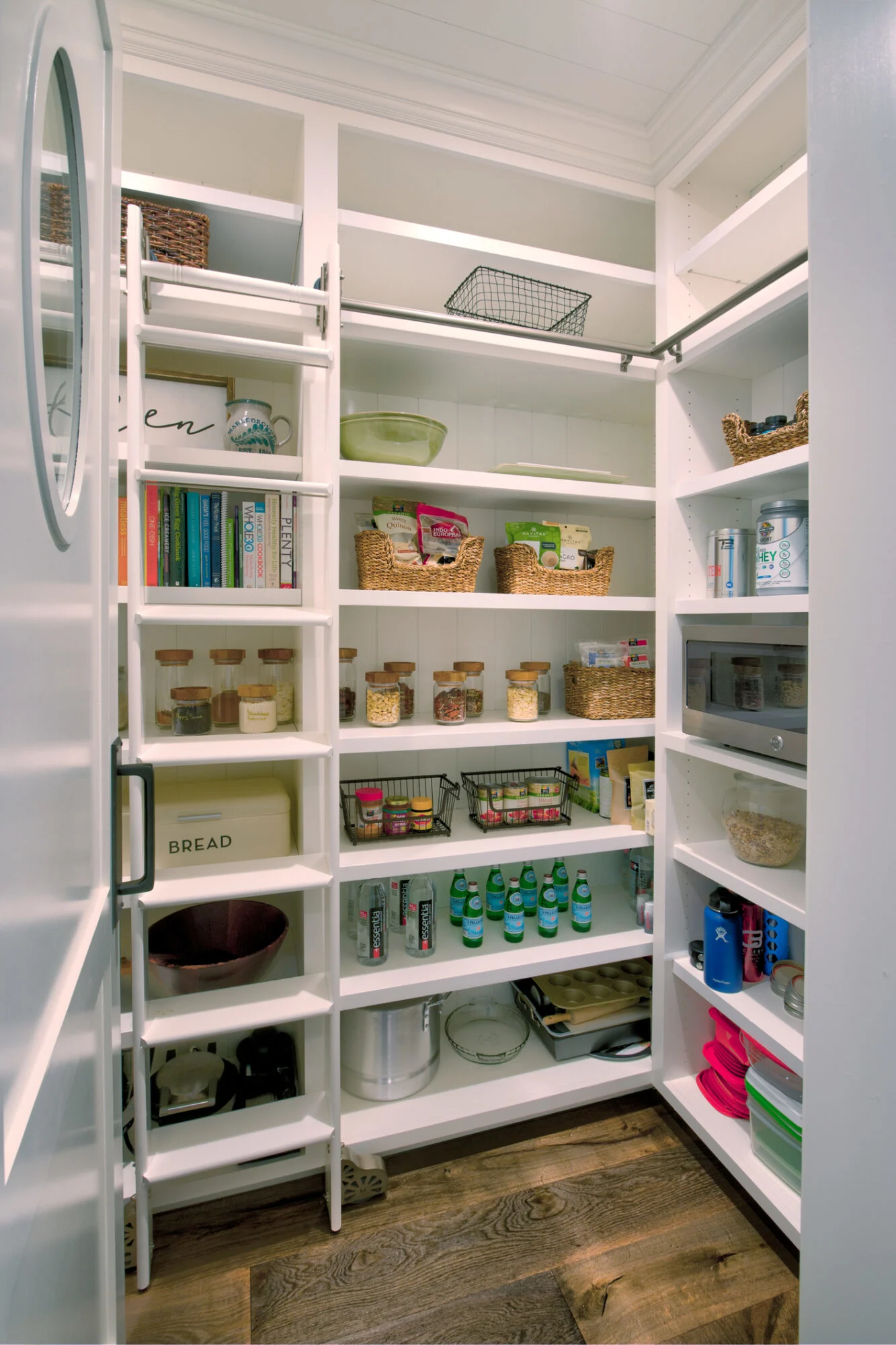 Now's the perfect time to tackle your fridge and pantry.
After all that holiday cooking, stashing leftovers in your fridge, and tons of traffic in and out of these areas – they need a good deep cleaning.
Remove everything from your fridge (I like to go one section at a time in case something in our schedule pops up, like a phone call from school).
Wipe down each fridge shelf and detail the drawers.
Replace fridge items as you clean.
Be sure to remember to wipe down the fridge walls and along the door seal.
For your pantry, simply remove the items from the shelves and wipe them down with a wet cloth.
If your shelves are wood, give them a light oiling (this is the kind I use – a little goes a long way), and condition.
Toss expired food, replenish staples, and take note of what you need to buy more of.
Here are some of my favorite Pantry Organizers if you need some inspiration.
Deep Clean Bedrooms And Closets
You and your family may have been gifted clothing, toys, and other items you need to store in your bedrooms and closets, so now is the perfect time to clean those areas.
If you haven't already decluttered old toys, blankets, and clothing before the holidays, go ahead and go through these items.
Consider donating gently used items to those in need.
Old blankets and towels can always be donated to pet shelters, and kids' toys and clothes can be donated to local families in need or foster closets in your area.
Wash Couch Pillows And Blankets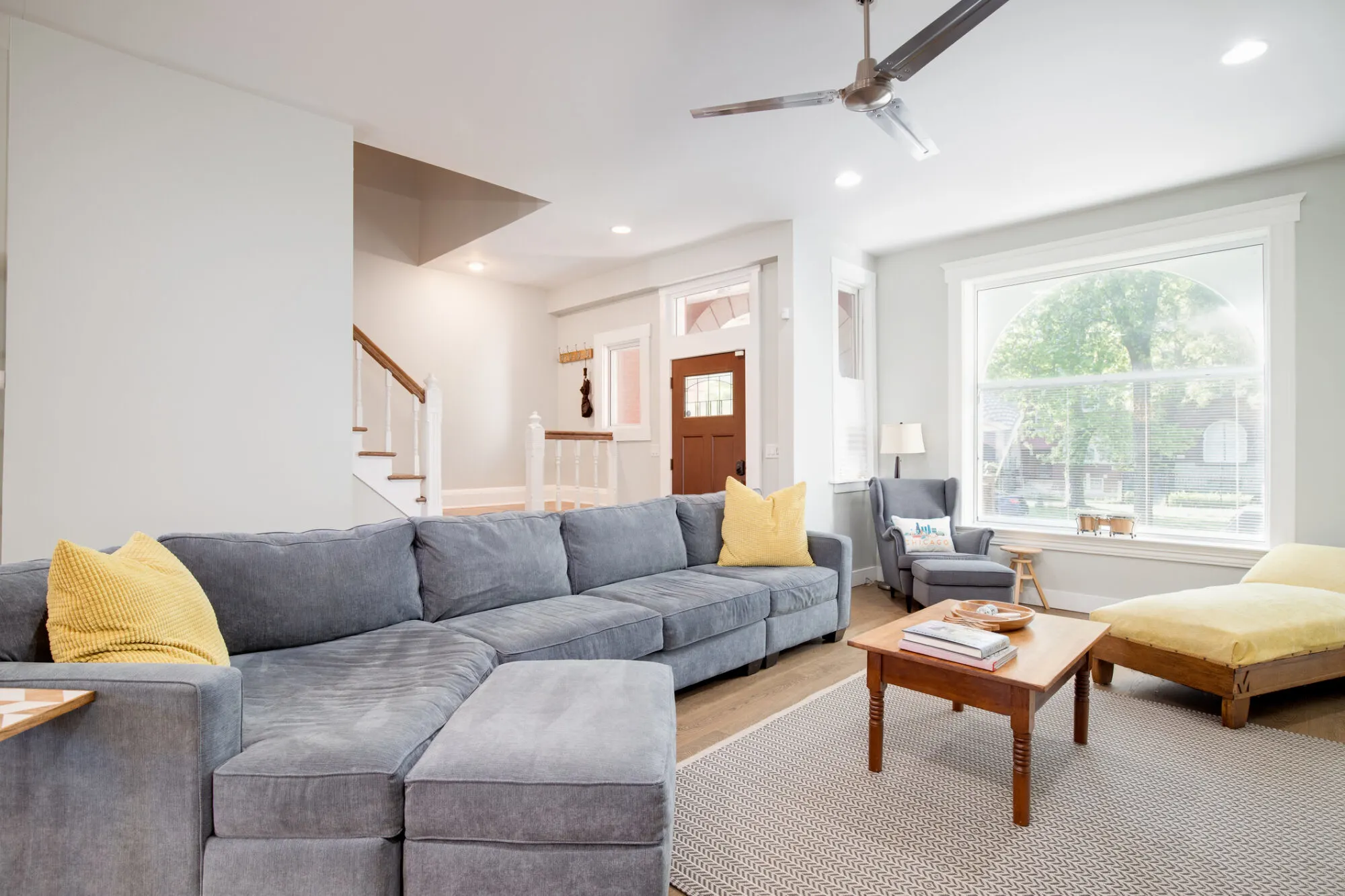 Winter is prime time for germs – and germs love to collect on the soft surfaces in our home where we cuddle up, like on the couch!
Remove pillow covers and wash according to their individual care instructions.
Toss blankets in the washer to clean them.
Be sure to follow care instructions for these items – you can find these on the tag.
Clean Range Hood Vents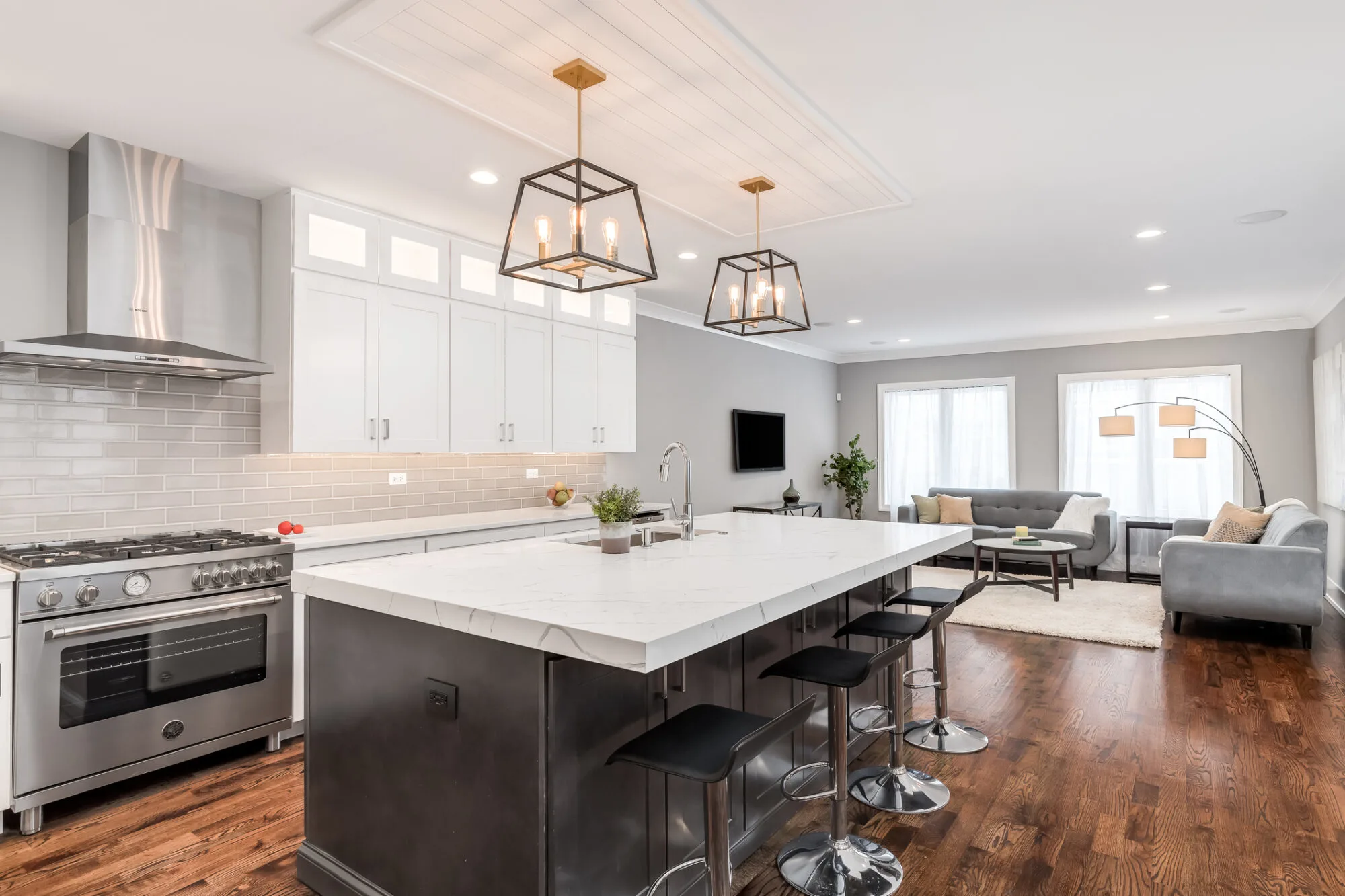 Remove your range hood vents from above your stovetop and clean them.
You can either run these through a dishwasher cycle or by soaking them in the sink.
Blog post on cleaning your range hood vents coming soon!
Change Furnace Filter
Your furnace filter needs to be replaced every 1-3 months, but I always recommend changing it out in January as a start.
It's easy to remember on the first of the year!
Wipe Down Cabinets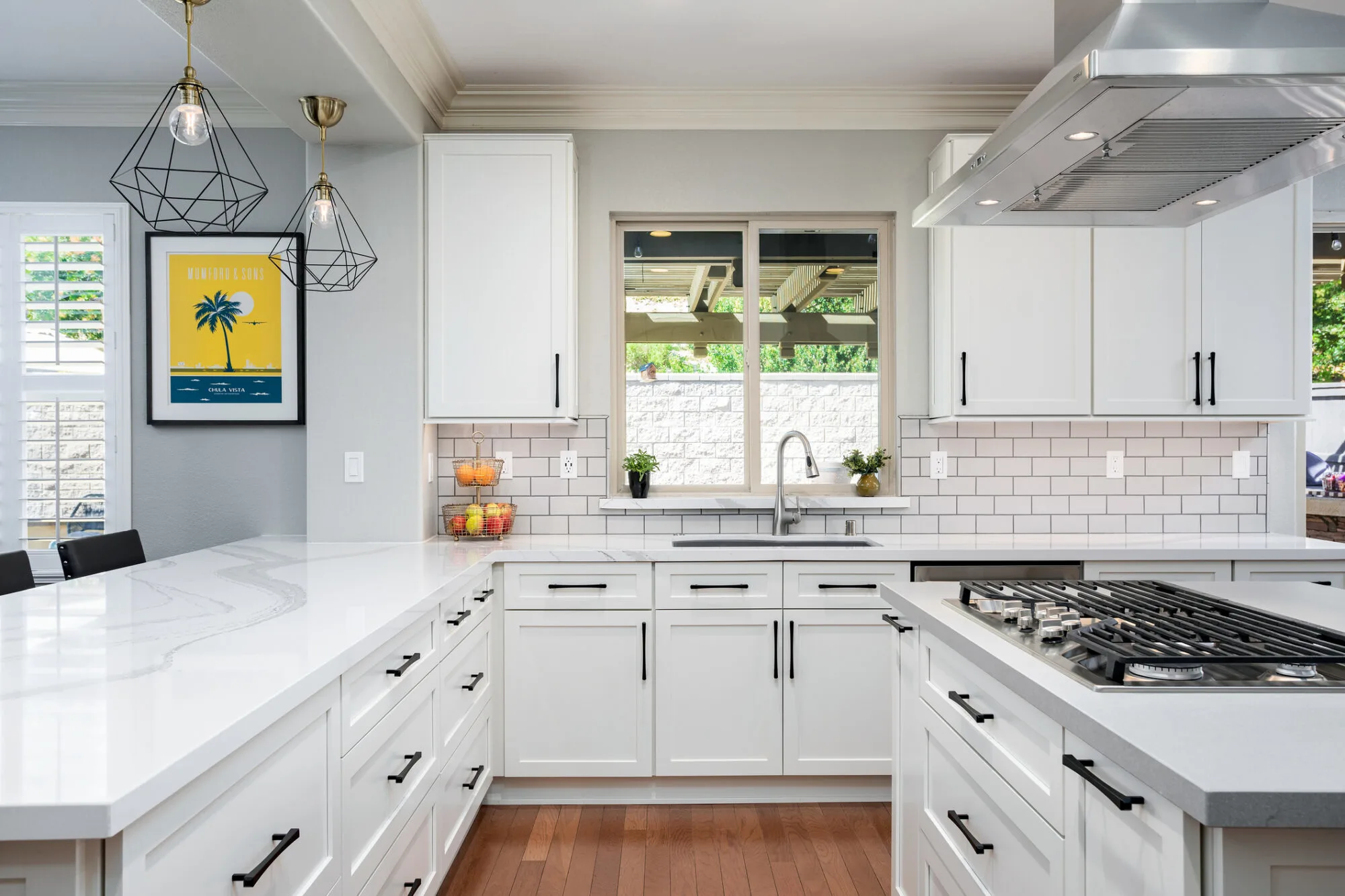 After cooking, hosting family, and kids running around the house, your cabinets need a good wipe down.
You can use a wet microfiber cloth to wipe down and detail your cabinets.
Gently buff away finger smudges, food spots, and dust.
If you need a good non-toxic cleaner that is gentle on surfaces but tough on grime, I recommend checking this one out.
Deep Clean Garbage Disposal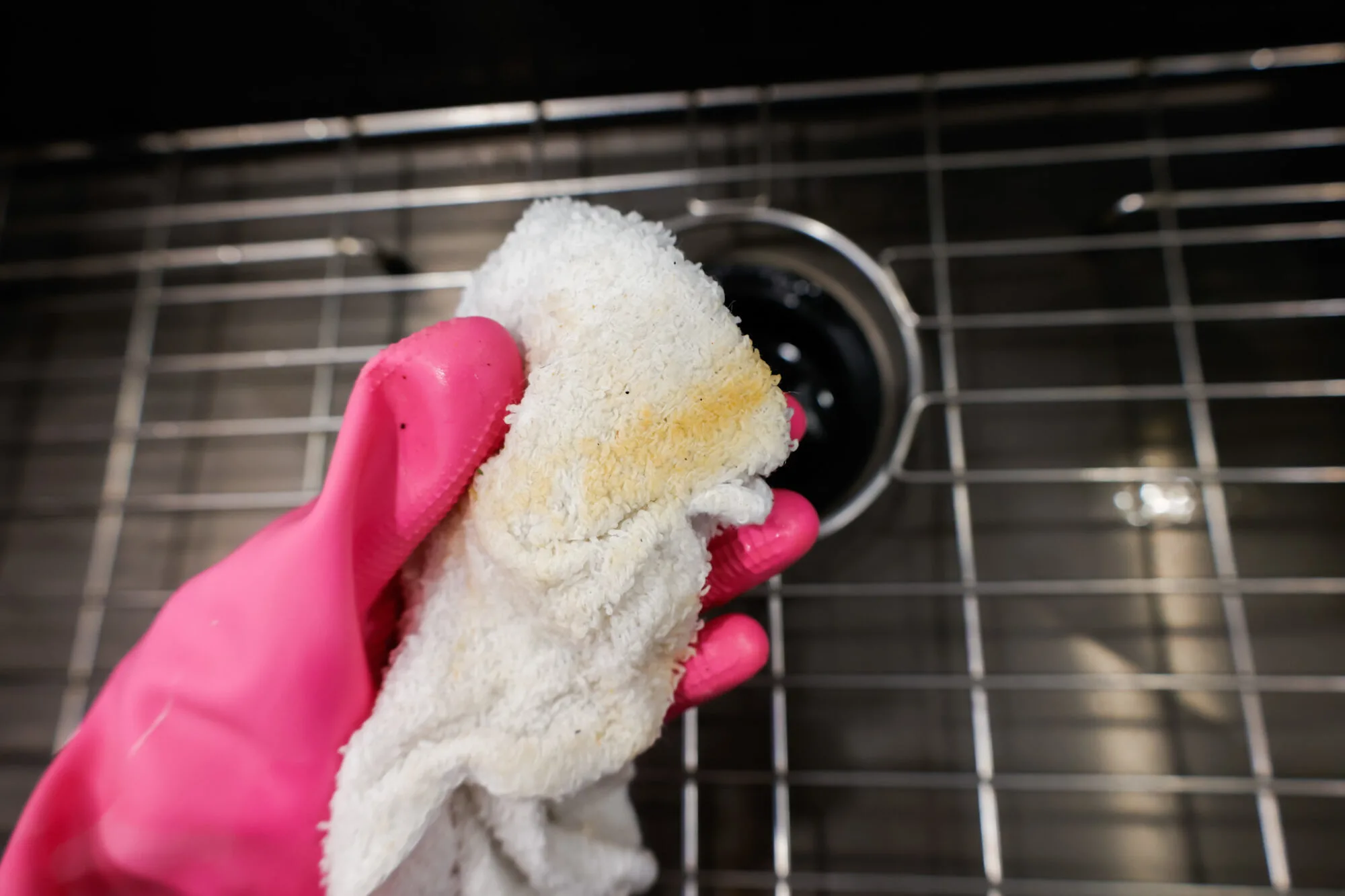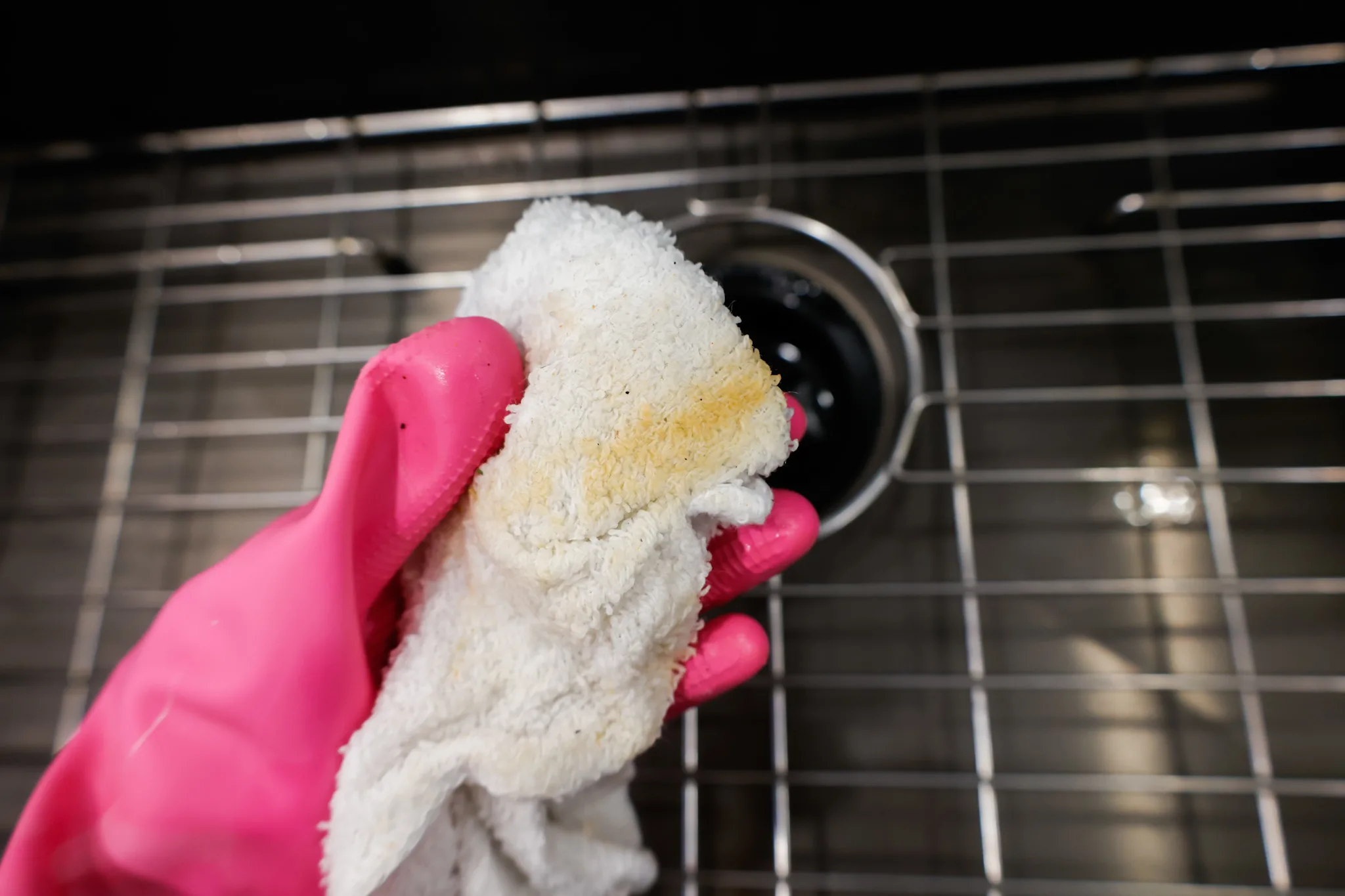 After so much prepping, cooking, and washing in your kitchen sink, your disposal needs some TLC.
January is the perfect time to deep clean yours!
I have a great post showing you how to deep clean your garbage disposal.
---
Thanks so much for reading this post! I hope this has helped you clean your home this month – be sure to check out my other deep cleaning checklists by month as I release them.
You May Also Like: Printable Cleaning Calendar PDF Checklists