*This post may contain affiliate links, however, all opinions are my own, as always.
Save on this household must-have – a Fabric Shaver!
Available on sale right now for $12 (normally $15-20) – SHOP NOW, NO CODE NEEDED.
Look at the difference it makes in wool socks: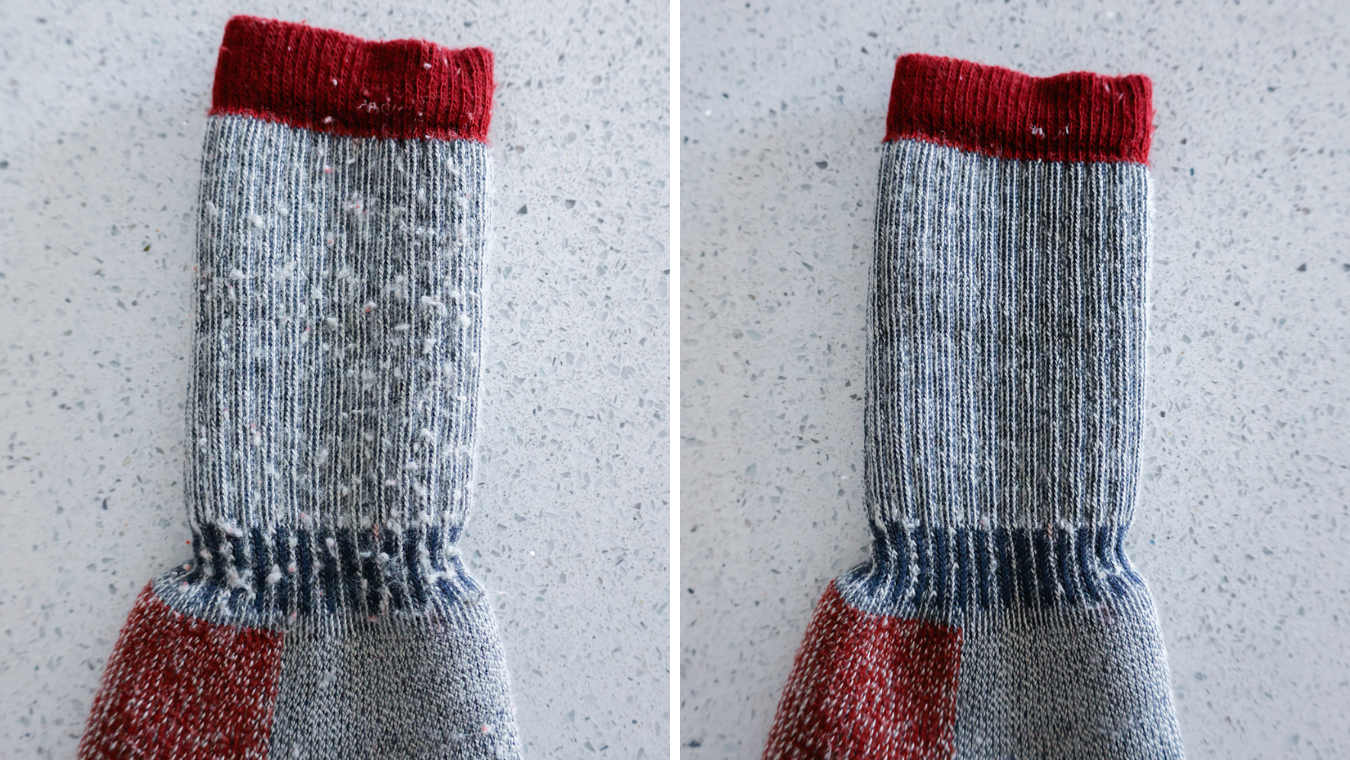 I'm linking the exact one we have and that I recently featured in a blog post and Instagram reel – this household gadget is perfect for removing pilling and fuzz balls from clothing and couches.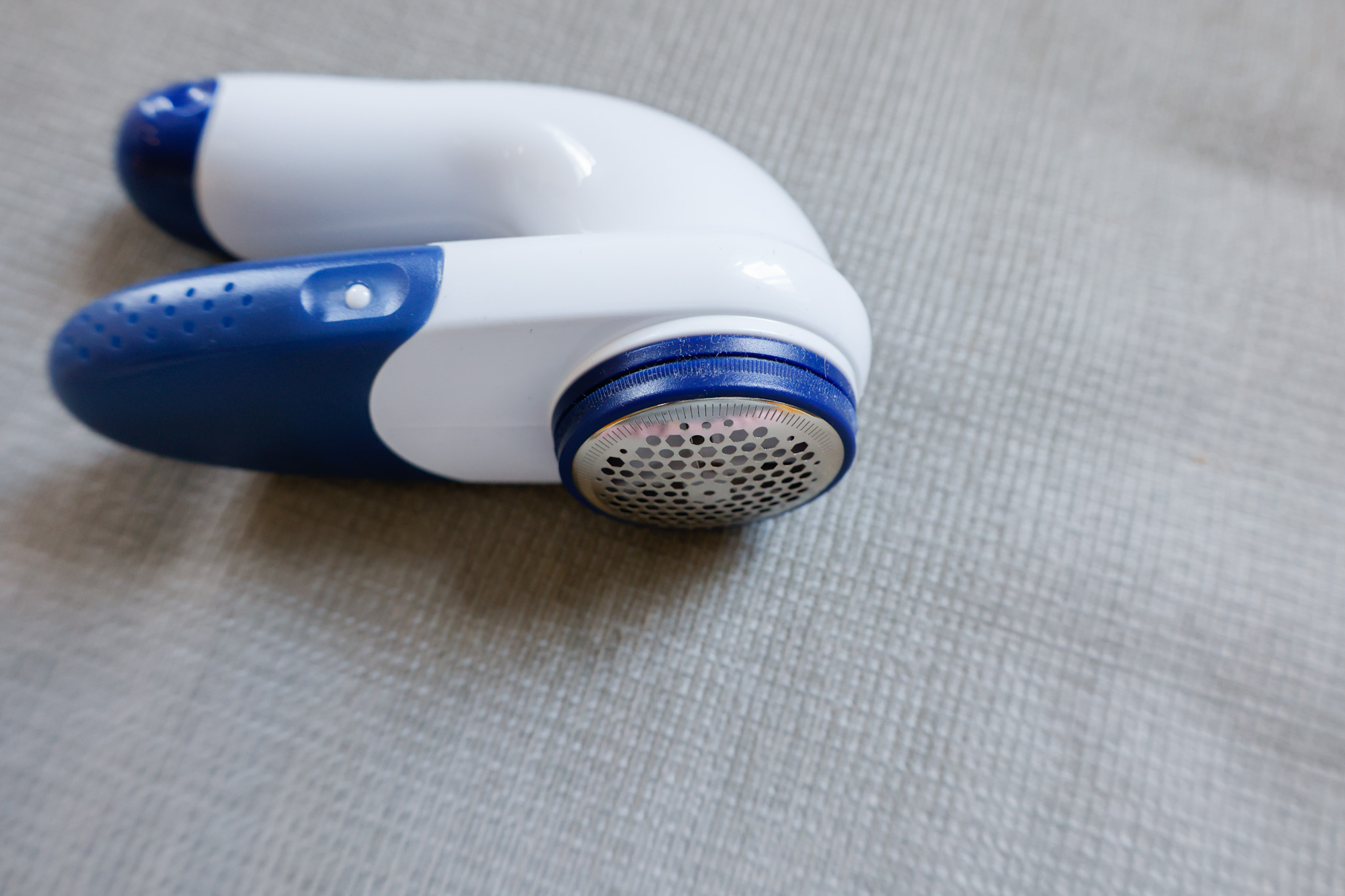 P.S. The size I recommend is the 'Large', which is still a great handheld small size: