Print off this free Fall Bucket List for the season, with fun family activities to complete together…
---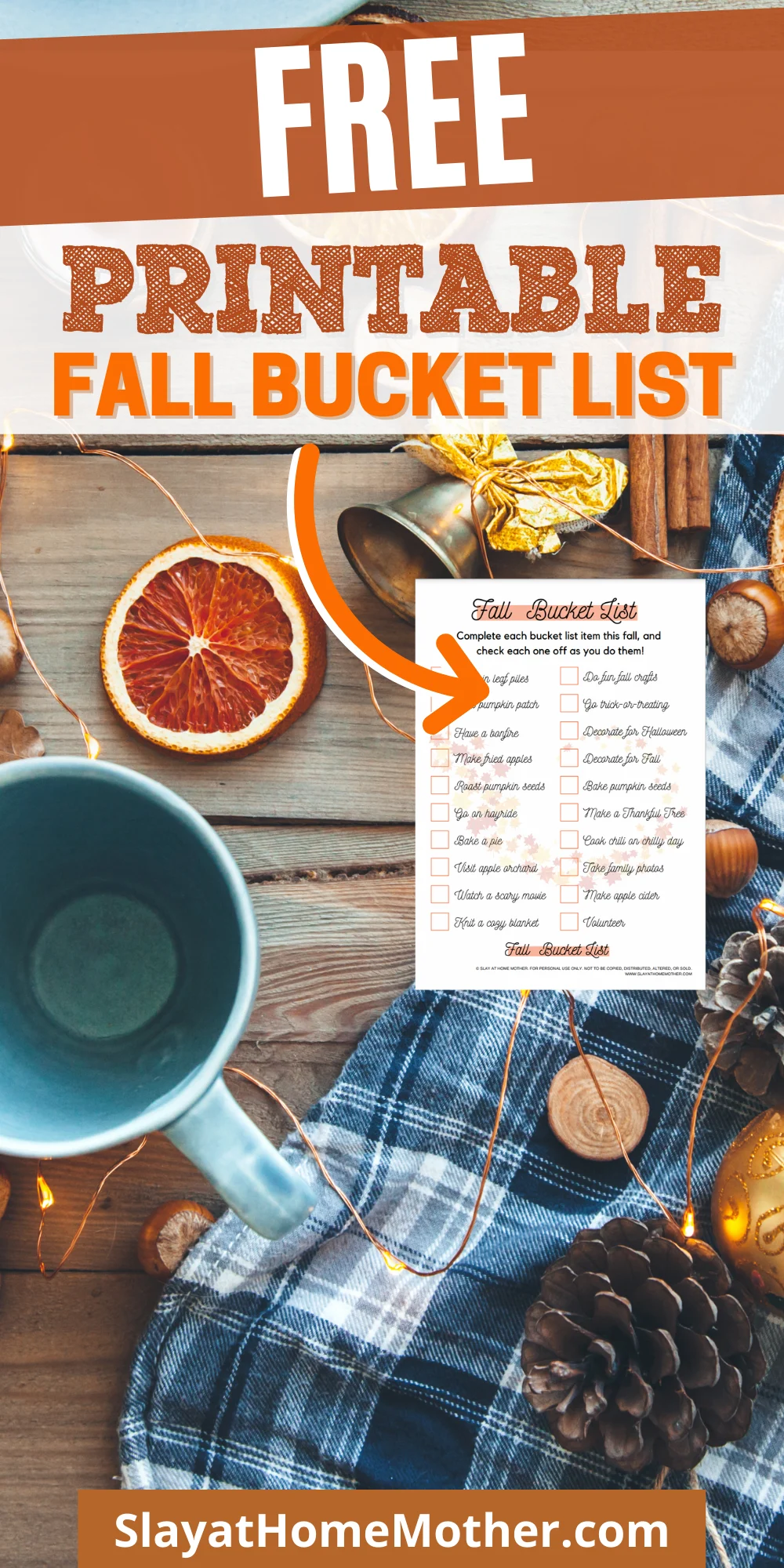 Hi friends!
I don't know about you and your house, but we get crazy excited about fall.
Living in Michigan, fall is the sweet spot in between the short but constant summer and the bone-chilling snowy winters.
I don't think there is such a thing as spring here, just a really long winter.
Fall means so many things to me – chilly mornings that call for the cuddliest of cardigans, school drop-off for the most creative little smart alec 8-year-old, jumping in leaf piles for days, and the beginning of baking all things apple and pumpkin.
And I get how basic that sounds – but I don't care!
Fall has always been my favorite season.
This year, I wanted to create a Fall Bucket List for our family to make the most of our favorite season, and try some new things together!
I love to try to make the most out of our Fall season together because it truly is one of the most beautiful times here in Michigan, as short as it is.
See some of our ideas for our Fall Bucket List, and feel free to use my free printable Fall Bucket List below…
Fall Bucket List
Jump In Leaf Piles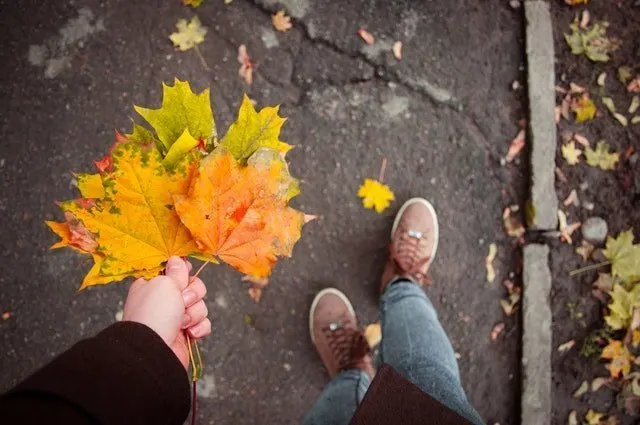 What's more fun than raking leaves up into a giant pile, and then jumping in them repeatedly?!
Visit The Pumpkin Patch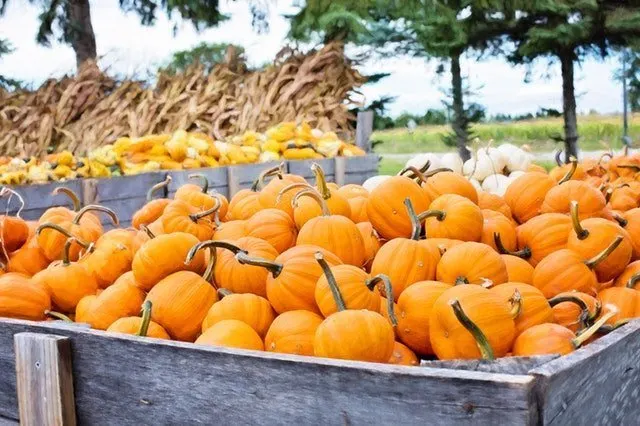 Last year, we didn't get to the pumpkin patch and I regretted it all year!
I love those sweet photos in the middle of a giant pumpkin patch – and the boys love picking out their very own pumpkin.
This year, we're making it happen.
Have A Bonfire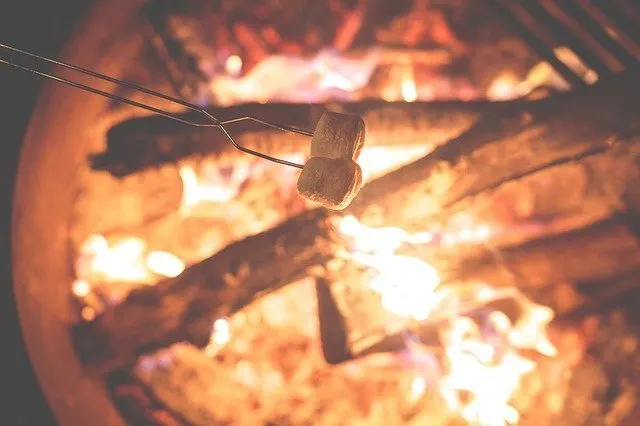 Cozy fall blankets wrapped around our shoulders around a fire sound perfect for those chilly fall nights.
Make Fried Apples
I've never tried to make fried apples before, but they're one of my favorite desserts.
I'd love to give it a whirl and try to make them this year.
Roast Pumpkin Seeds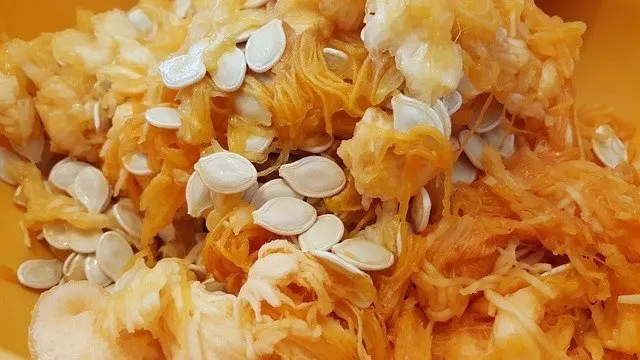 When I was younger, my mother would roast pumpkin seeds in the oven, and y siblings and I loved to snack on them before Trick-or-Treating.
Now that I'm a mother myself, I love to make them for my kids (although Jax isn't old enough to safely eat them), Max loves them!
See the recipe below for a quick and easy way to whip up some delicious pumpkin seeds with just some butter, salt, and your oven.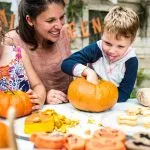 Roasted Pumpkin Seeds
Roast those leftover pumpkin seeds from your carved creation for the perfect Trick-or-Treat snack!
Ingredients
1.5

cups

Rinsed pumpkin seeds

1

tbsp

Butter

3

tsp

Salt
Instructions
Rinse pumpkin seeds in colander under cold water so they are clean.

Melt butter in microwave-safe bowl, stir in salt.

Toss pumpkin seeds in butter and salt mixture, place on baking sheet lined with aluminum foil in a single layer.

Bake seeds for 45 minutes or until golden brown.

Enjoy! These seeds are great to snack on before or after Trick-or-Treating!
Go On A Hayride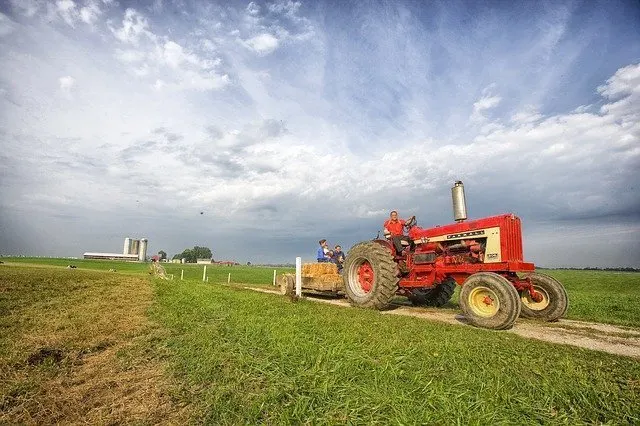 This is a fall MUST-DO!
Bake Our First Pie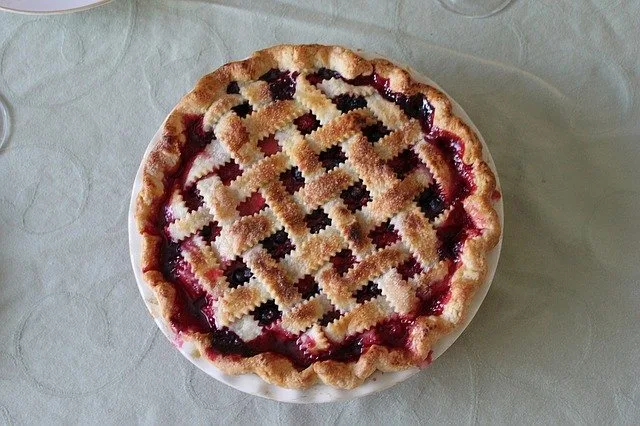 Okay, so I can't bake.
But I'd still love to get this a shot!
Maybe a pumpkin pie would be easier to bake than an apple pie, but I'd like to try.
Visit Apple Orchard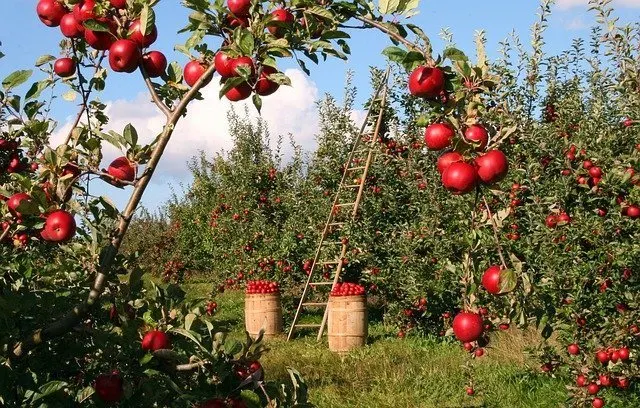 Apple orchard's are a big thing in Michigan. I love a good cup of apple cider, a bag full of fresh apples, and donuts.
Watch A Scary Movie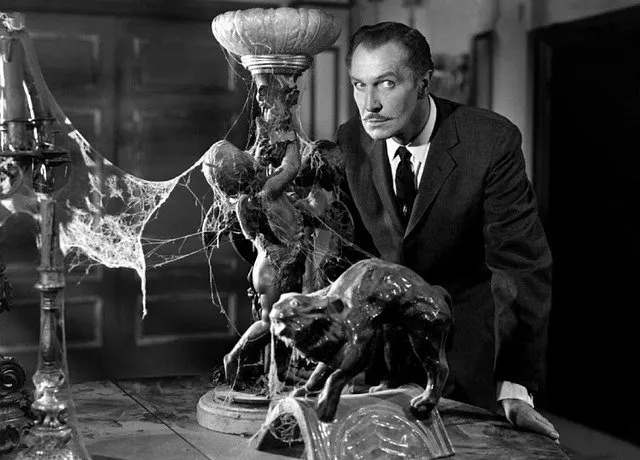 Scary movies aren't my thing.
But they are my hubby's favorite, so I've added at least ONE scary movie to our Fall Bucket List since I'll be dragging him to the pumpkin patch and apple orchards ;).
Knit A Cozy Blanket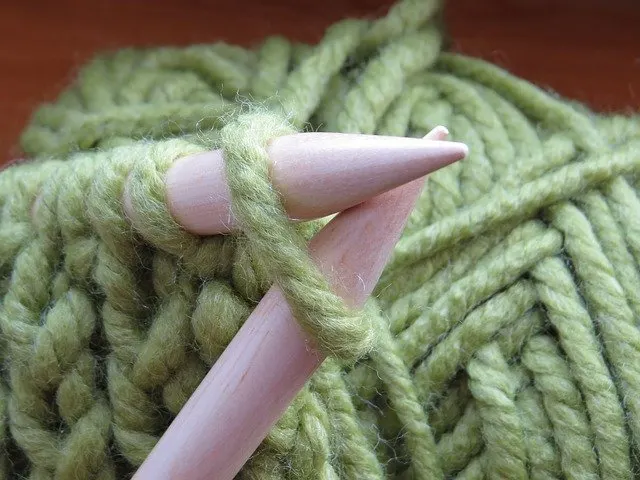 I looove to knit!
I never seem to have the time to get it done, though, so I'd love to spend some time knitting a cozy blanket.
Do Some Fun Fall Crafts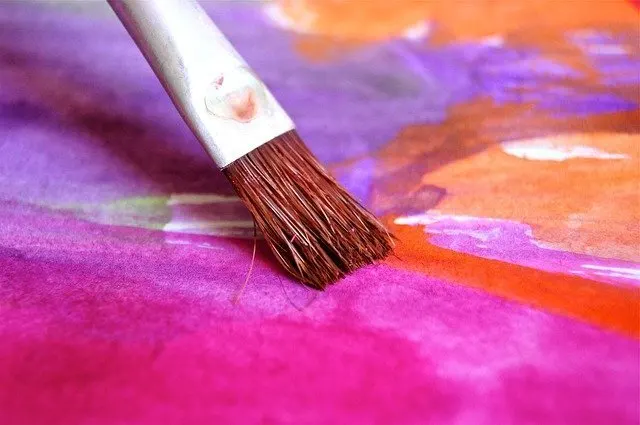 The kids love crafting, and it's always great sensory play.
I think we will take some of those leaves we'll be jumping into and use them in some creative fall crafts this season.
Go Trick-Or-Treating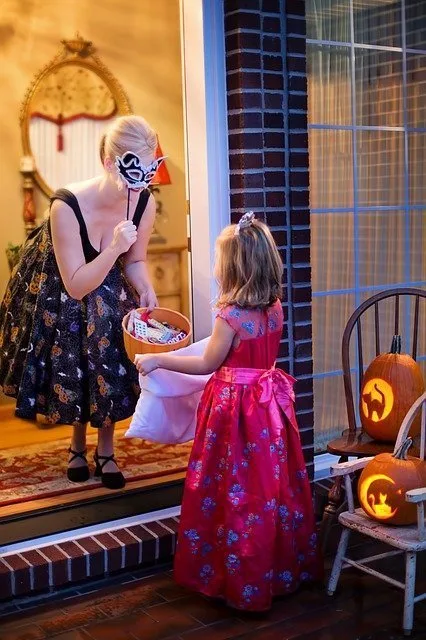 I can't wait to see what the boys decide to dress up as for this Halloween.
Max changes his mind about a million times, and Jax is just starting to voice what he wants and likes.
Decorate For Halloween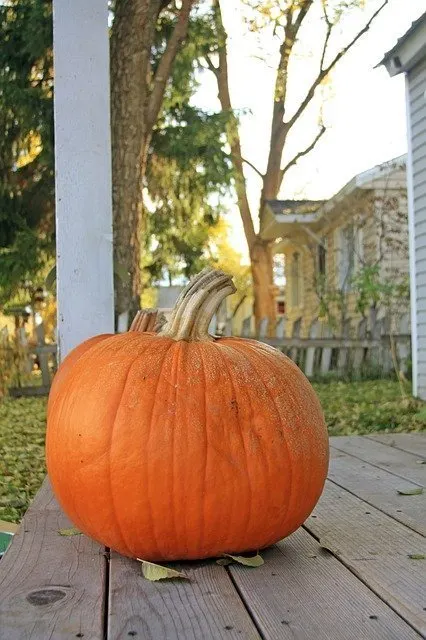 I hardly ever decorate for Halloween – usually just for Fall. B
ut I'd love to start incorporating some Halloween decor into our home.
It gives me the extra excuse to show off our recent home renovations, too ;).
Decorate For Fall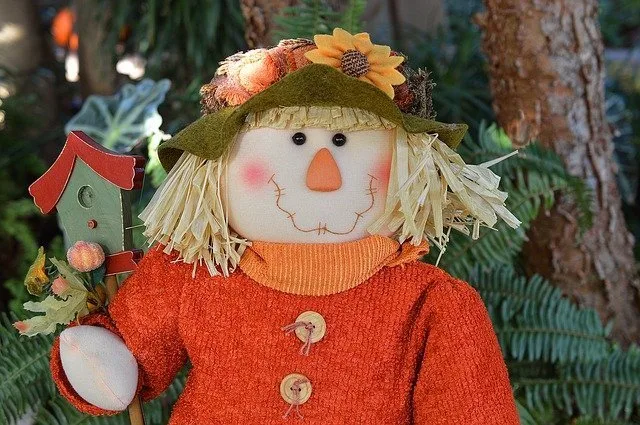 How adorable are Fall decorations?
I fall head over heels for the store displays!
Bake Pumpkin Bread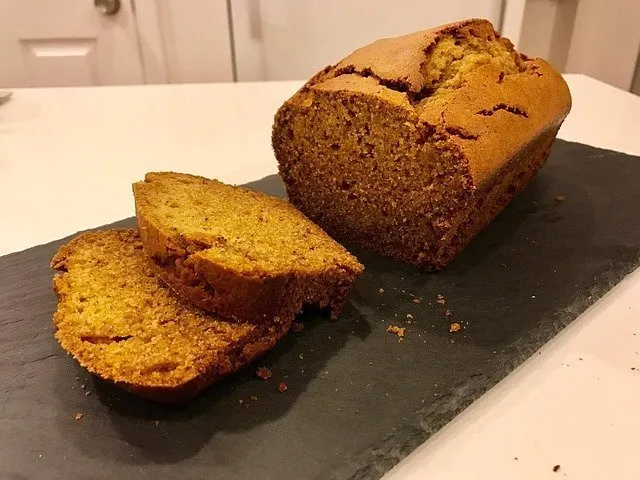 Pumpkin bread sounds amazing right about now, doesn't it?
Watch Hocus Pocus
This is absolutely my favorite Halloween movie! It's also rated PG, so I don't have to wait for the kids to go to bed to enjoy it.
Wear Boots Other Than Uggs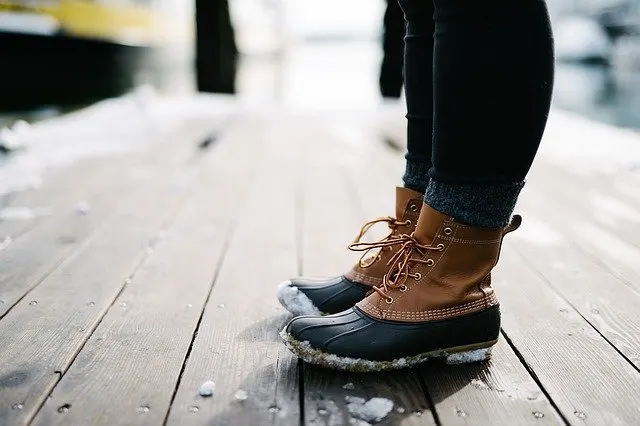 I'm a guilty UGG boots addict.
So snagging a pair of boots that don't look like slippers (and can survive the snow) sounds like a good idea this year.
Plus, who doesn't love a cute new pair of boots?
Cook Chili On A Cold Day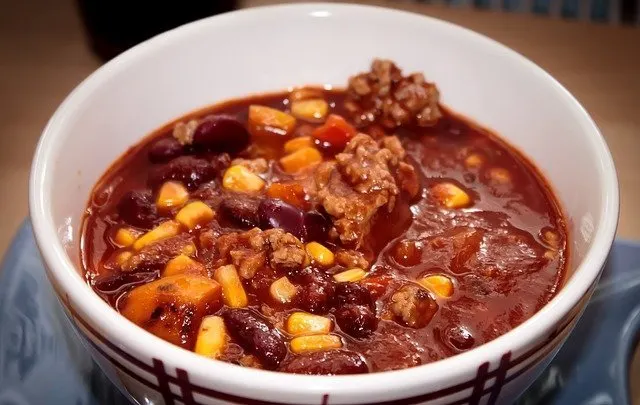 Chili happens to be one of my husband's favorite crockpot dishes, and it is always amazing on colder days through the Fall and Winter seasons.
Make A Thankful Tree
I have seen a Thankful tree before, and adore the idea!
I think it would be great to install that sense of gratitude for all of the wonderful things in life that we should appreciate.
Here are some great ideas for Thankful Trees to get you started!
Take Family Photos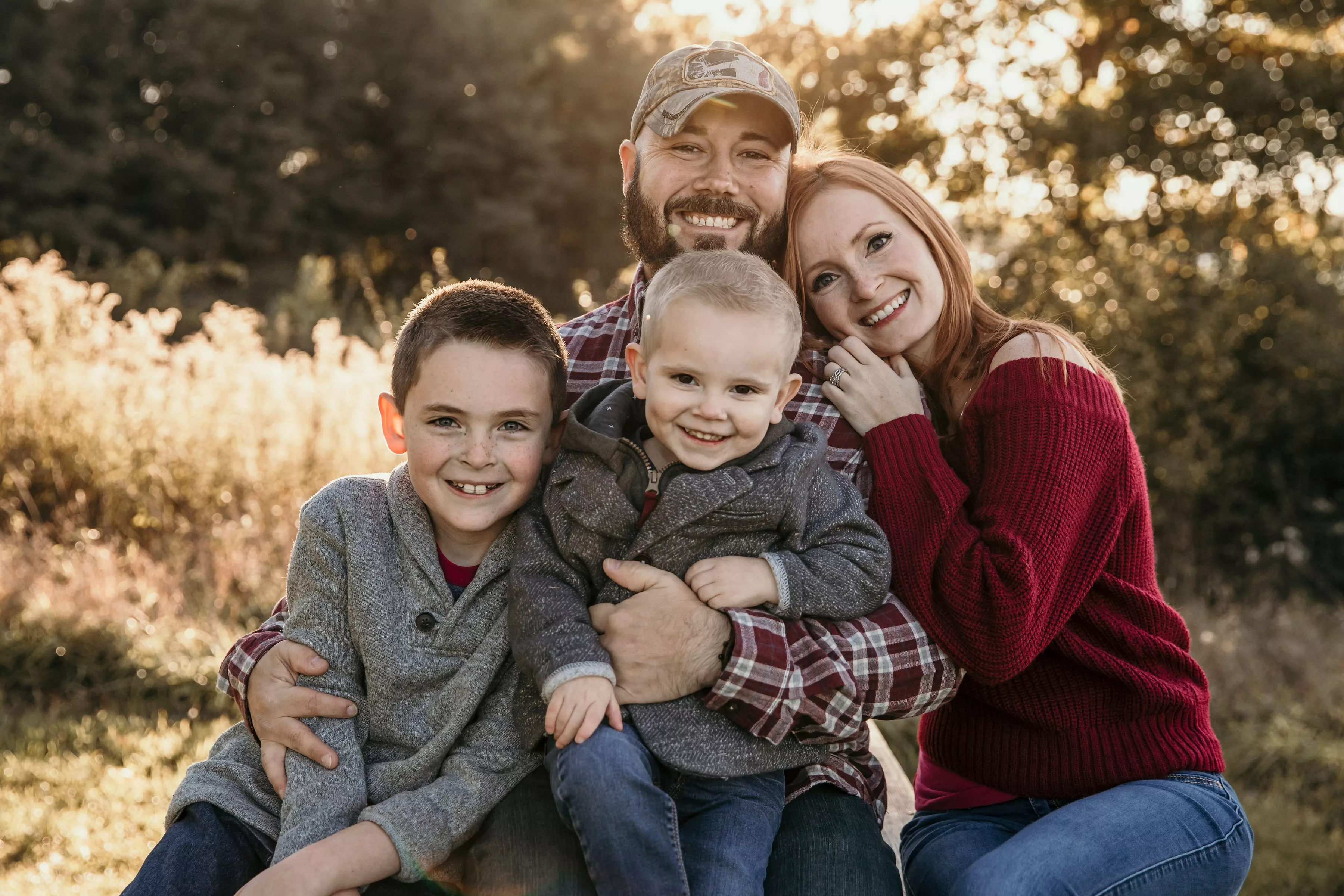 Ahh, yes. I have been meaning to get family photos done for the longest time.
Fall leaves in the background with my two smiley kids sound like the perfect family snapshots.
Print Your Free Fall Bucket List
For my loyal readers, I have a free bucket list printable for Fall – just click HERE and print!
---
What is on your Fall Bucket List this year? Share with me in the comments below!
*Post originally published September 2018, last updated October 2021.