Save extra on this 2-pack bundle and organize your fridge…
*This post contains affiliate links, however, all opinions are my own, as always.
Extra Savings On This 2-Pack Organizer Set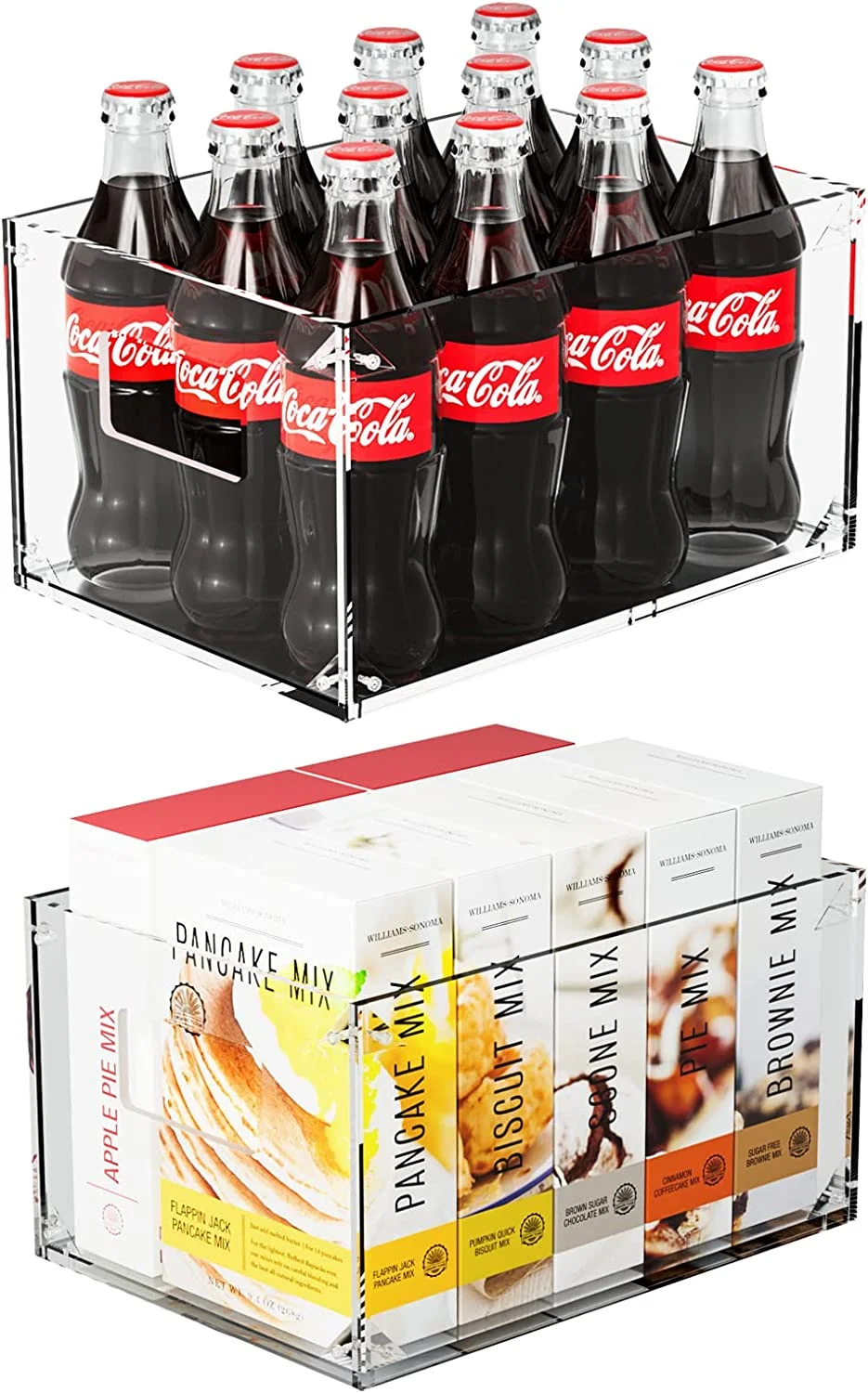 This 2-pack container set is currently on sale for 17% off, but for a limited time, you can select an additional 40% off coupon on the listing.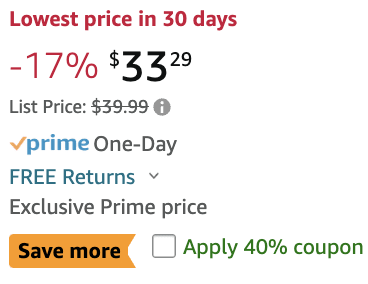 Be sure to check the coupon box before adding it to your cart!