Help your baby learn self-feeding with this 3-pack bundle, now under $10!
*This post contains affiliate links, however, all opinions are my own, as always.
3-Pack Bundle Baby Spoons – Regularly $20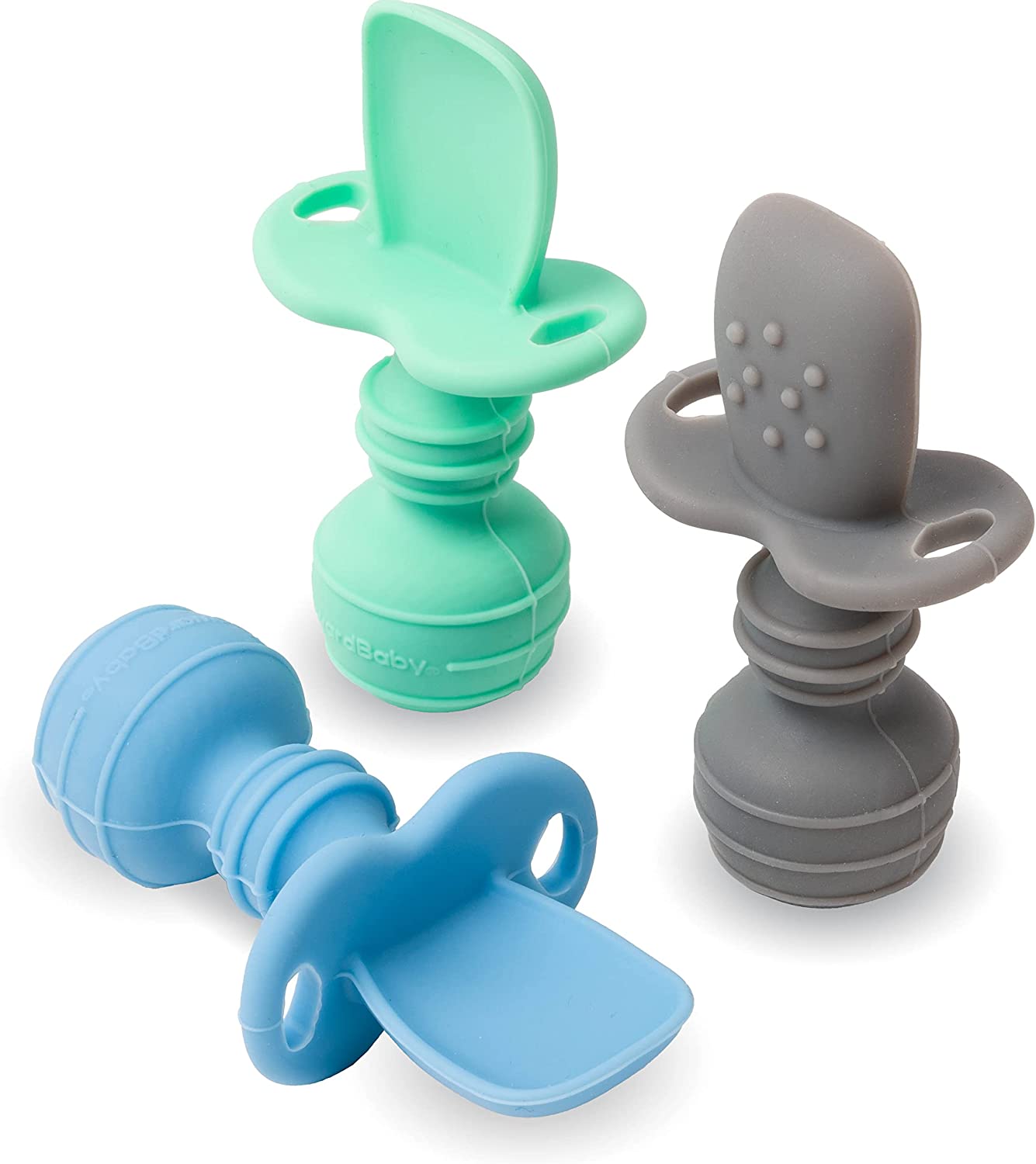 These baby spoons feature an anti-choke guard, textured grip, and a handle that's perfect for baby hands!
They are also dishwasher-safe, freezer-safe, and microwave-safe for easy cleanup and use.
Grab the 3-pack bundle today for just under $10: