Save 40% on my favorite stackable drawers for organizing…
*This post contains affiliate links, however, all opinions are my own, as always.
14% Off Stackable Drawers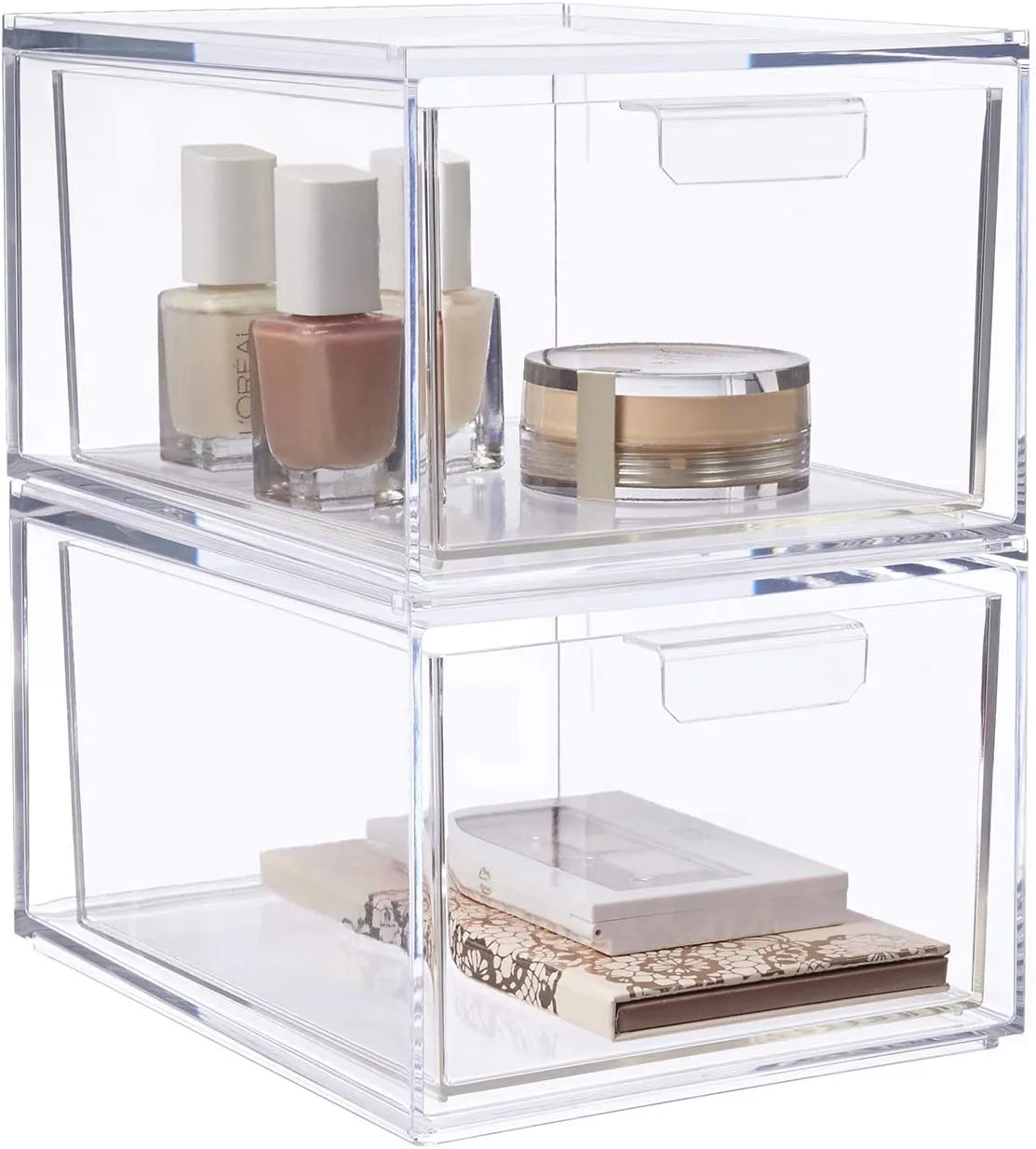 See these drawers in action here in an IG reel or here.
I like to use these in our bathrooms and linen closet to help organize:
band-aids
cotton balls
cotton swabs
medical supplies like gauze
nail polish
folded washcloths
and more!
We've also used these in our son's room to help color sort legos.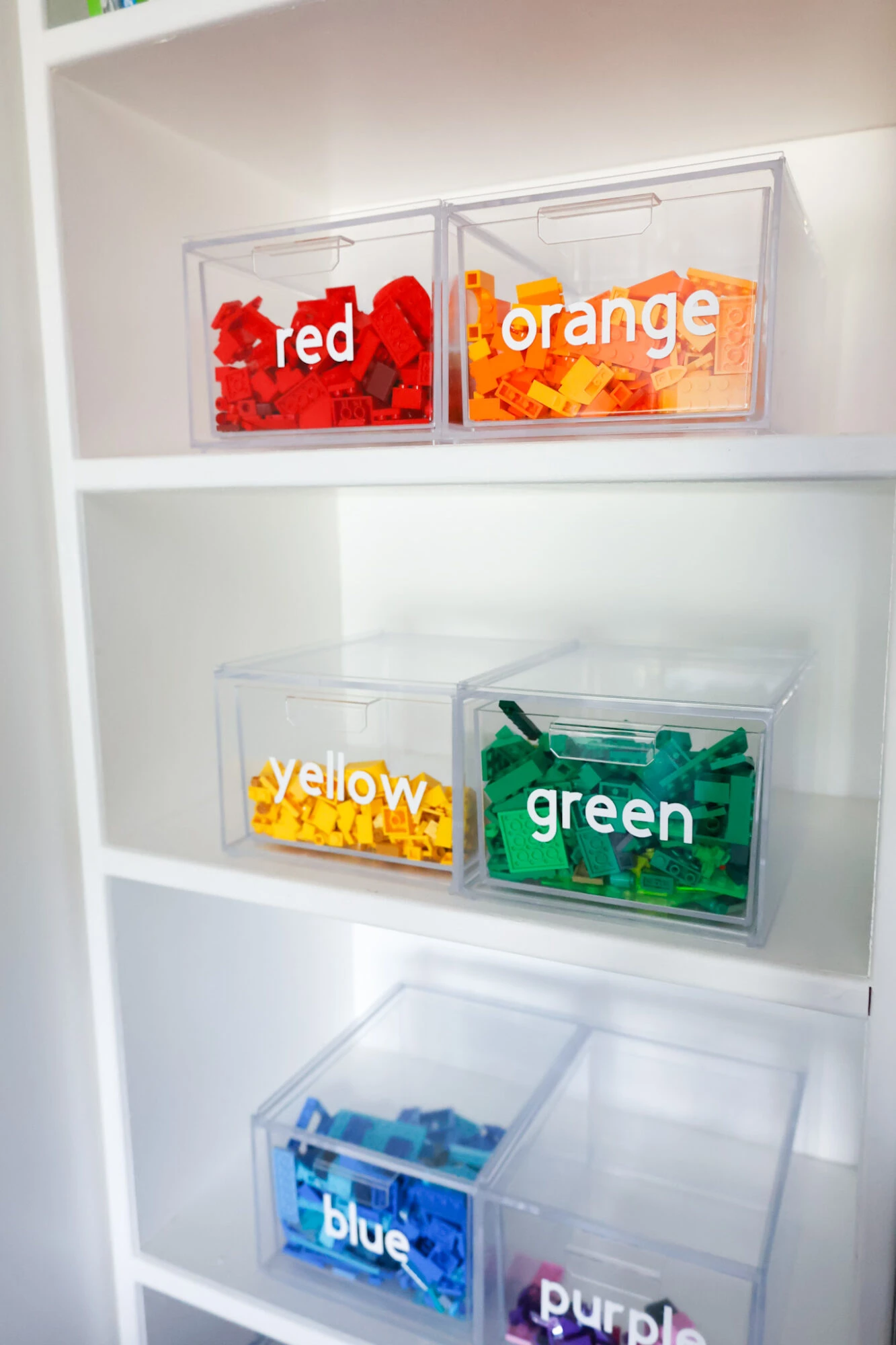 While these shelves don't allow room for stacking, we were still able to utilize the pull-out drawers for easy color sorting and organizing.