15 Winter activities for toddlers – try these fun kids activities on chilly or snowy days indoors!
---

15 Fun Winter Activities For Toddlers
Sensory Play with Cinnamon and Ginger Cloud Dough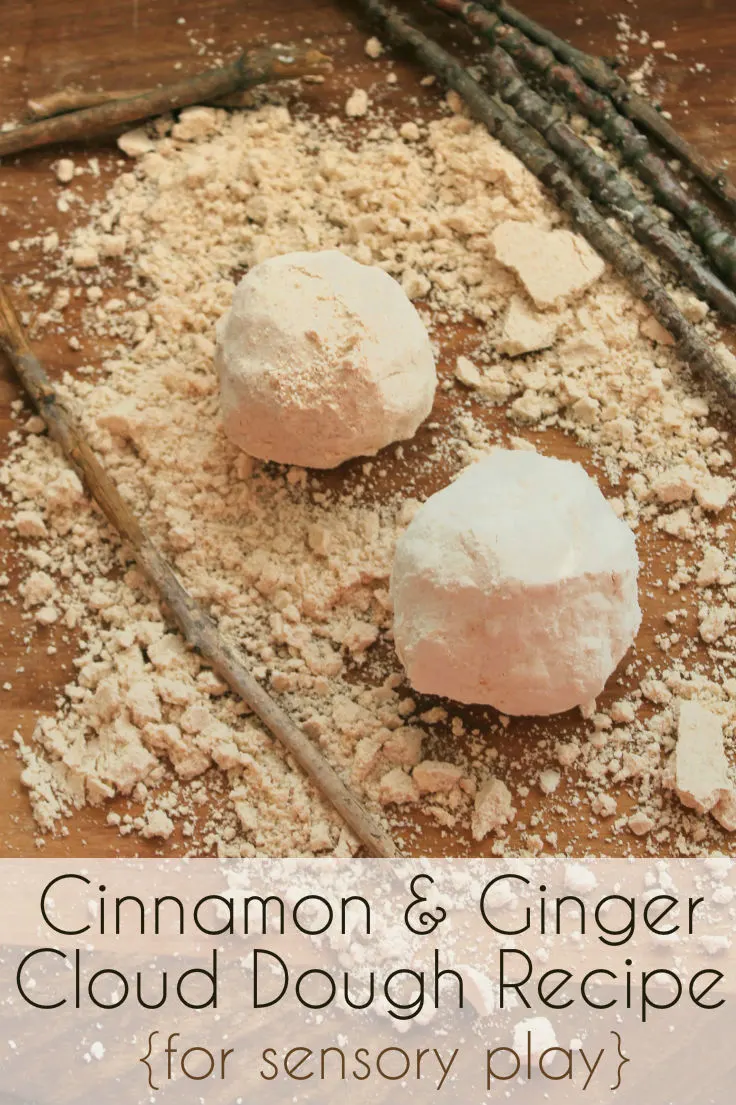 This Cloud Dough Recipe is an easy at-home project you can whip up on winter days!
It is a great project for indoors and when you are done just seal it up to play with another day.
Winter Ice Cube Fine Motor Activity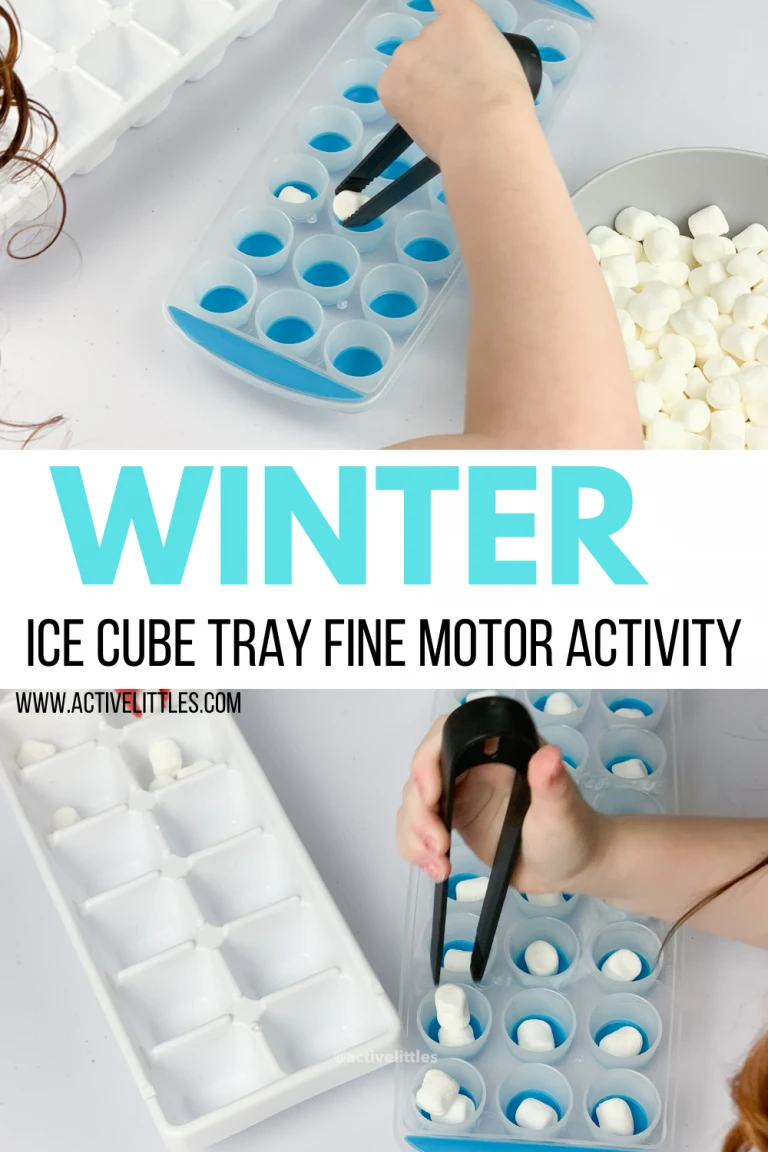 This simple Winter Ice Cube Tray Fine Motor Activity is a quick activity you can pull out and probably have all the supplies needed already at home!
Set your toddler up with a fun fine motor skill activity to keep them busy during the winter days.
You May Also Like: 15 Nature-Themed Spring Crafts For Kids
Hot Chocolate Stirrers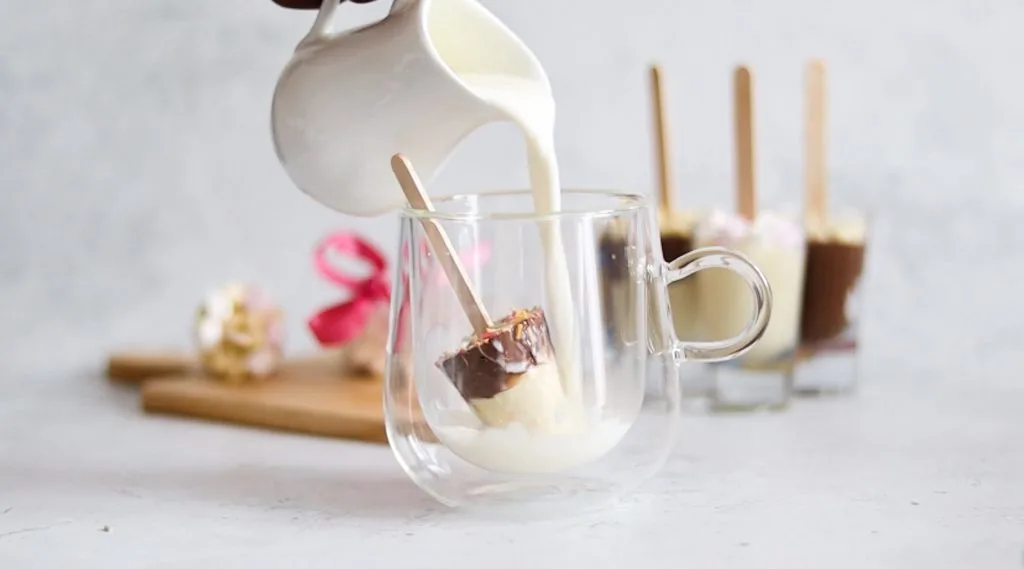 These Hot Chocolate Stirrers are so fun and indulgent for winter days!
Make these up for a fun treat to enjoy with your toddlers on cold days stuck at home.
Penguin Painted Rocks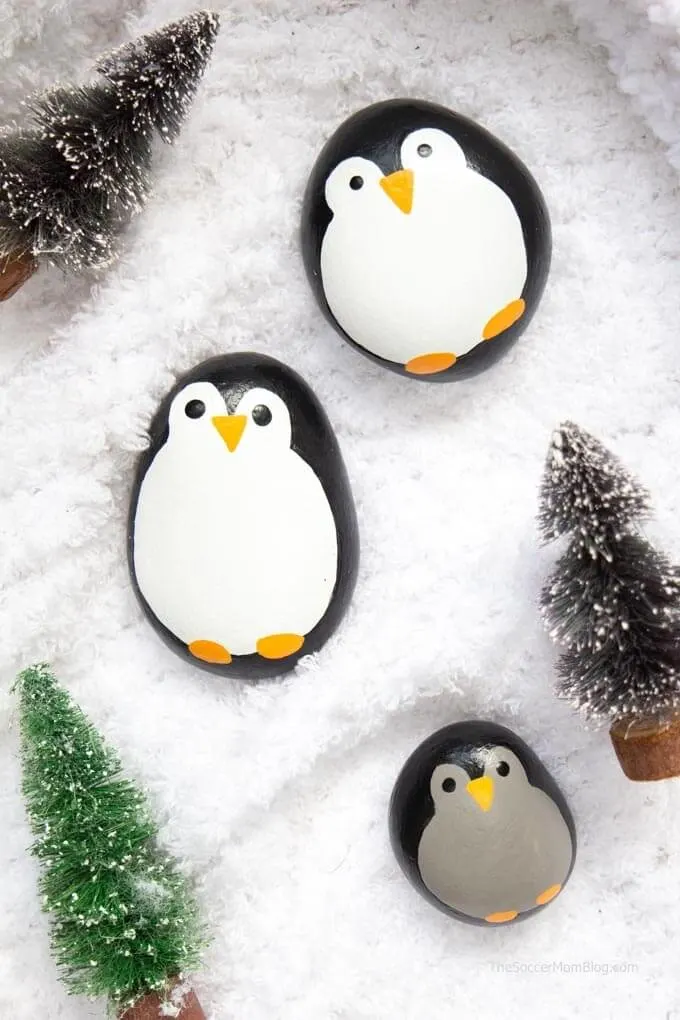 Need an indoor winter activity for multiple ages?
These Penguin Painted Rocks are perfect for toddlers as well as older kids.
A fun and soothing activity to do together on a winter day stuck indoors!
Color Changing Playdough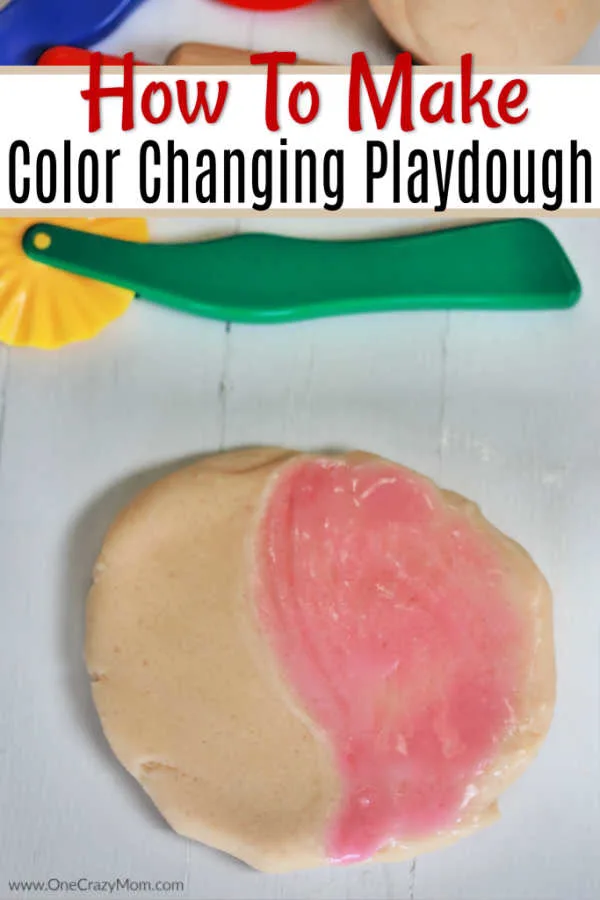 If your toddler loves playdough, this Color Changing Playdough is a fun way to mix it up and will be a huge hit!
Stock up on the ingredients needed and have ready to whip up on a winter day.
Winter Gardening Activities
Gardening with toddlers is a great summer activity, but can also be transferred into wintertime.
Check out these Winter Gardening Activities with your toddler to help keep them interested in gardening and keep them busy too!
Bubble Foam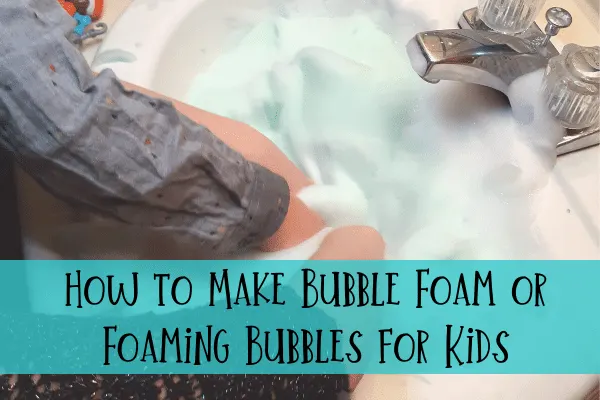 This Bubble Foam is a fun indoor activity that can keep toddlers busy. It is quick and easy to whip up and feels so cool! Also a great option for a sensory activity.
Indoor Green Grass Sensory Play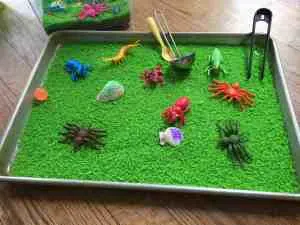 Sensory play is a great activity for toddlers to do on days at home.
This Green Grass Activity (aka colored rice) is a great activity to set the kids up with play during those winter days.
Make the green grass alongside your toddler and then let them play and be creative!
Salt Painting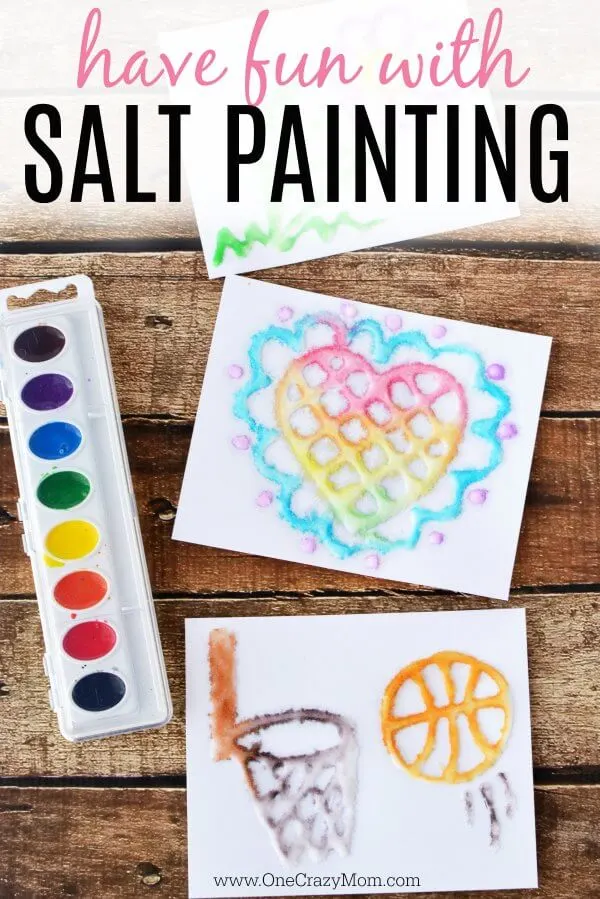 Need a quick and fun at-home activity, try Salt Painting.
You probably have most of the ingredients on hand already.
This activity is a fun and unique twist on your average painting activity.
Painting with Snow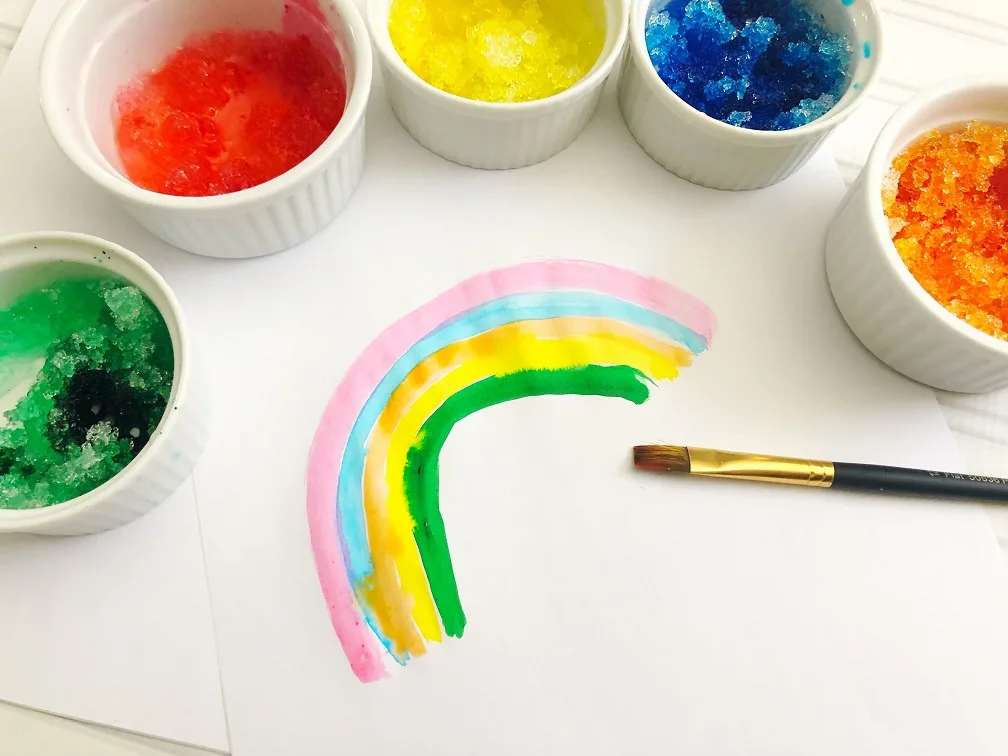 When snow first hits it is fun to enjoy outside. But for a twist on your snow day, indoor activities Paint with Snow.
This activity is simple and you probably have all supplies on hand!
Winter Tree Painting Craft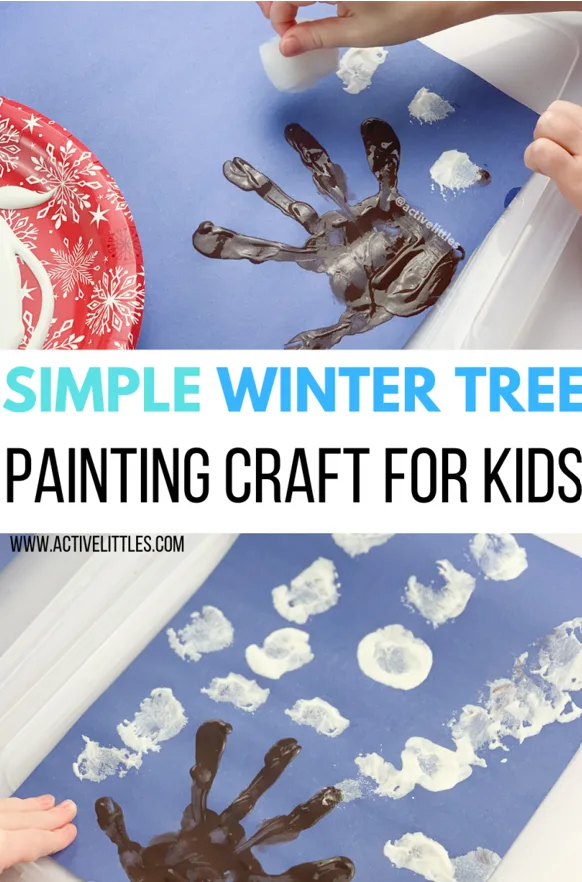 This winter craft is fun and so simple to do alongside your preschooler.
It is hands-on and keeps them involved and they can do the majority of the craft themselves!
Footprint Penguin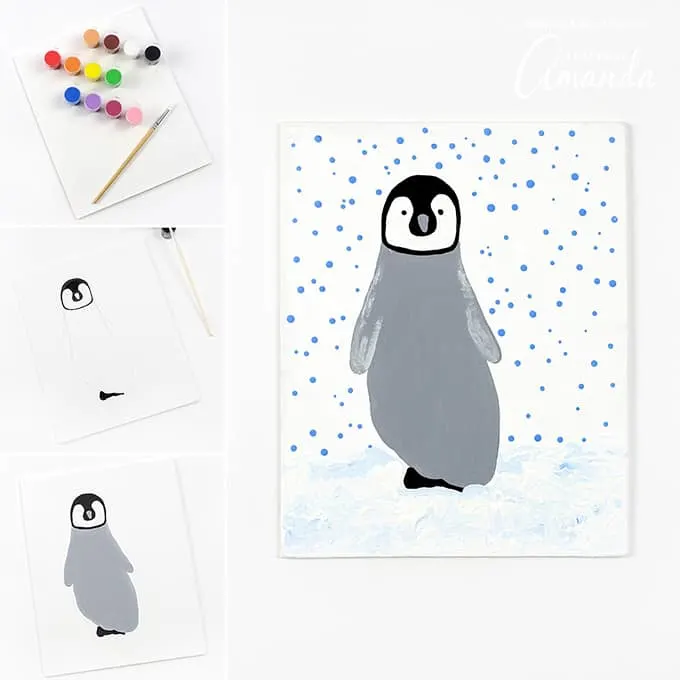 This fun and simple winter day craft is easy to do at home with your toddler!
Penguins are such a fun and cute winter animal, get your toddler involved and have them create this adorable penguin.
Related: 21 Indoor Activities For Kids + 17 Virtual Field Trips
Frozen Suncatcher Bird Feeder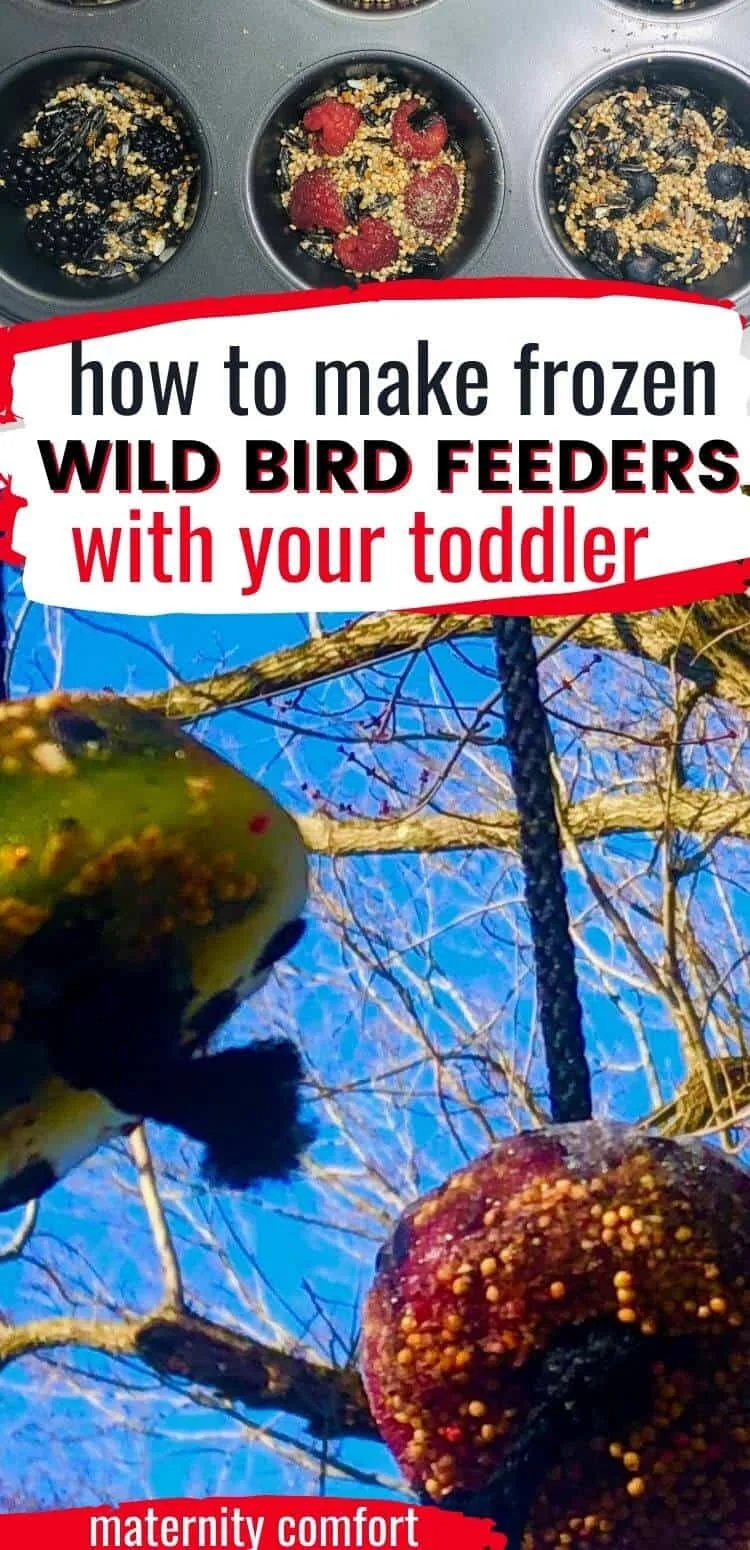 This Frozen Suncatcher Bird Feeder is a great winter activity to do with your toddler.
Make these bird feeders on a day you are stuck indoors and hang them outside your window. Then enjoy the birds coming by for a snack!
Winter Craft Snowflake Decoration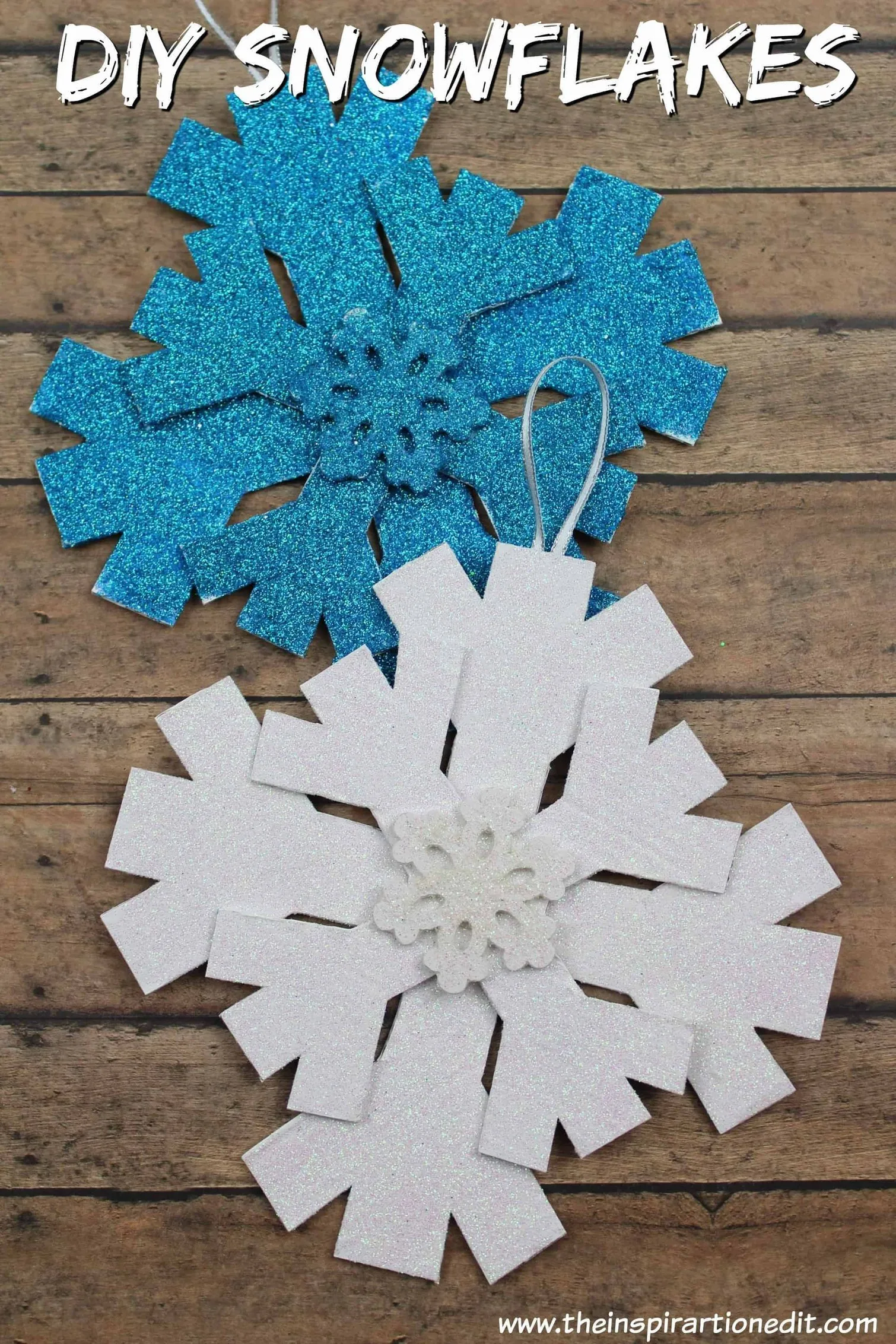 This winter craft snowflake ornament is super easy to make and is a great winter craft idea for the kids.
There is a free downloadable snowflake template to make it easy and you will love making these with the children!