Check out these adorable and FUN Mother's Day Crafts for Preschoolers to do with your child this year…
---

Mother's Day Crafts for Preschoolers
With Mother's Day just around the corner, lining up some fun Mother's Day crafts for preschoolers should be on your to-do list.
With it only being a few days away, what better way for preschoolers to celebrate mom than by making her a fun craft that they can give as a gift!
Kids will love using their hands to make these fun crafts for mom and these Mother's Day crafts for preschoolers will have everyone smiling this Mother's Day.
From handprint-painted projects to having preschoolers use their pictures to create a beautiful flower, these crafts are fun, colorful, and easy to make.
Mother's Day Paper Flowers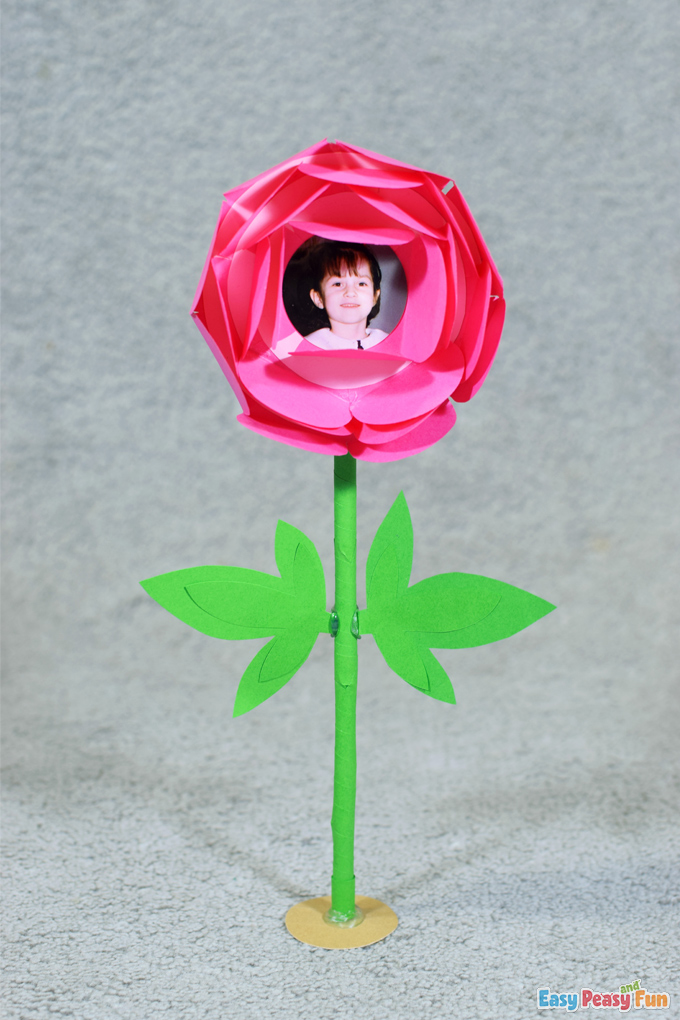 This fun paper flower craft has your little one making a fun peony with their picture in the middle so they can give it to mom for Mother's Day.
Mother's Day "Mom" Paint Project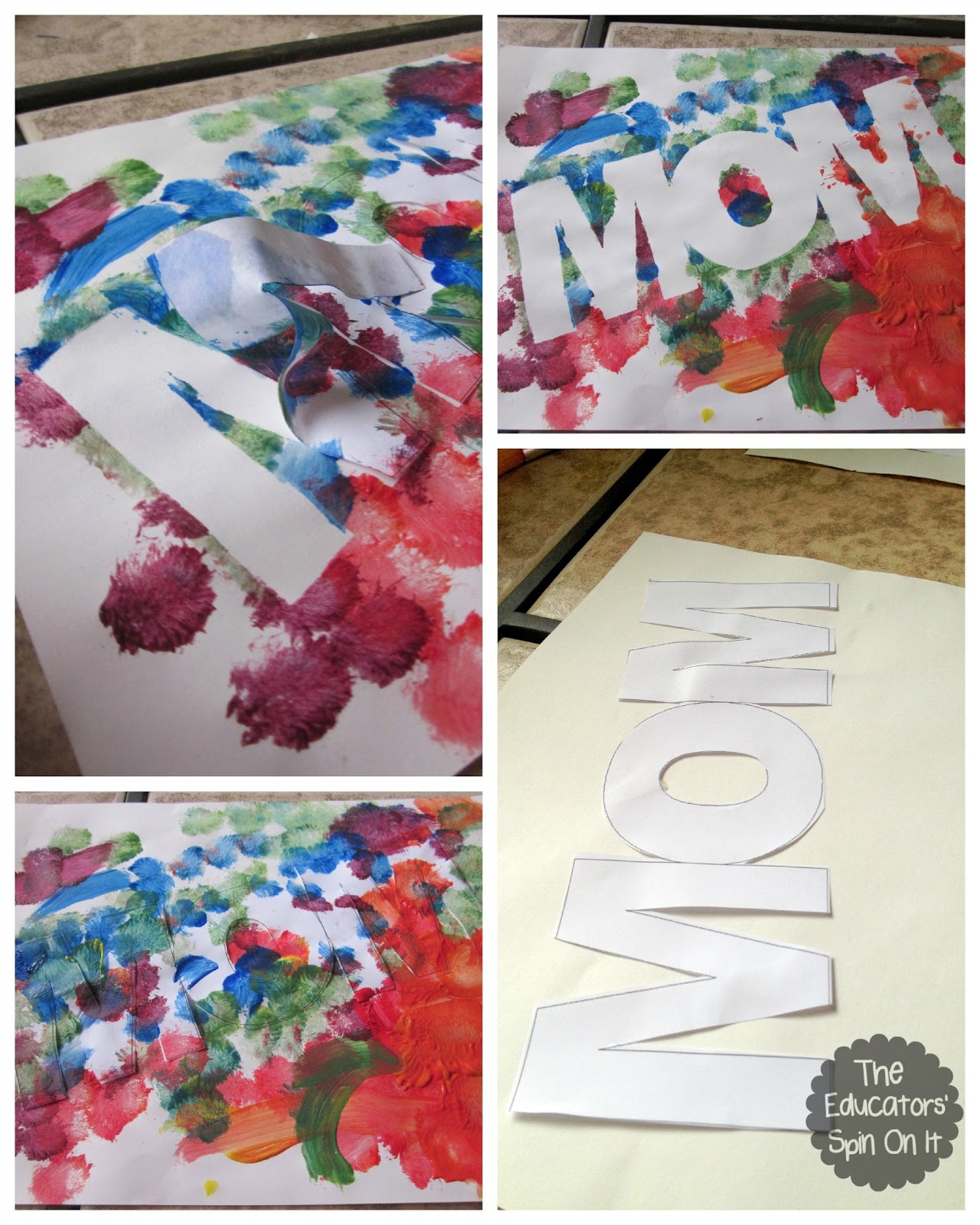 A fun way to show mom how much you care, this easy painting project will have preschoolers making a fun and colorful MOM card.
I Love You Handprint Craft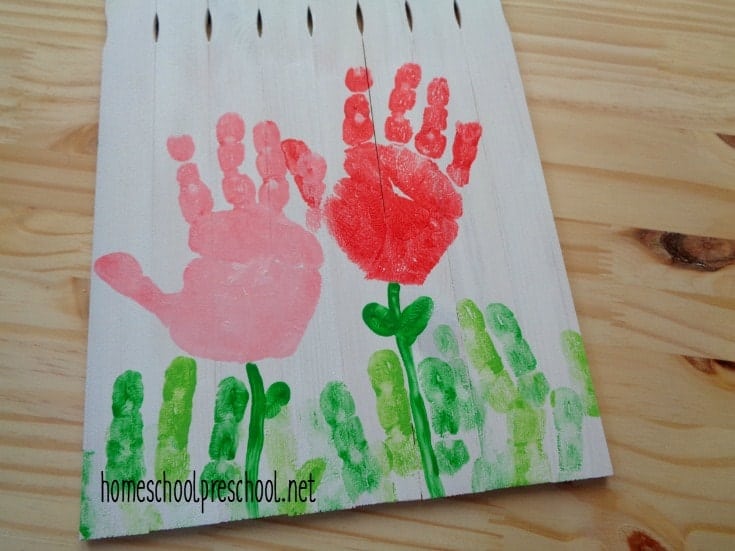 Your preschooler will love getting their hands dirty to create this painted Mother's Day handprint craft!
Shrinky Dink Bracelet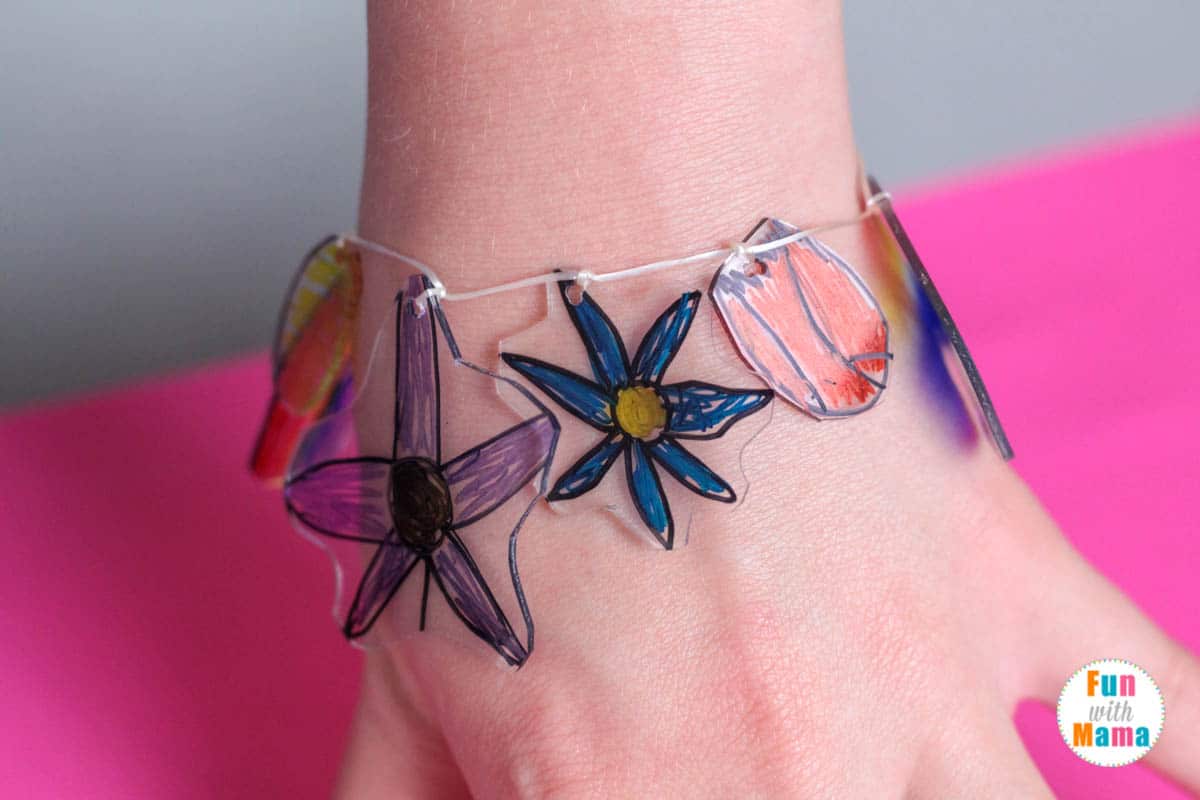 https://www.funwithmama.com/shrinky-dink-bracelet-the-perfect-mothers-day-craft/
Using plastic or shrink paper and a few other supplies, children will love helping to create this fun Mother's Day shrinky dink bracelet craft.
Butterfly Mother's Day Craft Card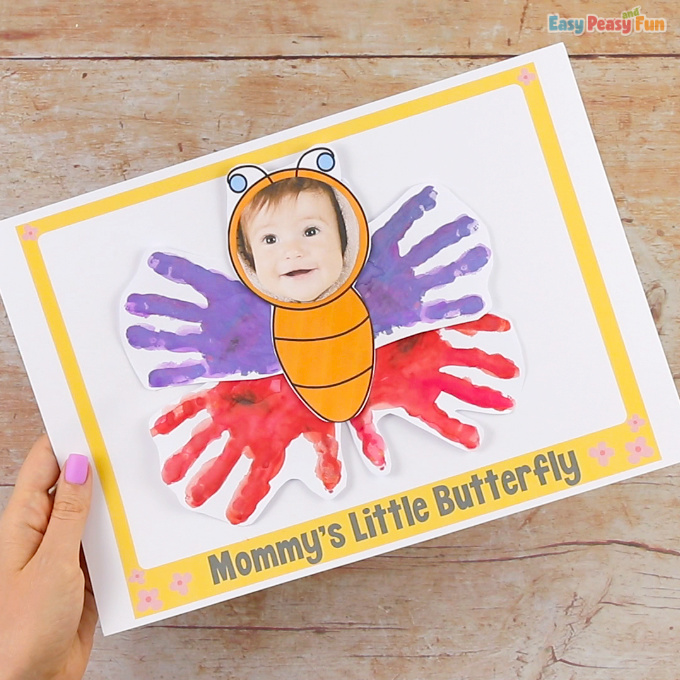 This fun butterfly card has children using their handprints to create a fun and personalized card for mom.
Mother's Day Paper Plate Craft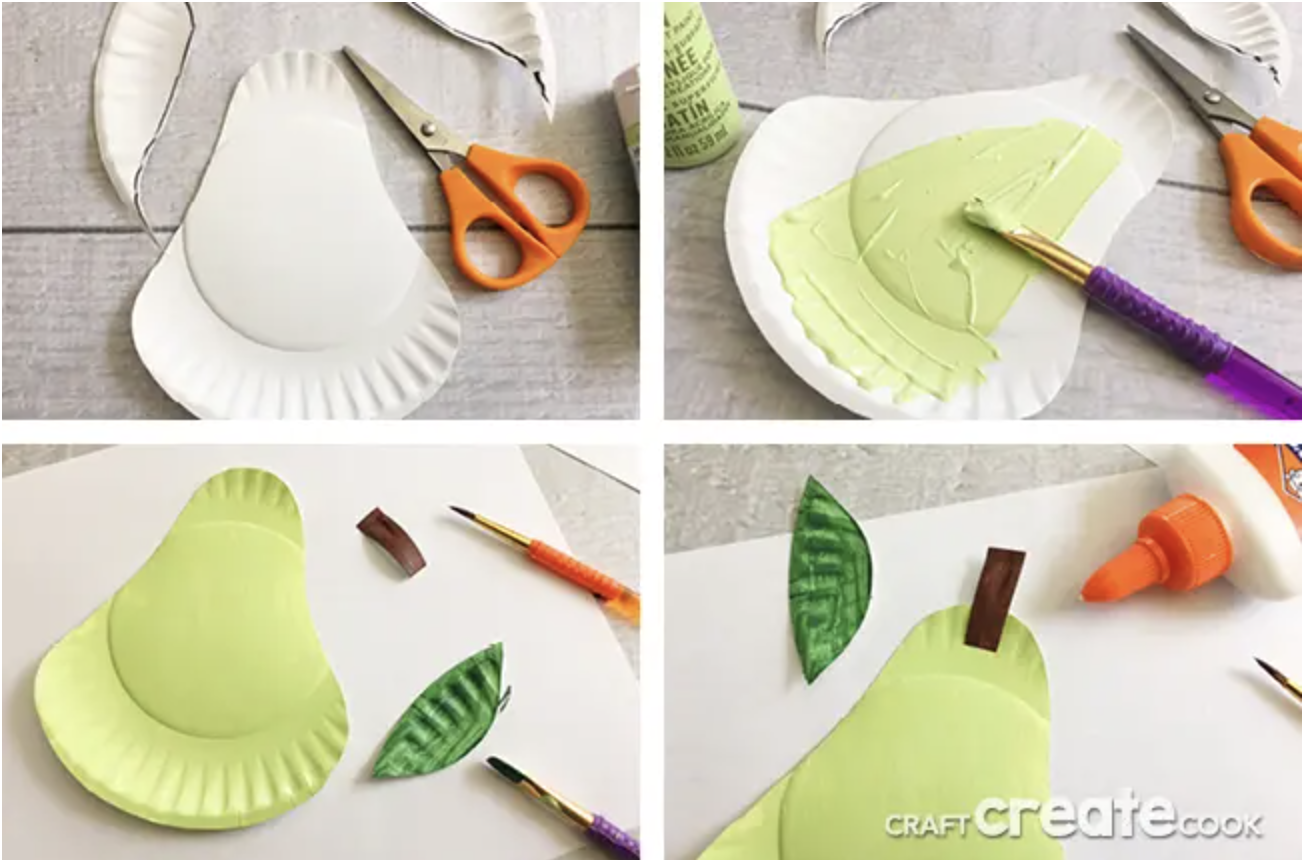 Kids will have a blast turning a simple paper plate into a fun pear-shaped Mother's Day card with this craft.
Cupcake Liner Mother's Day Craft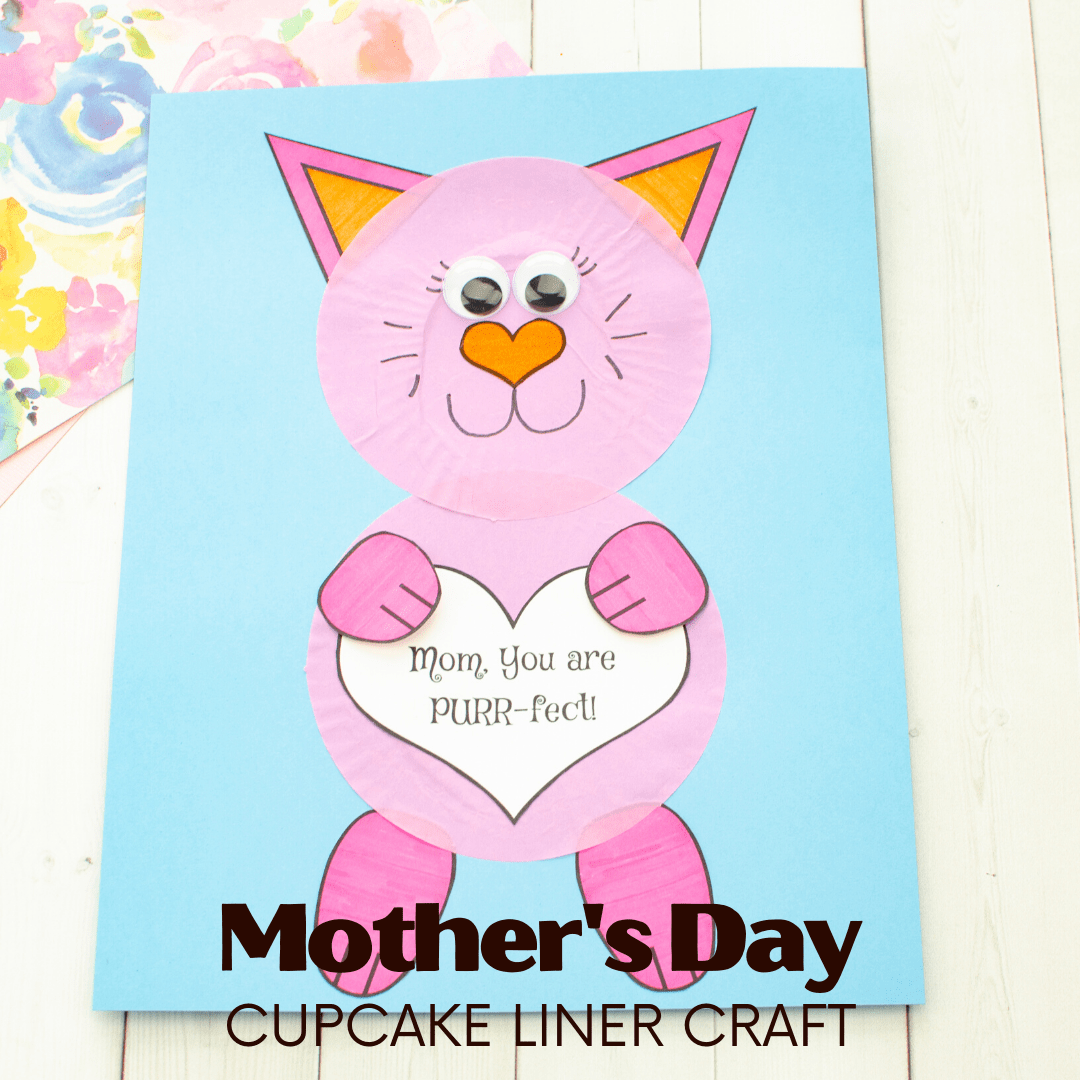 Super cute, kids can use cupcake liners and a template to create this fun Mother's Day craft for preschoolers.
Mother's Day Celery Stamping Craft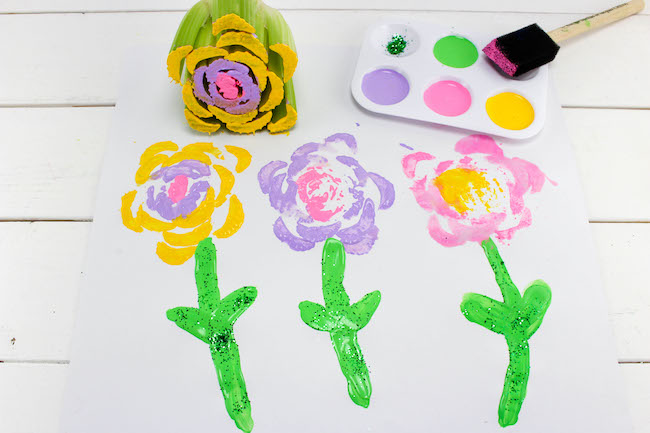 https://plumcrazyaboutcoupons.com/celery-stamping-flowers-craft/
Stamping is always fun and this celery stamping craft will make the perfect Mother's Day craft and gift for mom.
Bottle Stamped Bag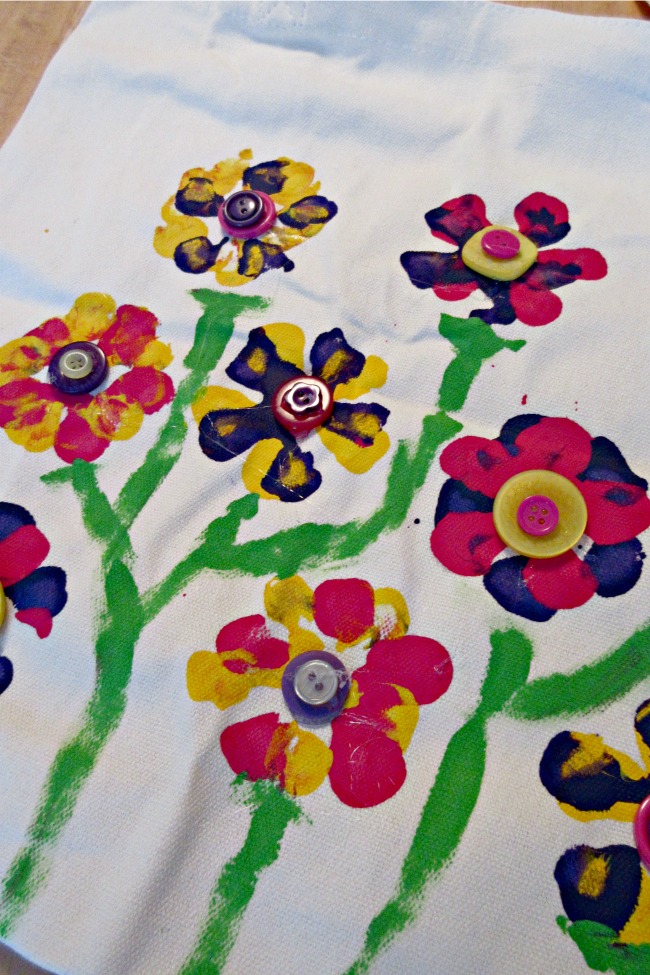 Another fun stamping craft that can easily be personalized, this stamped bag is created by using soda bottles.
Mother's Day Flower Pot Craft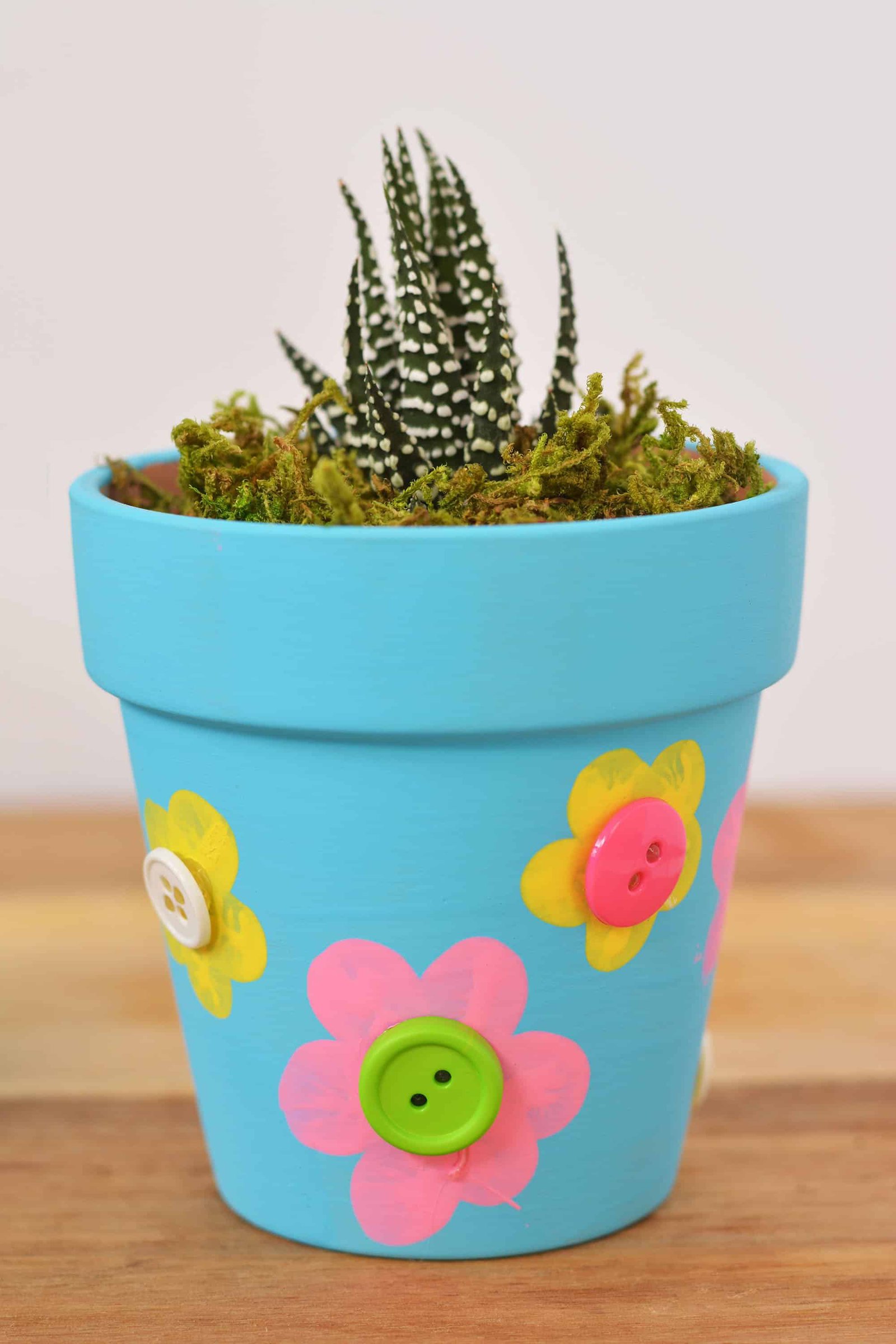 Your preschooler will love painting and creating this colorful Mother's Day-themed flower pot craft.
Handprint Roses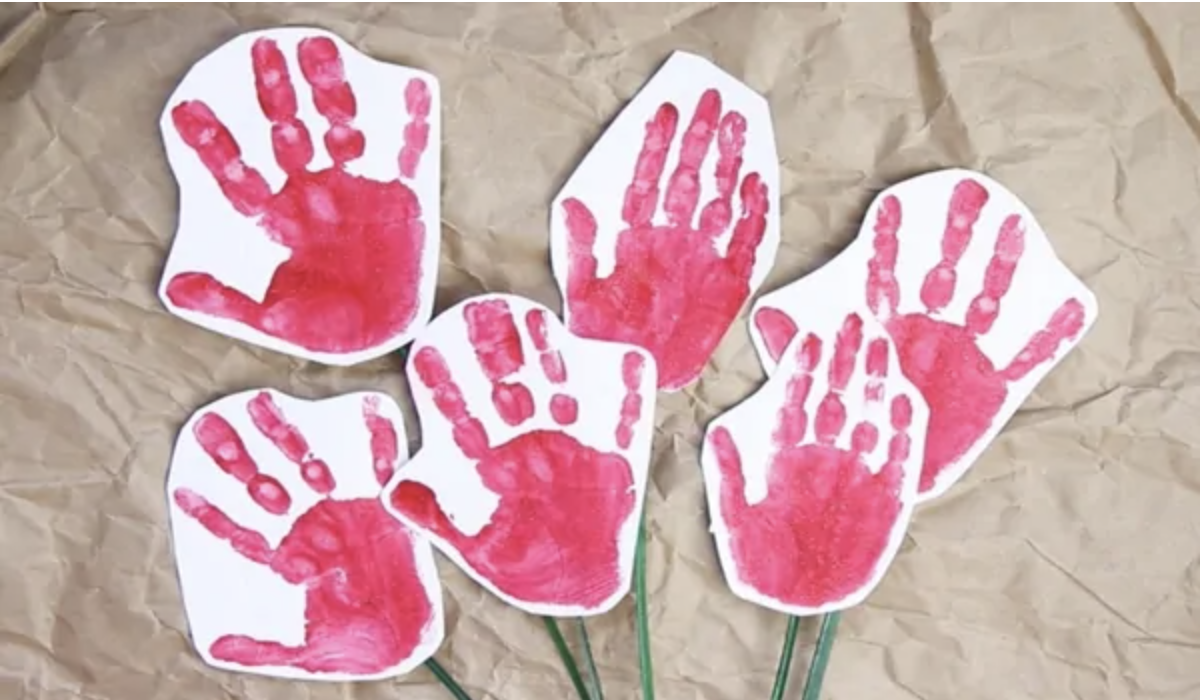 Mom will love receiving these handprint roses from her preschooler. The craft is easy to make, and the kiddos will have fun making it!
Pop Up Flowers Mother's Day Craft
This tutorial will show your preschooler how to make a card that when opened, has pretty pop-up flowers coming alive.
Edible Garden Stone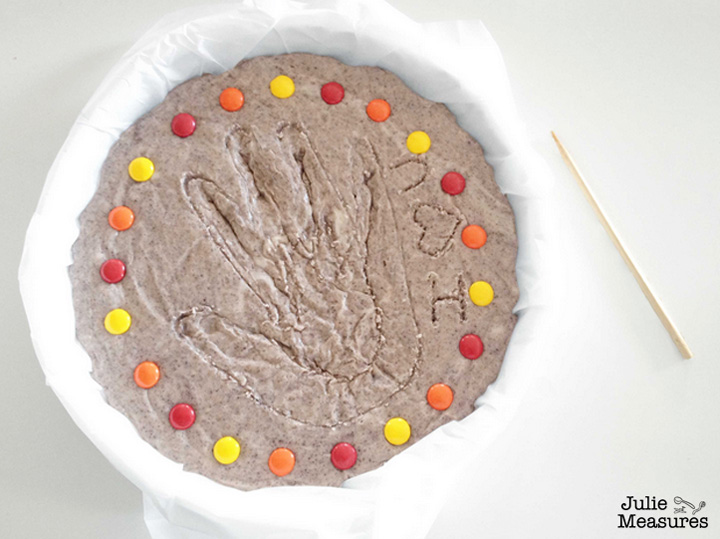 Mom will love this delicious edible garden stone. Complete with candy treats, this fun garden stone is a sweet treat that turns into a fun craft for Mother's Day.
Mother's Day Vase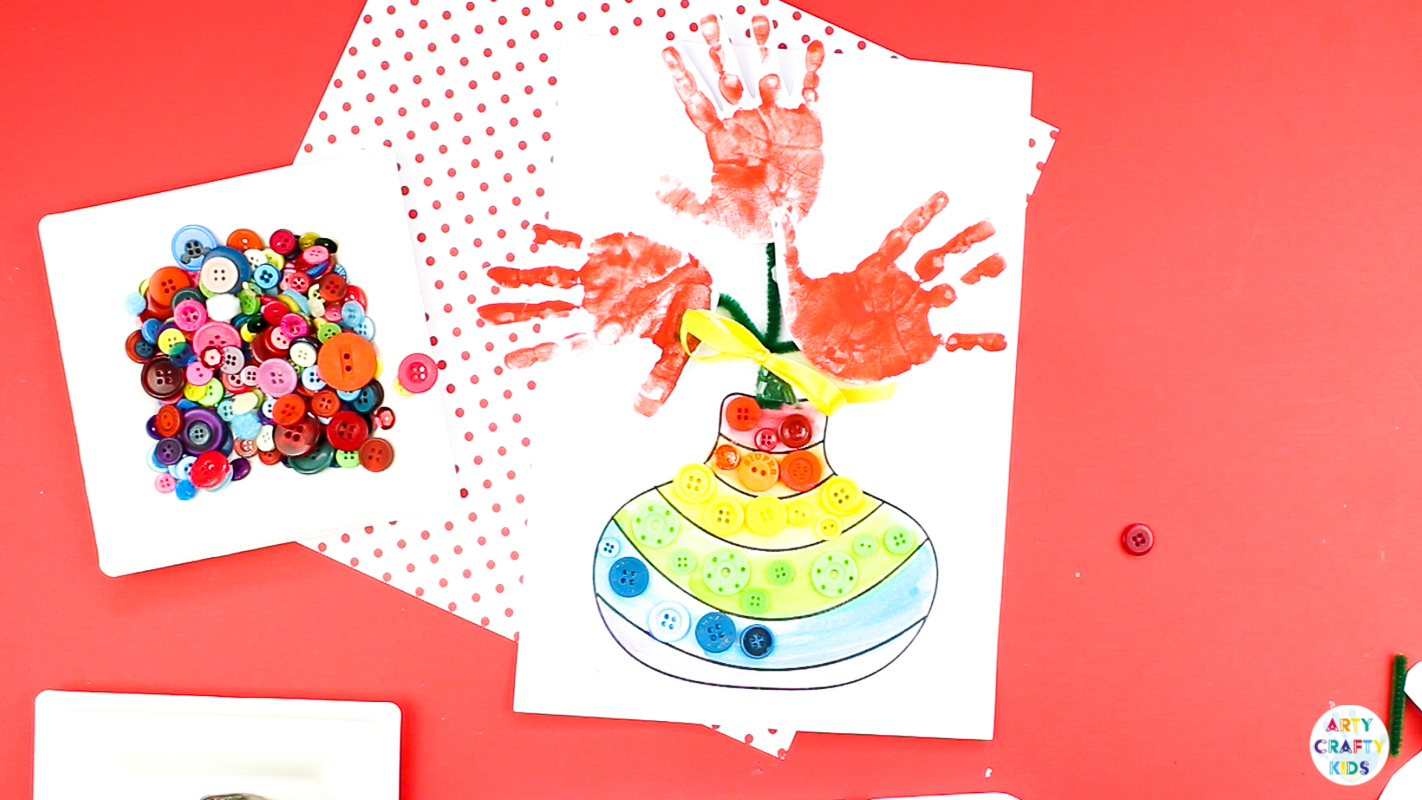 A printable vase template is turned into a fun handprint craft that mom will love this Mother's Day.
Mommy and Me Magnet Craft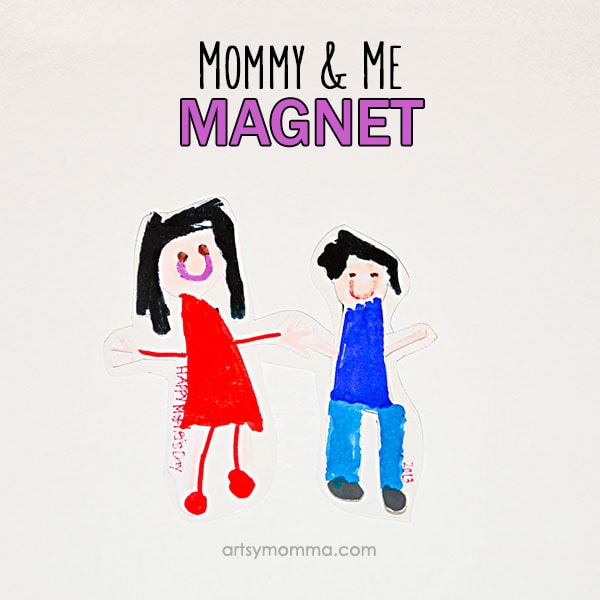 A fun Mother's Day craft for your preschooler, this Mommy and Me magnet is cute and fun to make.