Shopping last minute for Mother's Day? Don't worry, we procrastinate like a mother, too! Read on to see the 36 BEST cheap Mother's Day gifts for mom that are all under $20 and qualify for Amazon prime 2-day shipping…
---
Mother's Day is coming up – THIS WEEKEND! I know, I'm super late in publishing this post because I'm one of those busy moms who hardly has time to wash her hair or vacuum up the dog hair every day. But the important part is, I made it in time ;).
The truth is, I come from a long line of procrastinators. My mom and dad are probably the BIGGEST procrastinators I know, but they're also the hardest workers I know. Procrastinating goes against my nature and gives me great anxiety because I am a planner by nature. I serously try to plan every day of my life to the hour because I crave consistency. But, I believe some of the procrastination genes were passed on to me somewhere down the line because when it comes to holiday and birthday shopping, I find myself waiting until the VERY last minute to purchase something. There is no other part of my life that gives in to procrastination – just shopping for gifts ;).
If you're a last-minute shopper like I am, you probably have an Amazon prime membership that you rely on heavily to grab those almost-forgotten gifts because they deliver items in two-days for free!
Just me? Oops.
Anyways, I've compiled a great list of 30 cheap mother's day gifts you can snag on Amazon for under $30 with free two-day prime shipping JUST IN TIME FOR MOTHER'S DAY….
Mother's Day Mugs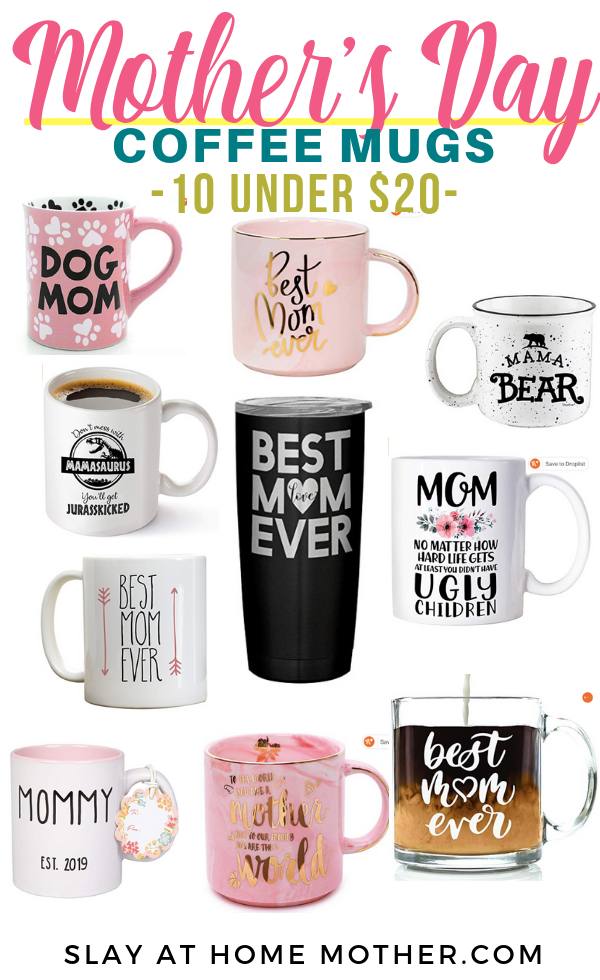 pink best mom ever mug | glass best mom ever mug | ugly children mug | jurasskicked mug | mama bear mug | best mom ever tumbler | mom est 2019 | to the world you are a mother mug | dog mom mug | best mom ever mug
Mother's Day Self-Care + Spa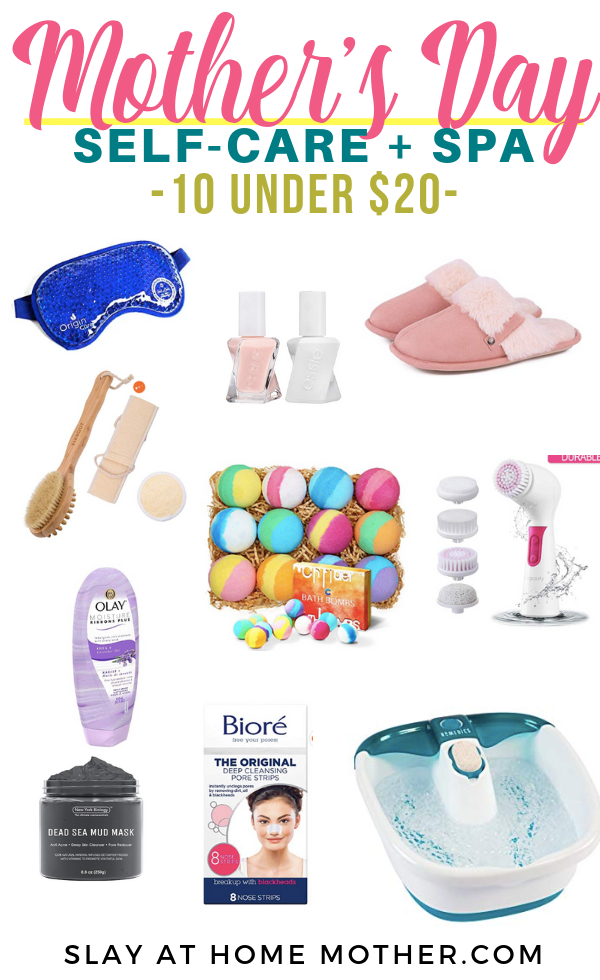 cooling eye mask | gel nail polish and top coat | slippers | loofah set | bath bombs | face brush | olay body wash | dead sea mud mask | pore strips | foot bath
Mother's Day Gifts For Plant-Lovers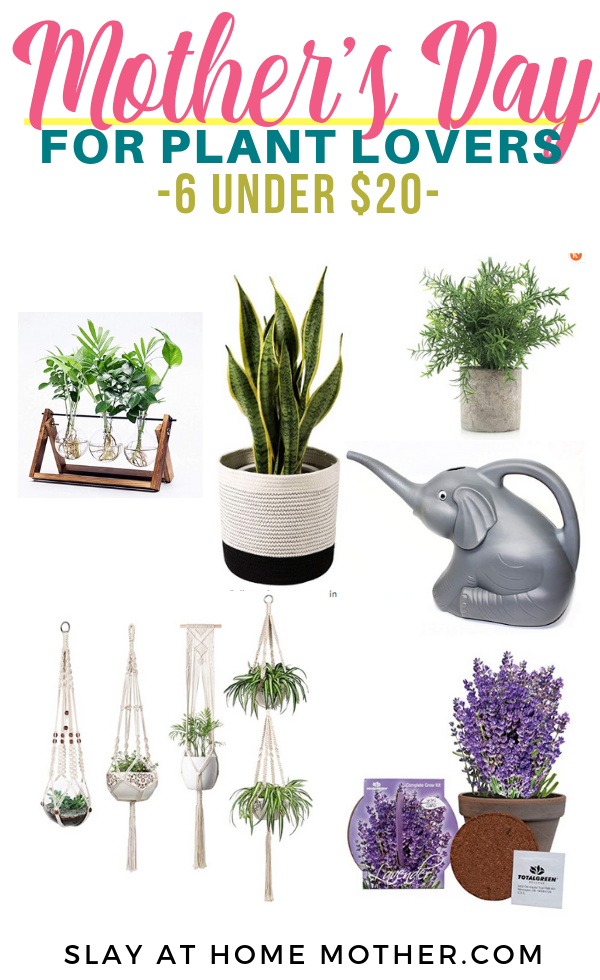 blub vase glass planter | cotton rope basket | faux bamboo plant | elephant watering can | macrame plant hangers | lavender growing kit
Mother's Day Home Decor Gifts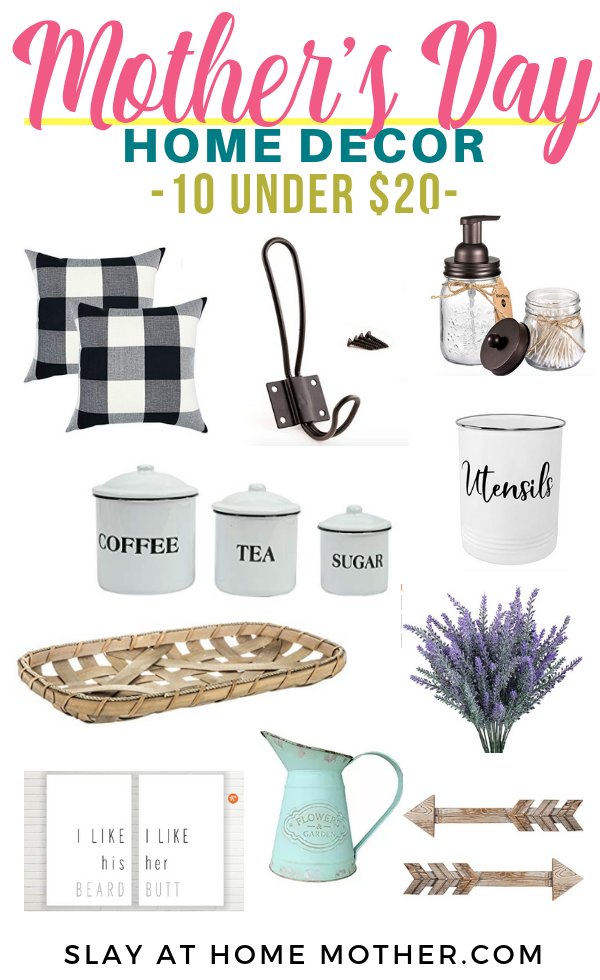 You May Also Like: The Best Farmhouse Finds On Amazon
buffalo check pillows | farmhouse hooks ( set of 10) | mason jar bathroom set | coffee, tea, sugar canisters | white utensils container | tobacco basket | lavender stems (6 pcs) | I like his beard I like her butt | teal metal flower pitcher | wooden arrows
Pin This For Later!

What is your favorite gift to give or receive on Mother's Day? Tell me in the comments below!