Easter is upon us! See how we're celebrating this year and filling up our baskets with these simple and affordable kids Easter basket ideas…
---
This post is in partnership with Christmas Tree Shops andThat!, a brand I love. All opinions here are my own.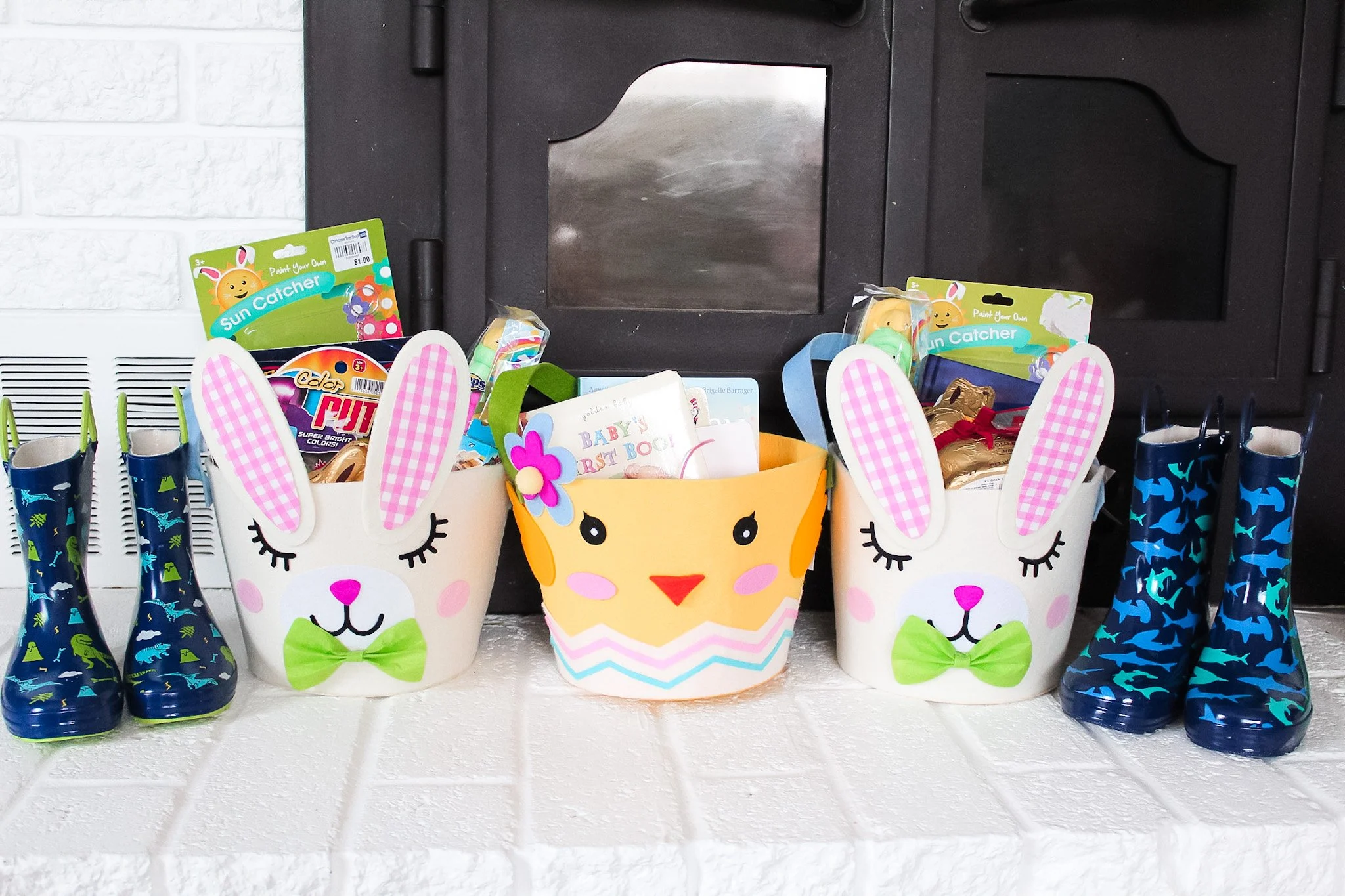 Hi friends! Can you believe it's almost Easter already?
It seems like just yesterday we were celebrating Christmas with our boys, and we're already looking forward to Spring!
But trust me, I'm all about it.
Winter here in the Midwest isn't my favorite season, and I'm ready for some warmer weather and colorful spring clothes to doll my kiddos up in.
And speaking of Spring, one of our favorite family holidays is coming up – Easter!
With Easter less than a month away, I'm putting together our kids' Easter baskets with a little help from one of my favorite stores, Christmas Tree Shops andThat!.
Christmas Tree Shops always has incredible deals and gorgeous decor!
I recently went on my Instagram stories hunting for a wreath at one of my go-to craft stores only to discover I would end up paying close to $80 for a wreath – yikes!
Five minutes later, I drove over to Christmas Tree Shops and found the perfect wreath, on sale, for $17 – now that's more my speed.
Just look at this beauty…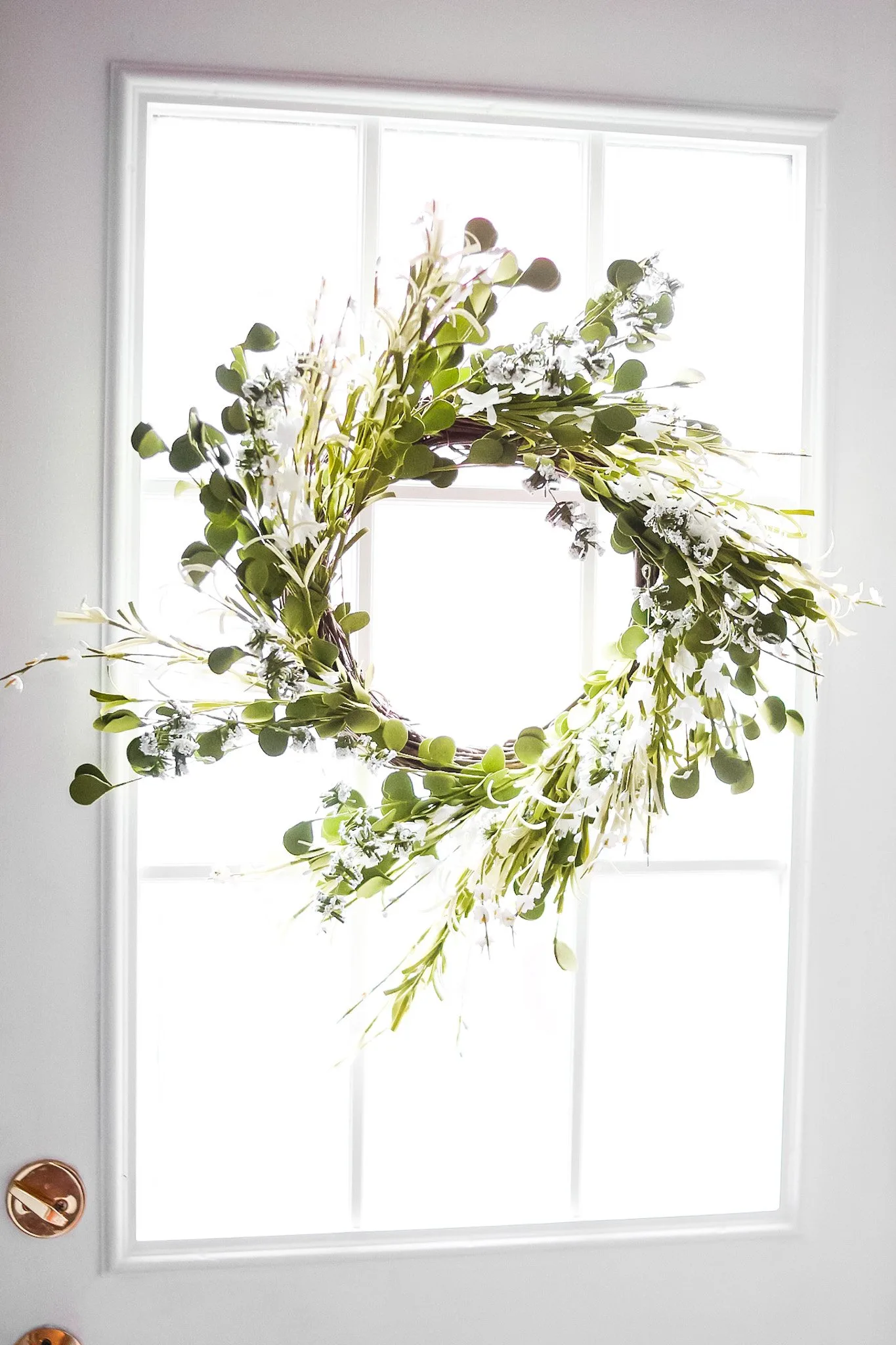 Even with a generous coupon at the craft store, I still would have spent way more on my wreath than the beautiful, discounted one I found Christmas Tree Shops.
And that's just one example of how I save money on decor and more at Christmas Tree Shops…
After getting something for myself, I hopped my way over to the Easter basket filler aisle and decided now was the perfect time to assemble the kids baskets…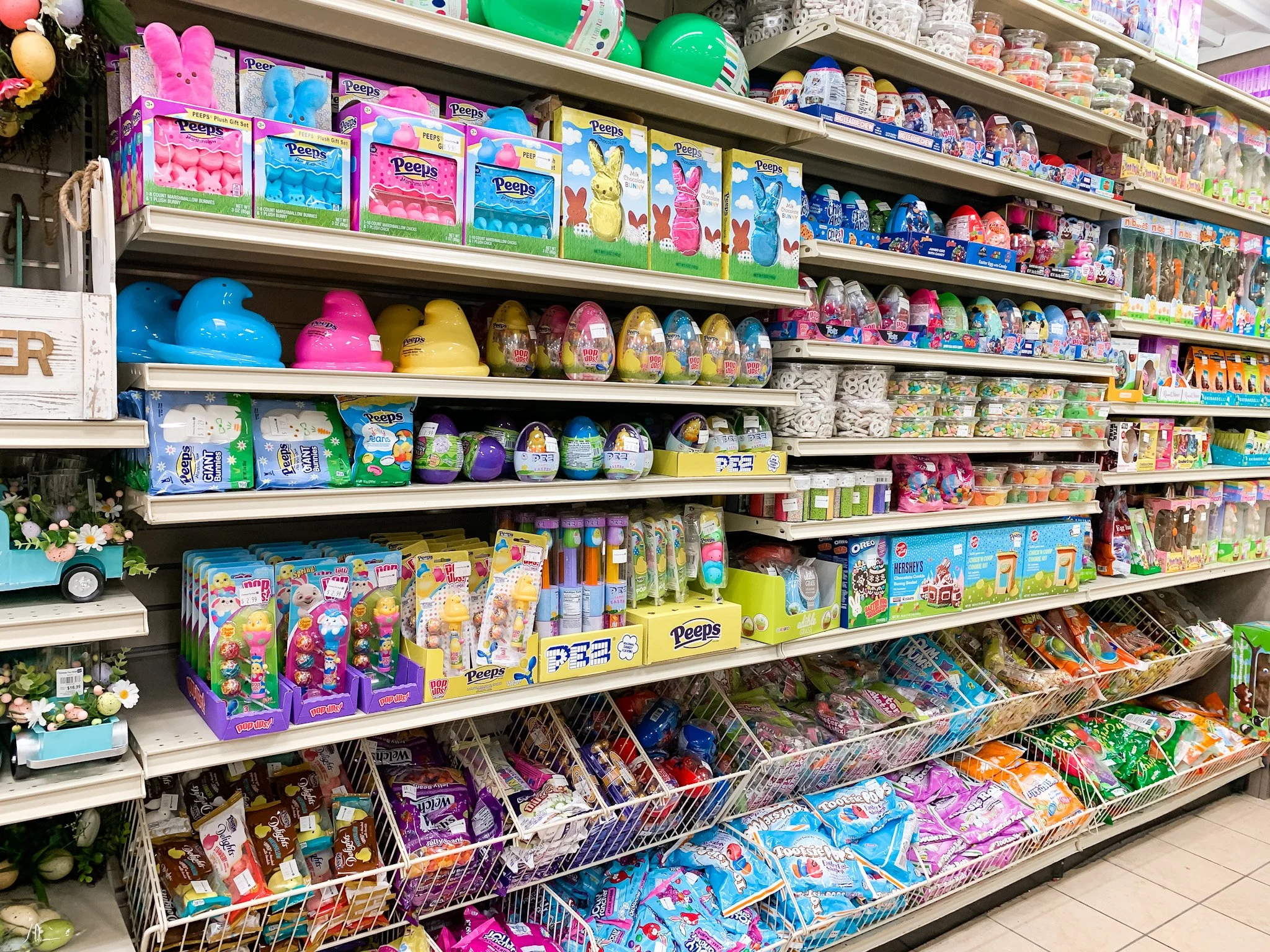 Christmas Tree Shops andThat! has a huge selection of candy and Easter basket fillers at discount prices.
It took quite a bit of restraint not to pile the colorful candy bags and chocolate bunnies into my cart and make a basket for myself!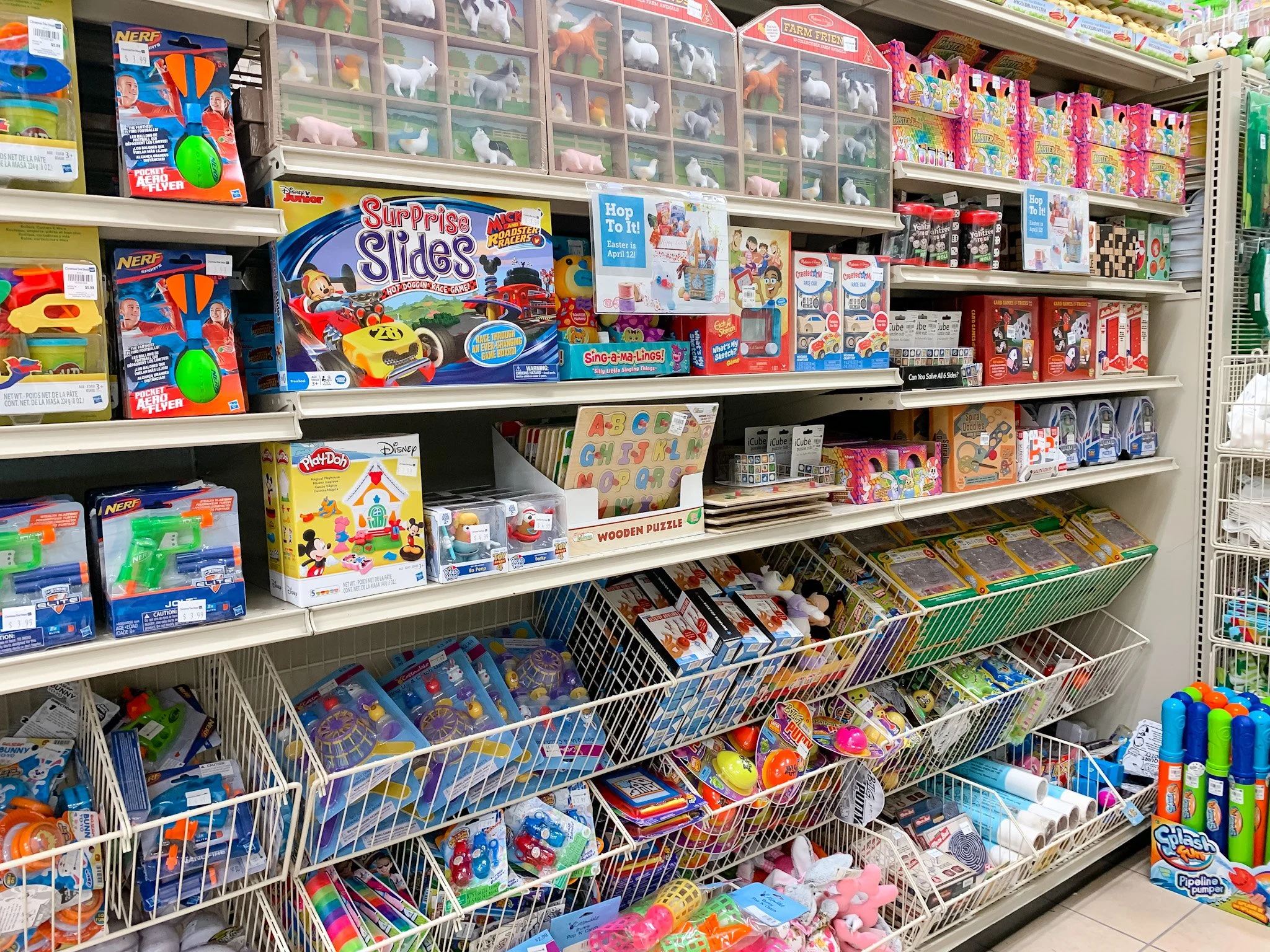 The toys they have range in size from miniature to giant, and are perfect for any and every size basket!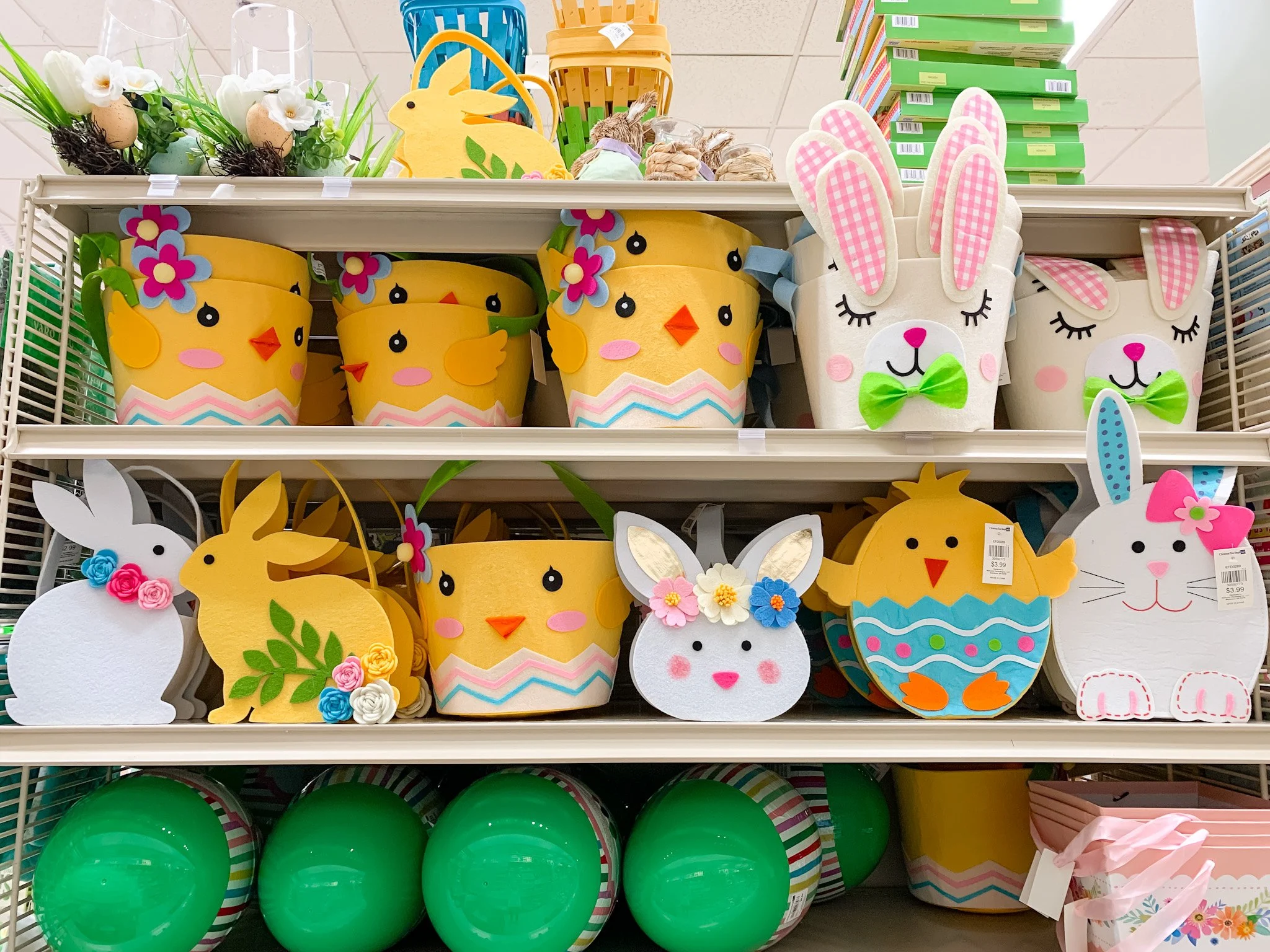 Not to mention their adorable selection of baskets.
I chose the adorable felt bowtie bunny baskets for the boys, and the yellow felt chick basket for Zoey.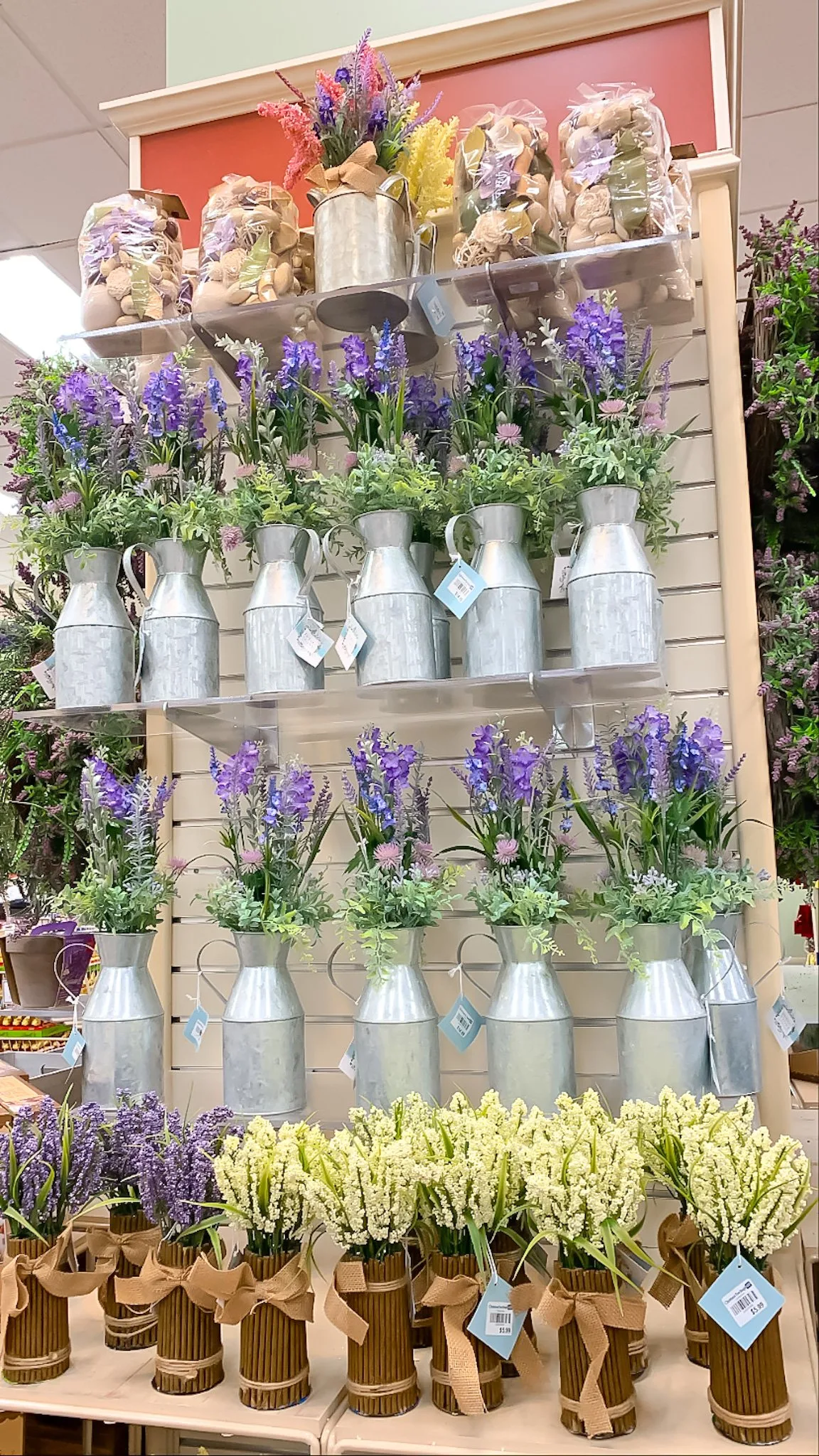 And while I was there, I, of course, had to stare at the decor. I mean, look at this gorgeous wall of lavender!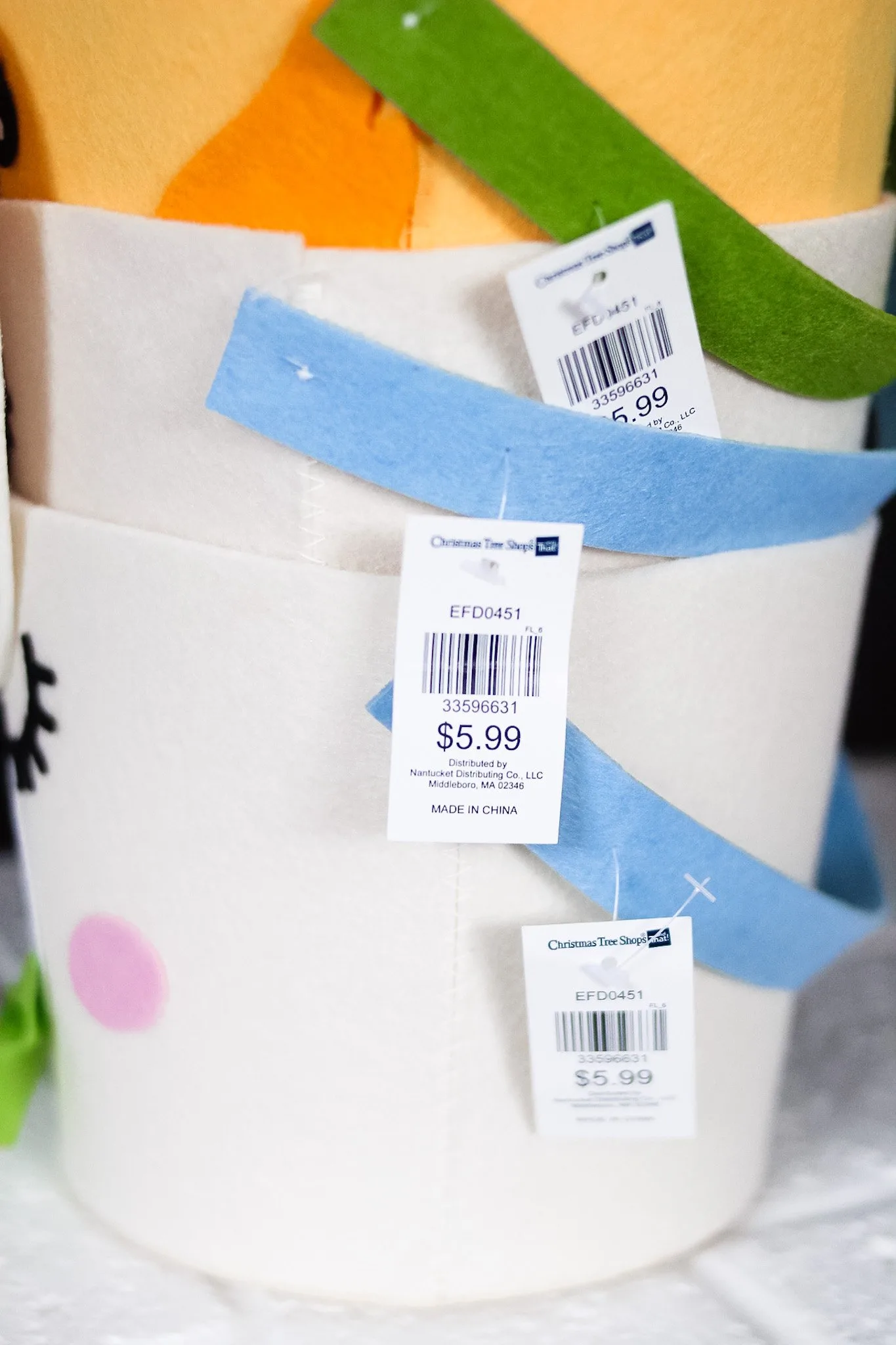 These felt baskets were so affordable and are well-constructed so they will last us for years to come.
I like to buy deep baskets instead of the traditional long-handled wicker baskets because they hold eggs better for our Easter egg hunts ;).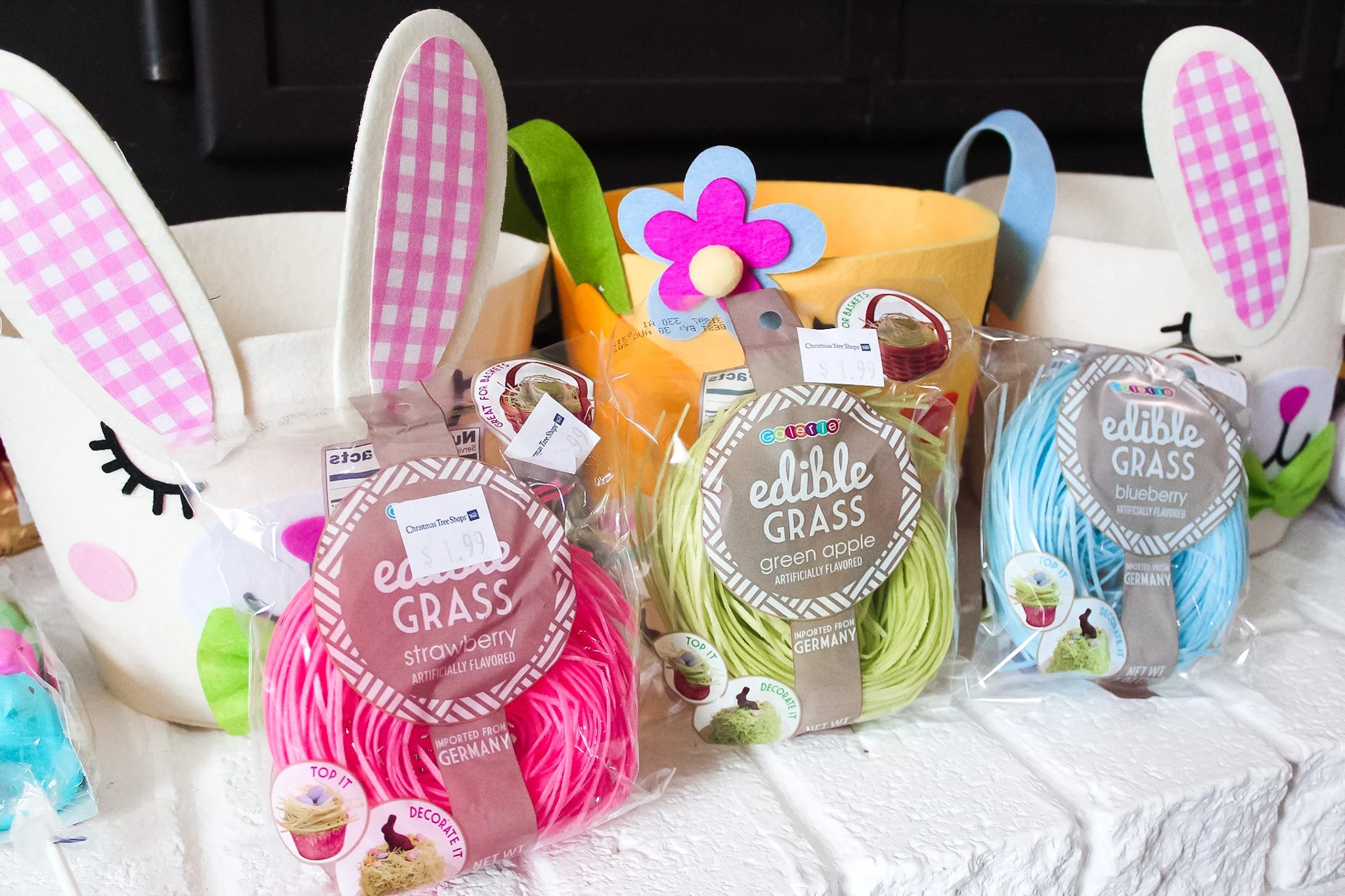 While I was there, I actually found edible flavored grass for $1.99!
I knew my kids would get a kick out of being able to 'eat' the grass in their baskets this year so this was a fun idea.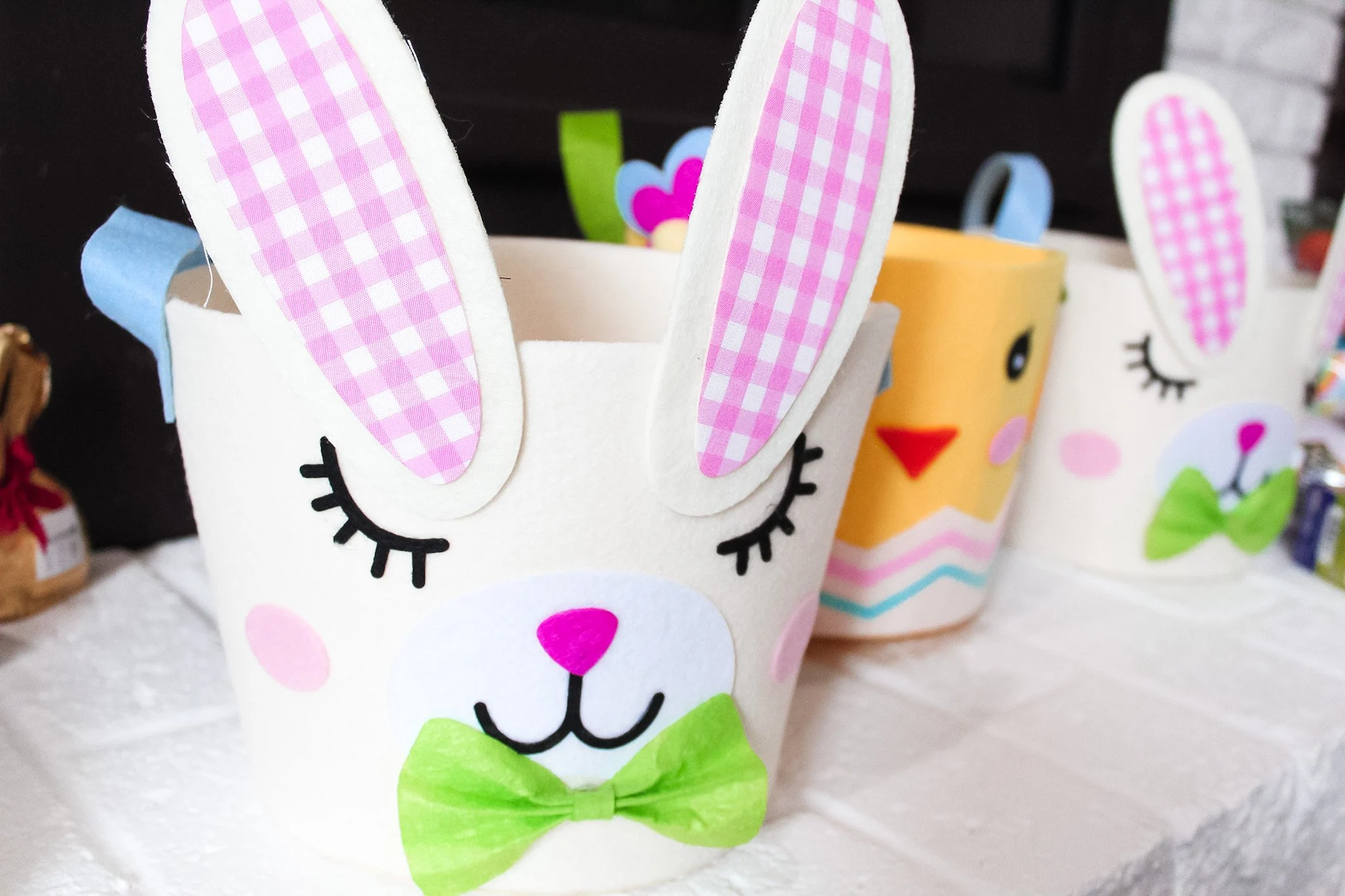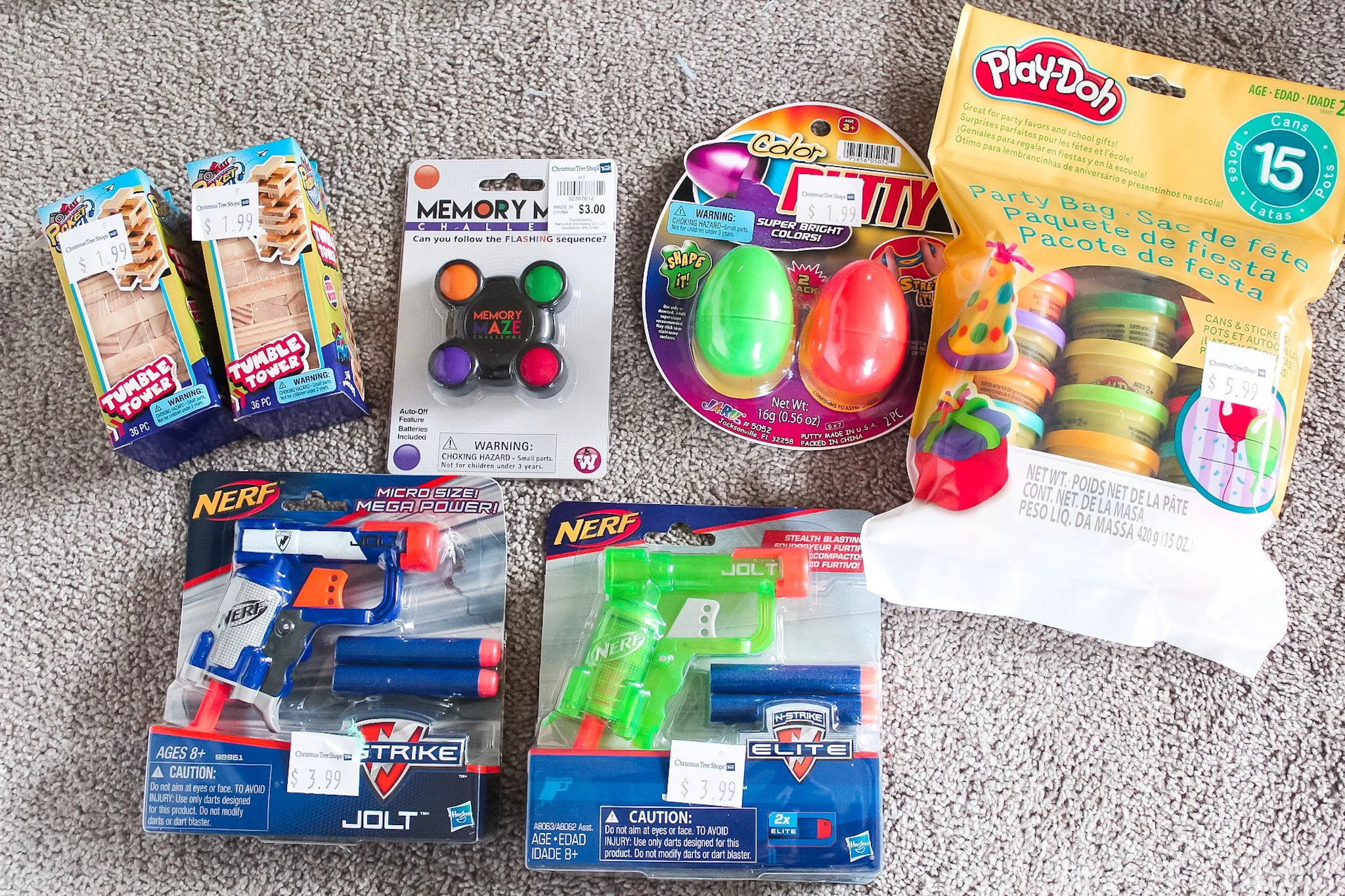 Christmas Tree Shops andThat! really wowed me in the toy filler section. They had everything my kids love, like mini NERF guns, Play-Doh, and other toys.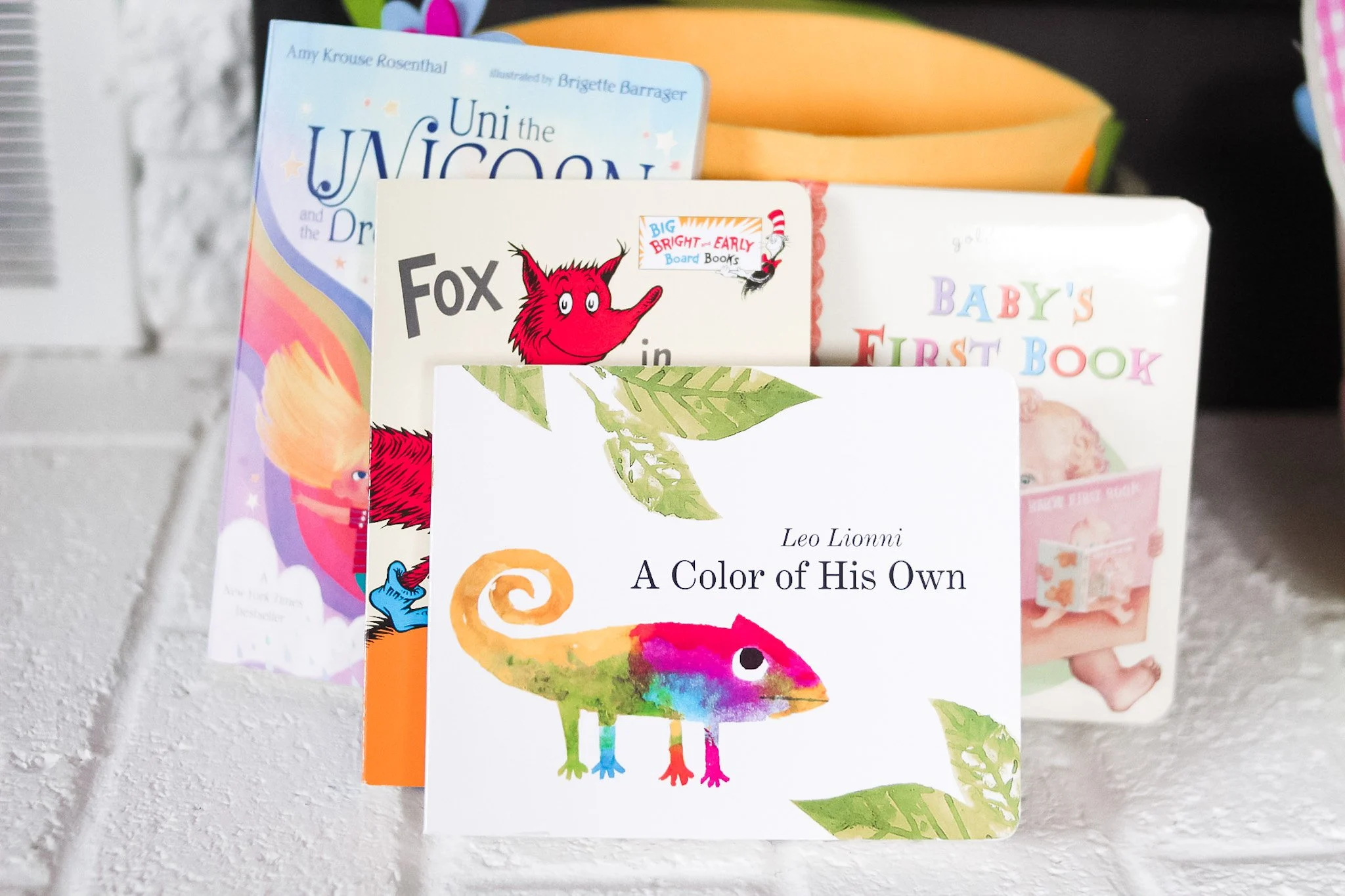 For Zoey's basket, I chose to do books.
Zoey will only be two months old this come Easter, so toys and sweets just won't do!
I found a bunch of great books on sale that we can enjoy reading together over the first year of her life.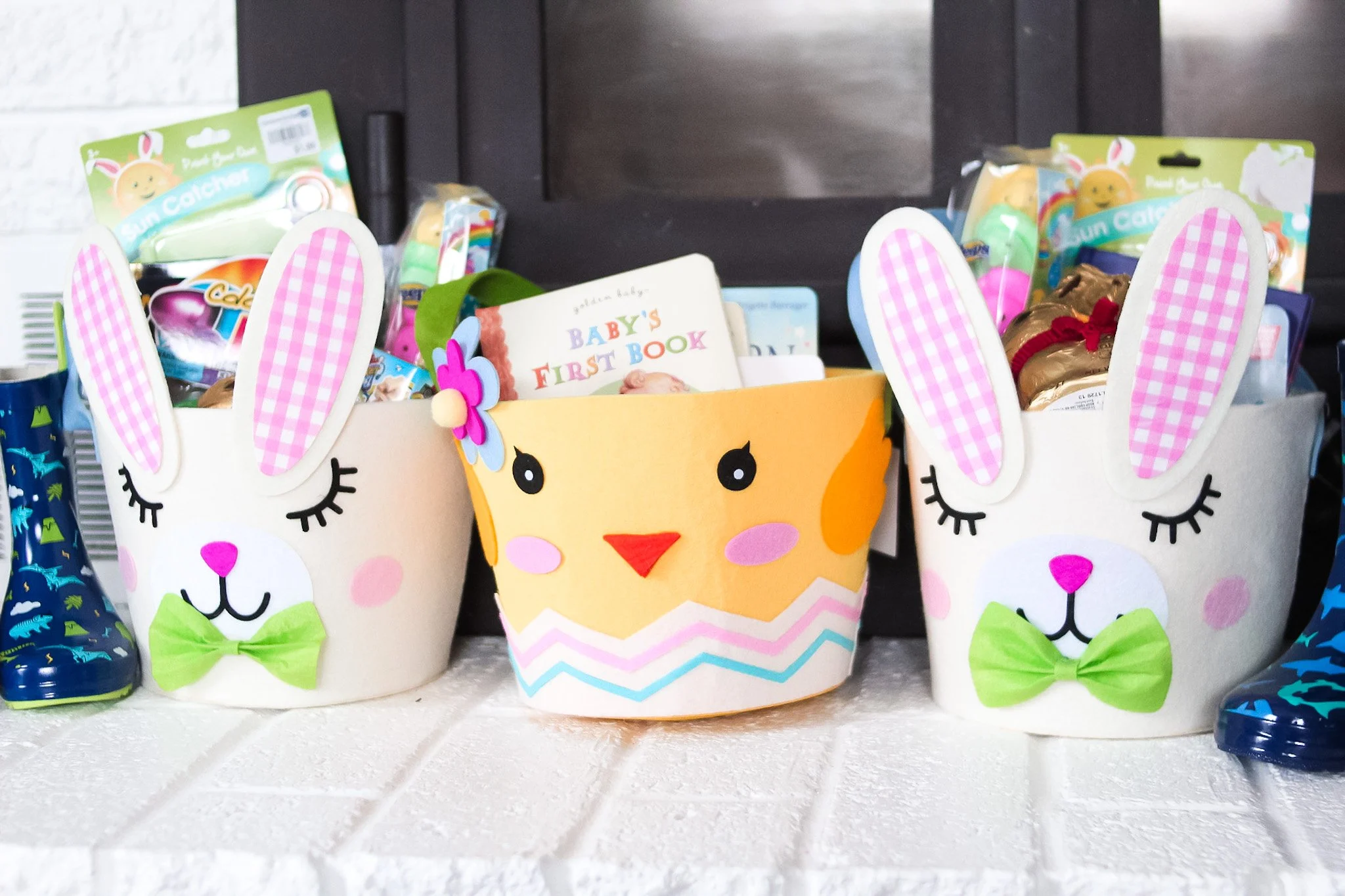 Considering we are religious, I was so happy to find paintable cross sun catchers to put in our children's baskets as well. They were only $1- score!
I also scored these adorable rain boots while I was there!
Jaxson is obsessed with dinosaurs and Max is all about sharks right now, so these boots are perfect for the spring rain we've been having.
I always try to get boots for Easter, by the way, because egg hunts tend to be on rainy days where mud and moisture find us ;).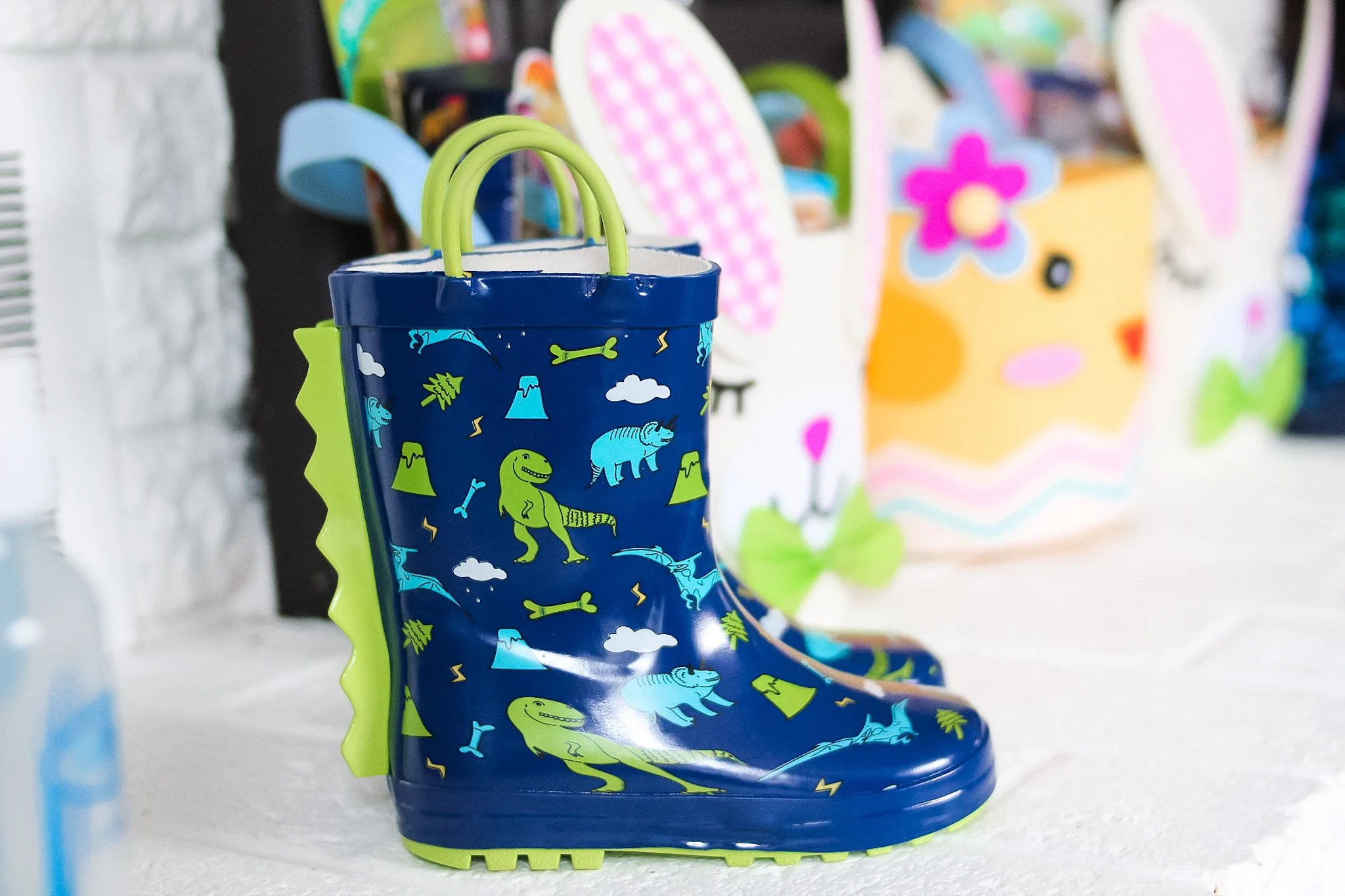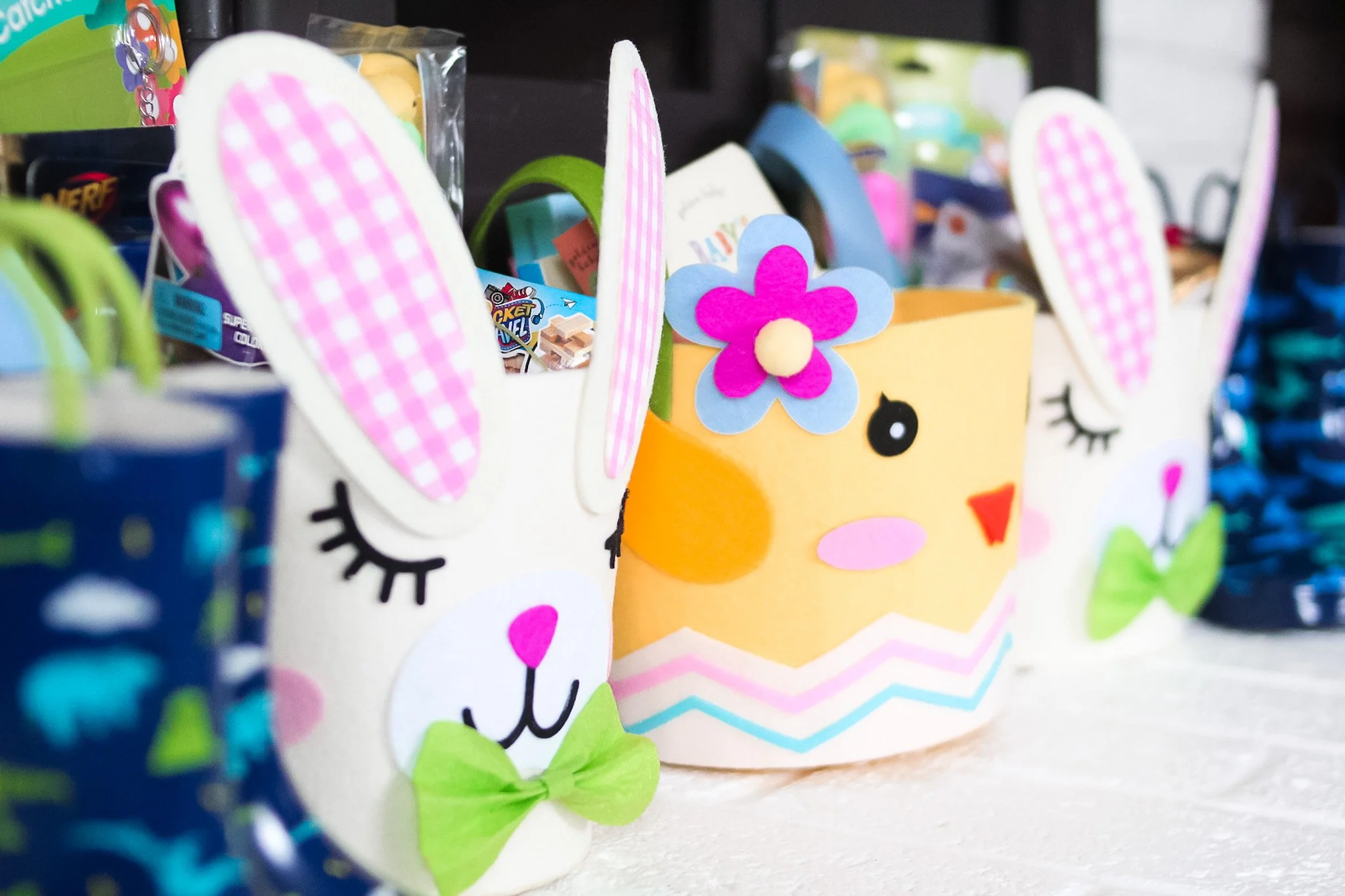 I CANNOT get over how adorable the bow ties are on the boys' bunny baskets!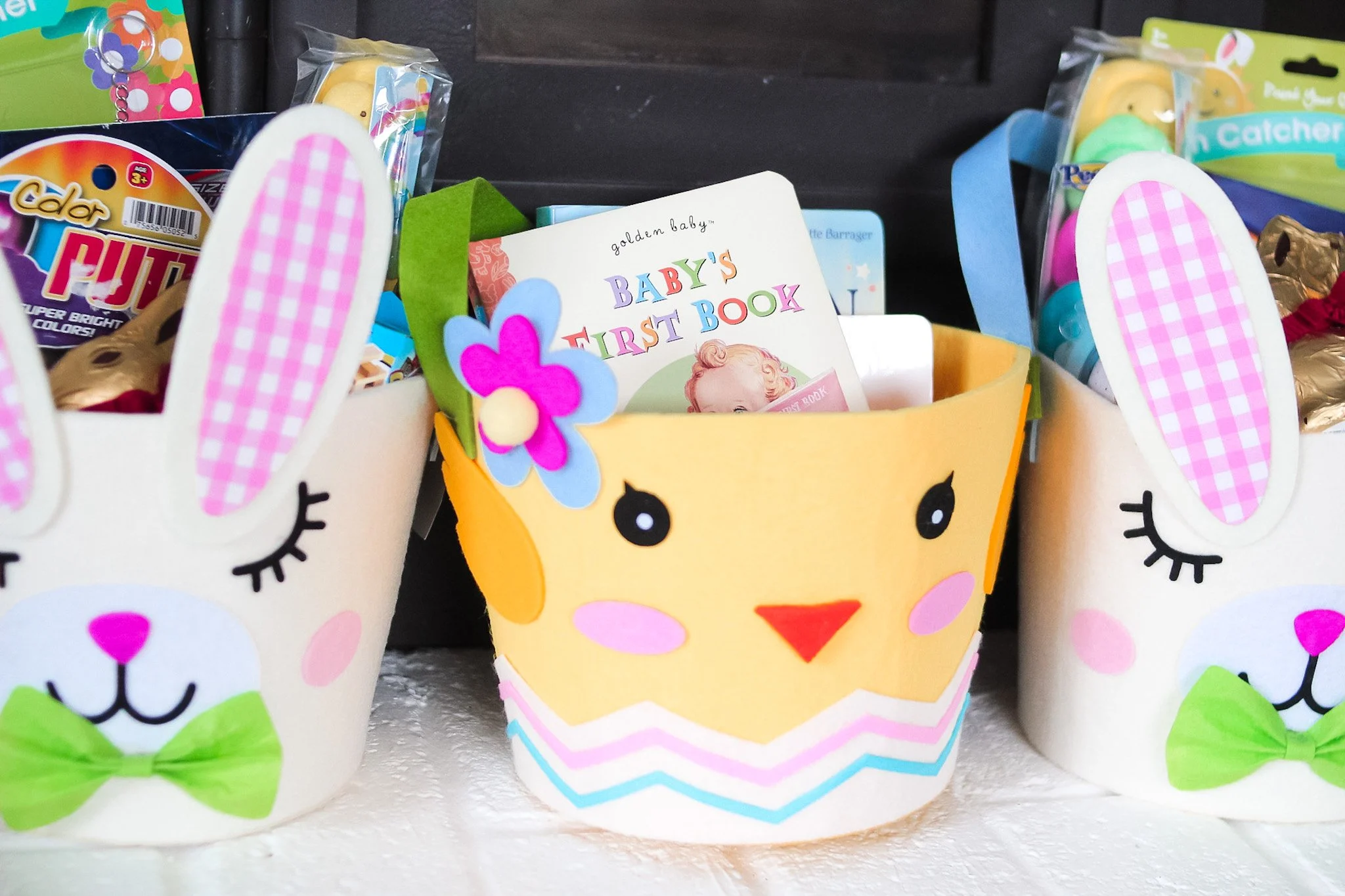 I can't wait for Easter morning when the kids wake up to these fun-filled, adorable baskets!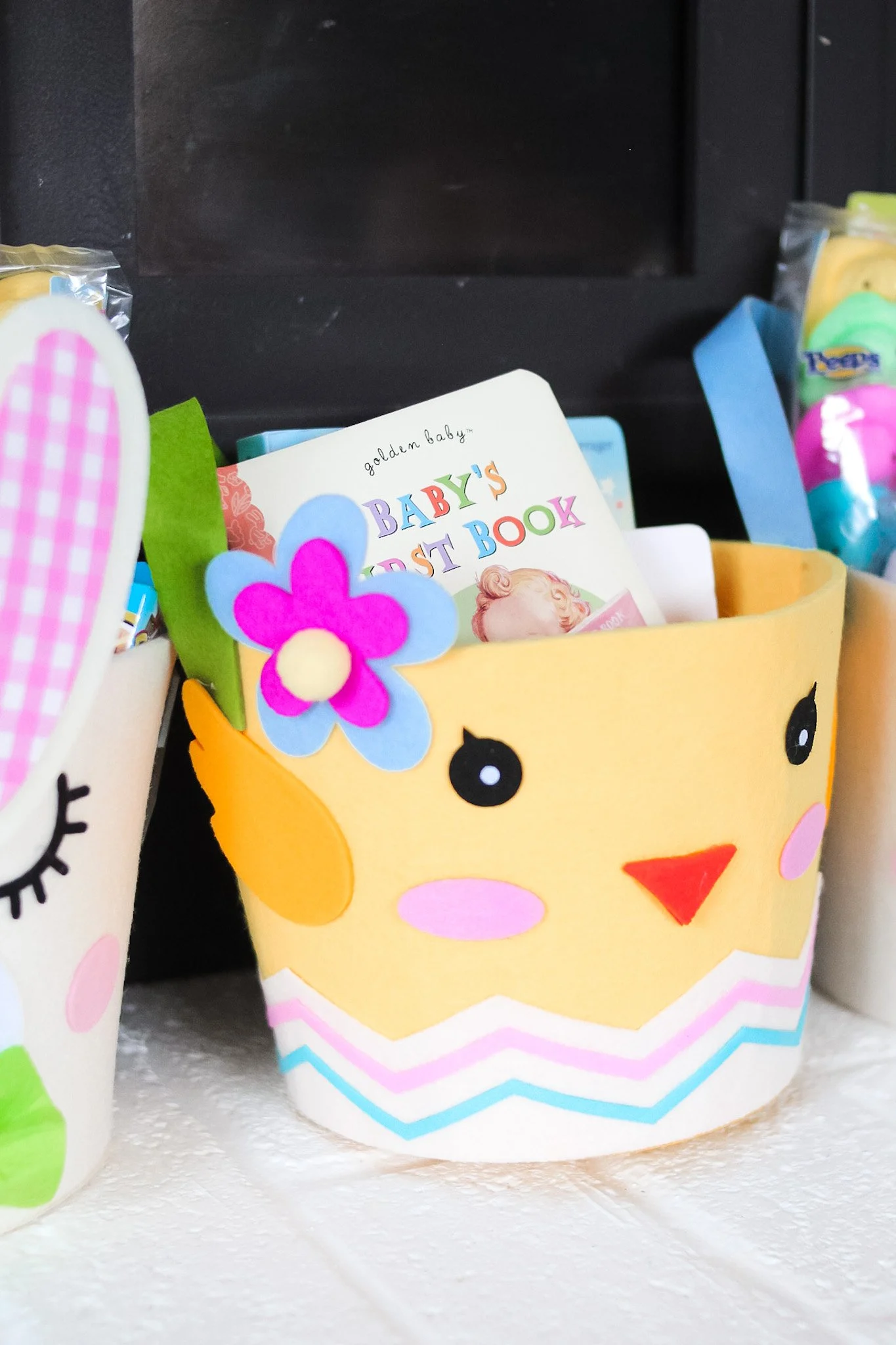 Those are my kids' Easter baskets this year – I had so much fun putting them together with Christmas Tree Shops goodies! Be sure to check out their incredible deals and steals for every season, every reason this Easter.