I recently invited a dear friend of mine, Karen Martinez, on my podcast to talk about some of the misconceptions we face as bloggers and influencers.
Because there are quite a few!
If you've ever wondered what it's like behind the curtain for us, this might just give you a nice glimpse into our everyday lives and some of the comments or thoughts we face.
I also have to commend Karen in this episode on being so open and honest with me about a lot of these questions because they get a wee bit personal.
P.S. I had to mark the episode as Explicit just for a certain theme that is mentioned so I urge you to listen only when you don't have kids around!
Listen to the episode below:
Karen is such a wonderful person with a huge heart – if you love family, DIY, and crafting, you need to give her a follow on her social media or her blog with the links below!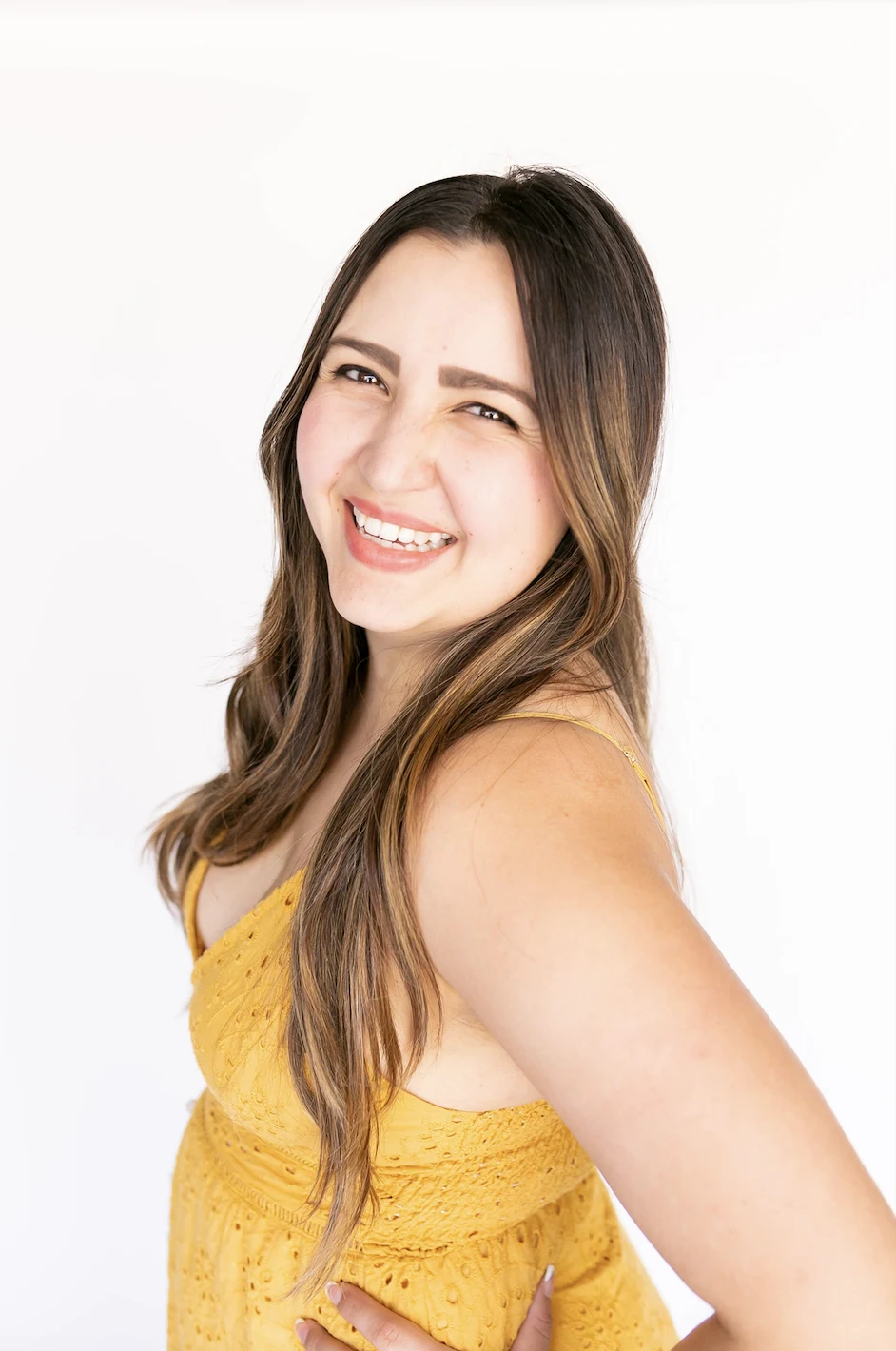 What questions do you have about influencers and bloggers? Let me know in the comments below!