Tired of stepping on piles of legos and building blocks? These Lego Organization Ideas are just what you need for your child's room…
---
Lego Organizers And Storage Solutions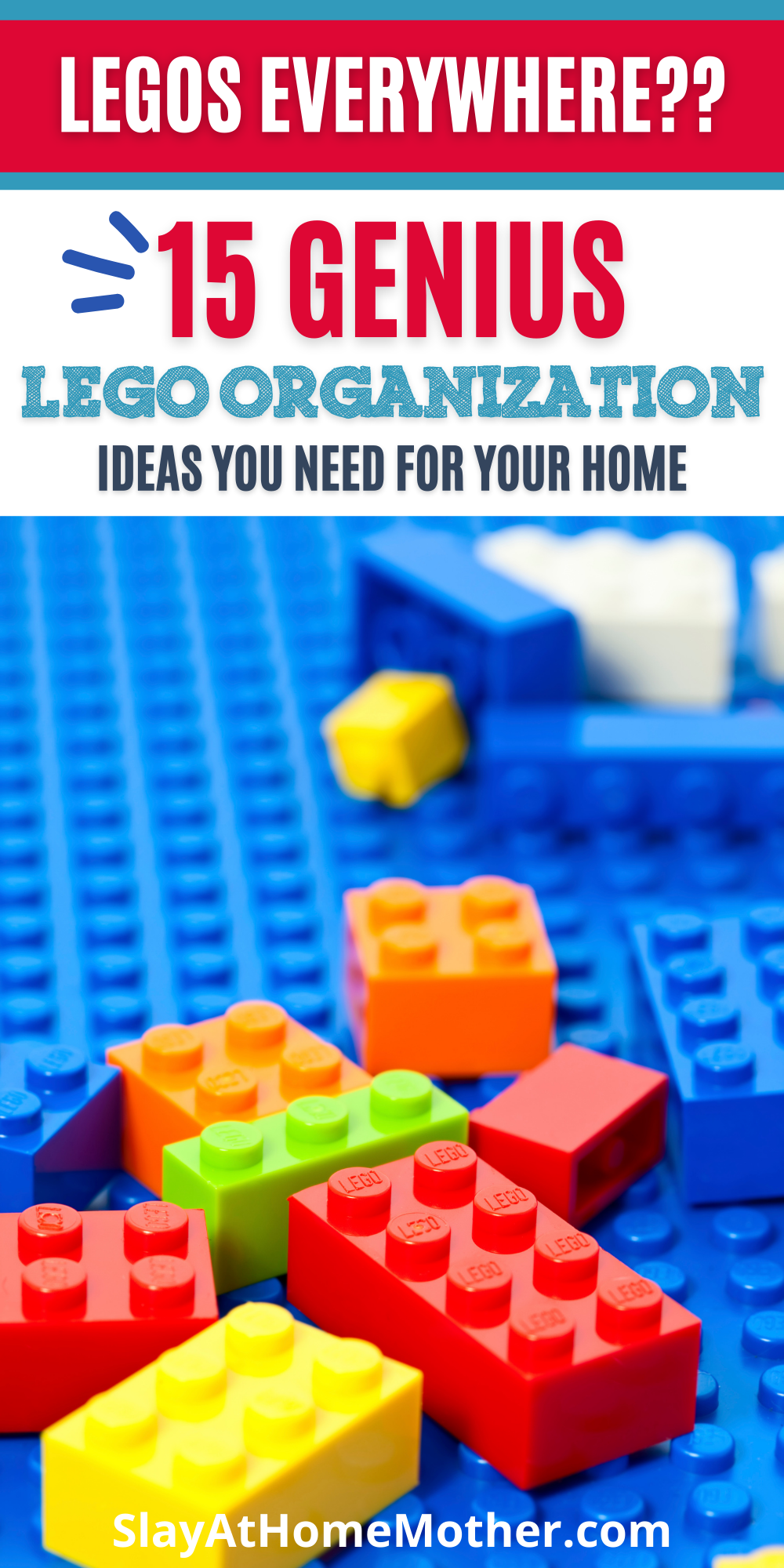 Slide Away Toy Organizer & Play Mat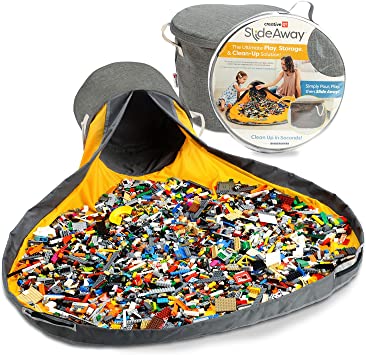 This Play Mat and Toy Organizer works great for storing and playing with Legos. Your kids can pull out all the Legos at once and play with them on the mat for an easy clean up!
Lego Storage Cubes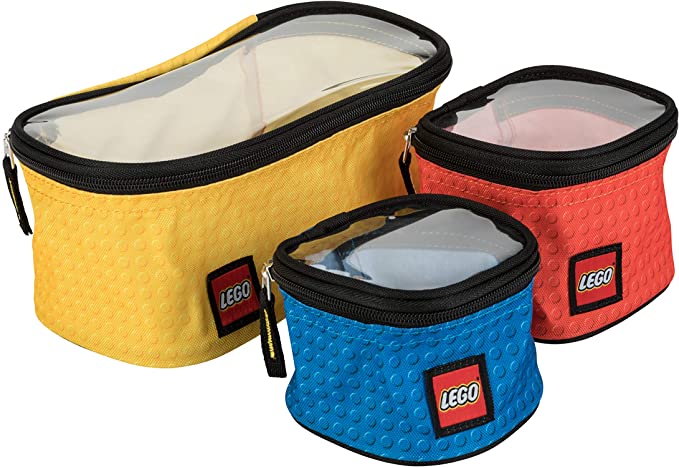 This set of 3 Lego Storage Cubes are a great option for storing Legos. They come in a variety of sizes so that you can separate and store the Legos however works best for your kids. Then you can easily just pull out one storage cube at a time to play with!
Lego Plastic Storage Bins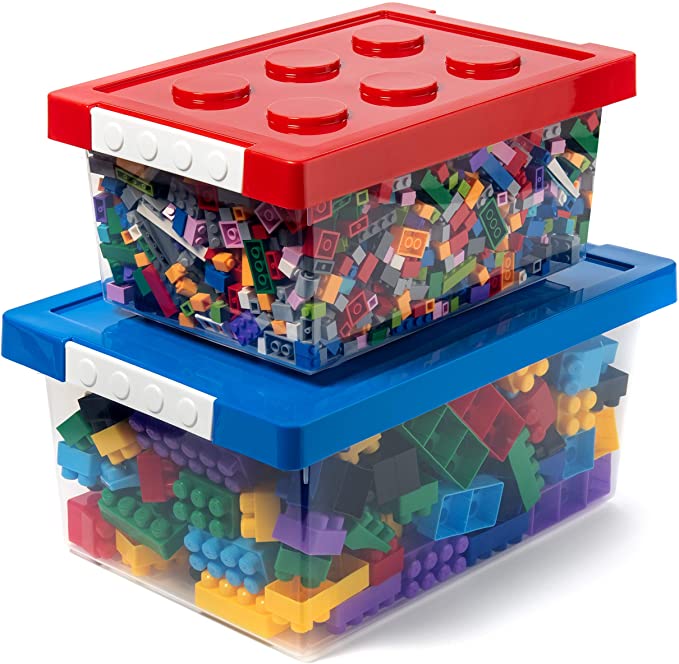 These Small Brick Shaped Bins are an excellent lego organization idea and are stackable to help save space.
Plastic Stackable Storage Bins
If you have a smaller set of Legos or want to organize them by color or in sets these Plastic Stackable Storage Containers are a great option. They have lids and can stack which makes storing them very convenient.
Plastic Storage Cabinet with Drawers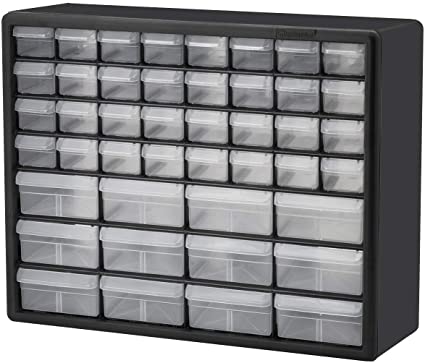 This Storage Cabinet with 44 Drawers is great for organizing all the small Lego pieces. This is a great option if you or your kid is wanting to keep your Lego set organized in smaller quantities.
Bins & Things Stackable Toy Organizer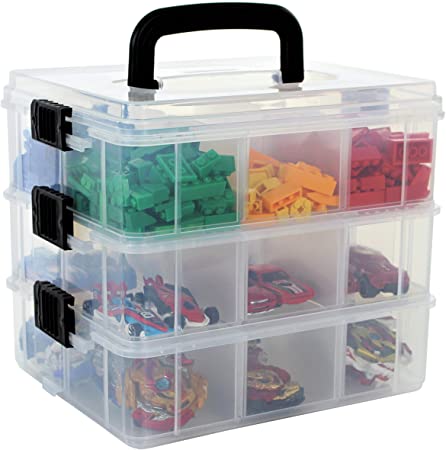 This Bins & Things Stackable Toy Organizer is another great option for all the small Lego pieces. It is clear so that you can easily see what is in each compartment as well as it has a handle making it easy to carry!
Mesh Bag Organizers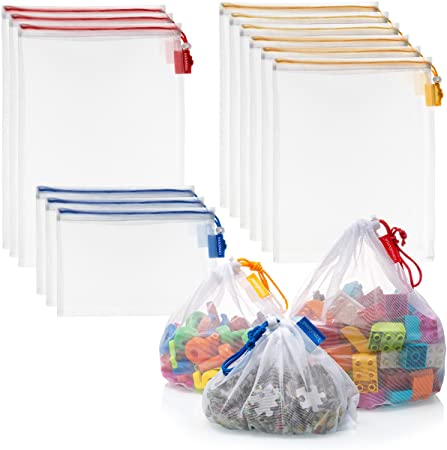 These Mesh Bags make for an easy storage solution for Legos! They come in a set of 12 of a variety of sizes and the drawstring makes it easy for kids to clean up and put away on their own!
Lego Activity Table and Storage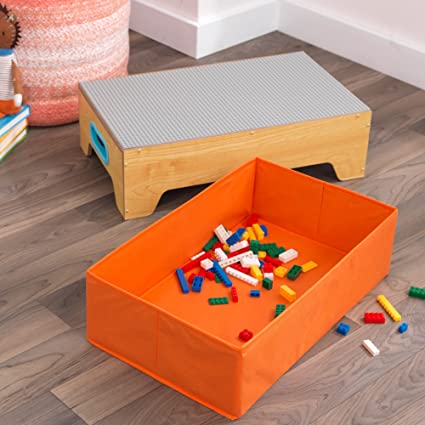 This Lego Storage Bin comes with a top that doubles as an activity table! This is a great option for organizing and storing Legos.
You just pull the top off and your kids have a place to place with all the Legos and then when they are finished you slide the top right back on.
3 Drawer Plastic Organizer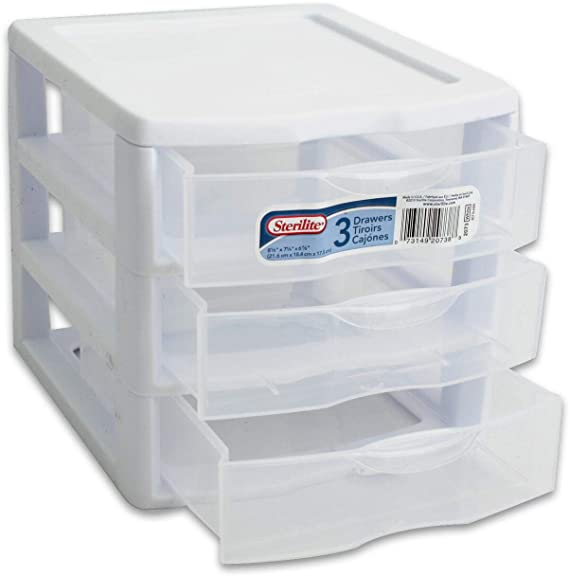 This Plastic Drawer Set is a great option for small quantities of Legos. Buy a couple of these and you can organize the Legos into sets so your kids can easily play with smaller amounts of Legos at a time.
Lego Storage Container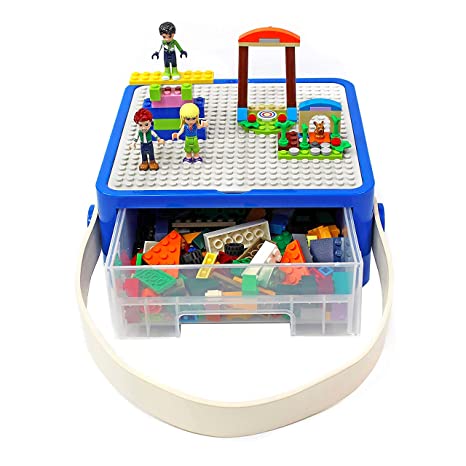 This fun Lego Storage Container comes with a building lid and would be a great option for storing Legos and taking them on the go. The drawer holds Legos and all you have to do is pull it out and you have the lid to play on.
Lego Storage Head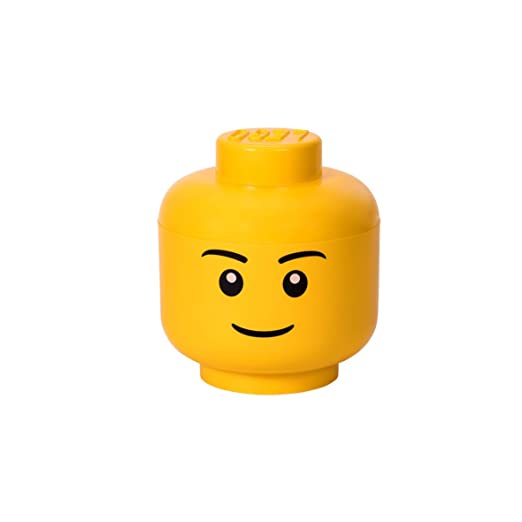 This Lego Storage Head is a fun and cute way to store Legos. The top of the head just pops off and you can store Legos inside and it makes for cute bedroom or playroom décor!
3 Drawer Storage System

This Lego 3 Drawer Storage System is the perfect storage system to store Legos. It comes with a building pad on the top of the storage container making building that much easier.
Wall Mounted Storage Bins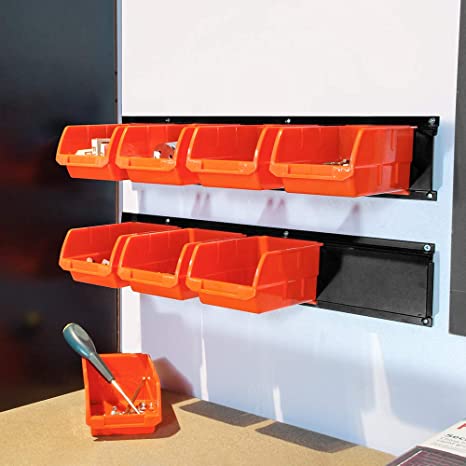 These Wall Mounted Storage Bins are a great option for not only toys but storing Legos! Since they are mounted they save space on the ground or shelves and they are easy for kids to access and put away!
Lego Storage Brick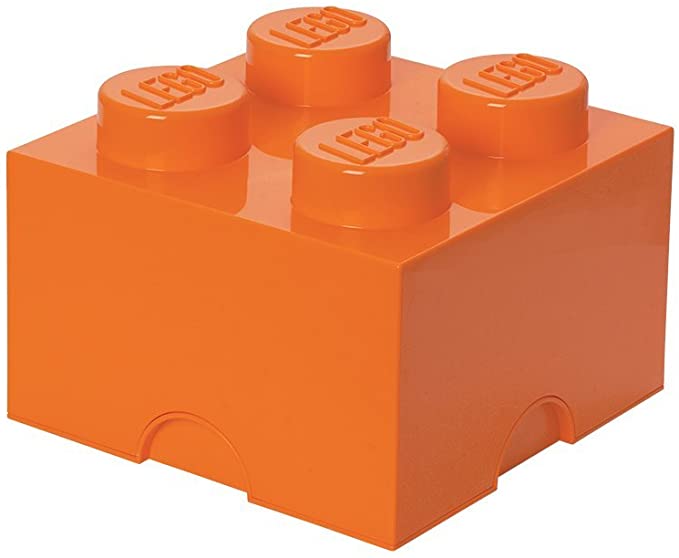 This Lego Storage Brick is another fun way to store Legos! Not only do they store Legos but they also can stack with other similar storage bins making a fun, giant Lego structure/storage.
Stackable Storage Bins with Lids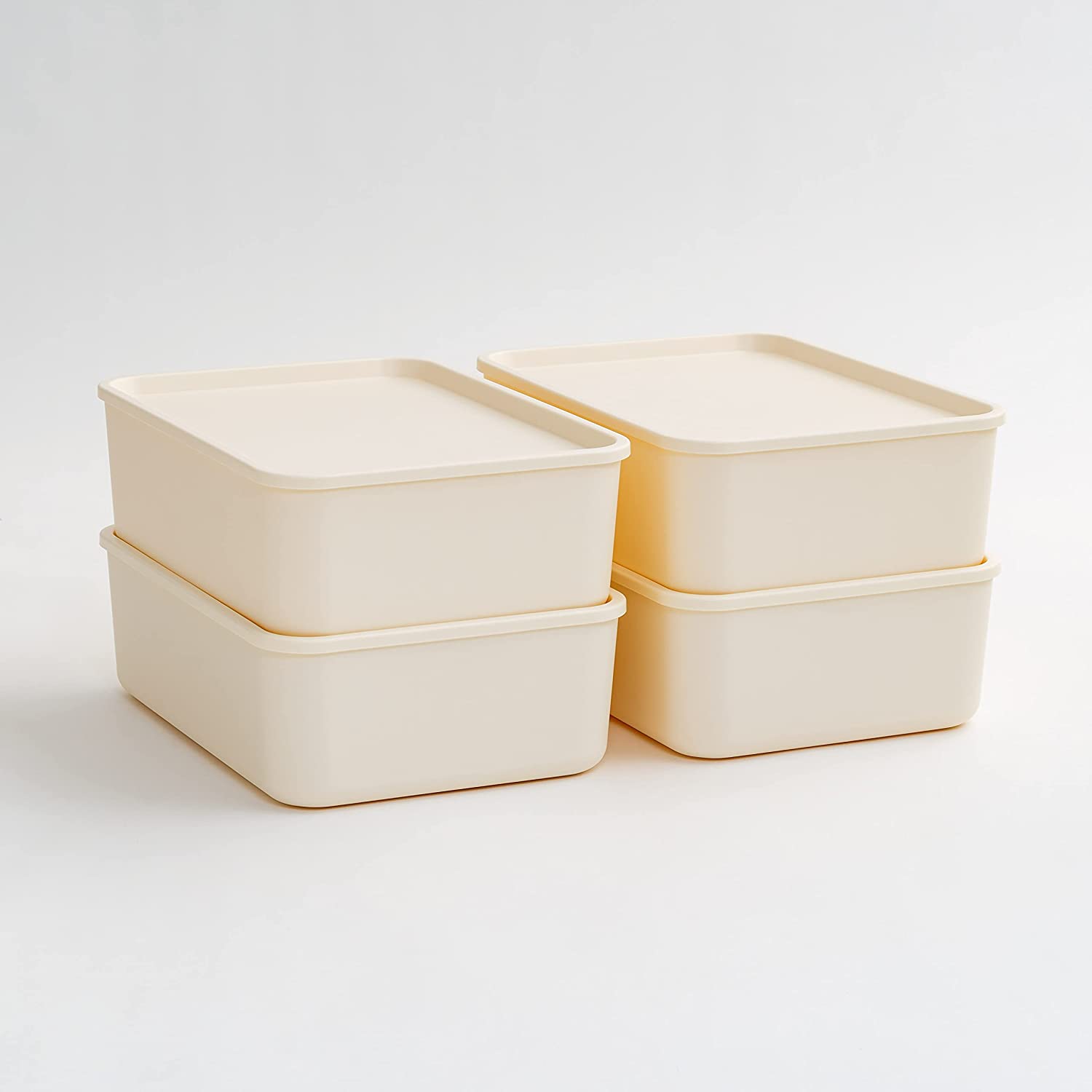 These Stackable Storage Bins are simple and sleek! They are great for storing Legos and they stack making them fit in all different types of spaces.
Container Labels
These 2 sets of labels are great for labeling your toy and Lego Bins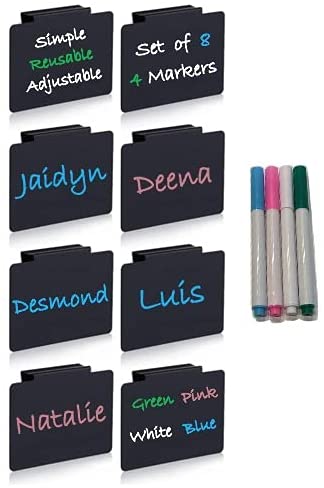 Writable and Reusable Bin Clips