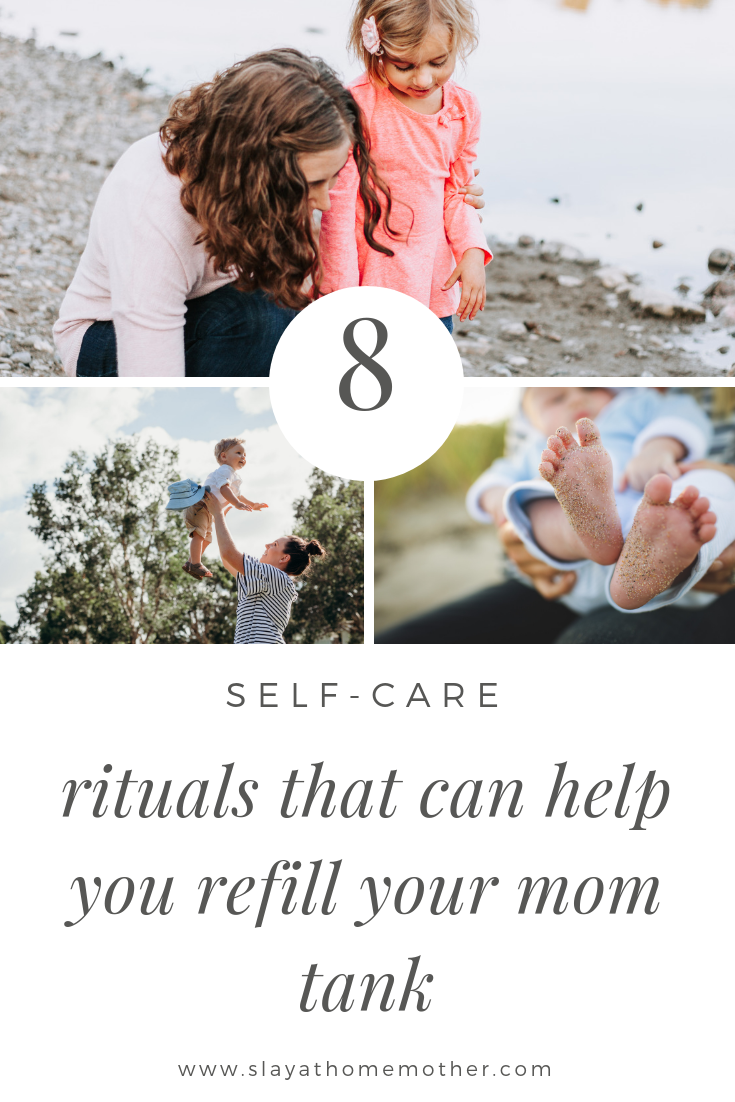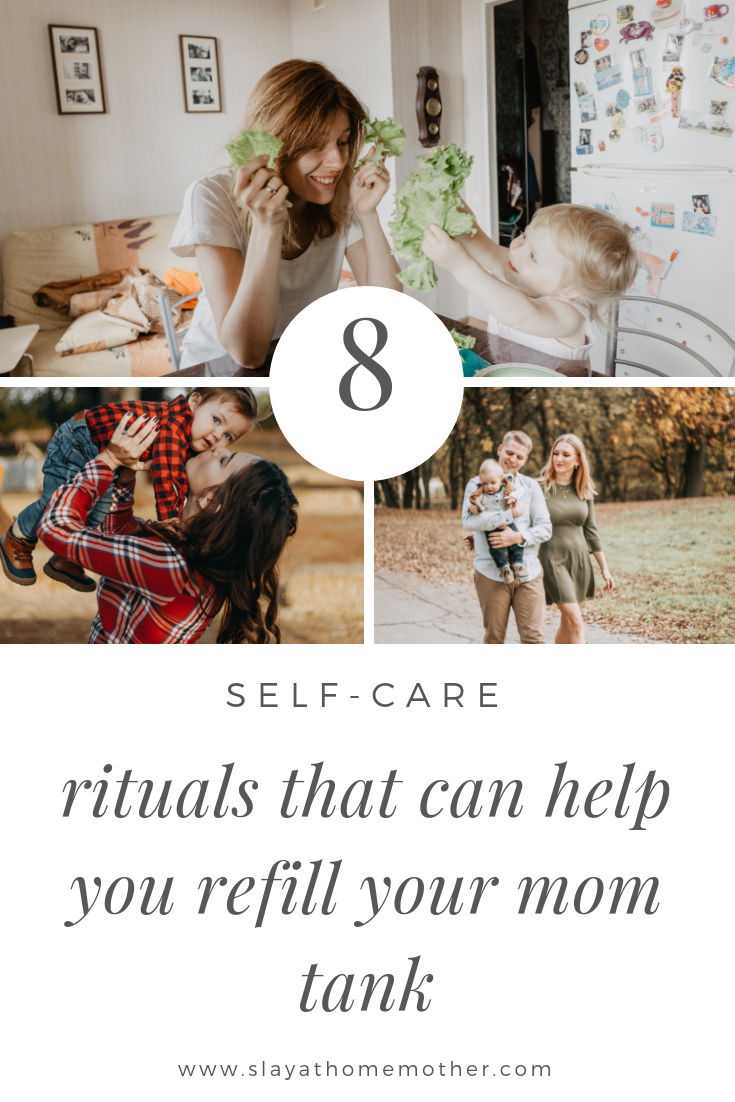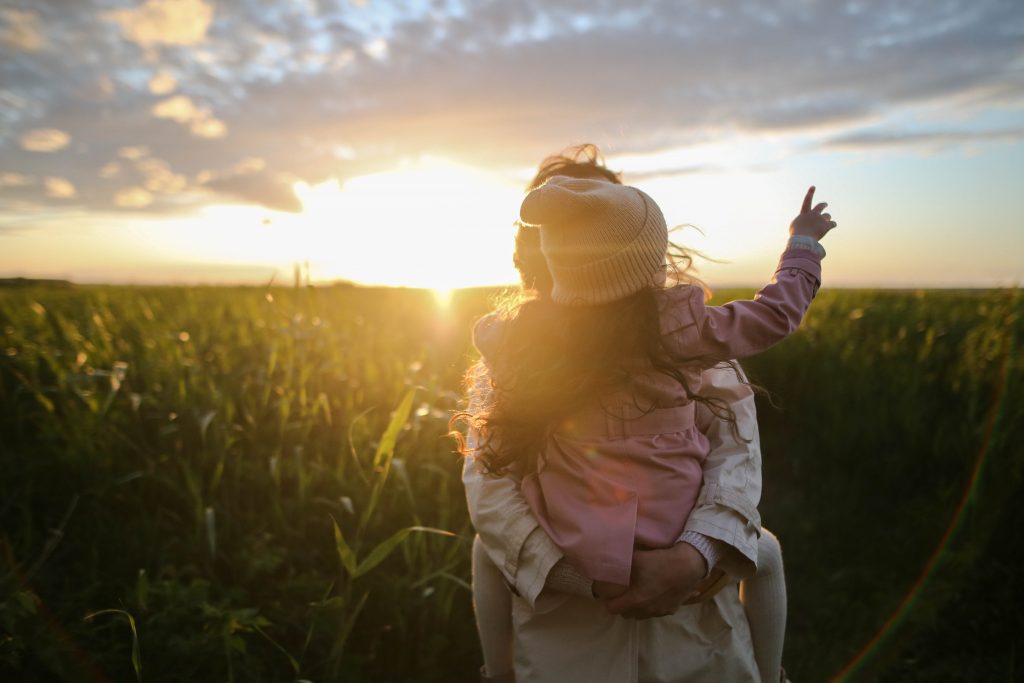 Okay, I'm just gonna get real here: I went four days without a shower this week. Four. Days. Yes, I know, I'm gross. Trust me, I felt gross. And if I hadn't of felt that way, who knows how much longer I would have prolonged bathing.
I was so incredibly busy – I can honestly say I didn't even think about the need to shower.
As long as everyone else had what they needed – my job was done. But I hadn't worked any job in my life that left me completely exhausted, burnt out, and just plain gross. And I've worked in the healthcare field.
I wanted to analyze this scenario because truthfully it isn't the first time I slacked when it came to taking care of myself. I'm a mom. And that usually means that everyone else's needs are on my mind before my own.
Maybe you are in the same place in your journey with motherhood. You might forget to eat, shower, or go to sleep at a decent hour. I know I can handle anything the Good Lord hands me….but it can get pretty damn tough sometimes.
I have been trying to make self-care more of a habit and necessity in my life versus a backseat nice-to-think-about-but-never-actually-do part of my life. So far, it's really helped me, and I wanted to share some things I've been personally trying with my readership!
Here are a few of the things I do to practice some health self-care:
*This post contains affiliate links as a means to support my blog, however, all opinions are my own.
Try To Shower At Least 4x A Week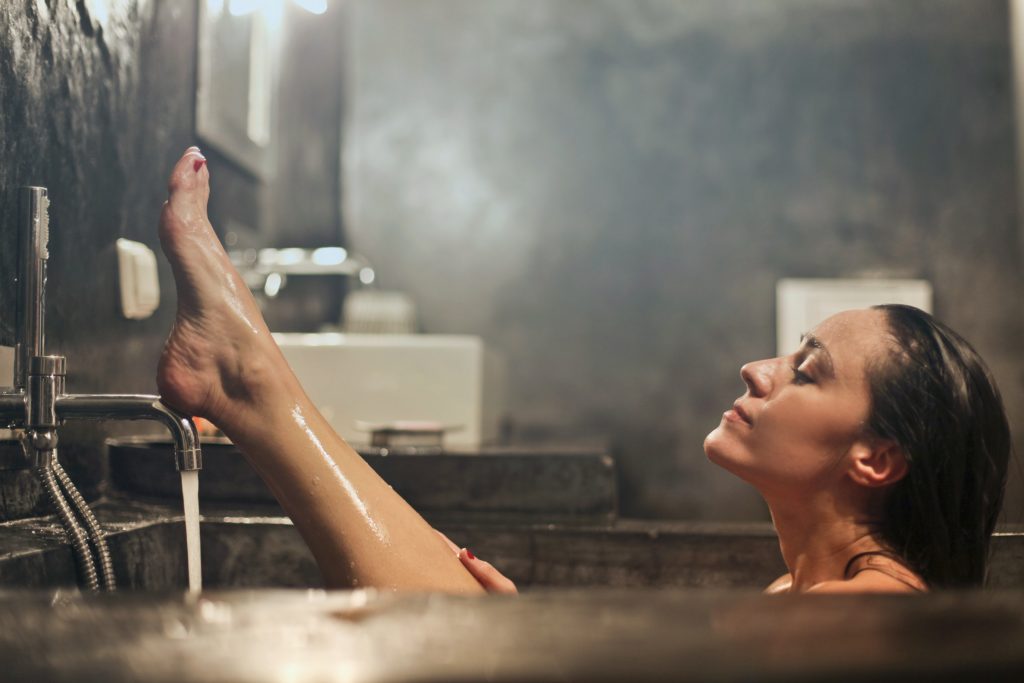 I feel really sad writing that. As if I wouldn't know to do that, or I think you wouldn't (that's not it at all!). But it's really easy to forget when you're just that busy.
So instead of waiting four days like I did this week, change that #4 into something positive, and choose to shower at least 4x a week! At least every other day, take a shower. If you happen to go for two days, so be it.
The children can stand to be taken care of by Daddy or Paw Patrol for 20 minutes while you freshen yourself up.
One really awesome way you can treat yourself is a milk bath! Have you tried milk baths? OMG. If only my bathroom had better lighting, I would totally do my own photoshoot!
Check out my RECIPE for your very own milk bath here!
Grab Some Of Your Favorite Things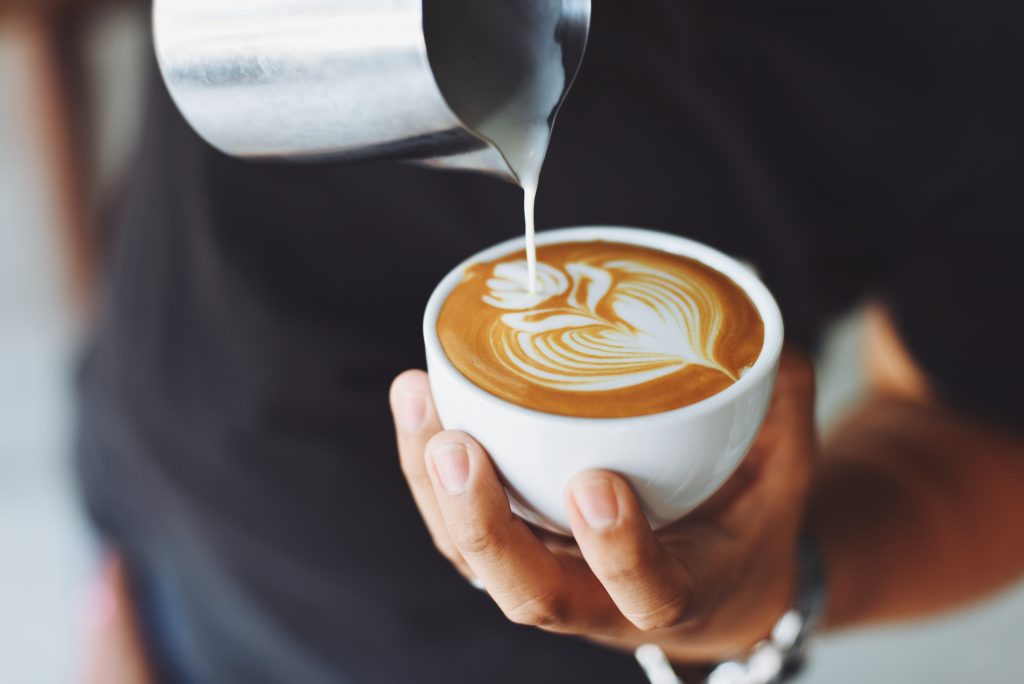 Two or three times a week, do something special for yourself.
Visit your favorite barista for your favorite special drink, or splurge on that really nice shade of nail polish that you've been eyeing at Target.
I have literally thrown on some sweatpants, grabbed my laptop and keys, flung myself into the car and driven to Starbucks while shouting, "Okay, you've got the kids. Love you!" Once I was there, I politely explained to the barista that I've had one HELL of a week, and I needed her to make the best coffee of her life for me. I told her I needed some jazz, some spice, and some sugar all in one cup to make the trip out by myself worth it. Oh, and caffeine, of course.
Organize Your Life Through Planning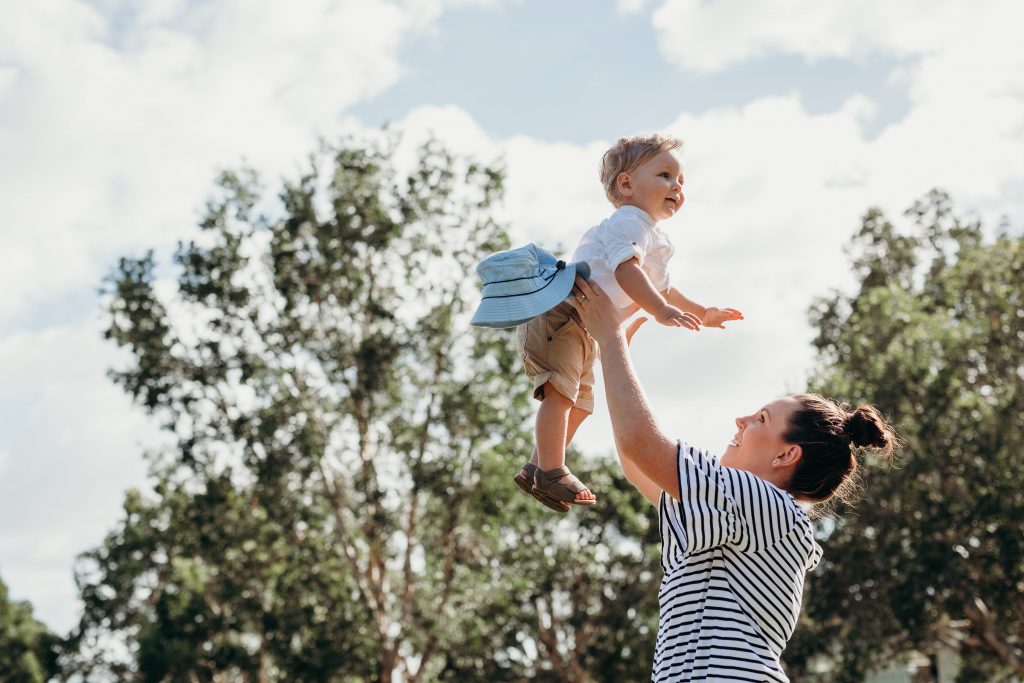 Motherhood is an amazing and chaotic circus of cuddles, playdates, and pure insanity. The days get pretty crazy and can blur together. Before you know it, you don't have any clean clothes for picture day or snacks for school. UGH.
Organize your day, month, and year with a planner! Trust me, having things written down in front of you is not only a way of keeping things in order – you can actually start crossing off those never-ending to-do lists that we moms have adapted to and start making goals for yourself.
The thing about planners is that by using them, you are intentionally scheduling time for what's important. With a family, a planner can help you make the most of your time and have time left over to devote to taking care of yourself as well.
Read about the planner I love to use to organize my life here…
Play With Your Children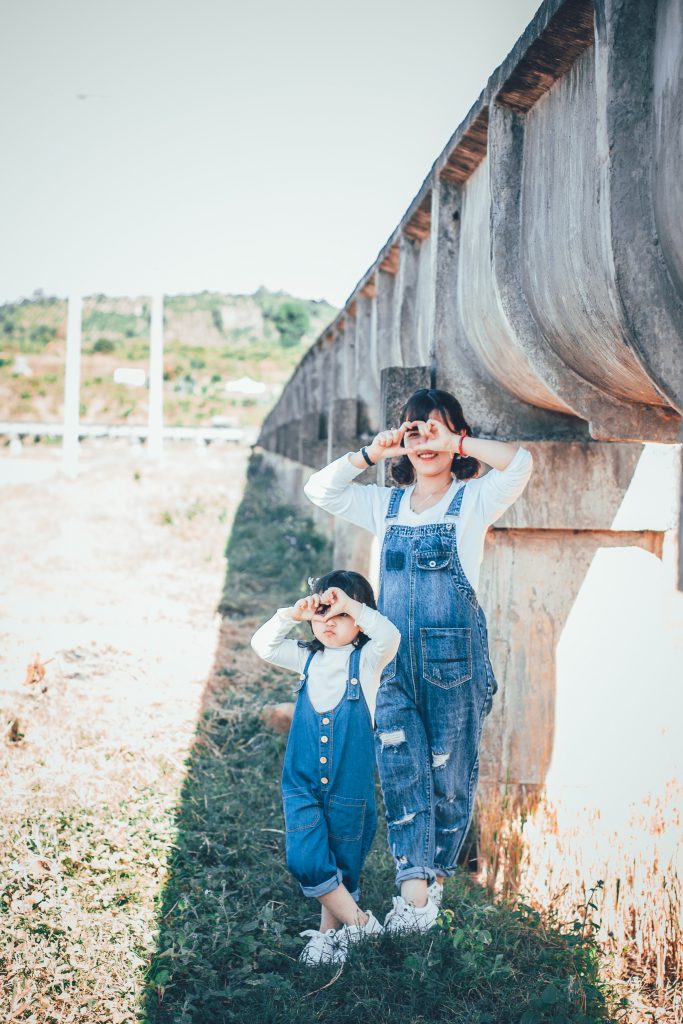 Believe it or not, self-care for a mother actually involves spending time with your littles. You aren't always going to have the chance or the time to run away. But there is a way to still spend time with your kids and practice some easy self-care.
One of the most important things we can do as mothers to take care of ourselves is to just relax. Easier said than done, I know that all too well. So drop the mop, toss the hamper, hang up the dishrag, and play with your kids. Just sit down on the carpet, roll out the toys, and help make the mess! You can always teach them to help you clean up the mess later, and make it a game!
Here are some easy ways to bond with your children through play:
dress up in a costume
neglect two chores from your day
include your kids in chores [my kids actually love helping sweep, load/unload the dishwasher, and load the washing machine]
turn on a virtual fish tank on Youtube and pretend to be fish swimming in the tank/ocean
read a book together
do yoga together
play 'mom's the road' [that's what we call this game: lay on your stomach – let the kiddies roll cars over your back with the lights dimmed]
Sign Up For A Class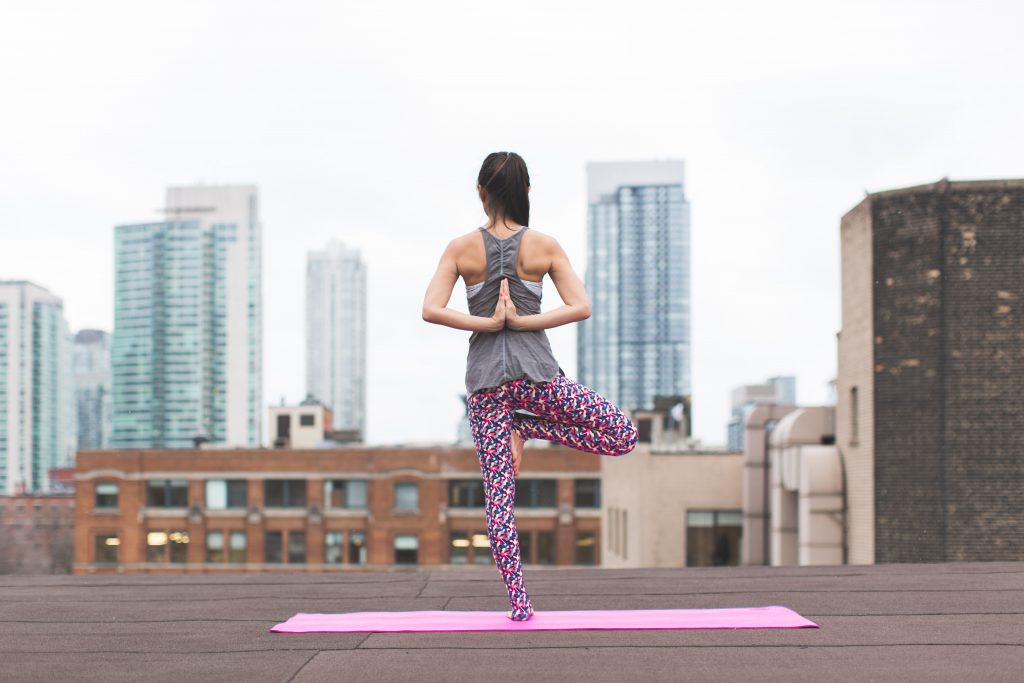 Consider taking up yoga! You can increase your circulation, meditate, and fully relax. Whether you need to physically show up and take a class to feel motivated, or you feel more comfortable doing some poses at home, yoga can be a great relaxing practice for the body and the mind!
When nap time finally comes around, just unroll your mat and grab a hair tie. Check out my 5 Fav yoga poses to help with fertility HERE.
Start A Bullet Journal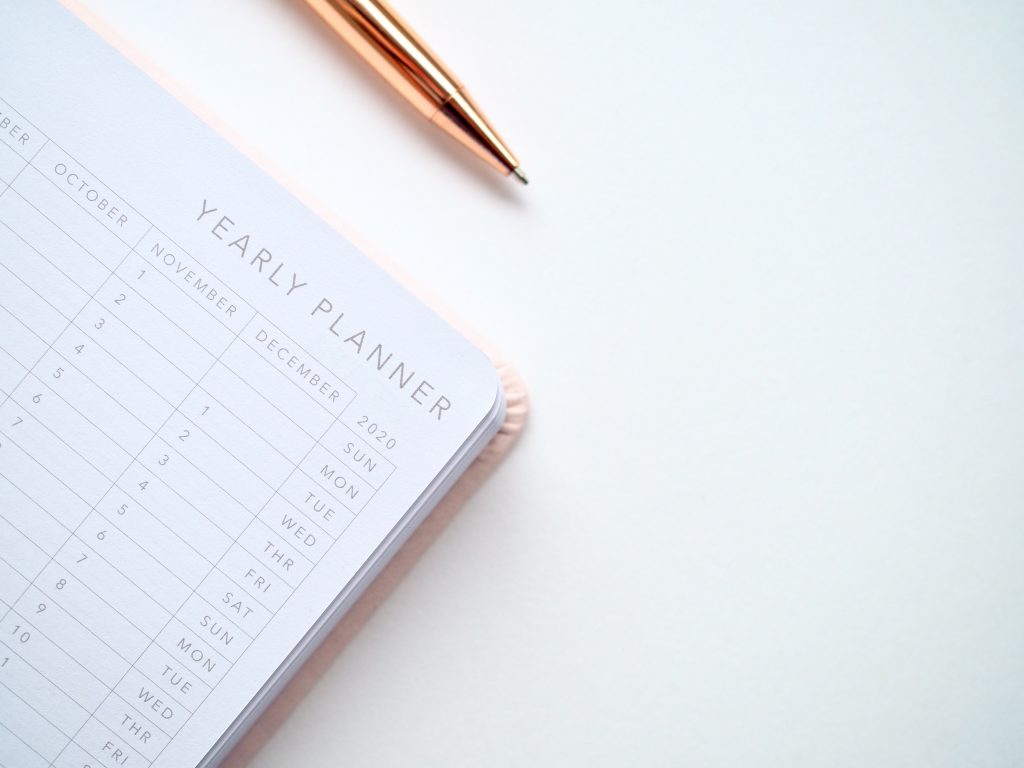 So, we've covered organizing your life with a planner above, and I'm sure you've seen bullet journals circling around lately – but do you even know what one is?
A bullet journal is like a planner on STEROIDS! It is basically a cross between a diary, a planner, and a to-do list. And maybe a scrapbook thrown in too! They are a great way to structure everything in your life from your goals to your daily tasks.
Go To Church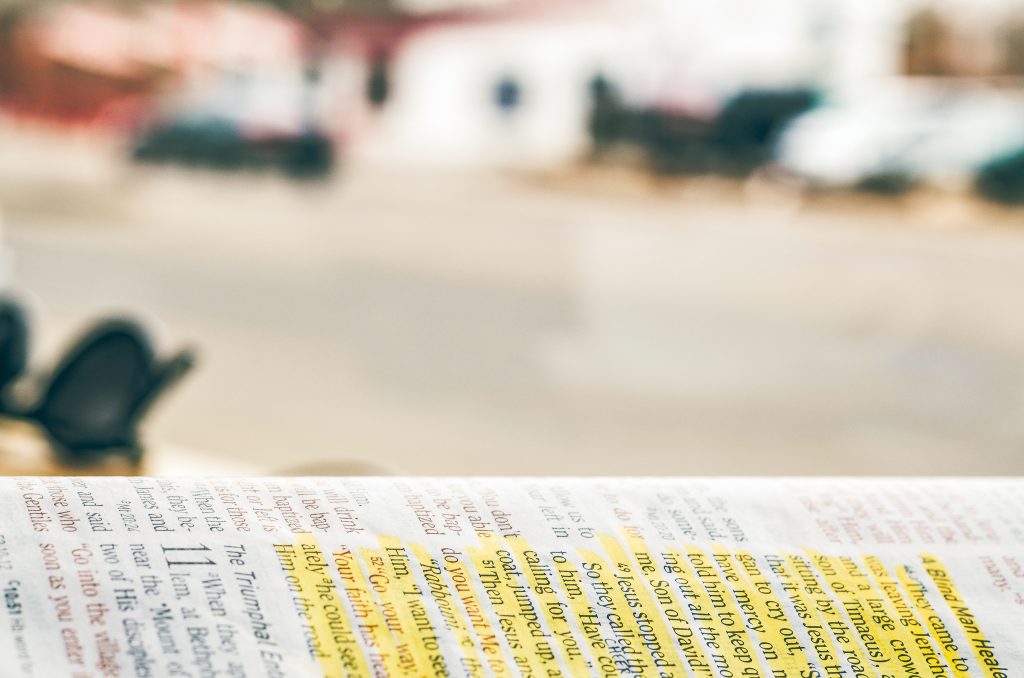 There's nothing like the Holy Spirit to get my soul back on track. I have the tendency to slack on getting our family to church because there are so many other things I need to get done. I make excuses.
I let the enemy convince me there's better, more important work to be done.
But I'm growing in my faith. My understanding of what's really important is changing.
The way I see it, your soul is the biggest part of your self, so you better start taking care of it!
When you visit Church, you are enveloping yourself into a community of people that are deeply rooted in Christ. Renewing my mind with the teachings of Jesus reminds me of my beliefs, and fills my heart with positivity.
Find A Really Funny Podcast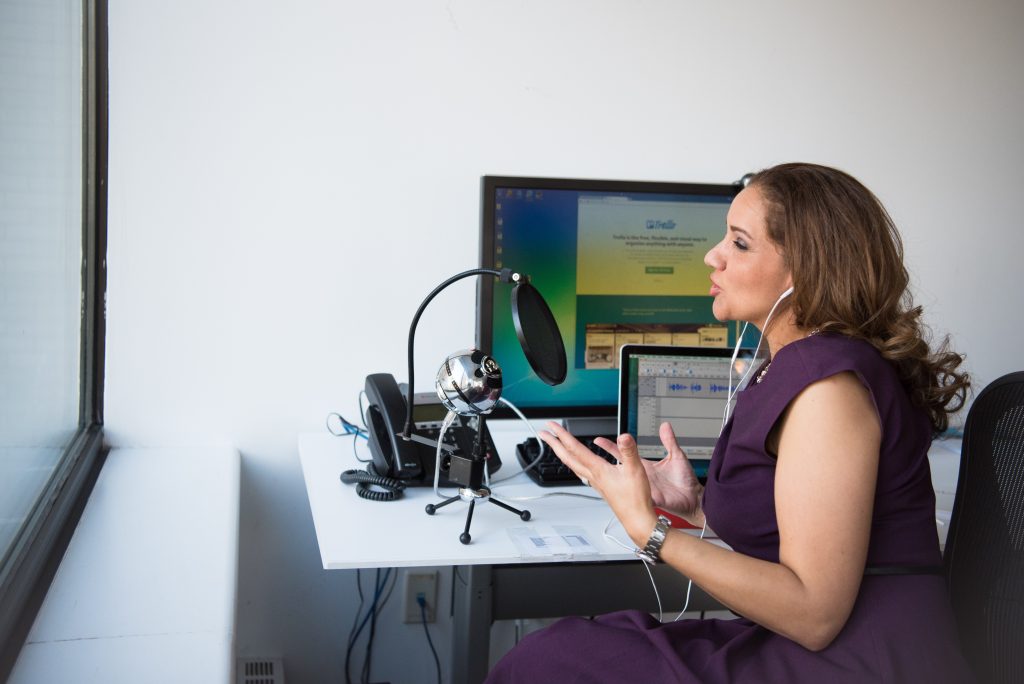 If you are lacking on playdates or speaking with someone above the age of 12, I would totally look into a podcast! Putting a podcast on in the background while the kiddies watch Moana (for what seems like the 513th time) is like having another adult human being in the room with you. But you don't actually have to talk back, you can just laugh and listen.
I really love mom podcasts because they help me feel more normal, and engage in 'conversations' about pregnancy, motherhood, religion, funny stories, and also pursuing your passions outside of homemaking.
Here are some Great Mom Podcasts:
---
What are some ways you practice self-care? Share with me in the comments below!
12 Unexpected Things I Learned About Myself During My First Year Of Motherhood
Spring & Summer Wardrobe Capsule For Mom
[do_widget id=enews-ext-5]