Sharing is caring!
Try these 25 amazing nut-free snacks and recipes!
---
Nut-Free Snacks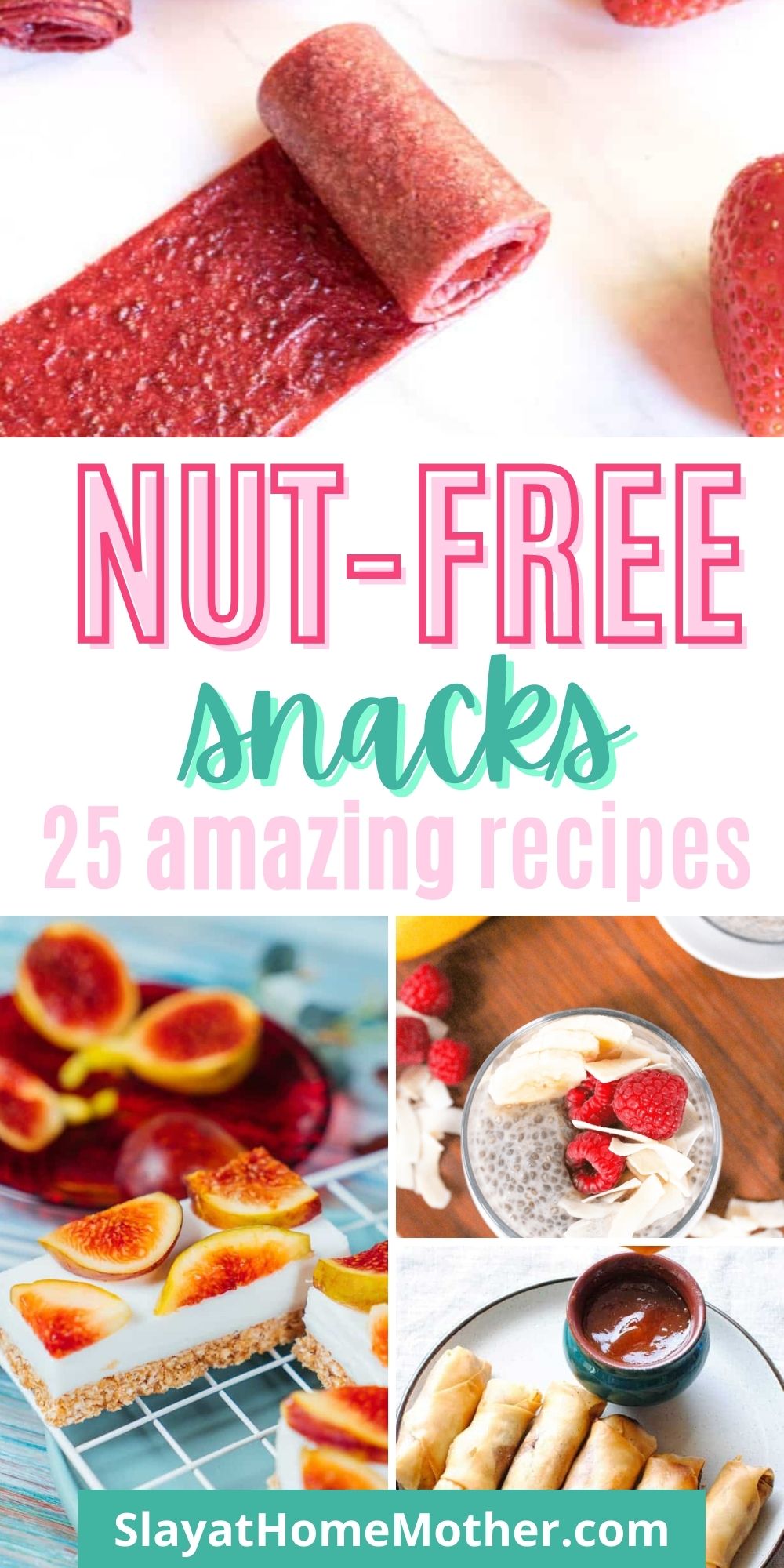 Are you ready for some deliciousness?
Because I've brought that in this post!
Seriously, my mouth was watering the entire time I wrote this – these recipes look INCREDIBLE.
This Spring, we discovered that our youngest child, Zoey, might have a nut allergy.
We did as we were instructed by our child's pediatrician and exposed Zoey to peanuts earlier on (I can't remember the exact age, to be honest).
We were told that it's now recommended to expose them earlier as it's shown to help reduce the chances of an allergy.
And everything was going really well for quite some time…
Until one day I realized Zoey was developing an eczema-like rash on her torso and back. It took me about 2 weeks to figure out that it was only showing up after she ate something with nuts in it.
The rash would stay for about a week and a half, which is why it took me so long to narrow it down to being more than just eczema.
We're still waiting on allergy testing (we can't get in until mid-July) but are now being told to keep nuts out of her diet until after the tests are done.
Since removing nuts from her diet, her skin has completely cleared – it's amazing!
But, it leads me to think that i might be right, and she may very well have a nut allergy.
Our pediatrician, in case you're in the same boat wondering, told us that sometimes an allergy like this arises after some time and can present itself at first in the form of a rash. The more exposures, the more likely it is to present itself in a more alarming way.
With this obstacle, we're trying our best to eliminate nuts completely from our pantry, snacks, and food for Zoey.
With three kids, we figured it would just be easier to eliminate them until we know so Zoey doesn't accidentally get into her older brothers snacks/food.
I've been diving into blogs online, asking friends, and researching different recipes, ingredients, and snacks we can try that would be safe for her to eat.
This post is filled with amazing nut-free recipes and snacks – I hope it helps you find some new. recipes to try with your friends and family!
Creamy Lemon Rosemary Hummus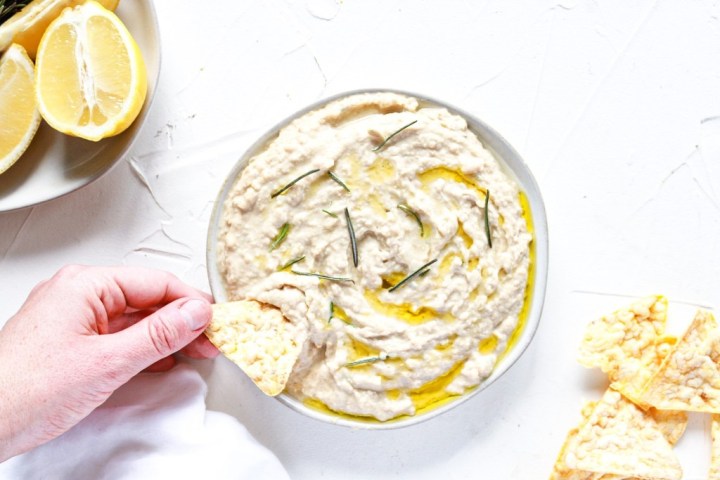 Creamy lemon rosemary hummus is an easy, healthy snack or appetizer that anyone can enjoy! Made with a few simple ingredients, this naturally gluten-free and vegan dip is delicious and oh so tasty!
Blueberry Lemon Muffins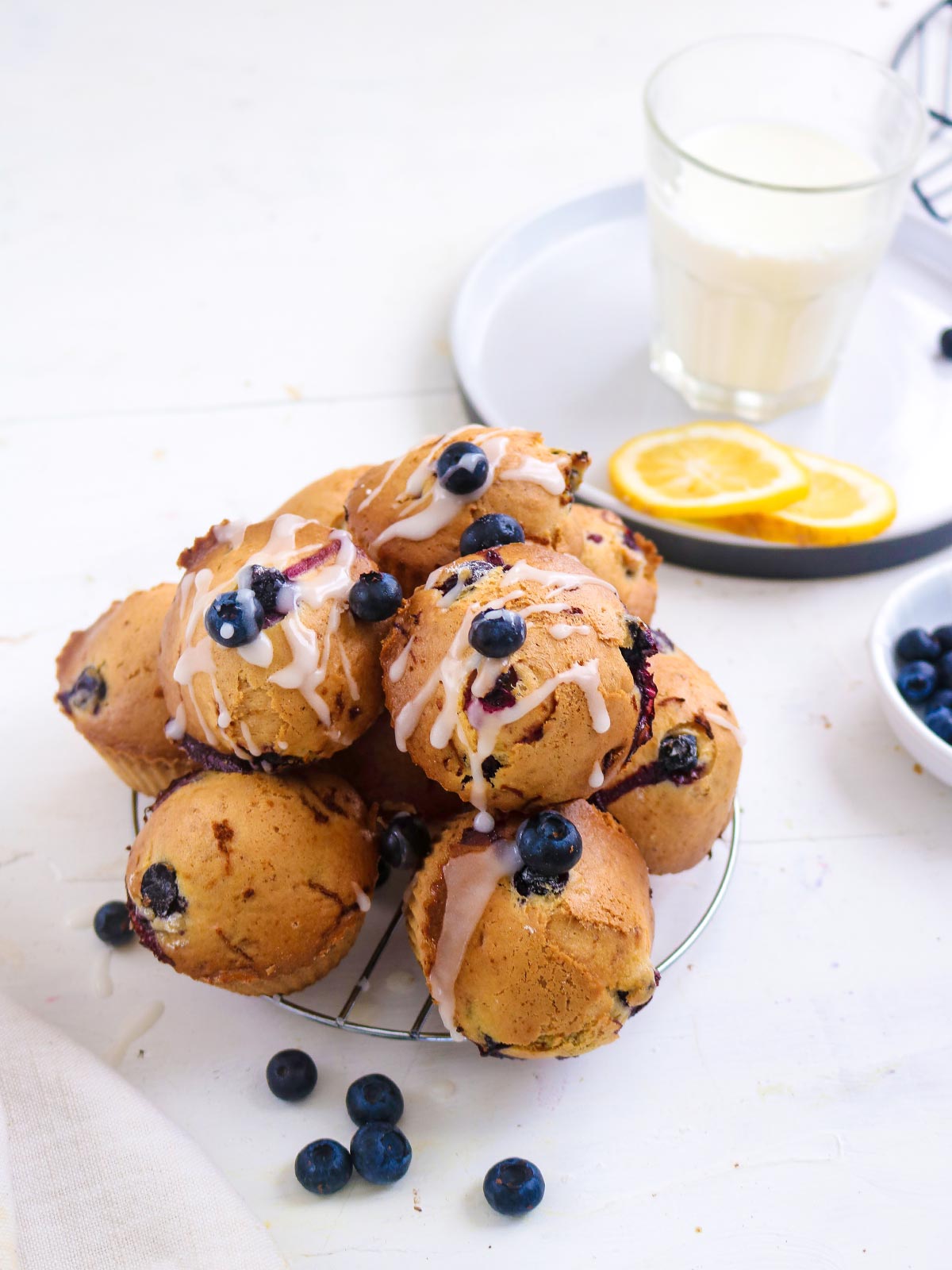 These perfectly sweet Vegan Blueberry Lemon Muffins are so moist, amazingly delicious and what not. Make them for breakfast or snack on them in your tea time they are always a winner.
Spring Rolls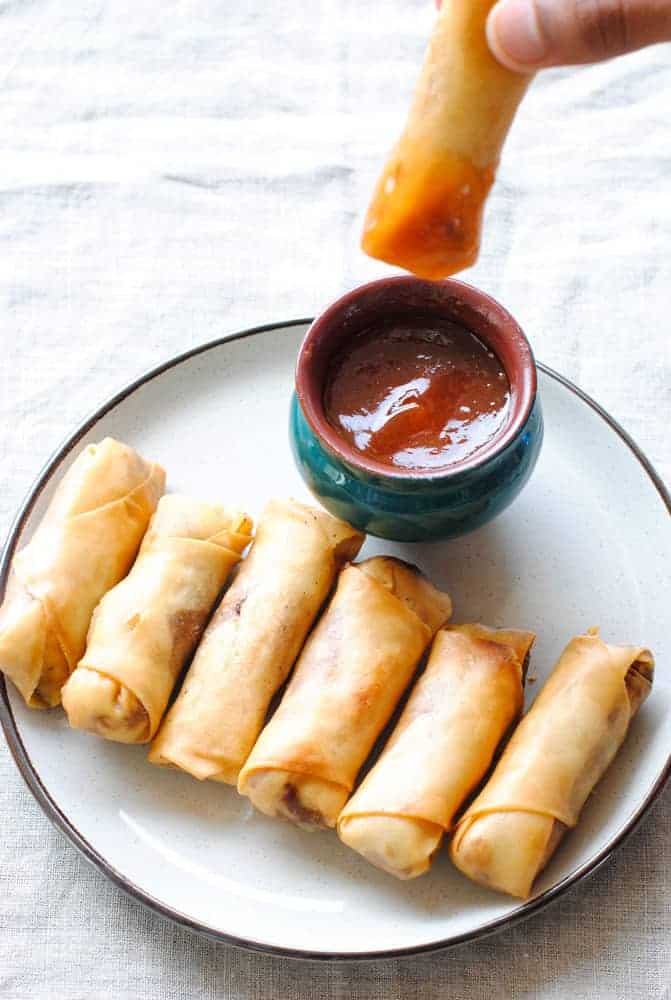 An easy vegetable spring rolls recipe with a delicious filling of cabbage, carrot, and spring onion greens. Crispy and golden on the outside and bursting with flavor at first bite!
Raw Energy Bars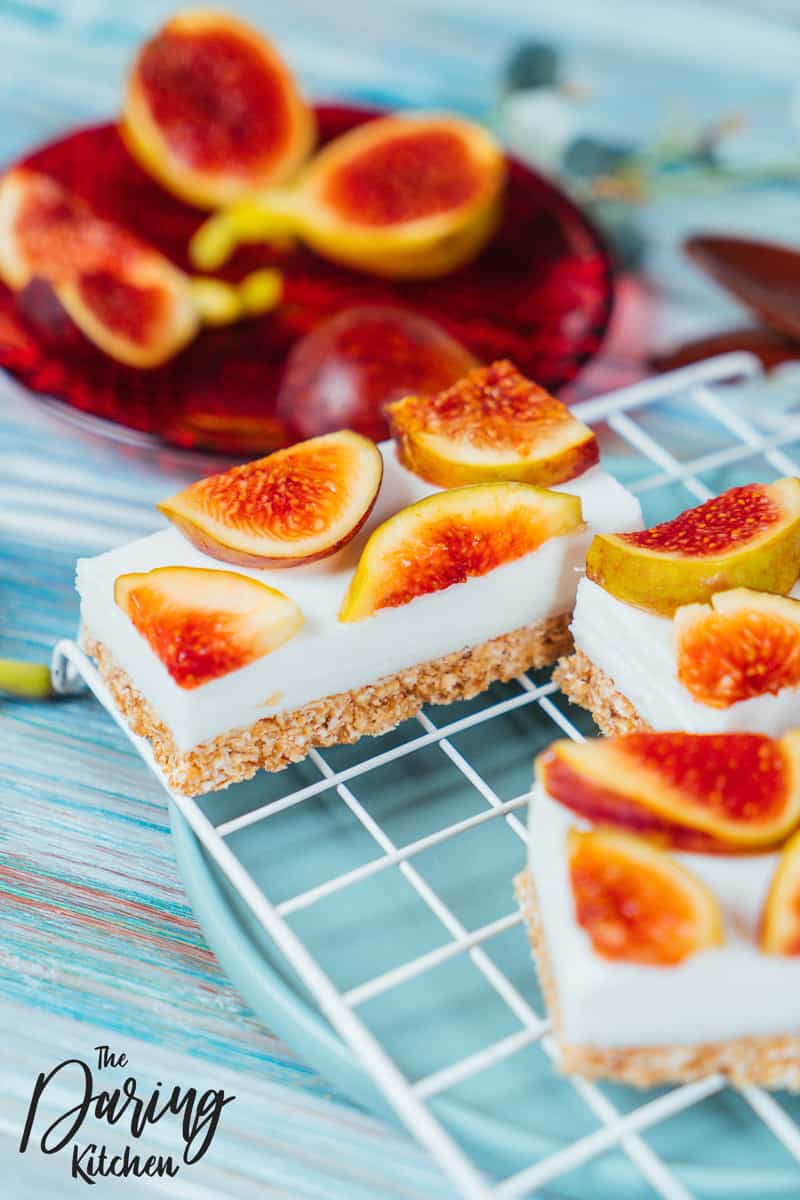 This no-bake energy bar recipe features super-ripe figs and lush coconut cream. Free of refined sugars, these will easily become your next meal prep staple!
Healthy Snack Bars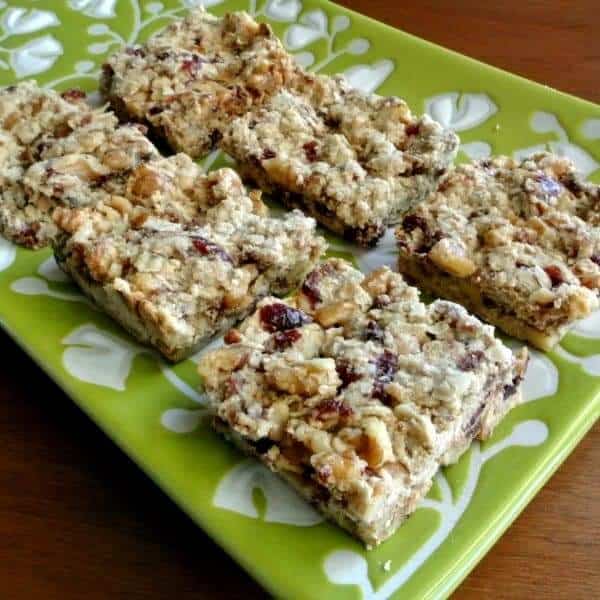 This Healthy Snack Bars Recipe makes a nutritious on-the-go breakfast or snack. They have no refined sugar and are mildly sweetened with natural ingredients.
Soft Pretzel Bites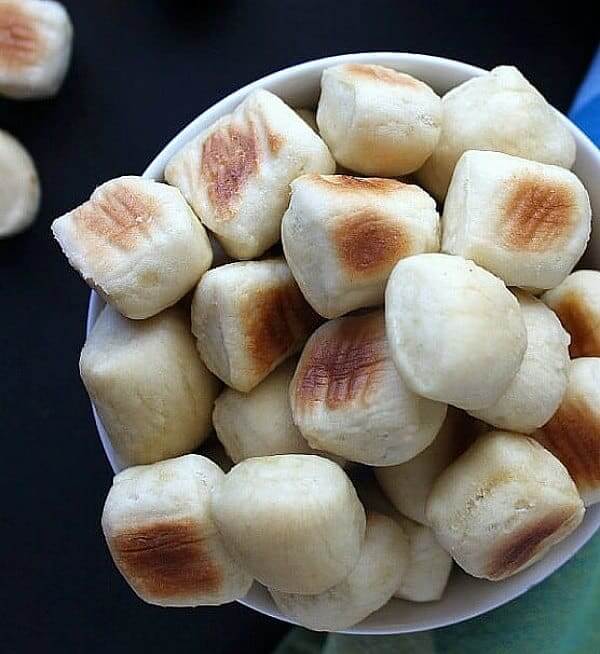 Fat Little Soft Pretzel Bites are soft and chewy snacks and appetizers – just like they should be.
Coconut Banana Chia Pudding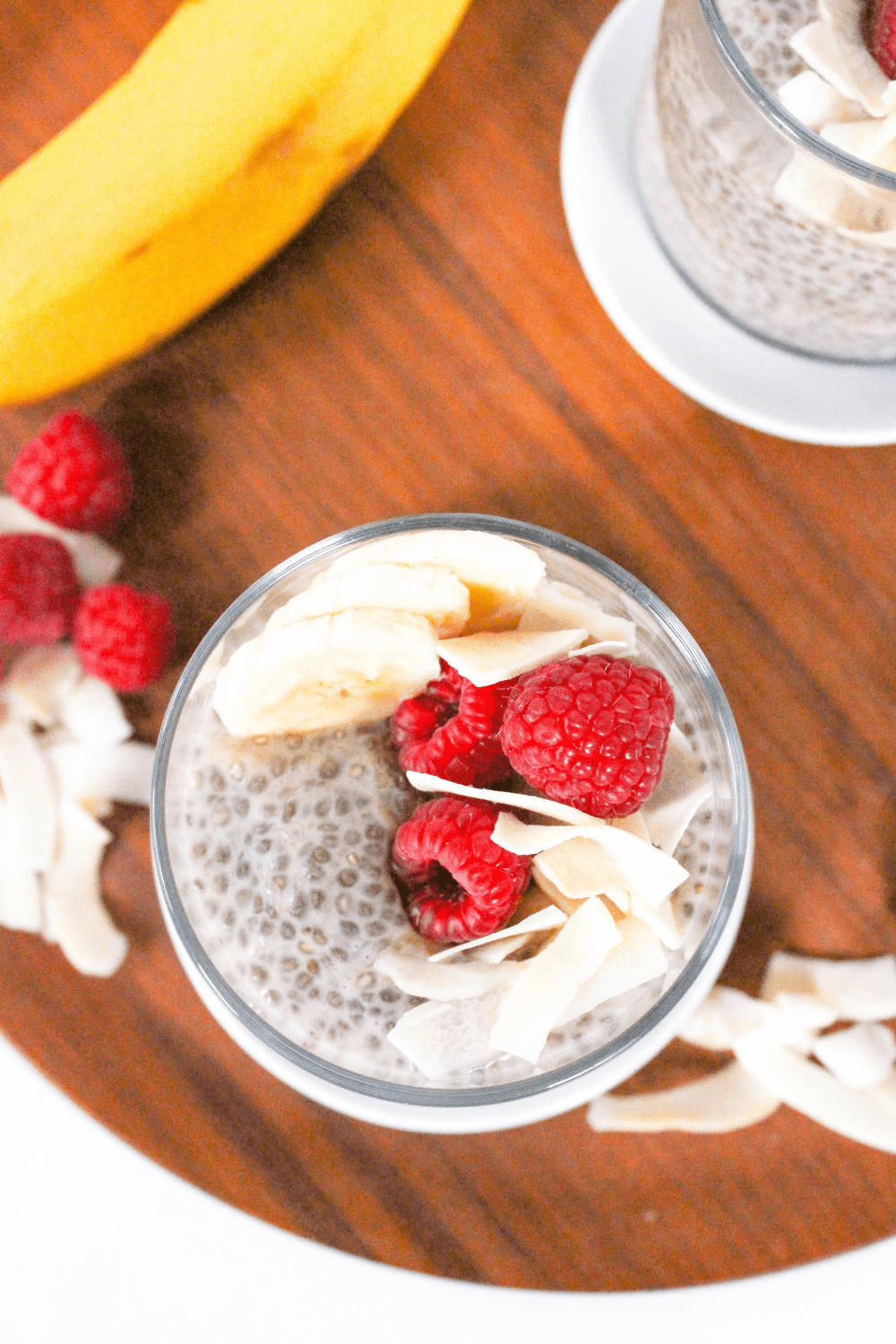 This coconut banana chia pudding tastes like dessert, but it's healthy and nutritious! Extra yummy topped with your favorite fruit.
Healthy Chocolate Banana Muffins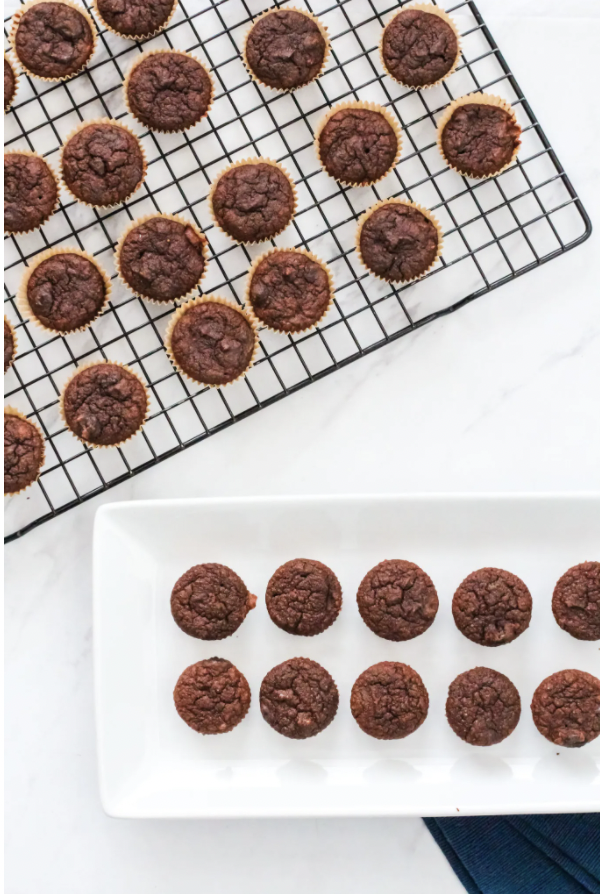 These chocolate banana muffins are the perfect snack that feels like a treat but is actually healthy!
Blackberry Lemon Bread With Glaze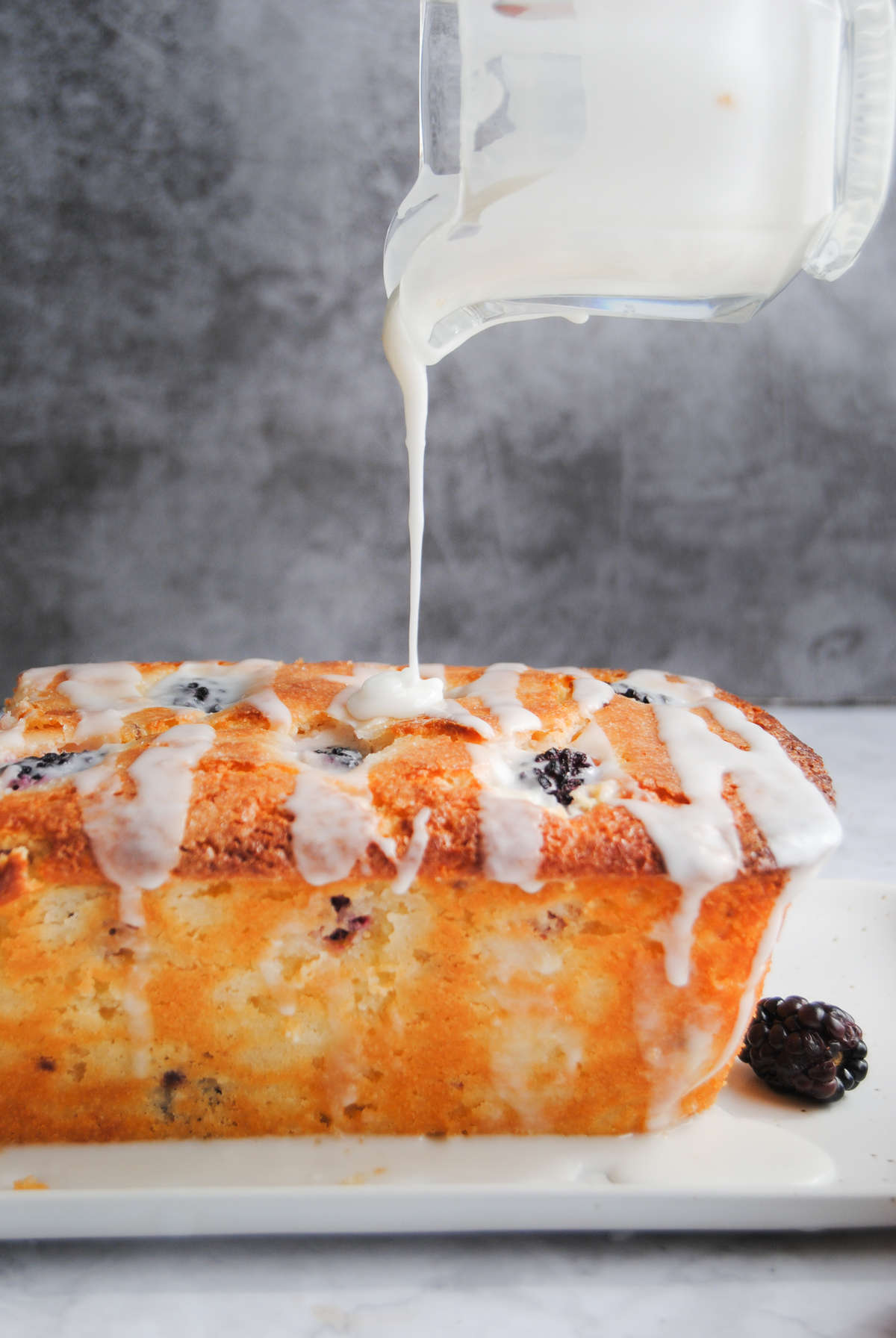 This Moist Blackberry Lemon Bread with Lemon Glaze is the perfect balance of sweet and tart. It's fresh, tangy, and the perfect accompaniment to your coffee or tea.
Maple Bacon Popcorn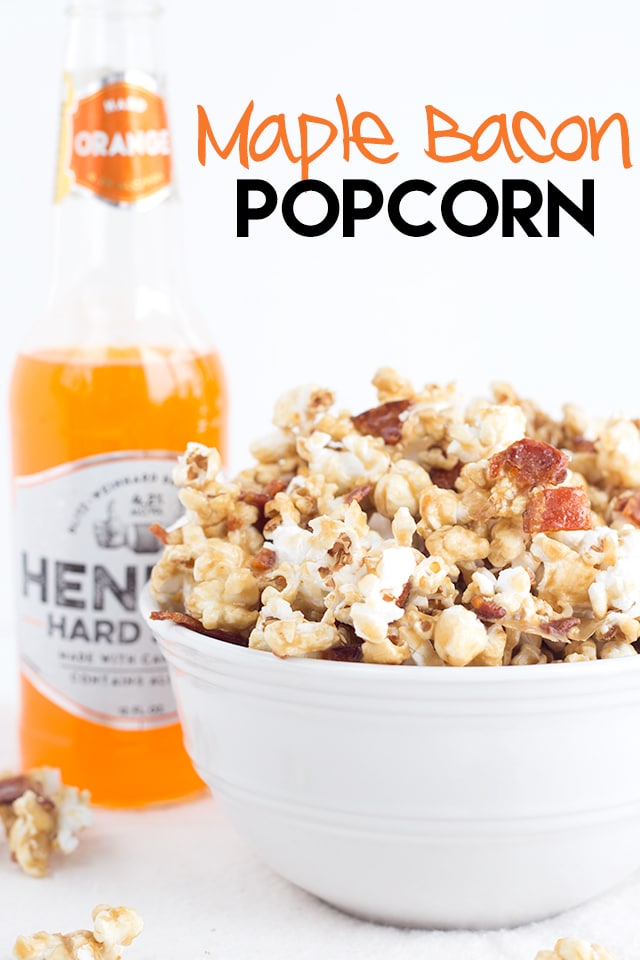 This Maple Bacon Popcorn is the best sweet and salty snack. This fun snack is one the entire family will love.
Salt &. Vinegar Roasted Chickpeas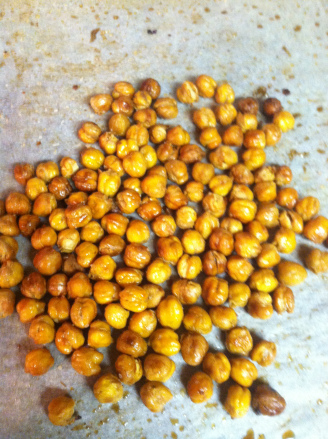 These salt and vinegar roasted chickpeas are a nice change from potato chips. Much better for you and surprisingly the kids love them too!
S'mores Rice Crispy Oatmeal Treats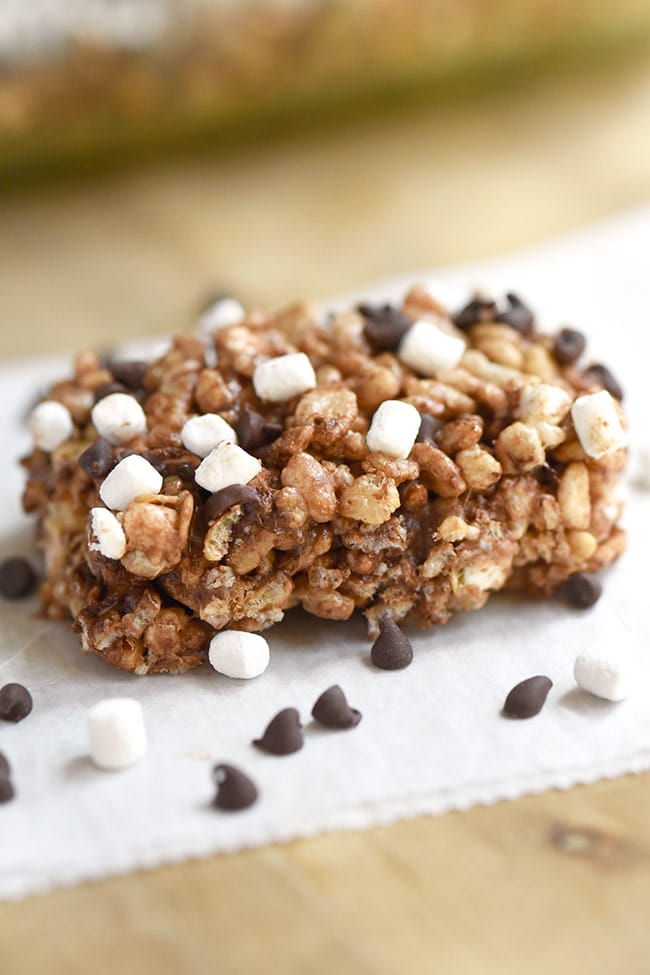 These s'mores rice crispy snacks are easy enough for kids to make and taste delicious! Great for road trips or as a summer snack.
Keto Deviled Eggs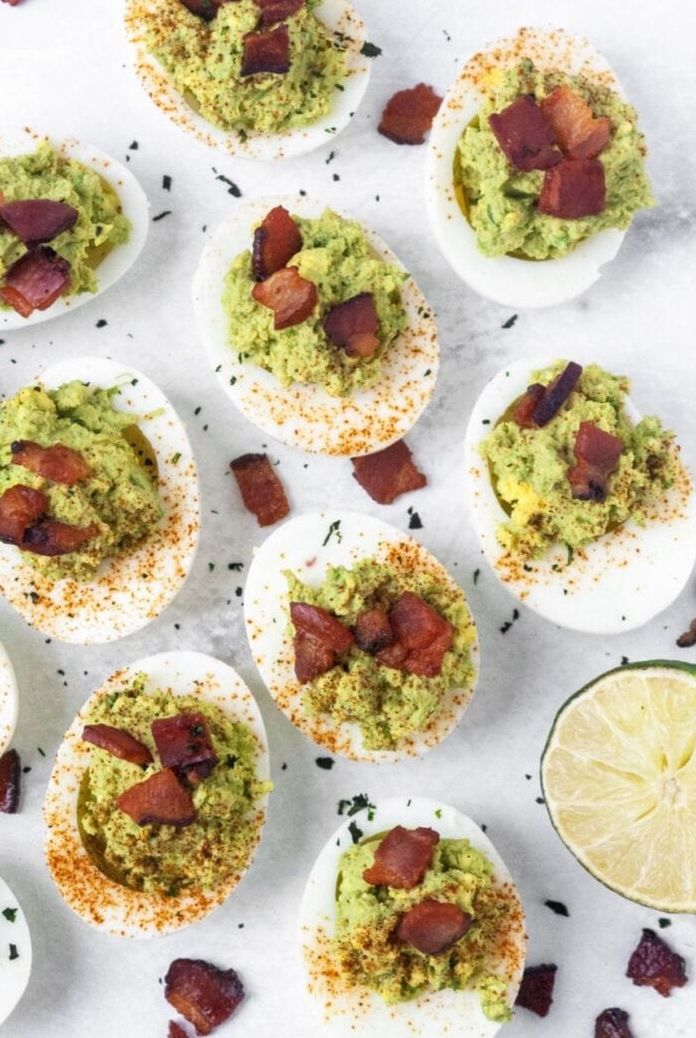 These Deviled Eggs are made with avocado and bacon and are also keto-friendly. They're a great healthy snack!
Strawberry Fruit Roll Ups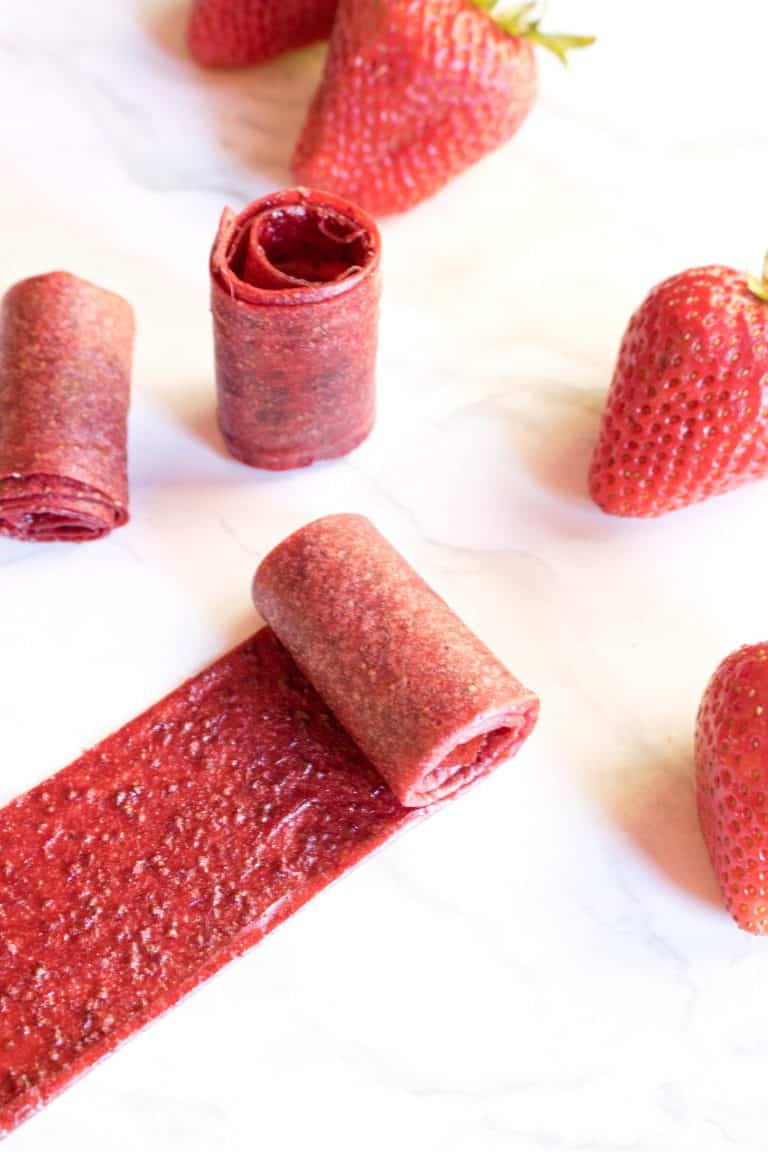 Make your own Strawberry Fruit Roll-Ups with just a couple of ingredients and no added sugar! It's the perfect fun made-from-scratch treat for the kids!
Apple Cinnamon Muffins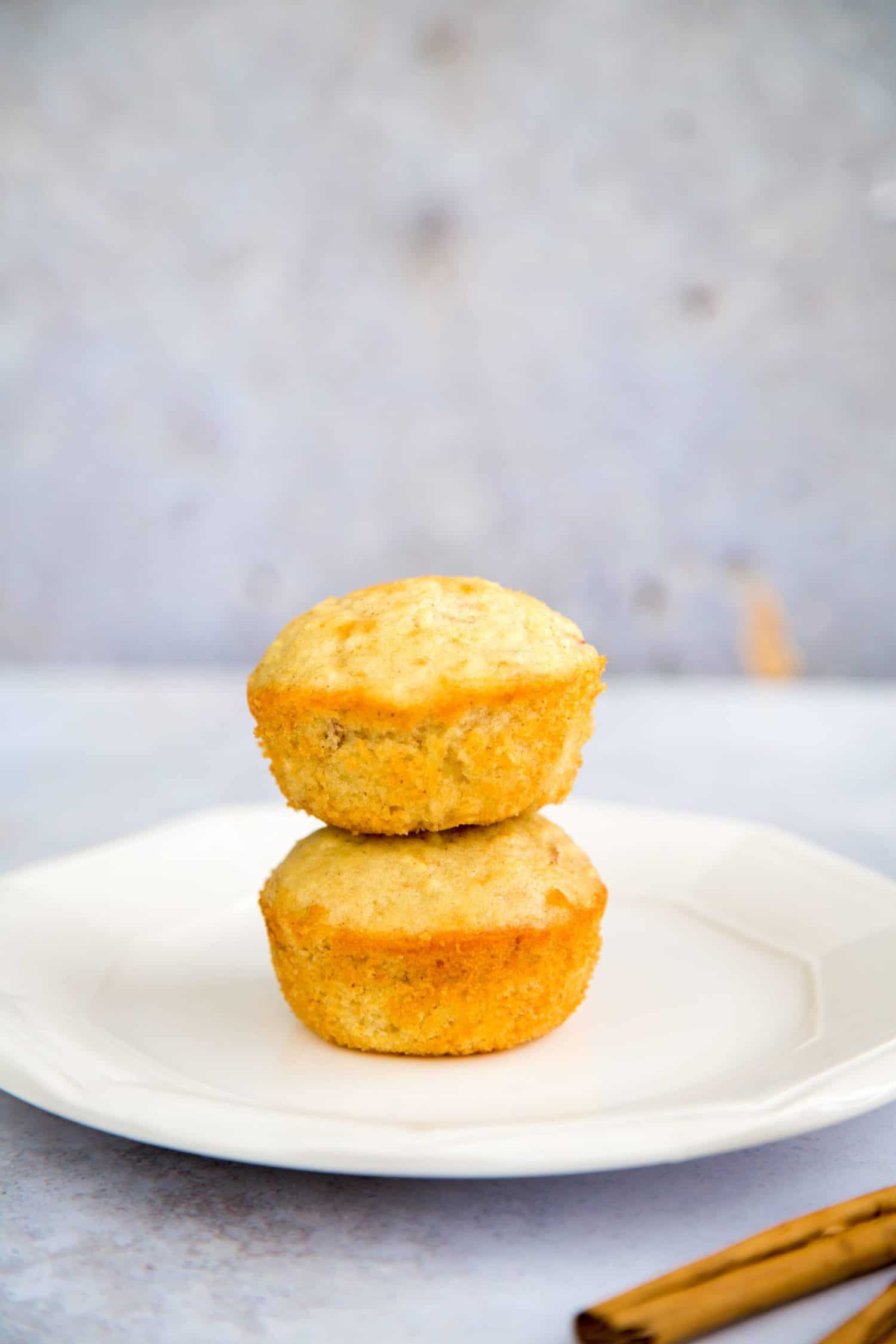 Easy and delicious
Apple Cinnamon Muffins
recipe that all your family will love! All that you need is 7 simple ingredients to make these wonderful muffins.
Skinny Airy Fryer Mozzarella Sticks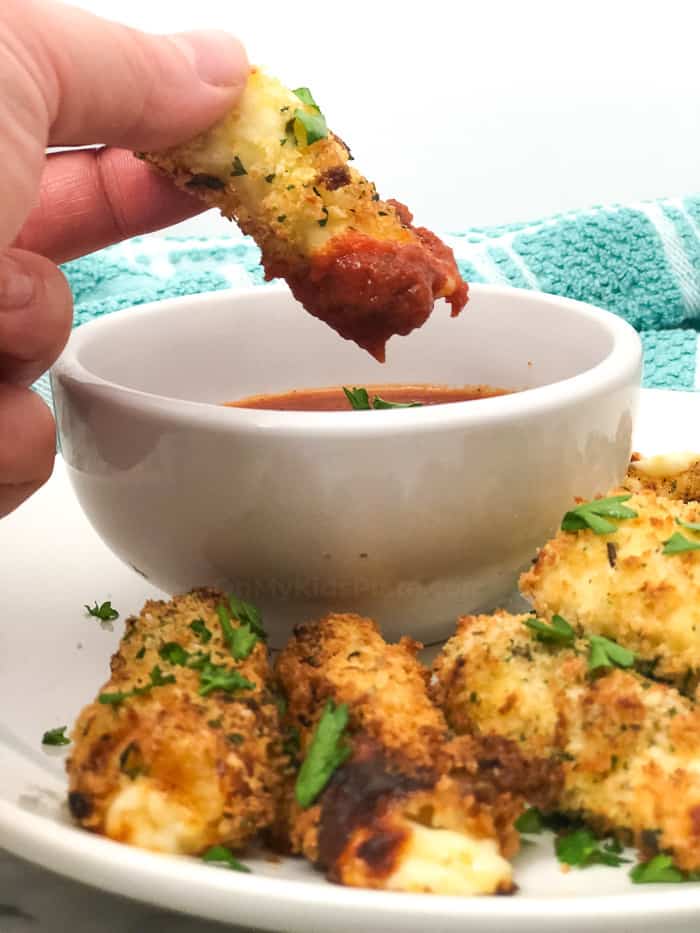 These crispy air fryer mozzarella sticks are easy to make plus perfectly gooey and crunchy every time. Just a few minutes in the air fryer gives you a lightened-up mozzarella stick that is a healthier take on party time classic.
Vegan Corn Fritters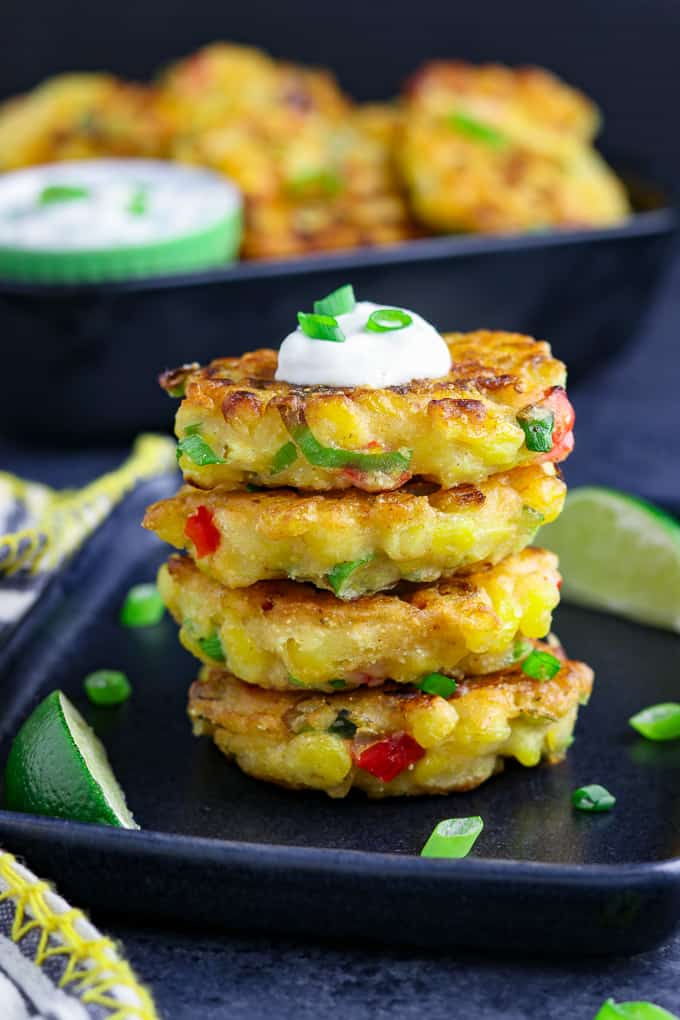 Vegan Corn Fritters – the perfect crispy bite! Loaded with corn, bell peppers, and green onions, these fritters are packed with flavor and done in 25 minutes or less.
Vegan Protein Muffins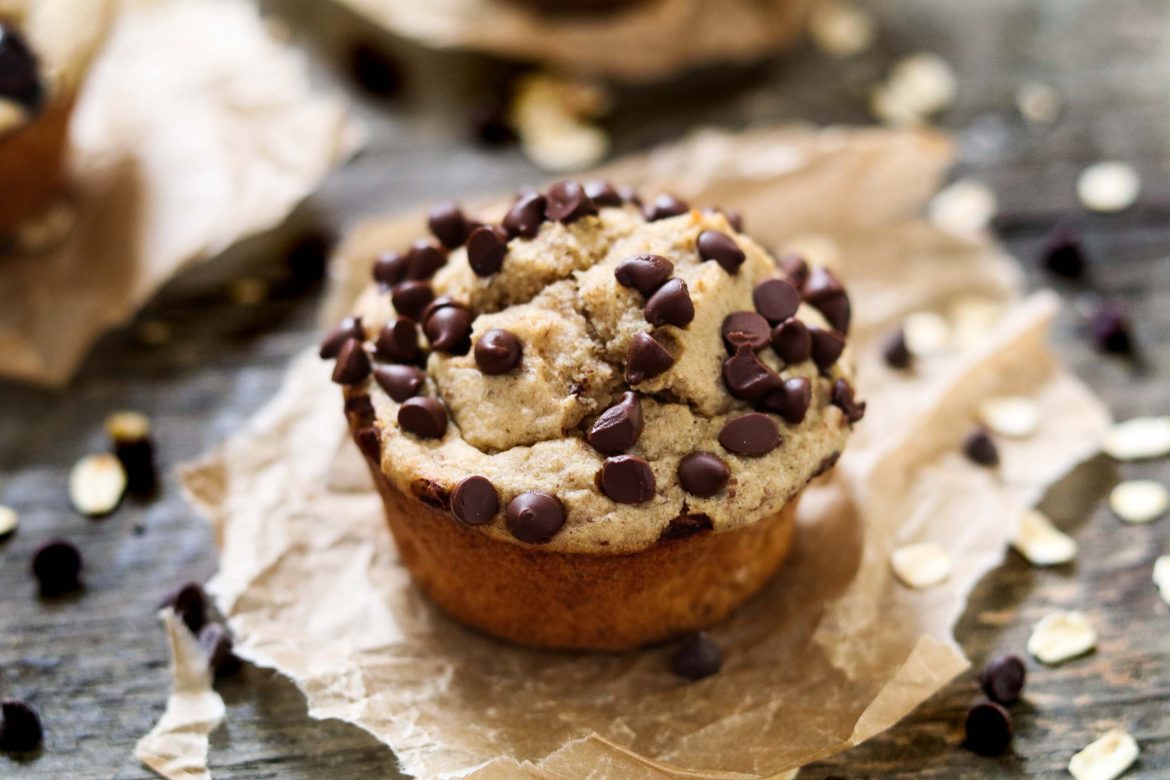 These Vegan Protein Muffins (blender muffins) are quick, easy, healthy, and delicious! All you'll need is some common ingredients, a blender, a muffin tin, and your oven.
Strawberry Cucumber Salsa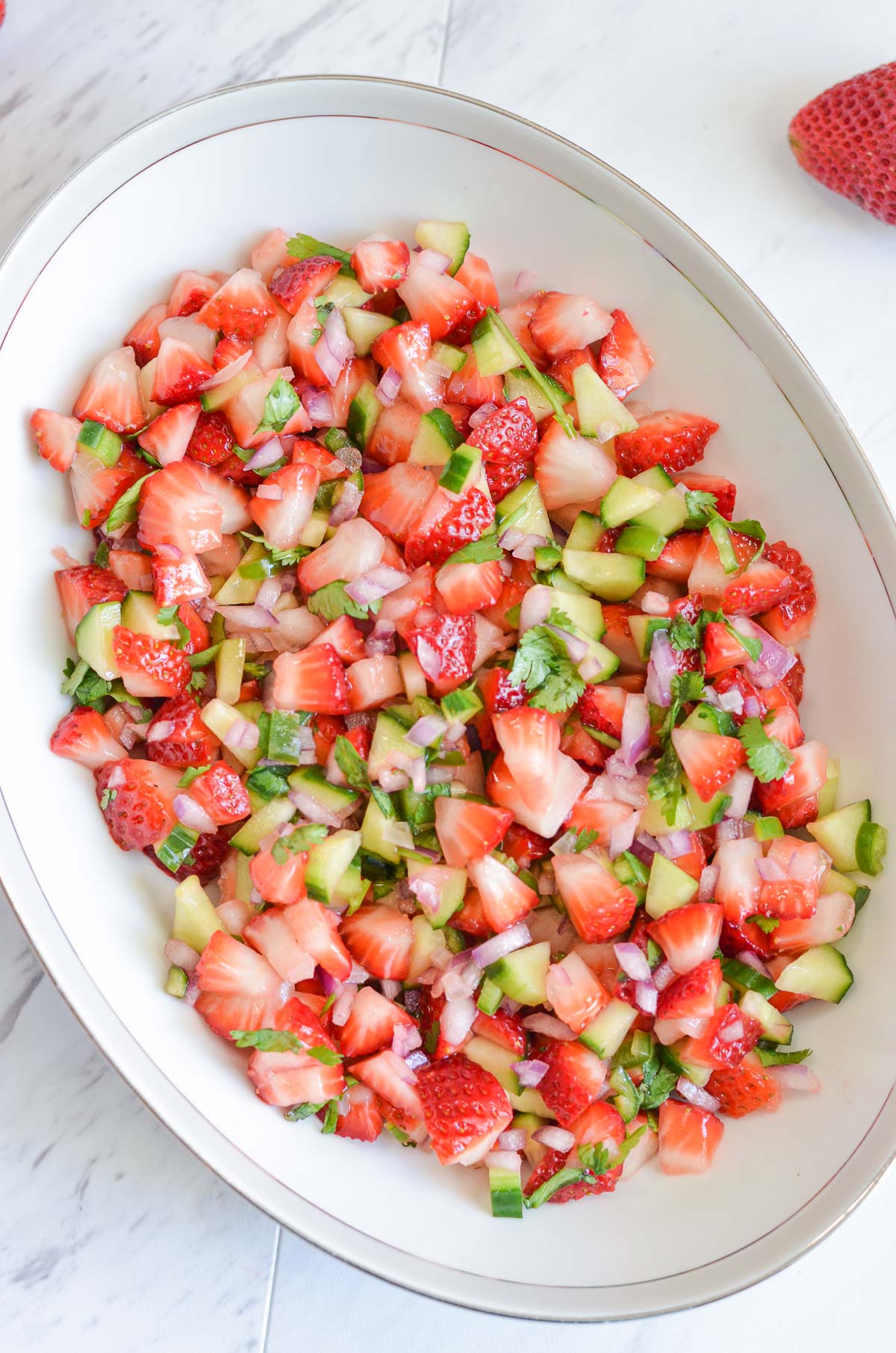 This fresh and vibrant homemade strawberry cucumber salsa is easy to make and prepared with just six ingredients. In the summer, serve it with grilled recipes like paneer, fish, salmon, chicken, or tacos or as a side.
Air Fryer Sweet Potato Chips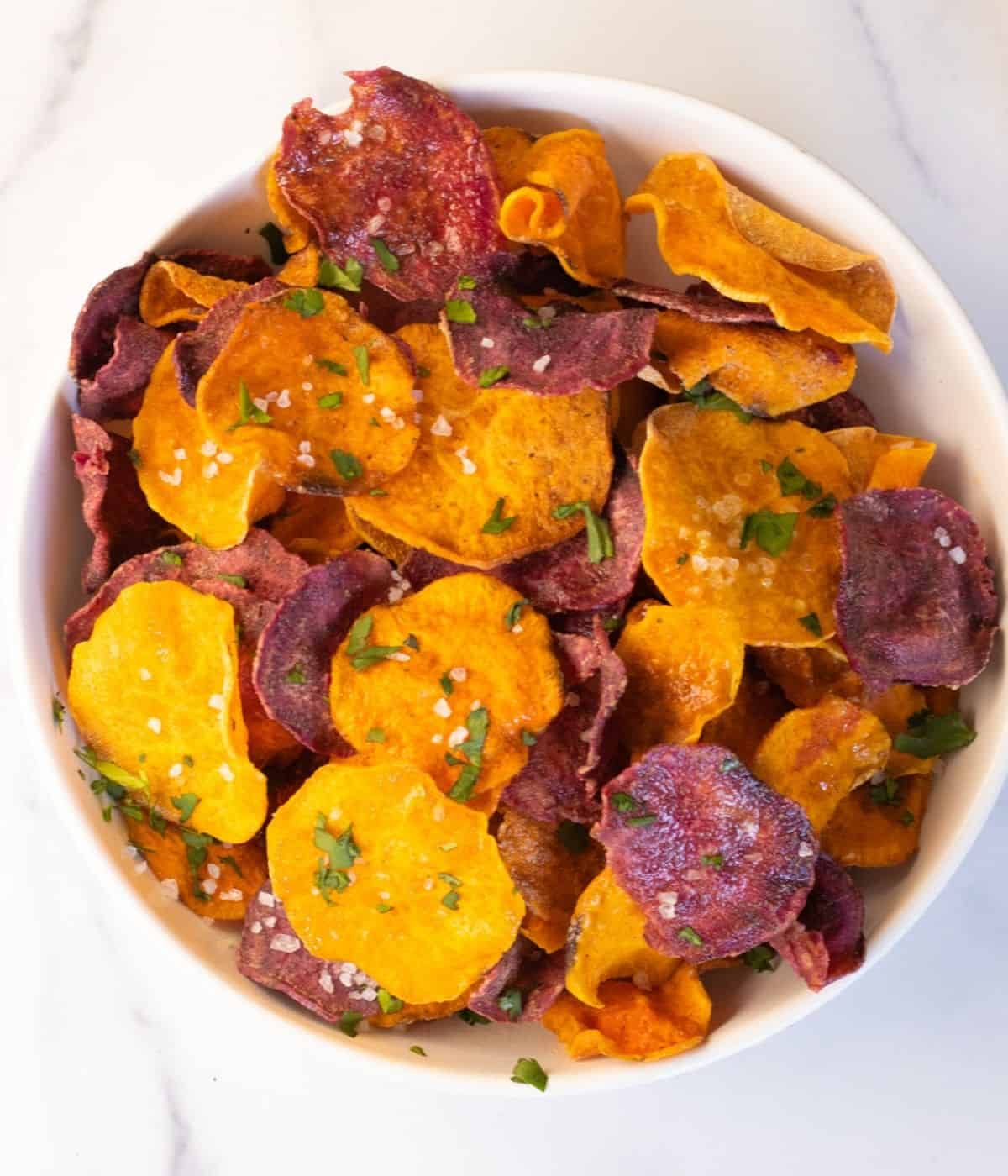 These Crunchy Air Fryer Sweet Potato Chips are a healthy snack or party appetizer that are air-fried instead of deep-fried!
Strawberry Chia Seed Popsicles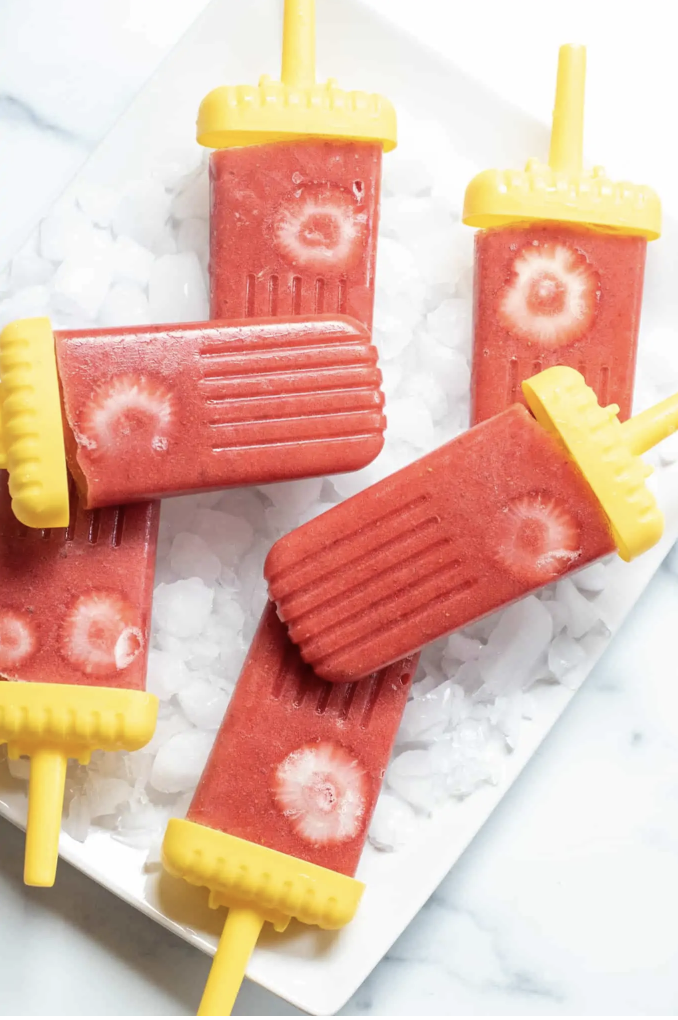 Cut the added sugar and use those fresh strawberries in a healthy, delicious way with these Strawberry Chia Seed Popsicles! They'll be your new favorite easy, healthy summer treat!
Nut-Free Chocolate Spread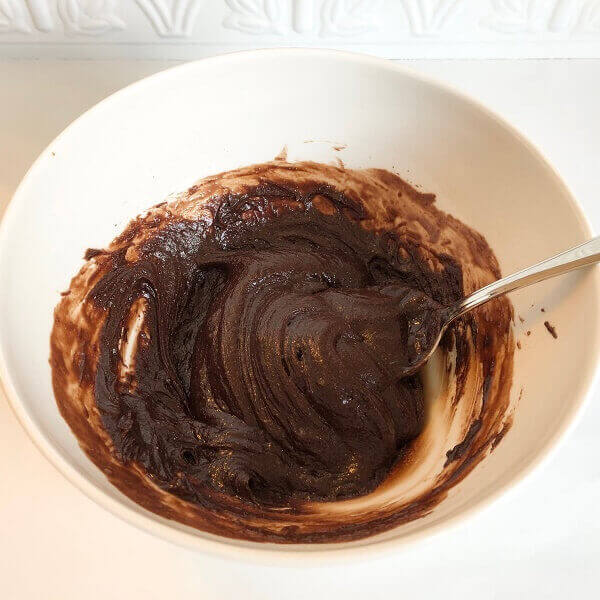 This nut-free chocolate spread is easy to make, nutritious, and kid-approved. It's delicious spread on toast or used as a dip for fresh fruit.
Coconut Yogurt Dip And Fruit Sticks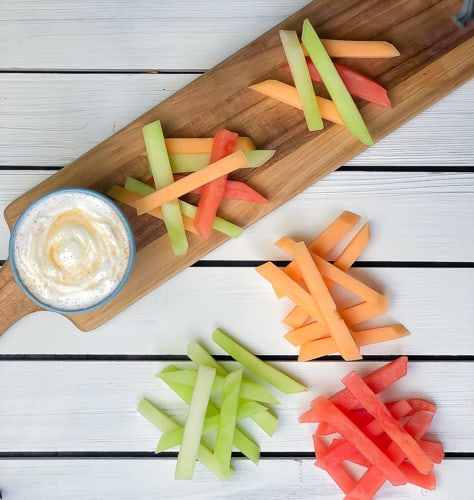 Homemade Banana Chips In The Oven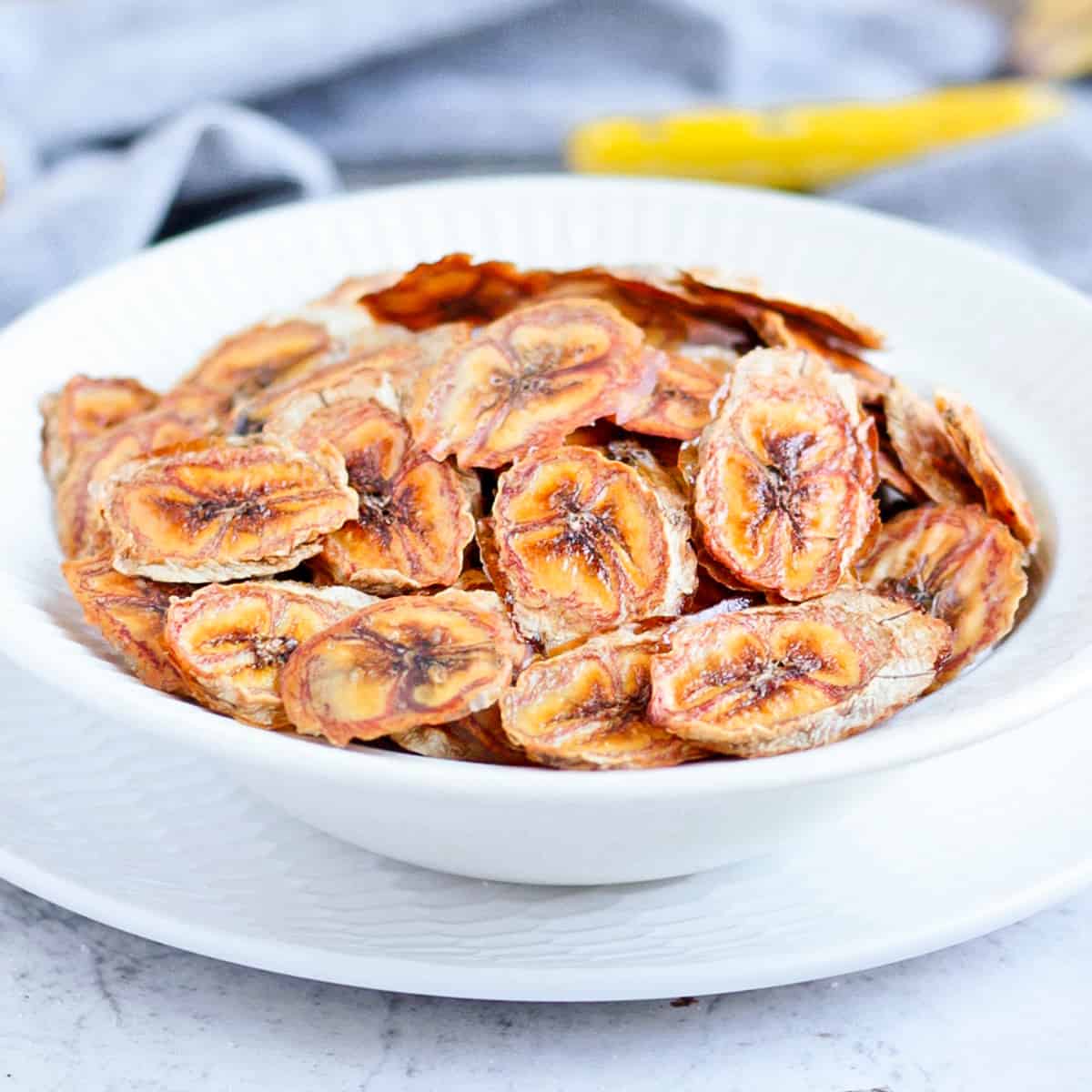 These 2 Ingredients Healthy Baked Banana Chips are made in the oven with no oil or added sugar. These Dehydrated Banana Slices make a delicious, super easy, and healthy sweet snack both kids and adults will love!
Bubblegum Puppy Chow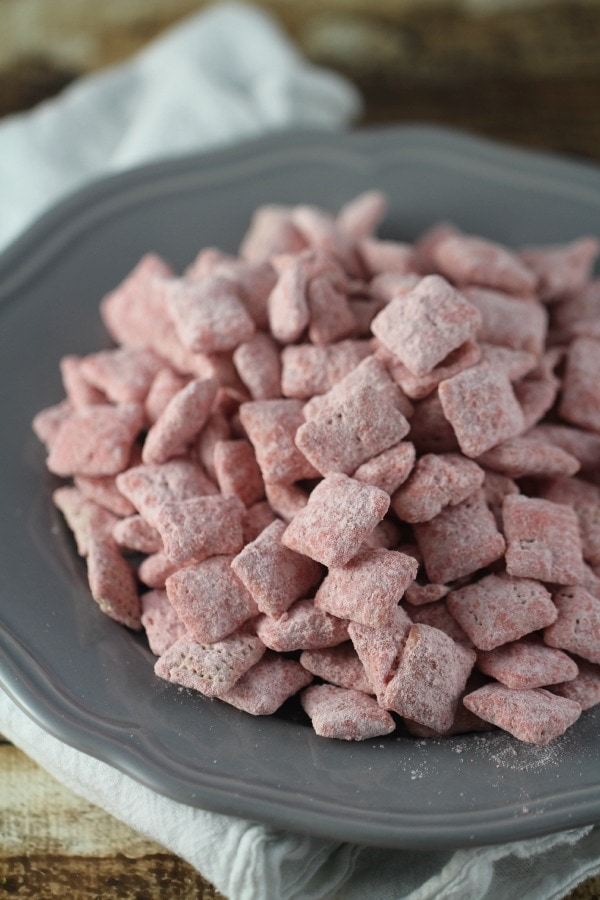 Addicting bubblegum puppy chow with only 4 common ingredients!
---
If you liked this post, be sure to check out these other posts: