Hey there, lovelies!
In today's post, I'm sharing my favorite TJ Maxx baskets with you.
Because who couldn't use another basket, am I right?
Baskets are perfect for laundry, blankets in the living room, artfully hiding the pile of toys from the living room, or placing plants in.
*This post contains affiliate links, however, all opinions are my own, as always.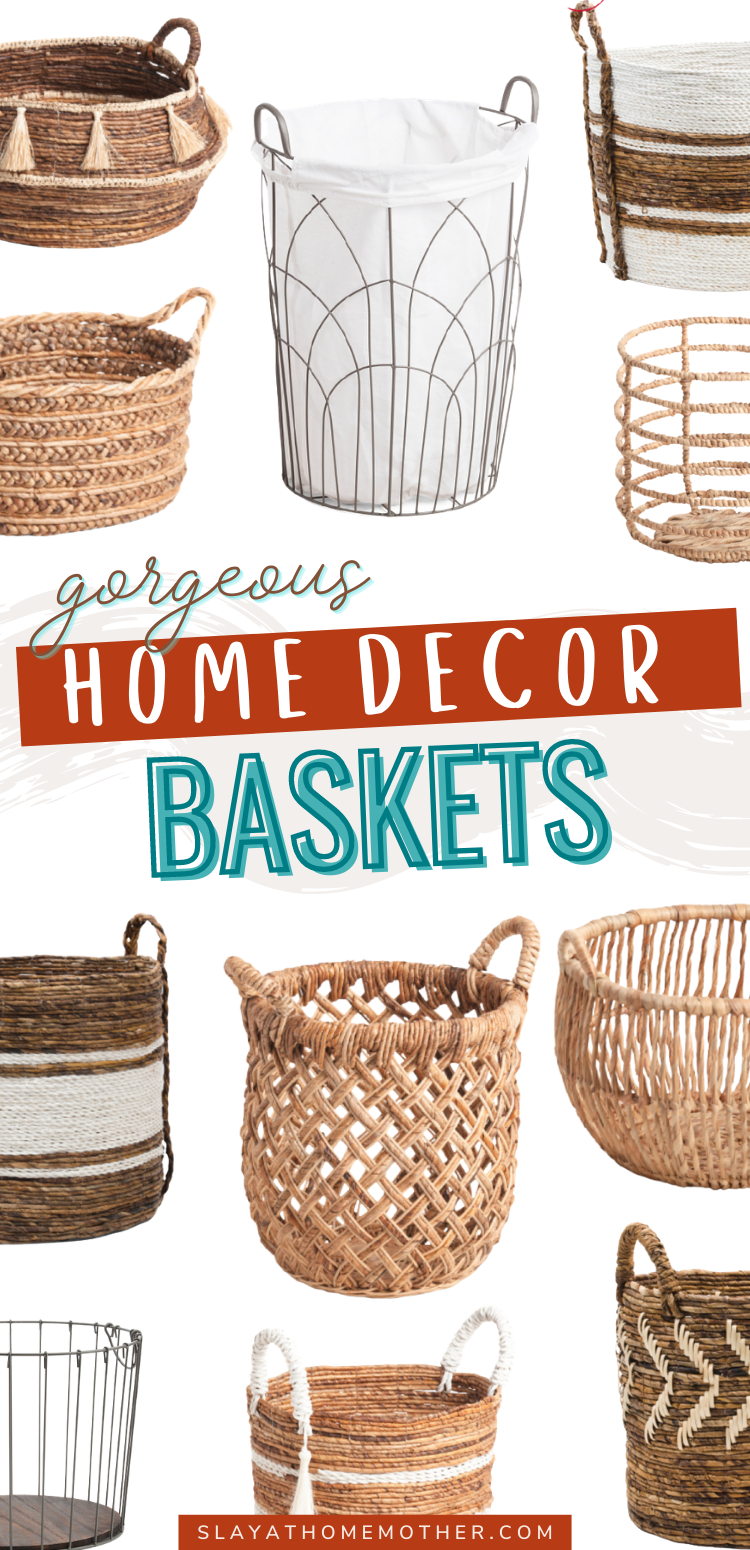 Large Natural Basket With Tassels – Small Oval Basket – Raffia Basket with braided handles – Medium open circle basket – Raffia Basket with braided handles – Small round banana basket – Small round open coconut basket – Vertical round wire basket – Medium round banana basket with white handles – Small banana basket with arrow decorations
You May Also Like:
How To Propagate A Fiddle Leaf Fig Tree
What are some other home decor items you'd like to see from TJ Maxx or another store?
Let me know in the comments below, and be sure to follow me on LiketoKNOWit and Instagram for more home decor finds, daily deals, and style inspiration!