13 Of The Best Jobs For Stay At Home Moms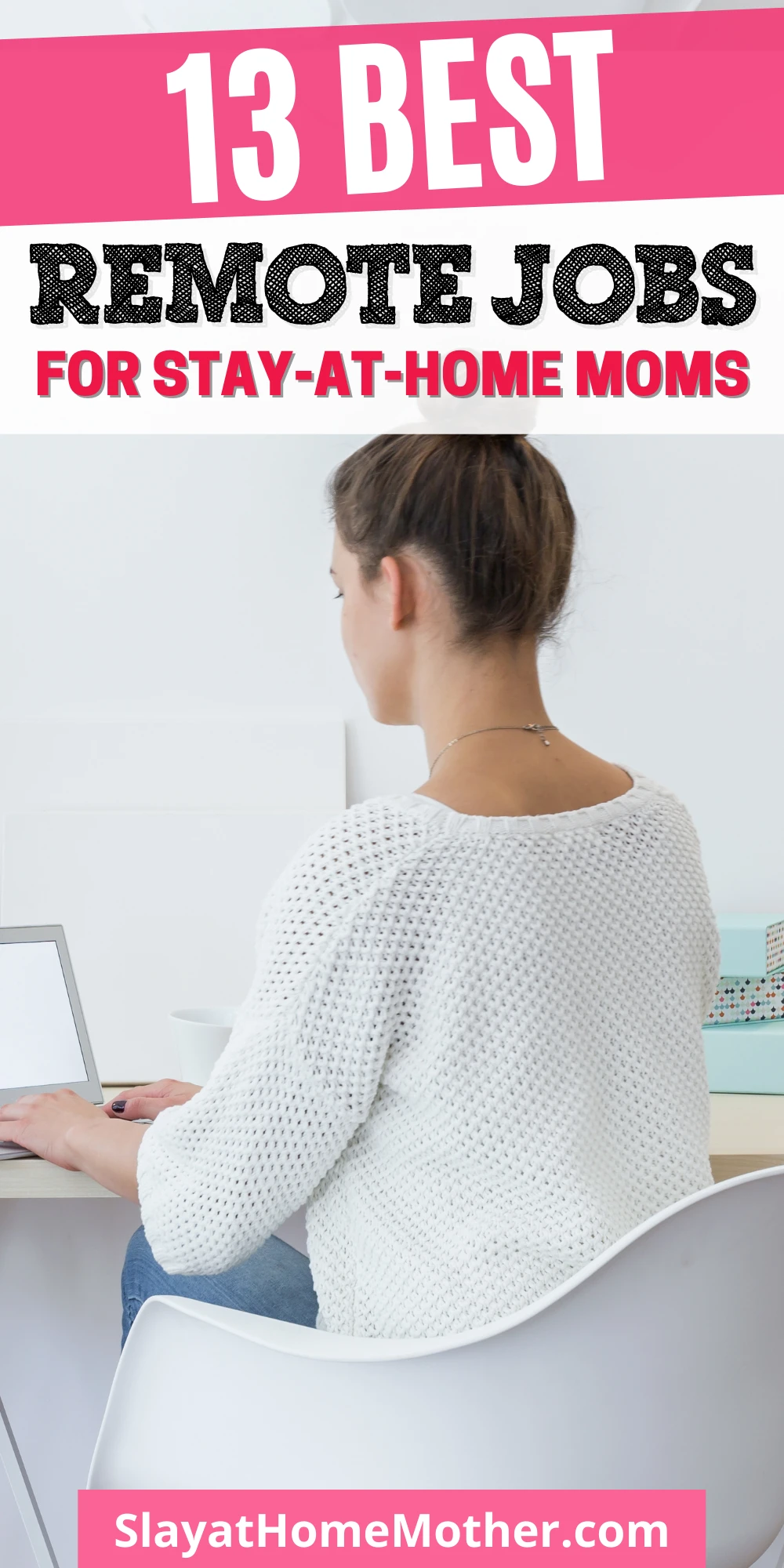 If you're looking for some extra cash to help support your family as a stay-at-home mom, I've compiled a quick list of the top BEST jobs for stay-at-home moms.
These jobs require minimal (if any) prior experience or skills, and pay well…
Blogging: Start A Blog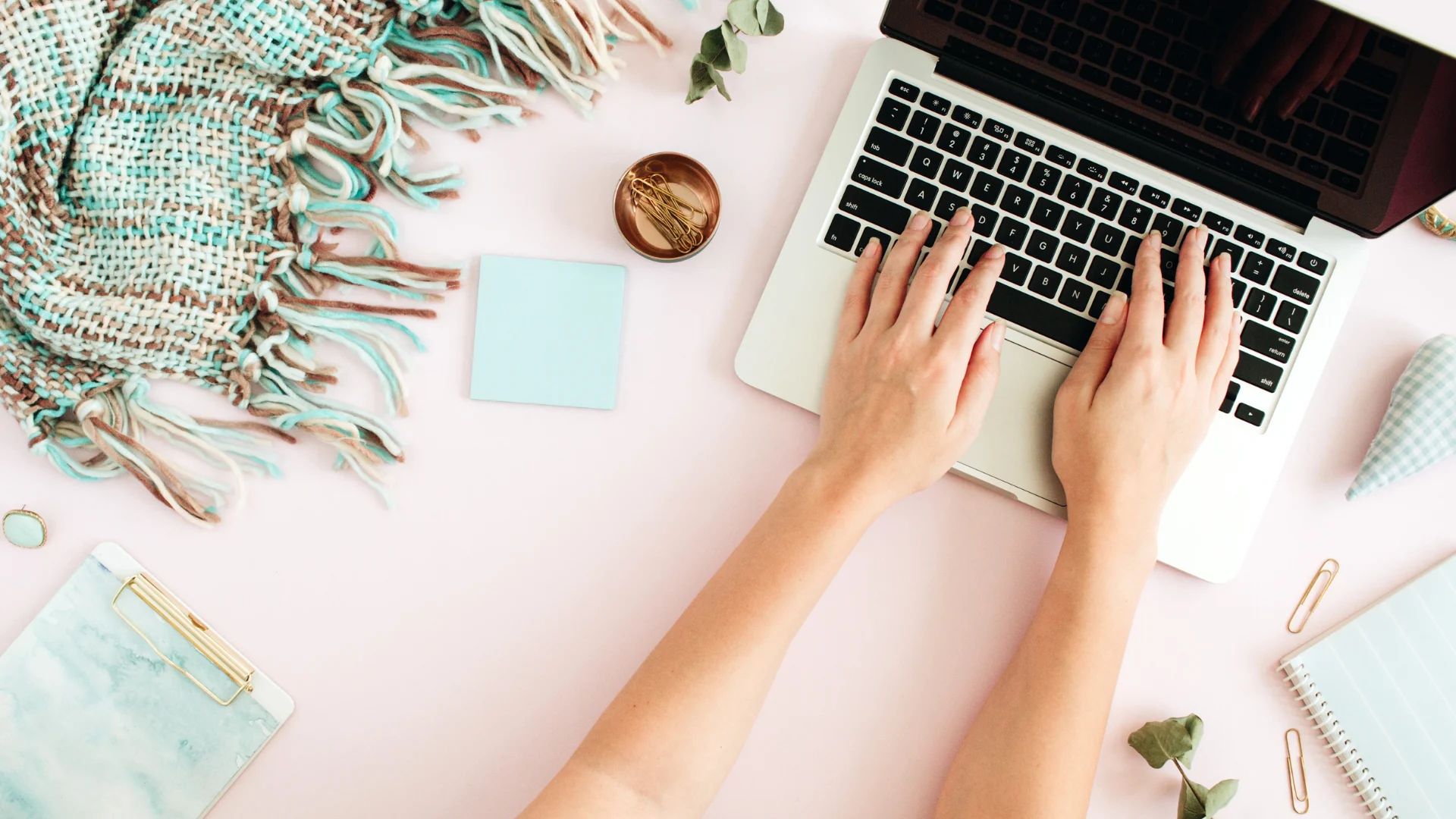 Of course, I'm partial to this because it's what I do!
I am proud to say that after 4 years of blogging, I've finally pushed into a 6-figure income.
Starting a blog isn't for the weak, however, and it doesn't yield immediate cash.
It does take time, and nowadays several social media profiles to help promote content effectively.
Customer Service Representative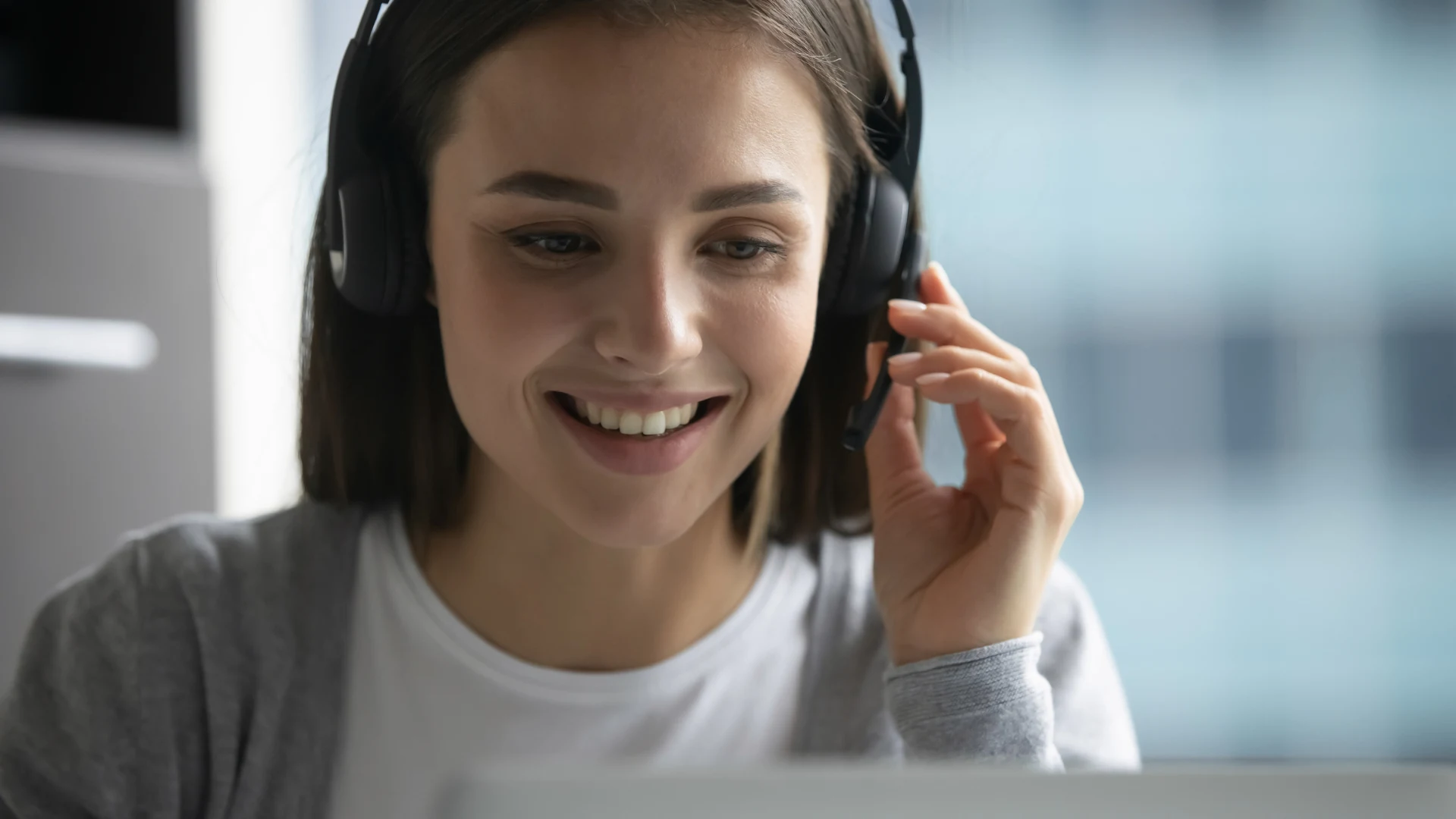 Places like CVS and Amazon typically hire remote customer service representatives.
You would be required to answer calls, assist with complaints, and help answer customer questions.
Transcriptionist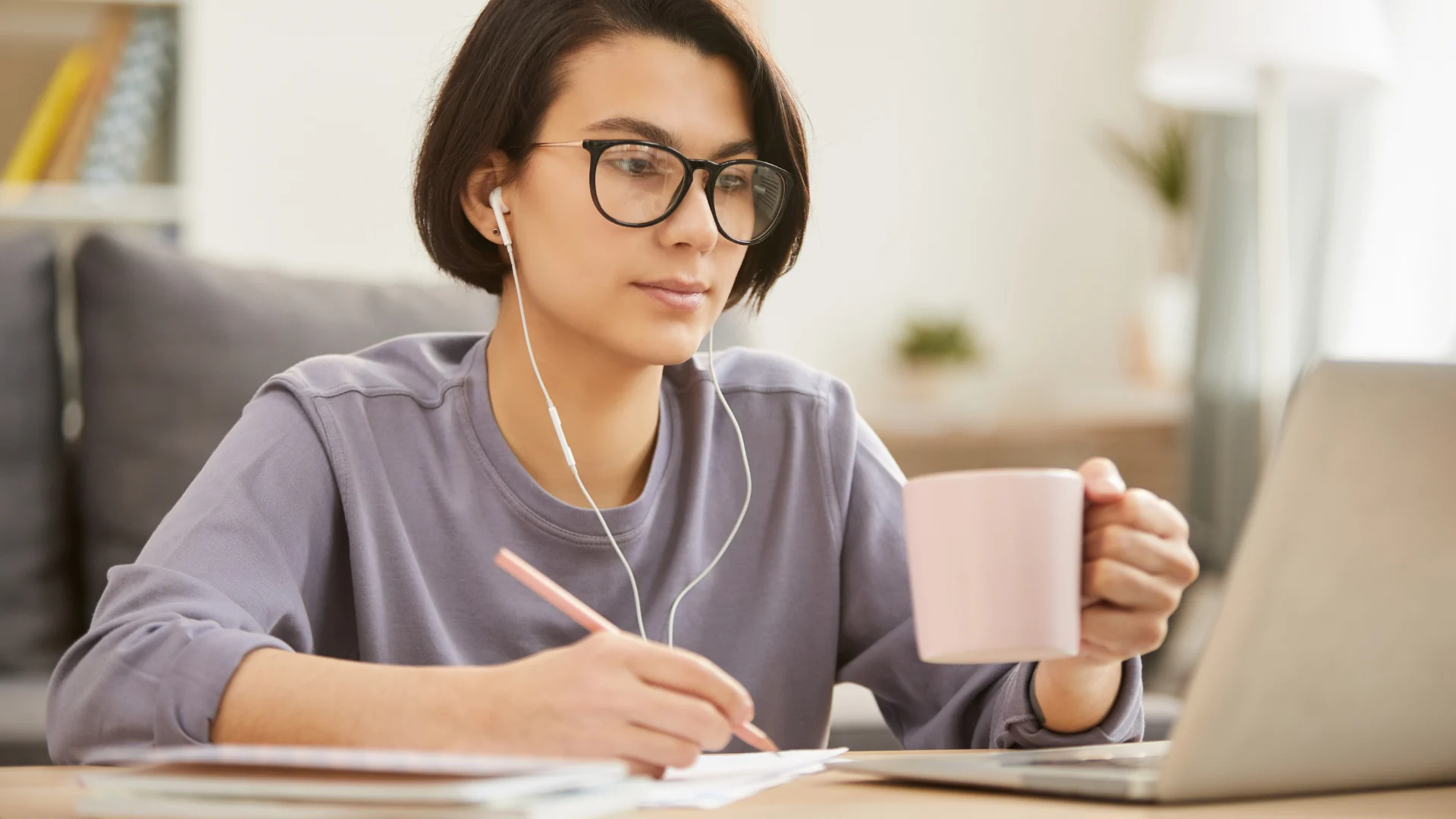 If you have exceptional typing skills and can spare time to transcribe audio into writing, this would be a great option for you.
Podcast Host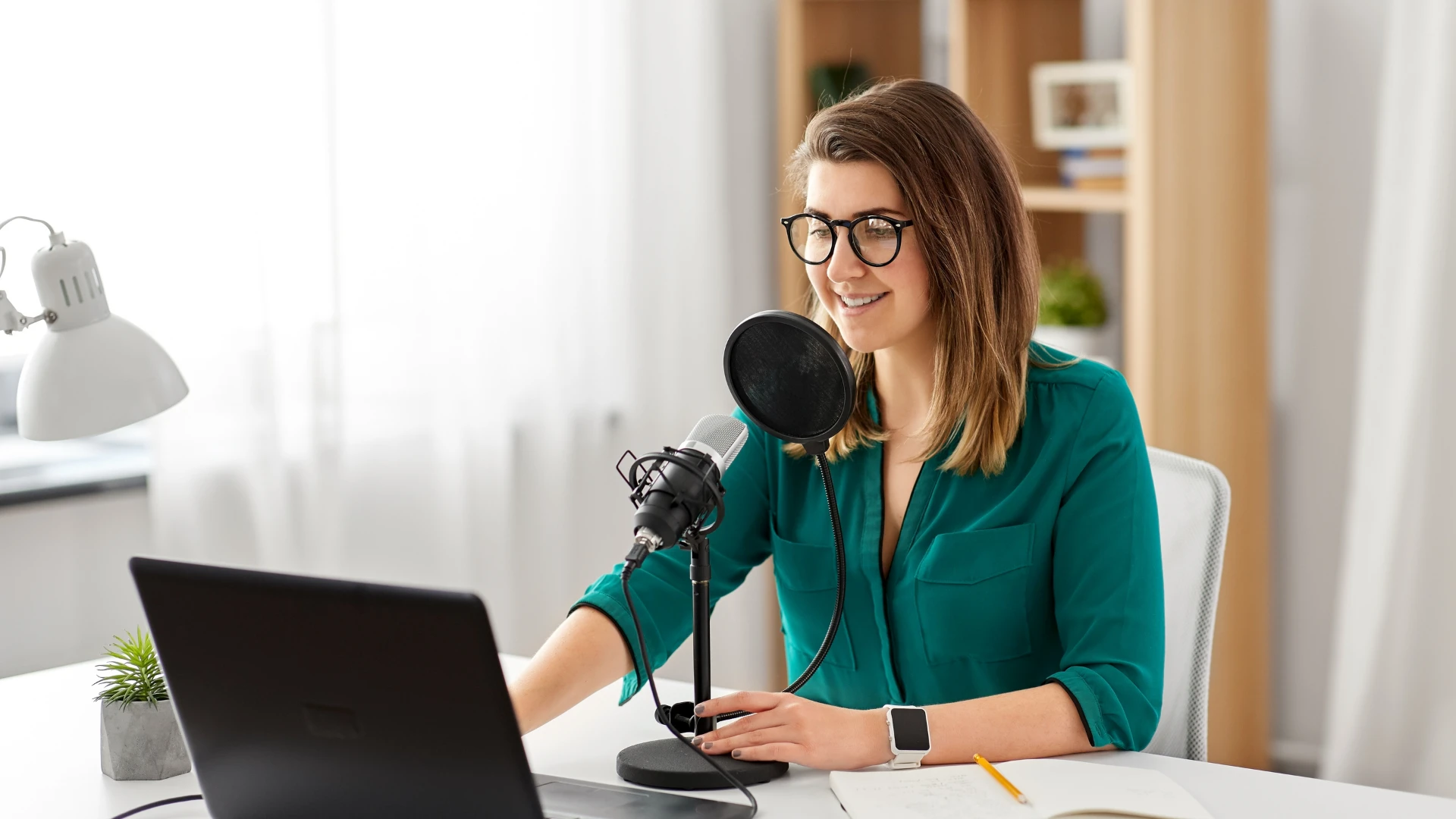 Are you passionate about a topic, and want to share what you know with others?
Consider starting your own podcast!
I know I love listening to podcasts while I'm doing dishes, laundry, or just plugging away online with work.
Here's a great comprehensive guide to defining your audience and starting your podcast.
Open Your Own Online Store To Sell Goods Or Services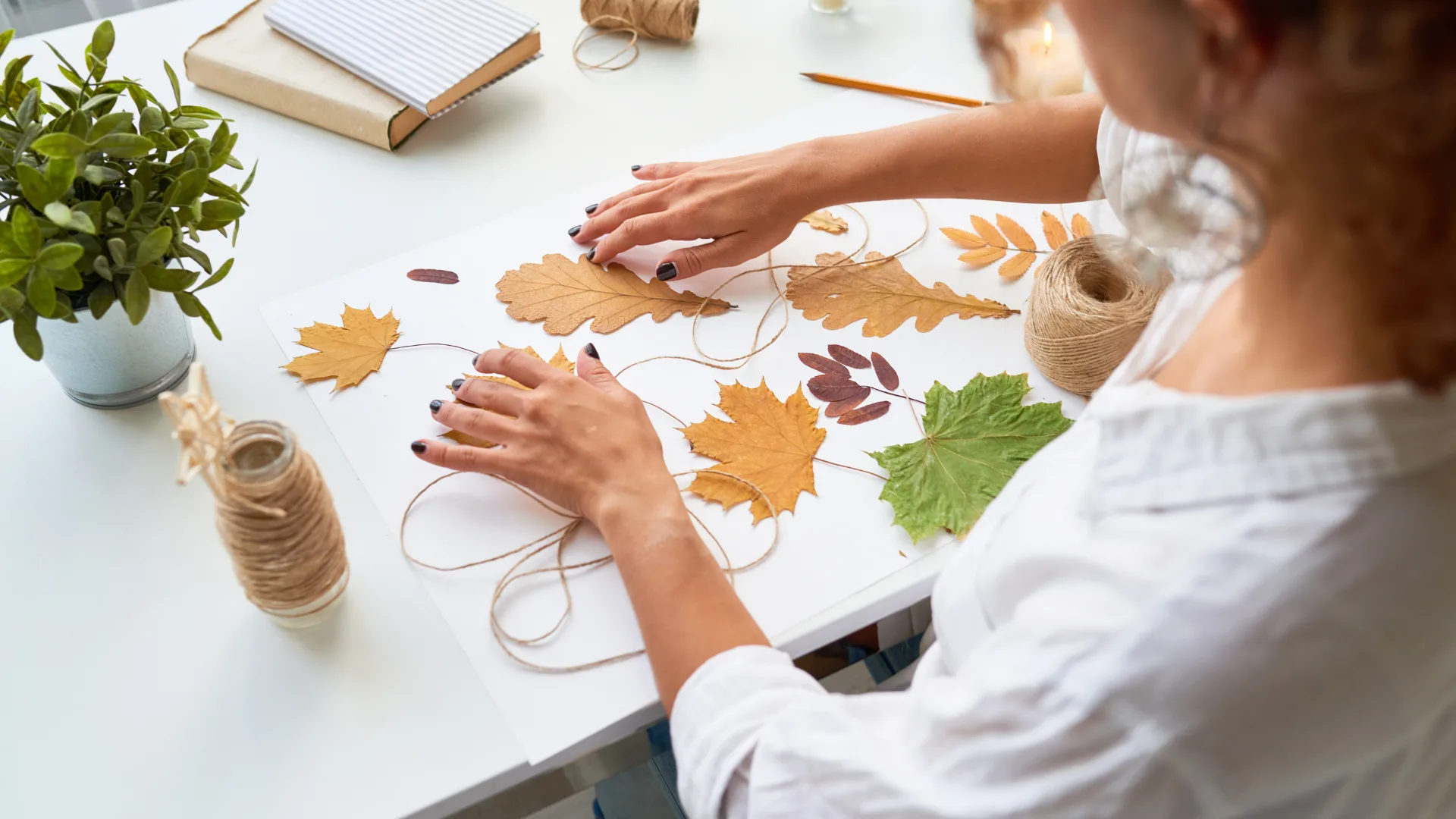 If you have a sewing machine, Cricut, or even a computer – you can sell items online!
Maybe it's an online design you've made.
Consider using your cutting machine to help you create things like mugs, T-shirts, stickers, hats, jewelry, etc.
With a sewing machine, you can make baby bibs, aprons, dresses, Christmas tree skirts, stockings, and so much more!
You can even knit or crochet items like washcloths, scarves, and baby booties.
You could sell on your own website, or open a store on a platform like Etsy.
Become A Graphic Designer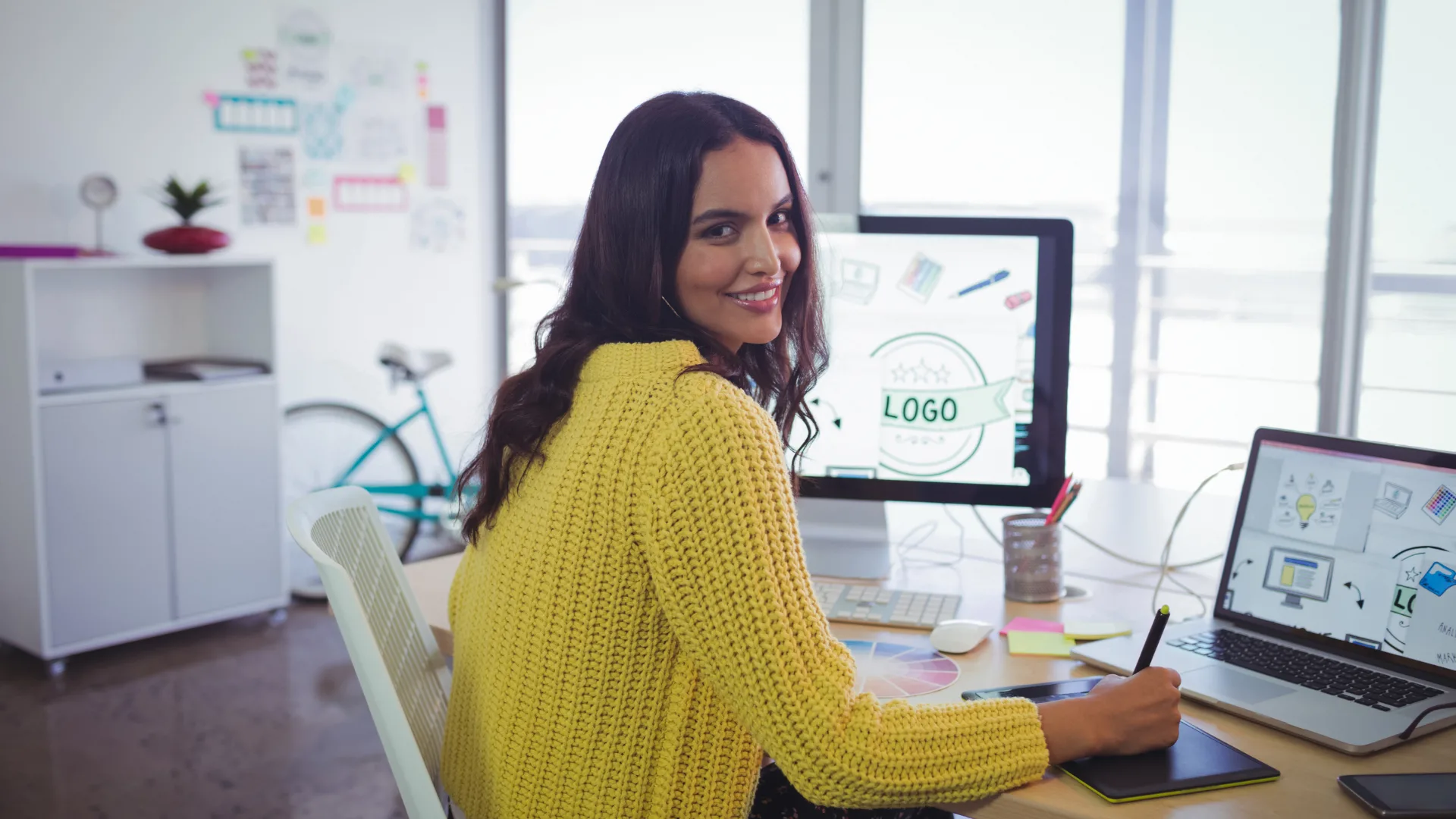 Do you have a knack for creating designs?
A great job for a stay-at-home mom who is creative and tech-savvy would be a graphic designer.
Graphic designers are great for helping people customize their blogs, social media channels, etc.
Some experience with Adobe Illustrator would be beneficial.
Family Photographer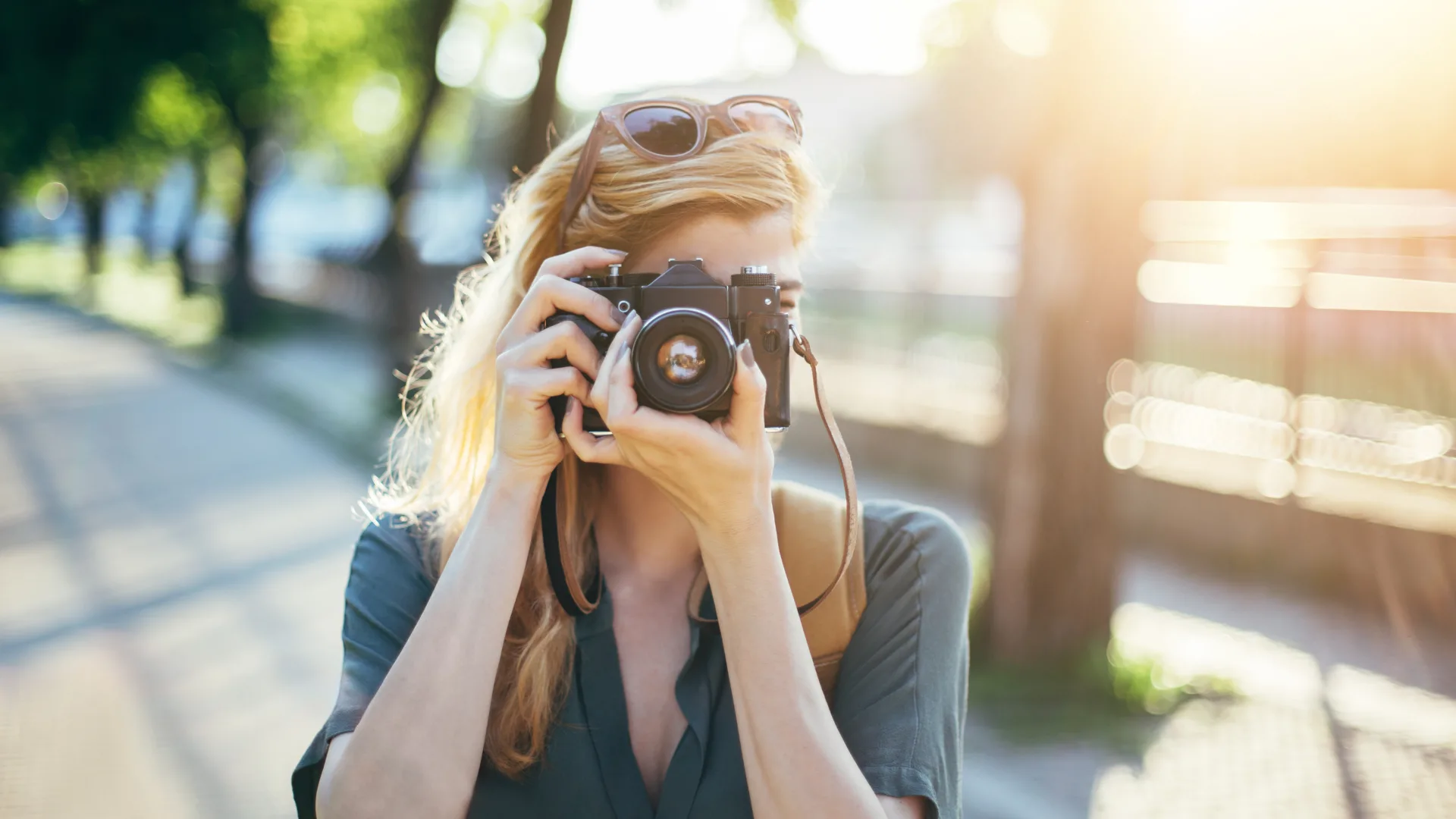 If you have a camera and are personable, you could always become a family photographer.
Family photographers are booming right now, and are able to justify higher and higher prices as the years go by as expectations from customers go up!
Investing in family pictures that are Instagram-perfect or Pinterest-worthy is on the rise.
You may need to start out with lower prices to build your portfolio and gain experience before making the big bucks with this profession.
Search Engine Evaluator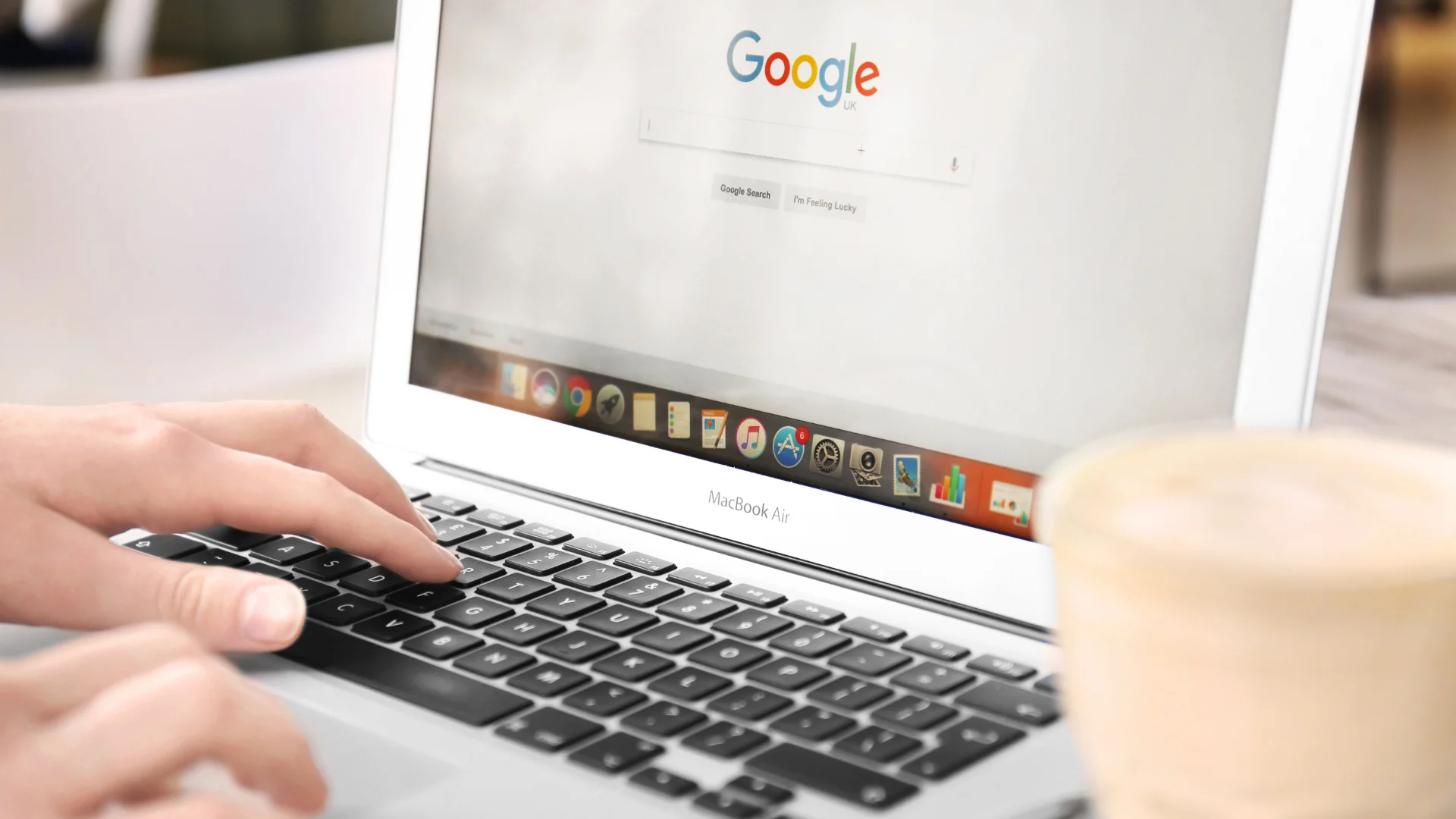 With this job, you would simply search for the terms given to you, and report your findings and experiences back to the search engine.
Write Children's Books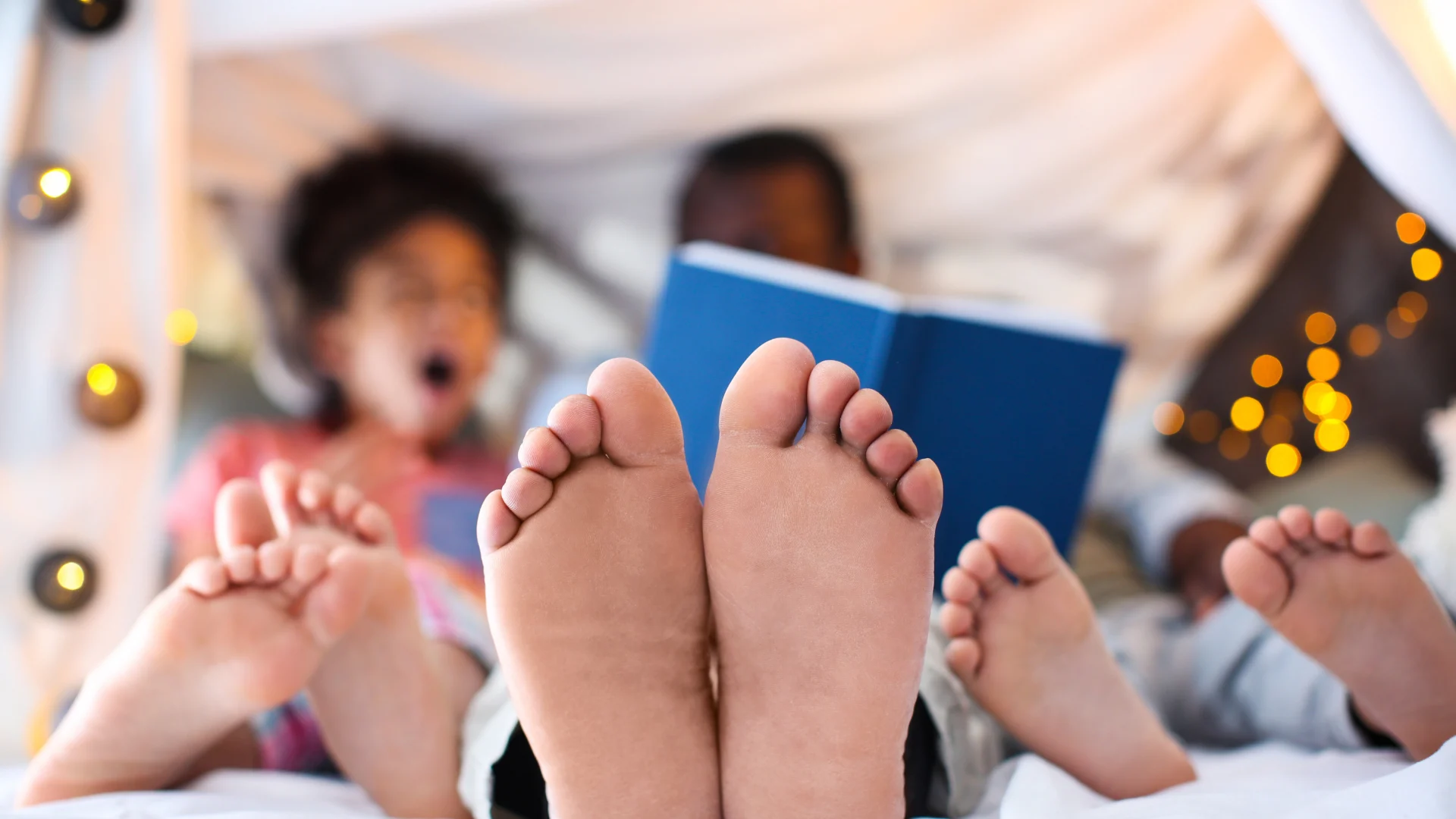 As moms, we spend a good portion before bedtime reading stories to our children before tucking them in for the night.
What if you could write one of those books??
I know I've thought about it myself.
Here's a great guide (written by an editor) on how to do it.
Online Stylist Or Personal Shopper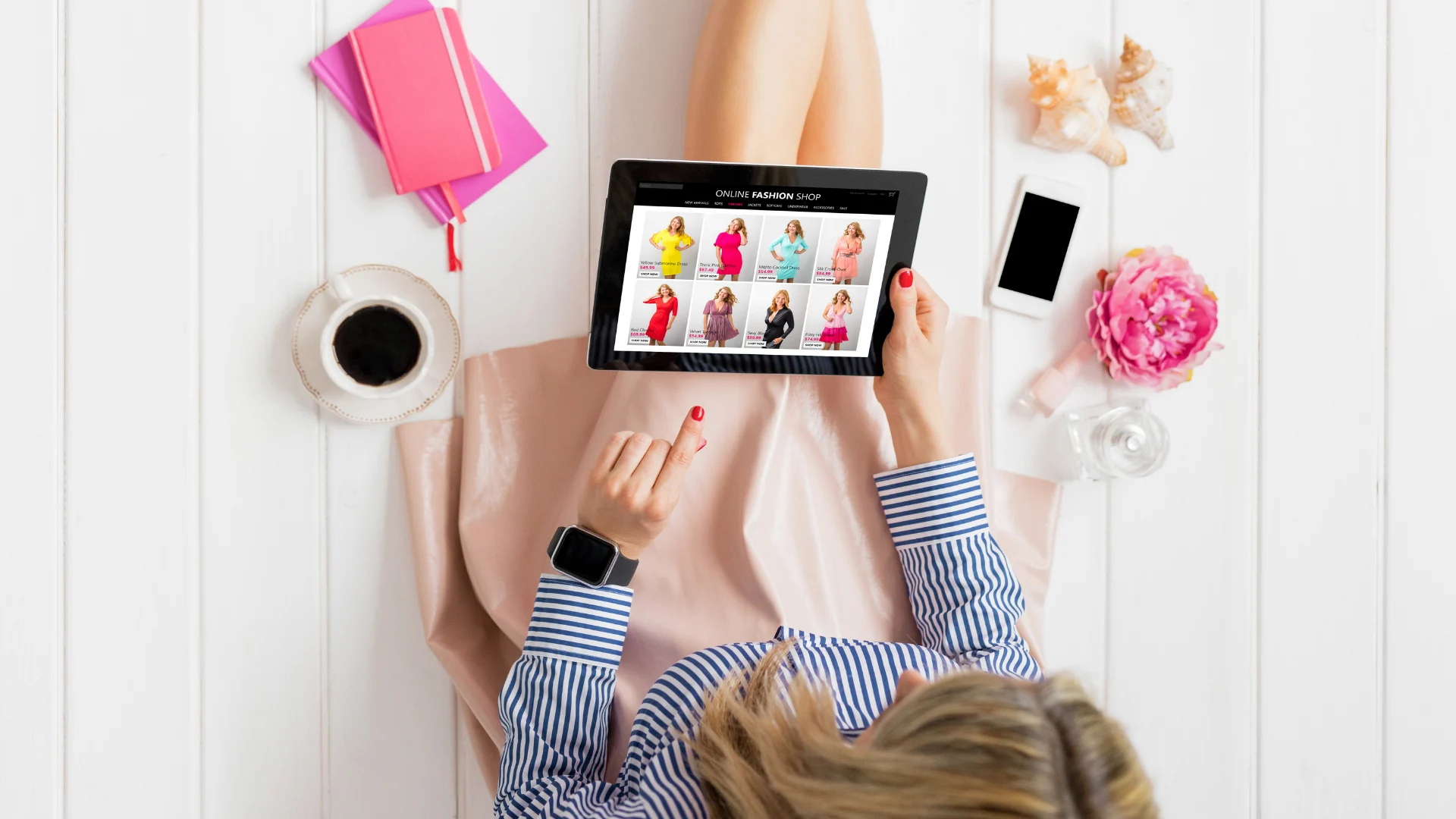 If you have a sense of fashion and want to help other people, consider becoming an online stylist!
Stylists help shop and pick out outfits for their clients for a general wardrobe reset, special events, photography events, and more.
Bookkeeper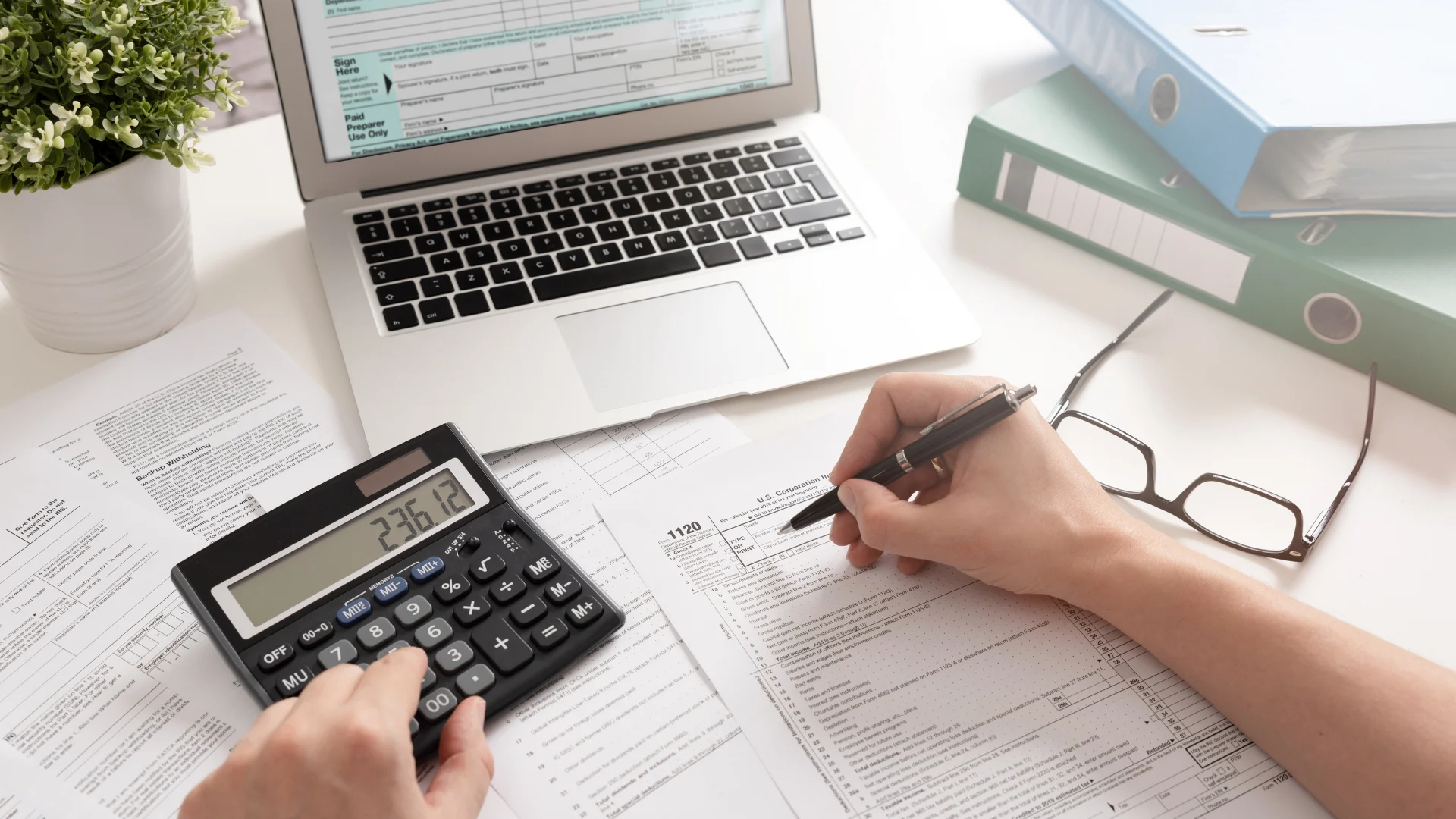 If you are great with numbers and accounting, this is a great option to think about.
You can scan receipts, track expenses, and file quarterly or yearly taxes for your clients.
Coach (Life, Spiritual, Fitness, etc.)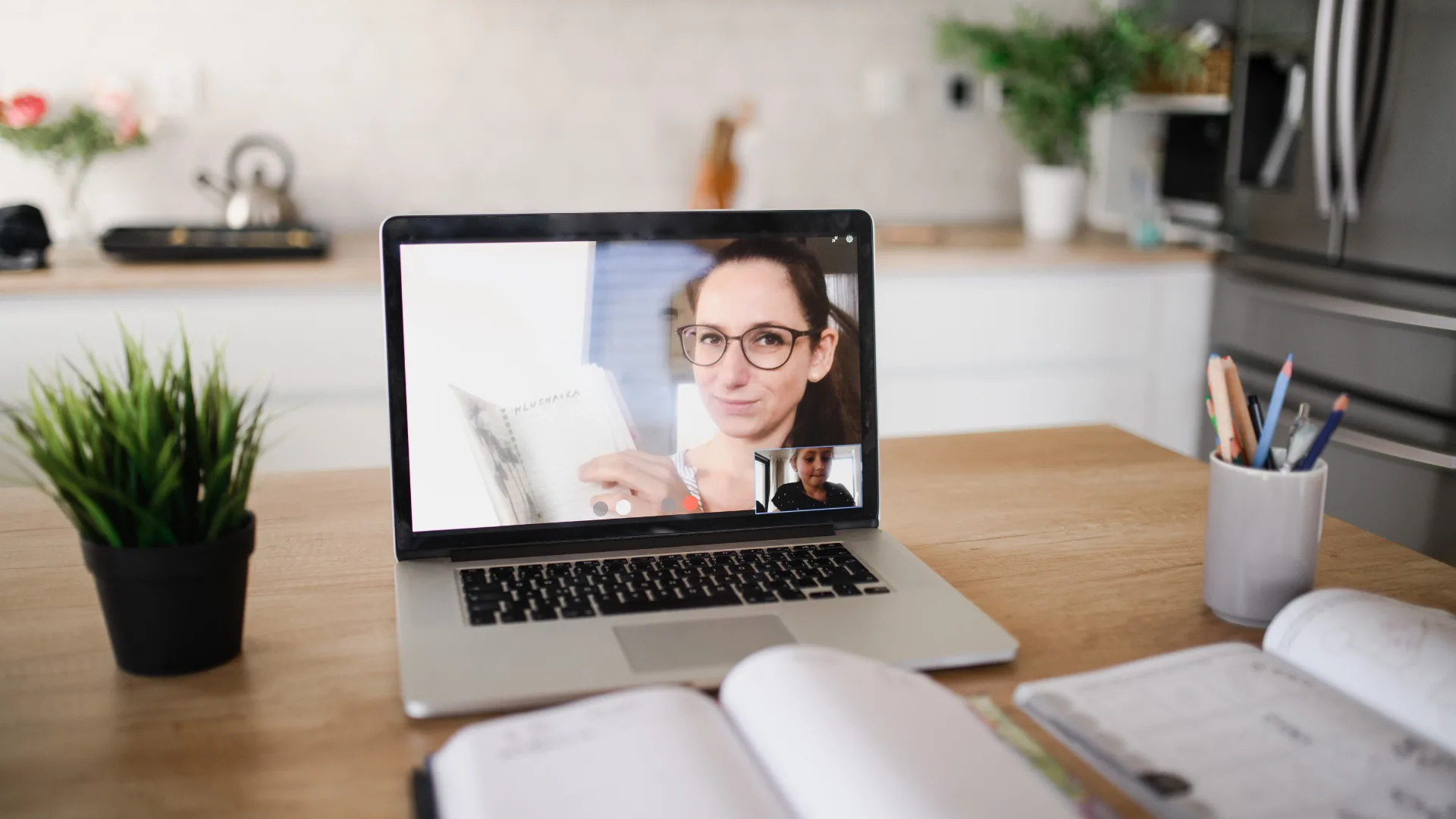 If you're passionate about helping others, a Coach might be the right stay-at-home job for you!
You can start an online coaching business to help people with their lives, their spirituality, or their fitness goals.
Here is a comprehensive resource on becoming a Life Coach.
Virtual Administrative Assistant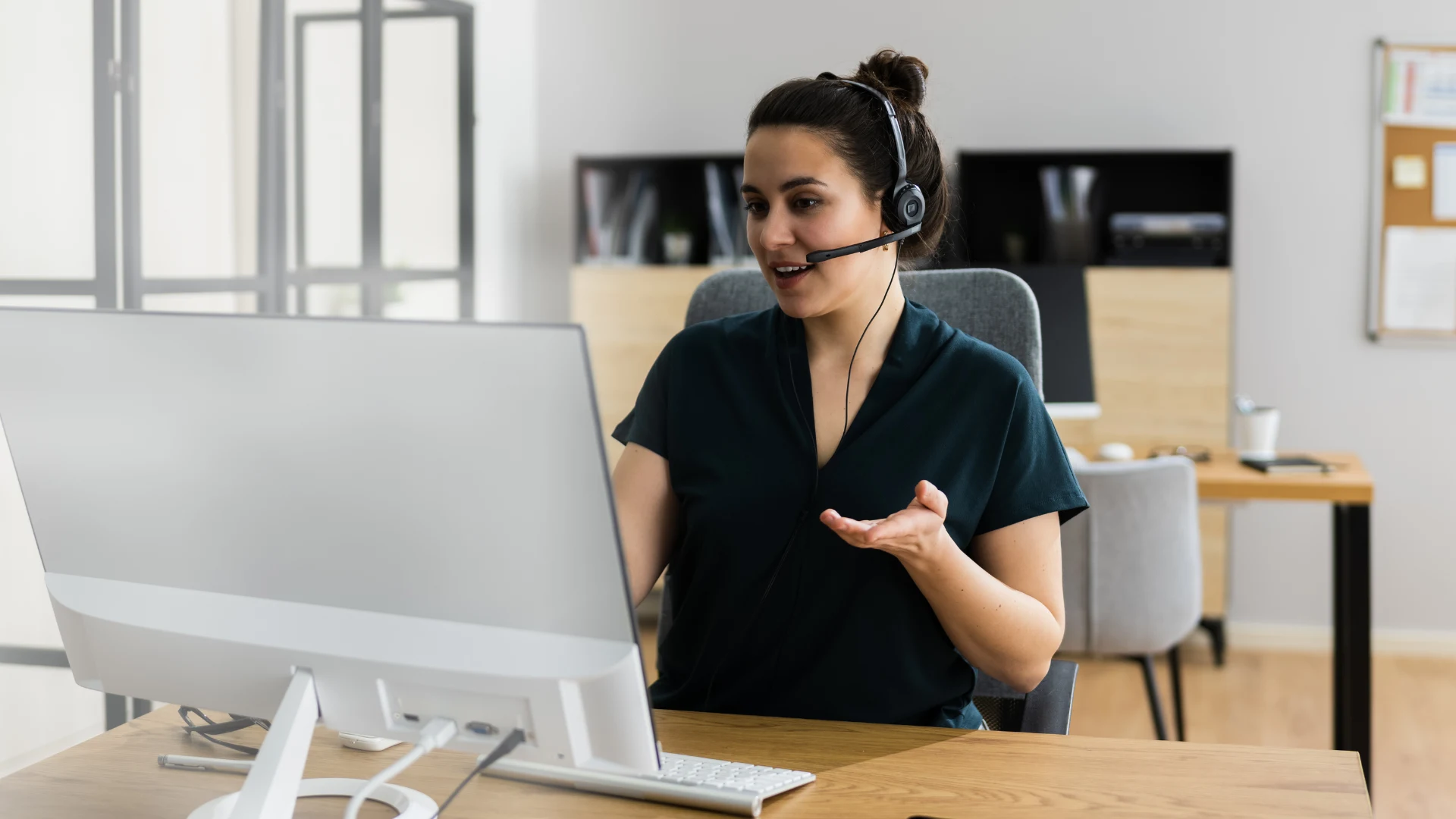 I have one of these – she's amazing!
As a virtual administrative assistant, you can help business owners online complete some of the administrative tasks they don't have as much time for.
Some of these tasks would be…
checking e-mails and responding to them
creating images for social platforms like LTK or Pinterest
managing social media (Instagram, Pinterest, Facebook, etc.)
scheduling content for social media
scheduling appointments
writing content for the company's site (blog posts)
managing e-mail newsletters
booking appointments
calendar management
and so much more!