Try these 20 Air Fryer Breakfast Recipes for a fun and quick morning treat!
---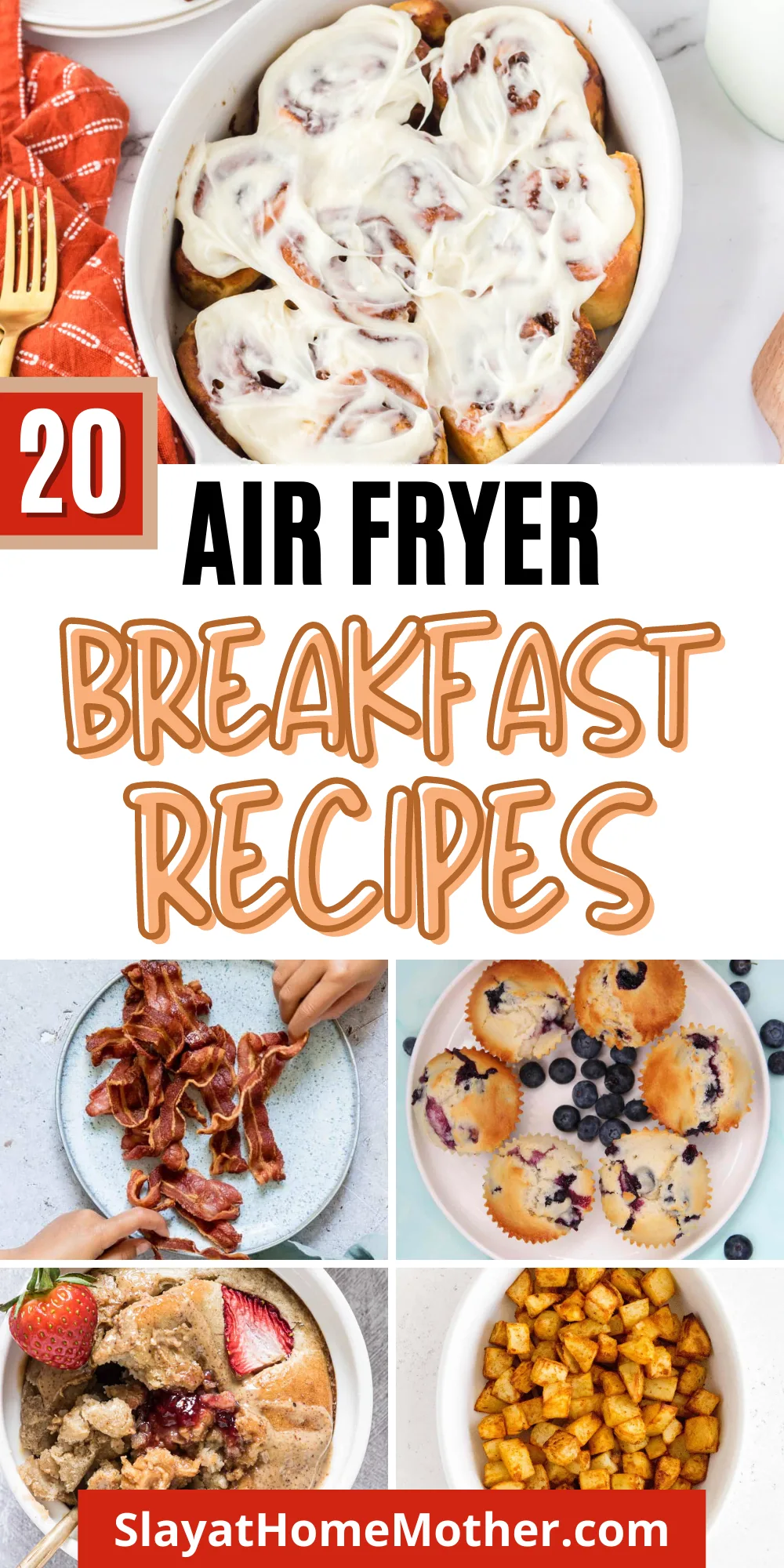 20 Air Fryer Breakfast Recipes To Die For!
Air Fryer Donut Holes
Make some delicious donut holes in your air fryer with this easy recipe!
Air Fryer Sausage Biscuits
This super easy recipe is sure to be a crowd-pleaser – grab the recipe HERE.
Instant Pot French Toast
This recipe uses an air fryer as well – make your own homemade french toast!
Air Fryer Strawberry Stuffed Turnover

These yummy Air Fryer Strawberry Stuffed Turnovers are a great way to make breakfast feel fancy!
And a bonus because they can be ready in 15 minutes.
Air Fryer Blueberry Muffins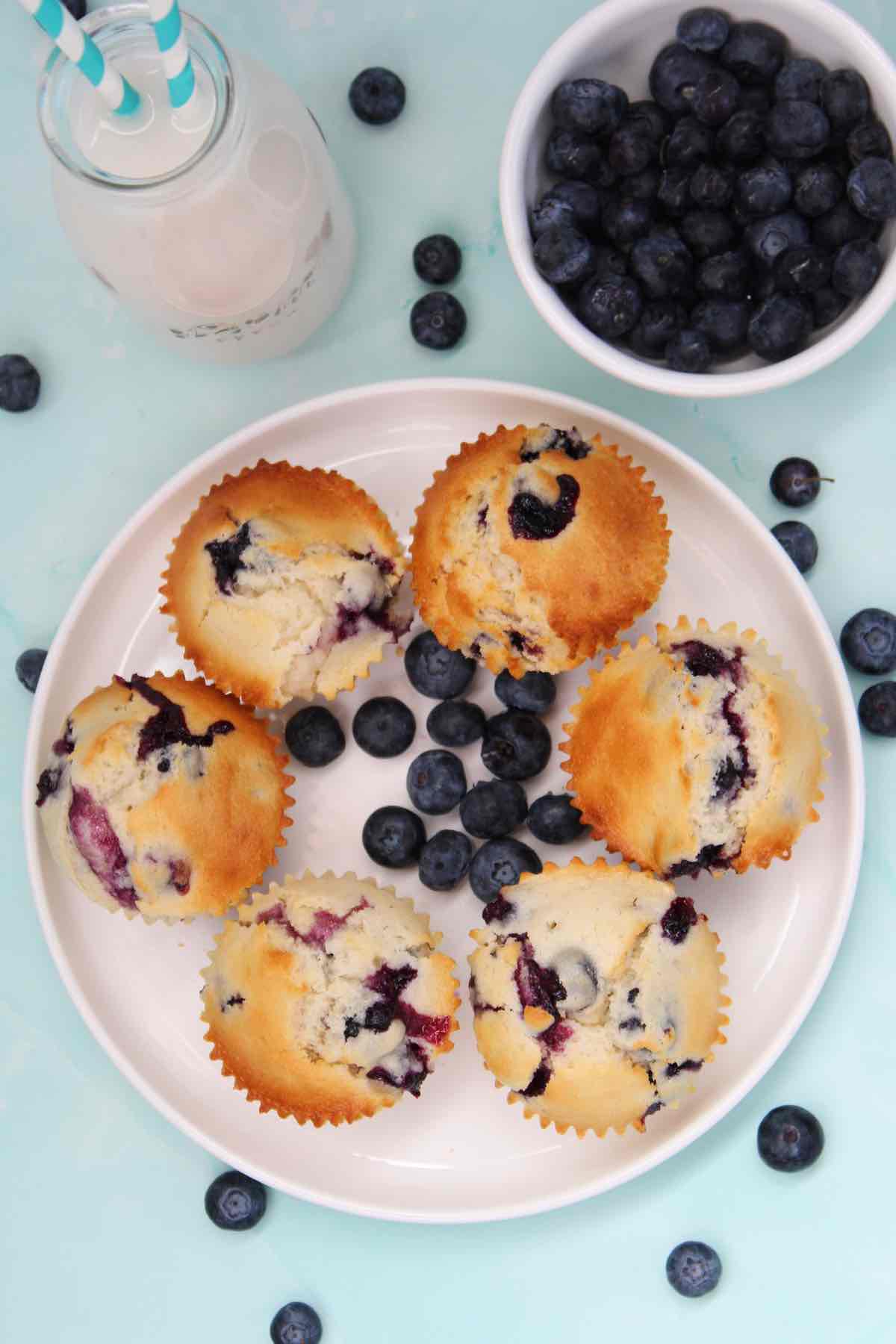 Who does not love a blueberry muffin for a morning treat!
And these Air Fryer Blueberry Muffins are easy, quick, and convenient for your busy morning!
Air Fryer Jelly Donuts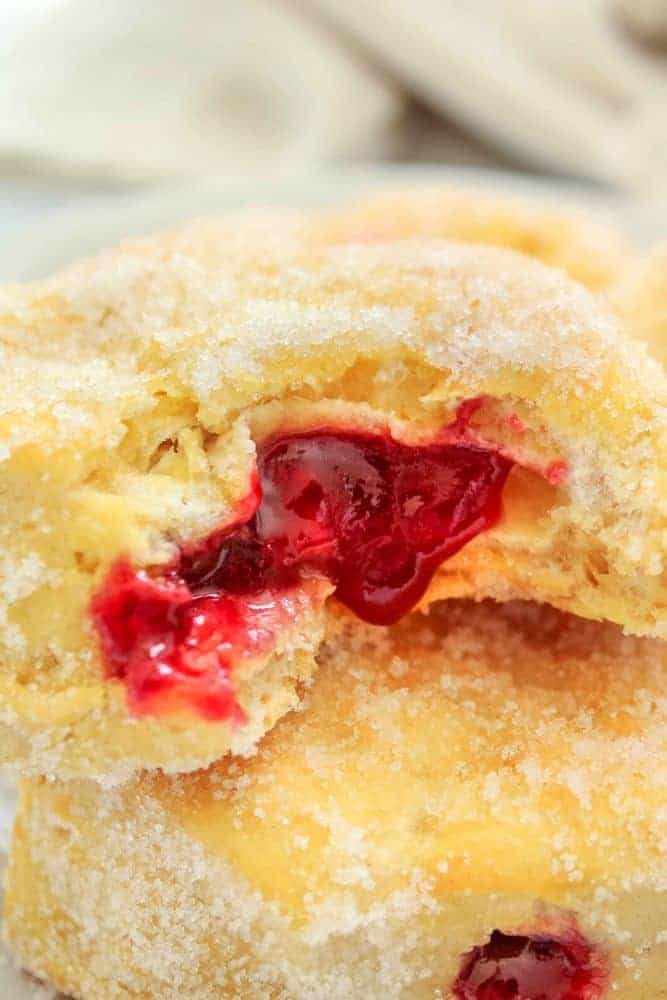 These Air Fryer Jelly Donuts only take 4 ingredients and are a fun way to make donuts at home!
And bonus they only take 10 minutes!
Air Fryer Breakfast Potatoes
Breakfast potatoes are the perfect addition to your breakfast!
Try these Air Fryer Breakfast Potatoes to fancy up your breakfast.
Air Fryer Cinnamon Rolls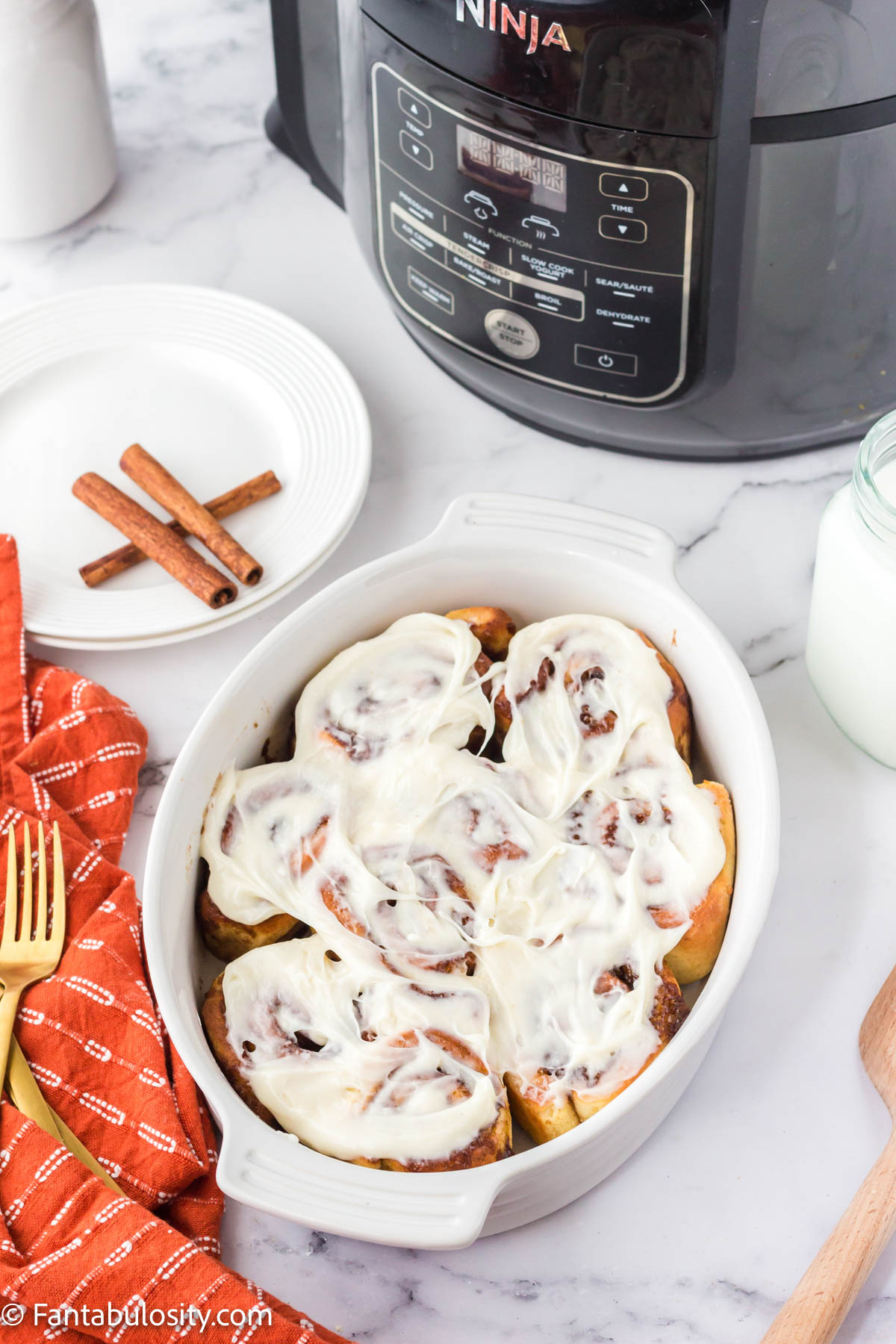 Air Fryer Cinnamon Rolls either homemade or from a Pillsbury can!
Try this delicious treat to make your breakfast extra yummy!
Crispy Air Fryer Bacon

If you love crispy bacon, this Crispy Air Fryer Bacon makes the perfect bacon and is quick and mess-free!
And thanks to the air fryer is a healthier version!
Air Fryer Breakfast Casserole

This Breakfast Casserole meets all the requirements for a crispy, hearty casserole in only 30 minutes!
Now breakfast casserole can be a staple to your breakfast menu!
Air Fryer Banana Bread
This Air Fryer Banana Bread recipe takes a staple baked good and makes it easy to whip up!
A great way to use overripe bananas and takes half the bake time in the air fryer!
Peanut Butter And Jelly Baked Oats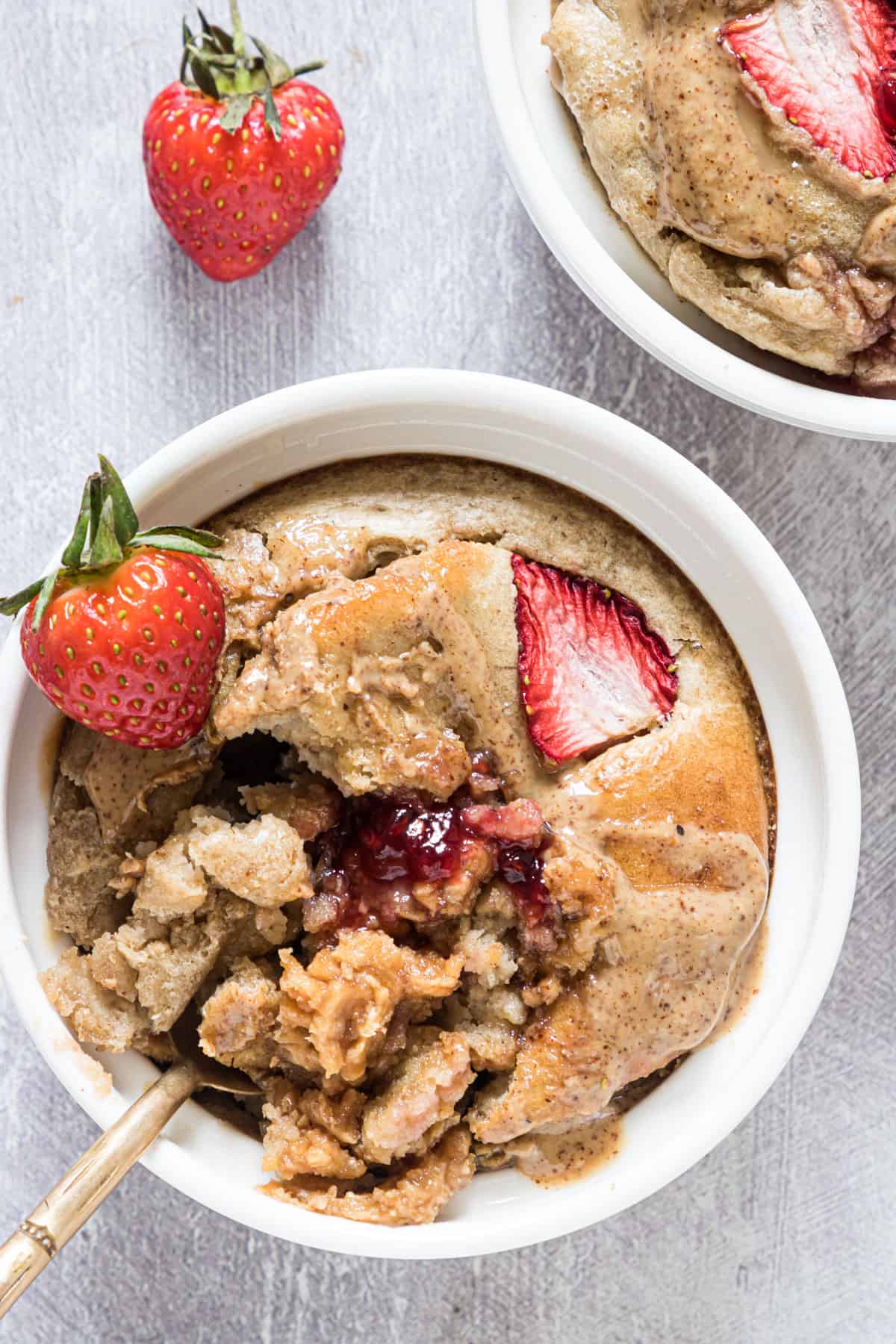 These Baked Oats are the latest trend and for good reason: full of fiber and a quick and easy breakfast!
Customize your baked oats with a variety of flavors to mix it up!
Air Fryer French Toast Sticks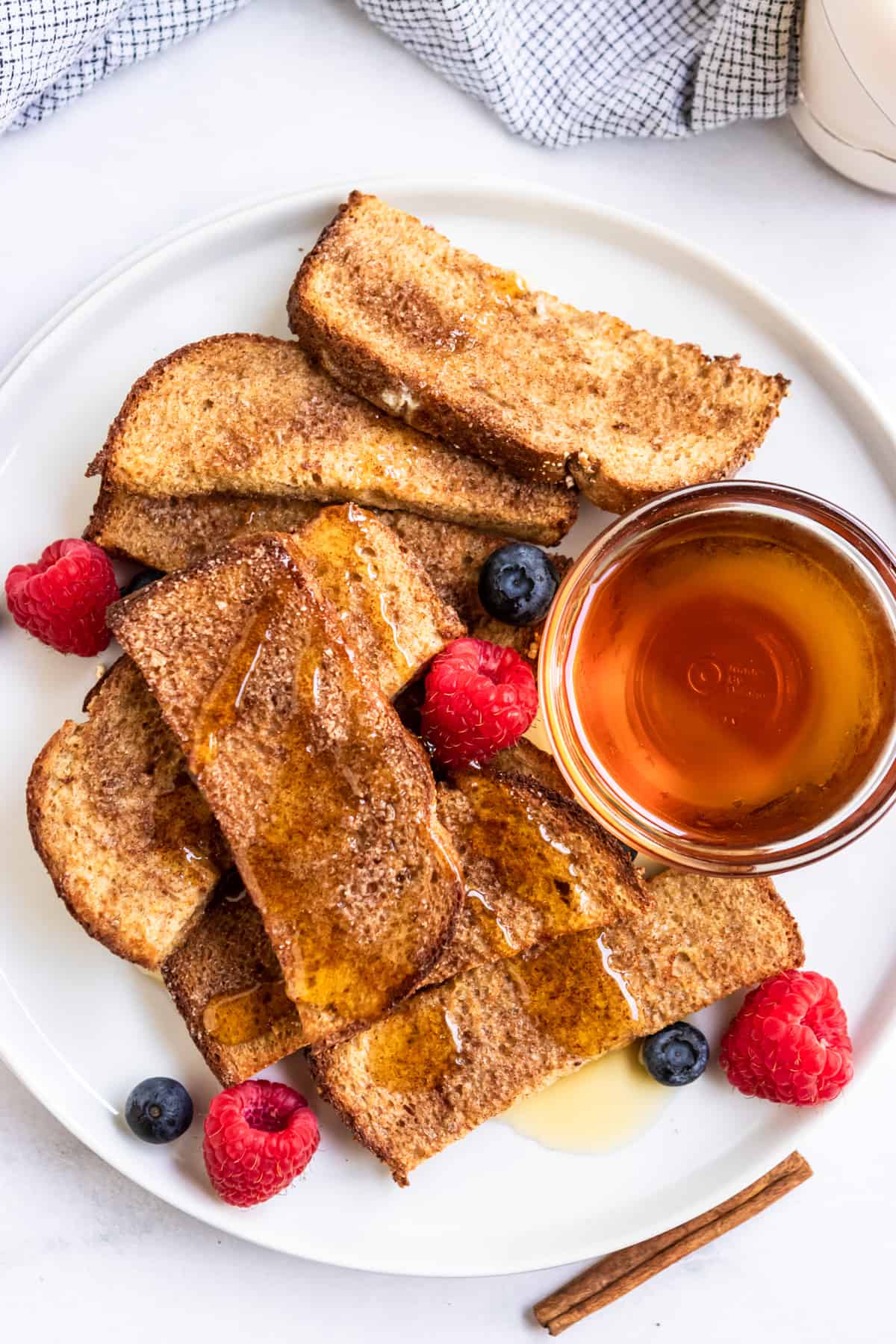 These Air Fryer French Toast Sticks are filled with crispy, cinnamon, sugary goodness!
The air fryer creates a lighter french toast stick so you don't get the mid-morning slump!
Air Fryer Egg Cups
These Air Fryer Egg Cups are a healthy make-ahead breakfast!
Blend together your favorite breakfast ingredients and come up with the perfect egg bites.
Air Fryer Hard or Soft Boiled Eggs

Use your air fryer to make the perfect soft or hard-boiled egg just the way you like it!
"Boiling" eggs in the air fryer makes the perfect egg just the way you like it and the eggs are incredibly easy to peel!
Air Fryer Apple Fritters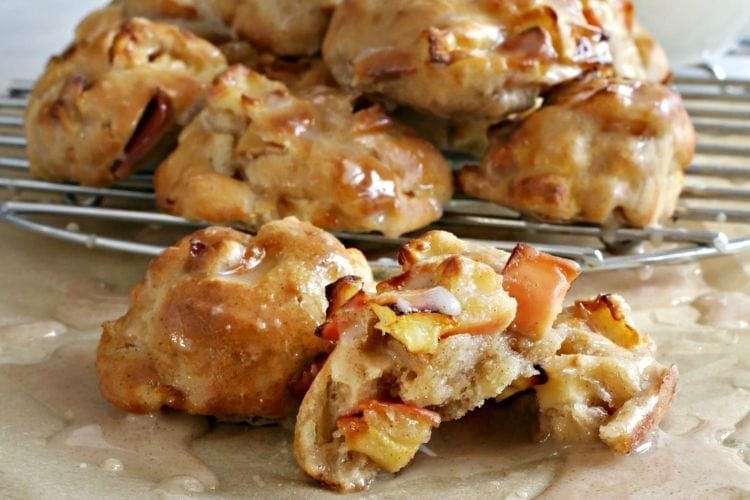 These Air Fryer Apple Fritters are the perfect fall breakfast!
Usually, apple fritters are fried in oil so baking them in the air fryer creates a healthier option.
Air Fryer Hash Browns

These Air Fryer Hash Browns are a great breakfast go-to!
You can even make them ahead of time, freeze, and reheat when you are ready for the mornings you need something quick.
Ranchero Breakfast Crunch Wrap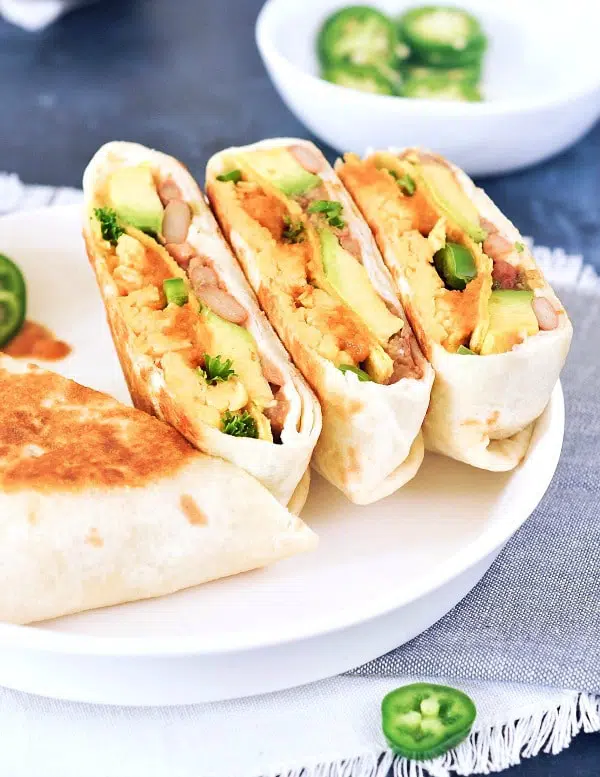 This Ranchero Breakfast Crunch Wrap is a vegan breakfast option that you can substitute with eggs as well.
A fun and different alternative to your morning breakfast.
Air Fryer Chicken and Waffles

This Air Fryer Chicken and Waffles recipe is a great option for this traditional brunch option at home.
The chicken turns out nice and crispy!
Air Fryer Berry Bread Pudding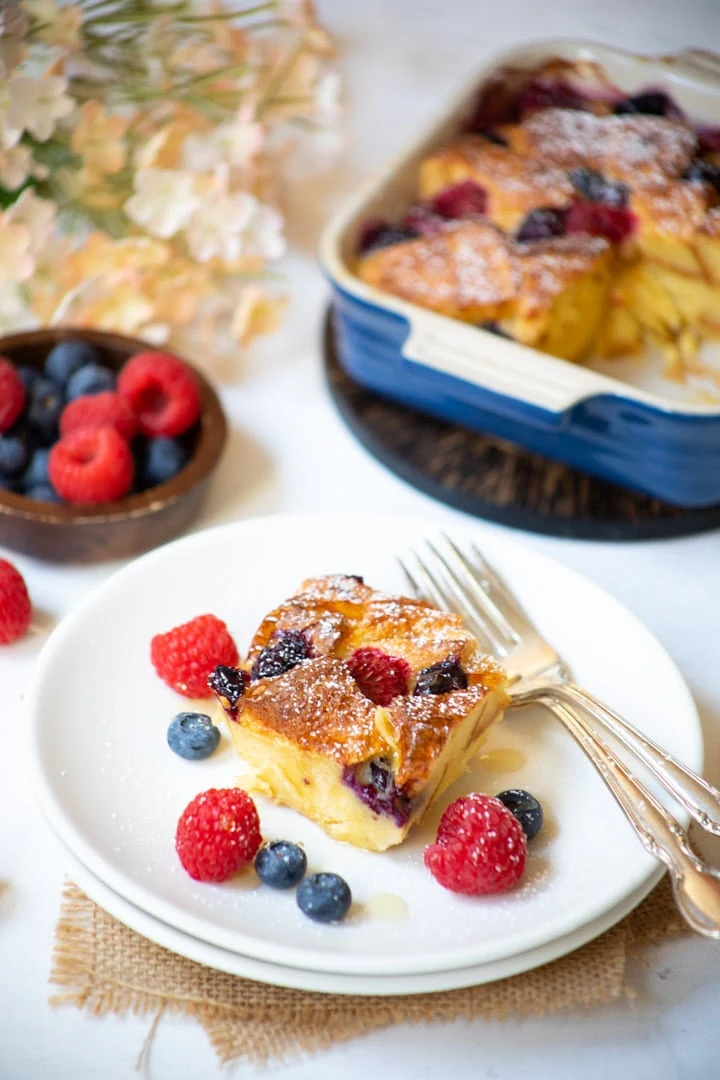 Who doesn't love dessert for breakfast?!
This Berry Bread Pudding is a great breakfast option and very versatile!
Air Fryer
Zucchini

Fritters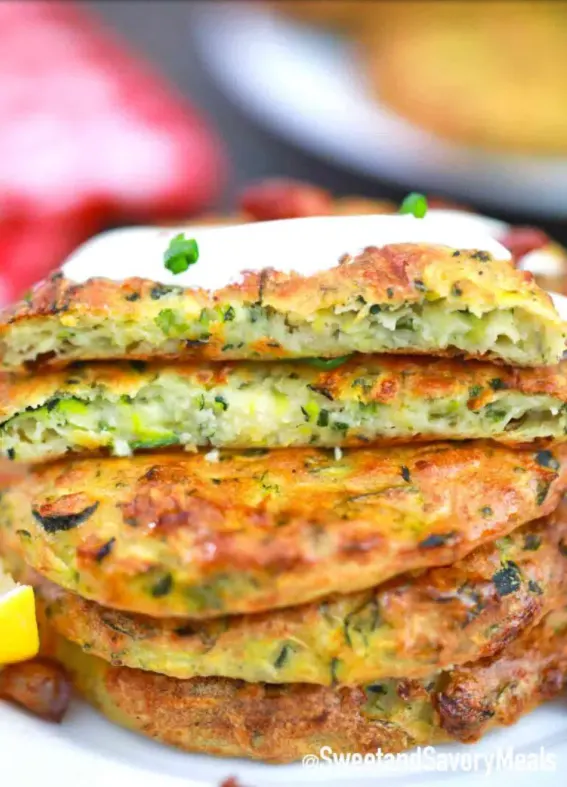 Looking for a healthy, hearty, nutritious option for breakfast?
These Air Fryer Zucchini Fritters are an easy and healthy option to add to your breakfast menu that the whole family will love.
---
Which one of these are your favorite Air Fryer Breakfast Recipes? Let me know in the comments below!