These 20 Homemade Christmas Gift Ideas are sure to impress all of your family and friends this year!
---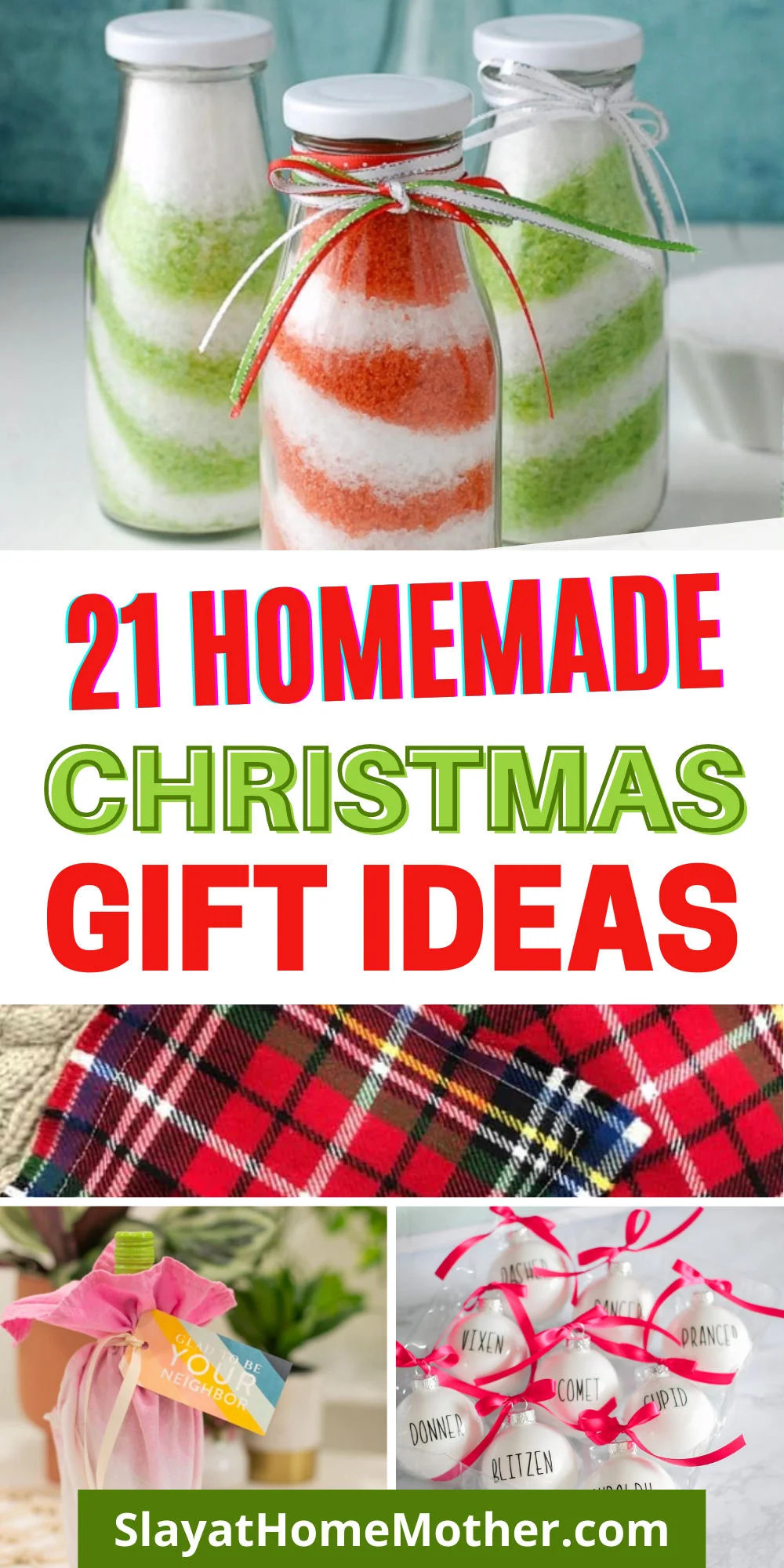 21 Homemade Christmas Gift Ideas
There's nothing sweeter than unwrapping a homemade Christmas gift on Christmas morning, right?
I know I love making gifts for people, especially my husband's family.
They truly appreciate homemade gifts – they're big-hearted and so dear to us.
Their reactions to unwrapping presents are so genuine – it makes all the effort and time making their gifts so worth it!
Coming up with something to make for other people, though, can be super tough.
I totally get it!
I've teamed up with some amazing blogging friends of mine to help give you a breath of inspiration this holiday season.
These gifts are so thoughtful and sweet – great for friends, family members, neighbors, and whoever else is on your shopping or recipient list this year!
Here are 20 Homemade Christmas Gift Ideas…
DIY Peppermint Bath Salts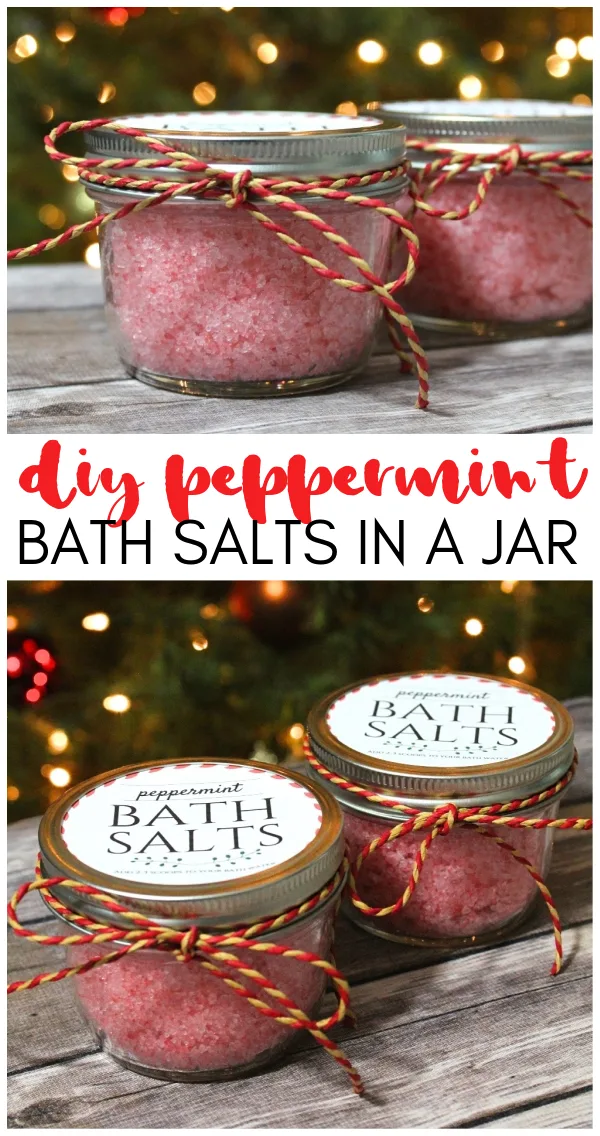 These easy peppermint bath salts are a thoughtful homemade holiday gift!
This is a great DIY gift for the more creative and naturally minded people in your life.
DIY Wax Melts Hearts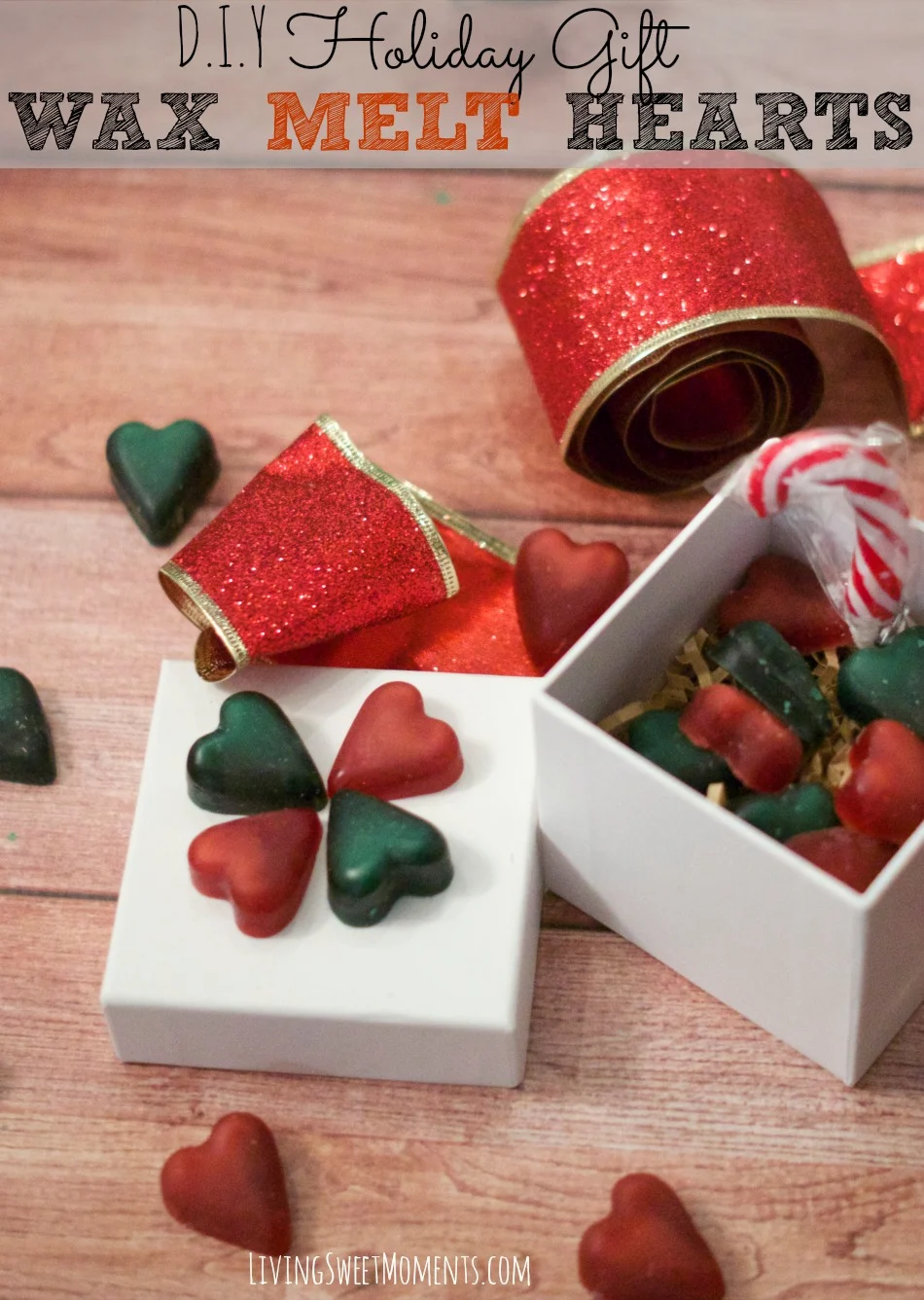 These cute DIY Wax Melts Hearts are the perfect gift for the holidays.
Inexpensive, easy to make, and will make your home smell delightful.
Interchangeable Sign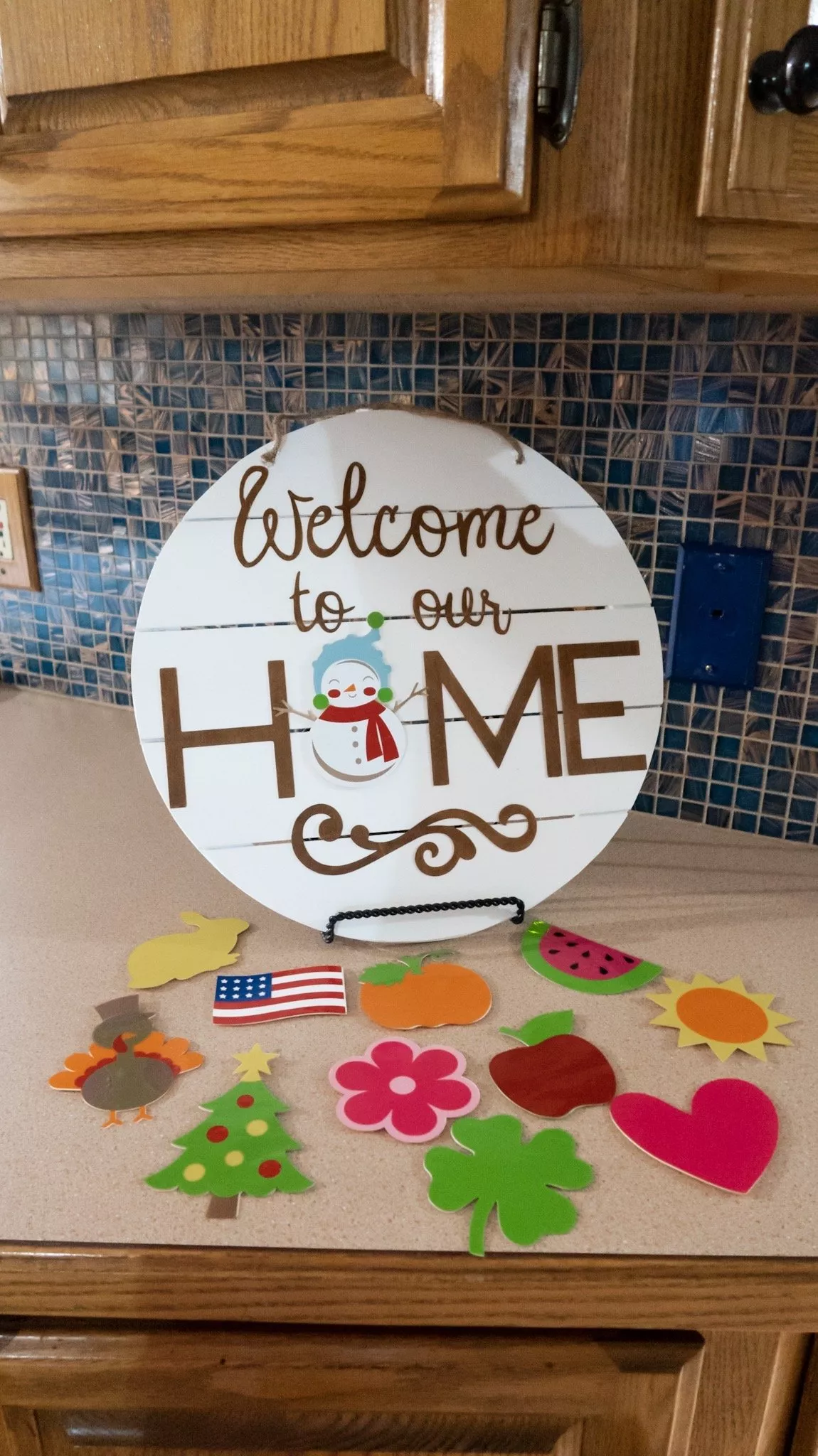 One of my favorite projects – an Interchangeable Sign!
With one symbol for each month, this would make a great front door sign or sign as wall home decor.
Wooden Wick Candles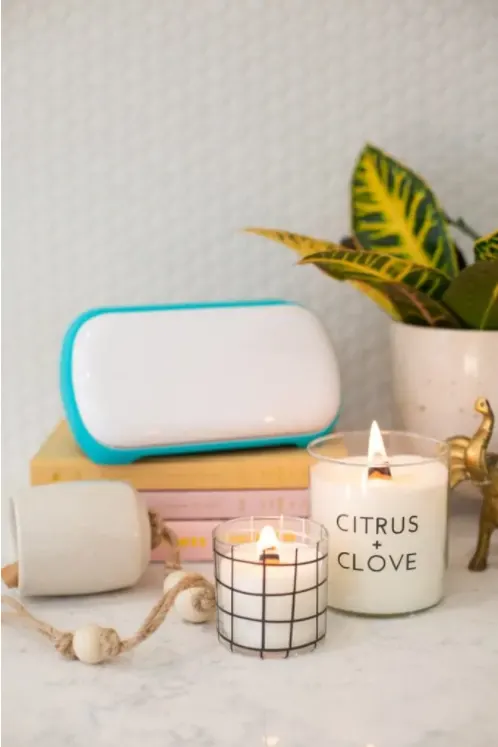 Hand-poured candles with wooden wicks make a special gift for teachers, neighbors, friends, and family!
Try this simple tutorial and make some for the holidays this year.
Christmas Gift Basket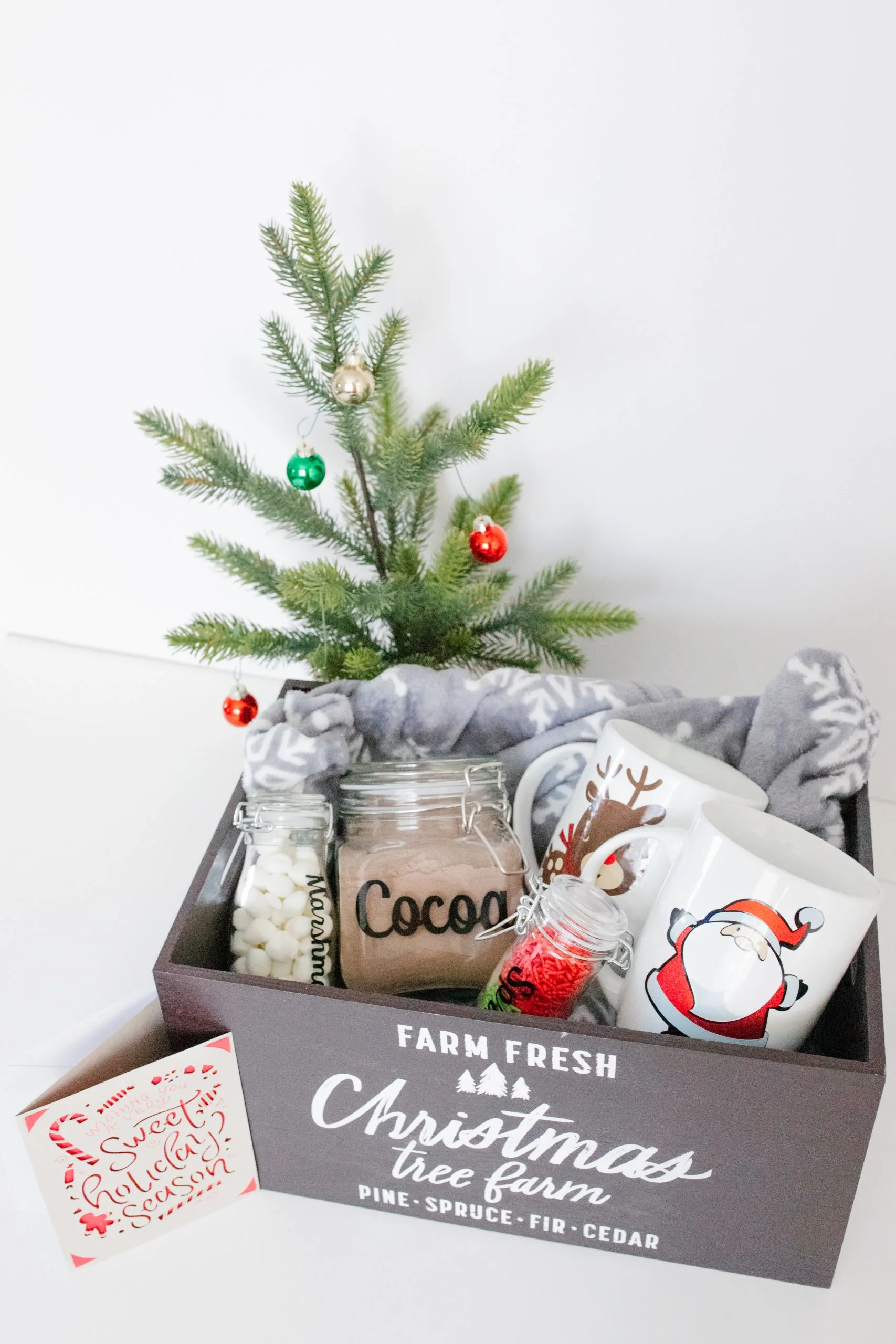 Put together a thoughtful Christmas gift basket for neighbors and family, or even give as a housewarming gift during the Holidays!
This crafting tutorial walks you through how to personalize several crafts for a thoughtful DIY Christmas gift idea!
DIY Corner Fabric Bookmarks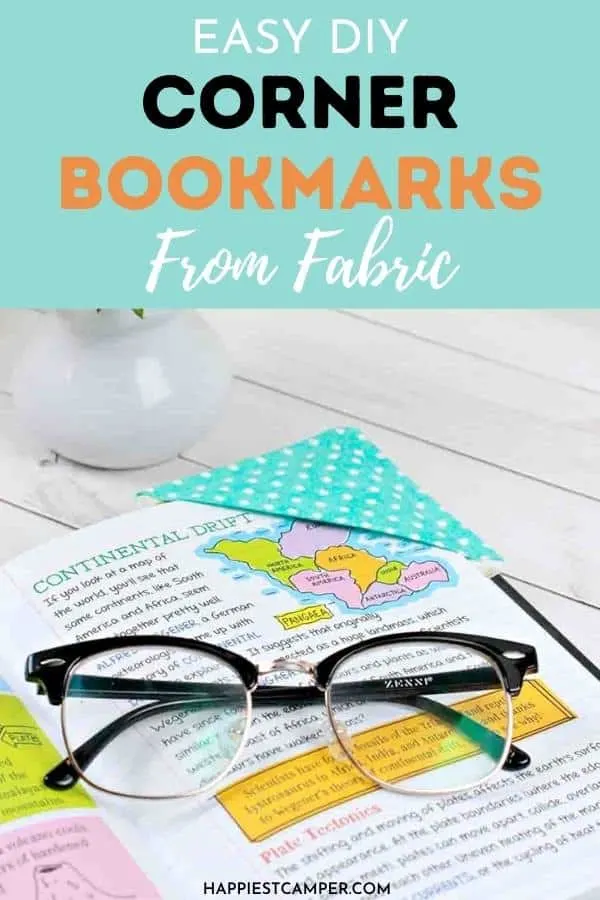 These DIY fabric bookmarks are a fun and simple sewing project for the avid reader in your life!
These bookmarks make great little holiday gifts or stocking stuffers.
DIY Lip Balm Kit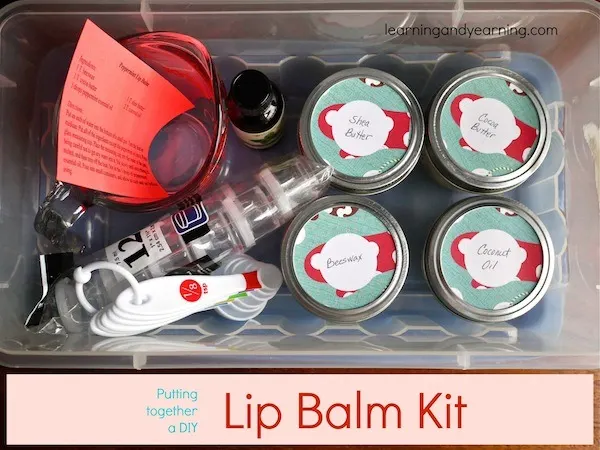 This DIY lip balm kit is a fun gift idea for someone in your life who is learning to make homemade skincare products.
They'll love having all the supplies already put together for them.
DIY Acrylic Calendar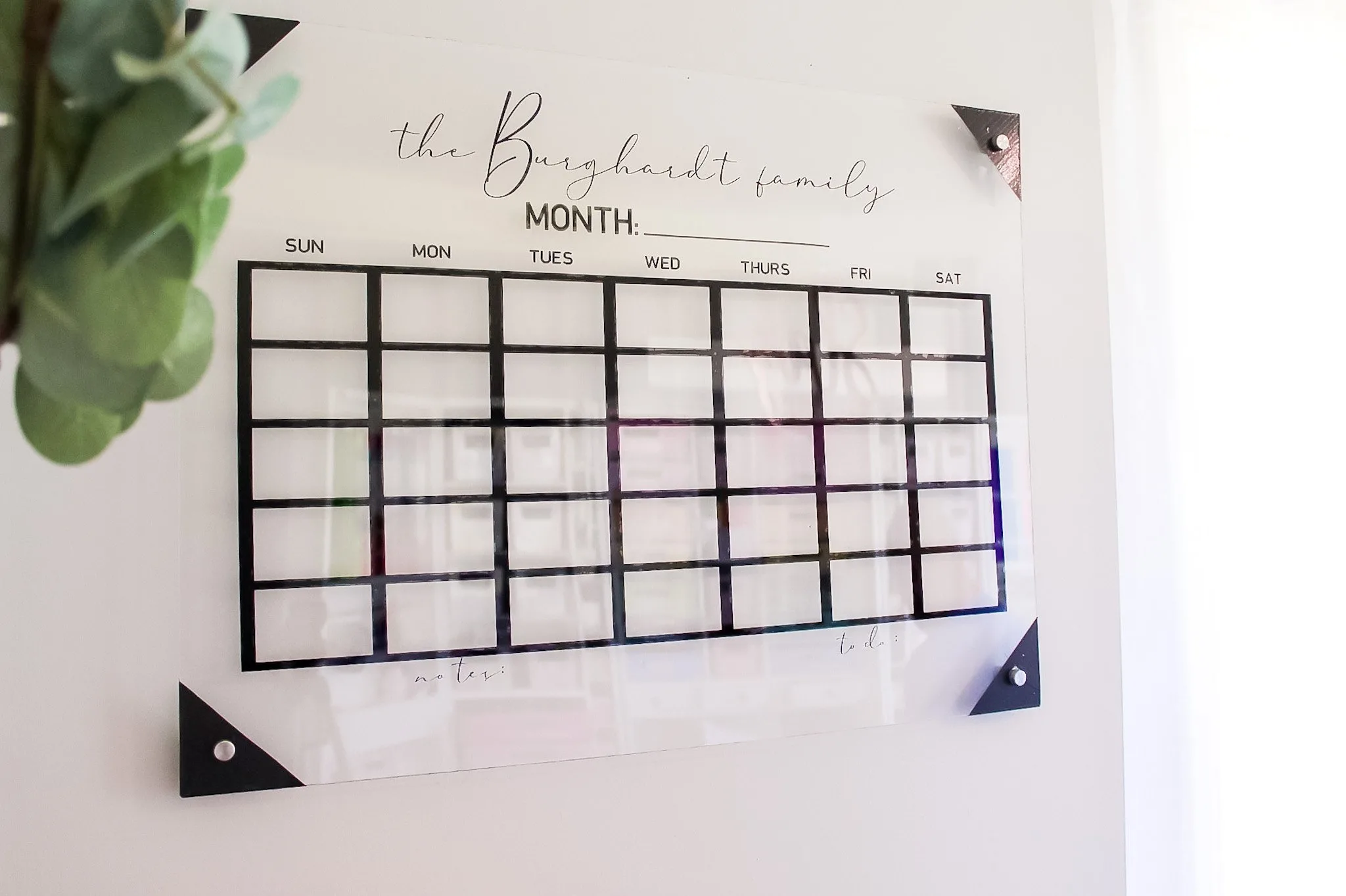 Skip the expensive ones on Etsy, and make your own acrylic calendar!
This tutorial shows you how to put the vinyl on the acrylic so you can freely erase and write without disturbing it! 😉
Easy Neighbor Gift Idea With Free Printable Gift Tag
This printable card makes a beautiful neighbor gift for Christmas!
Pair it with a bottle of bubbly and a pretty tea towel and it's ready to go.
DIY Monogram Keychains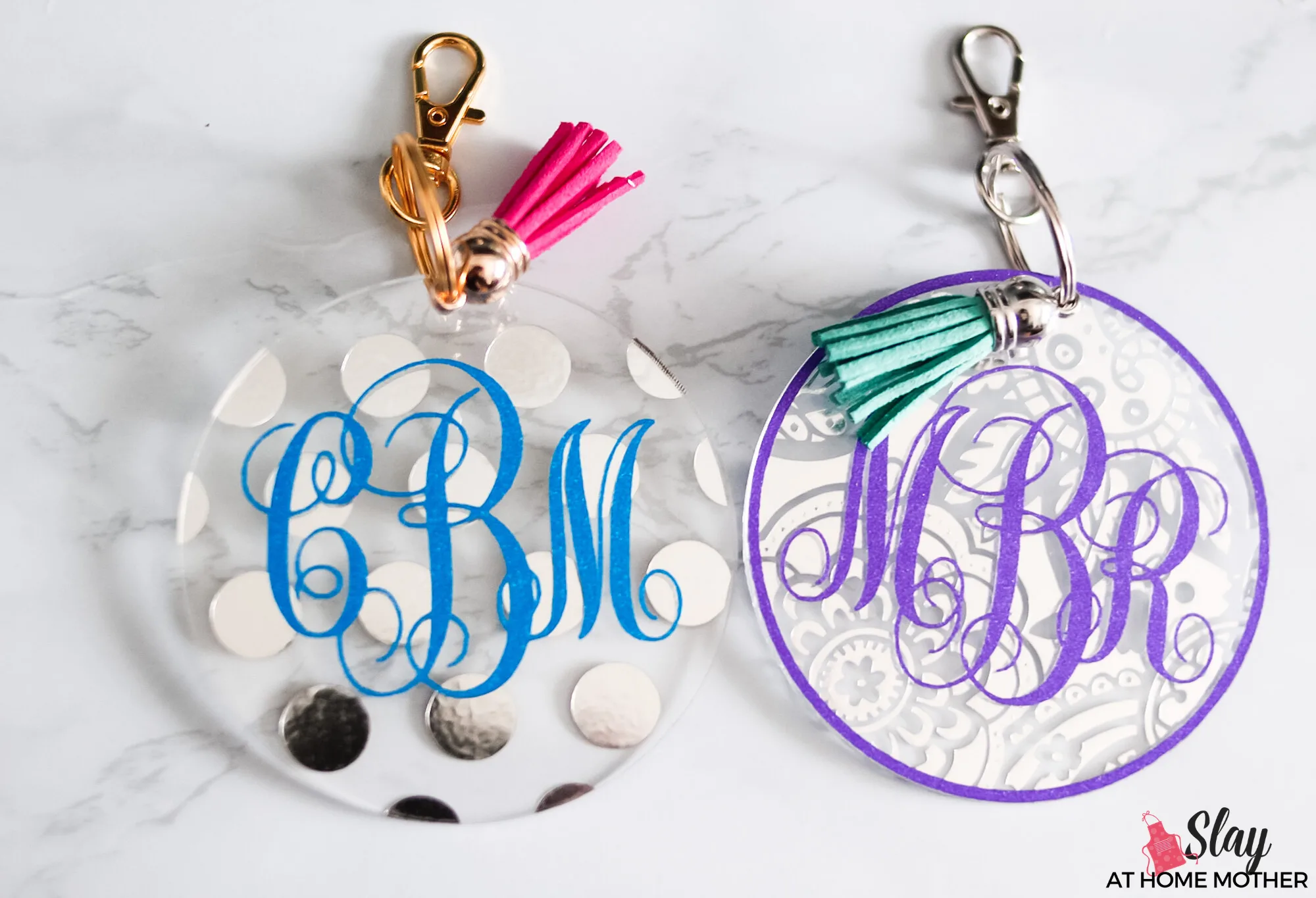 These DIY keychains are super easy to make!
Check out the free design and tutorial HERE.
Rice Hand Warmers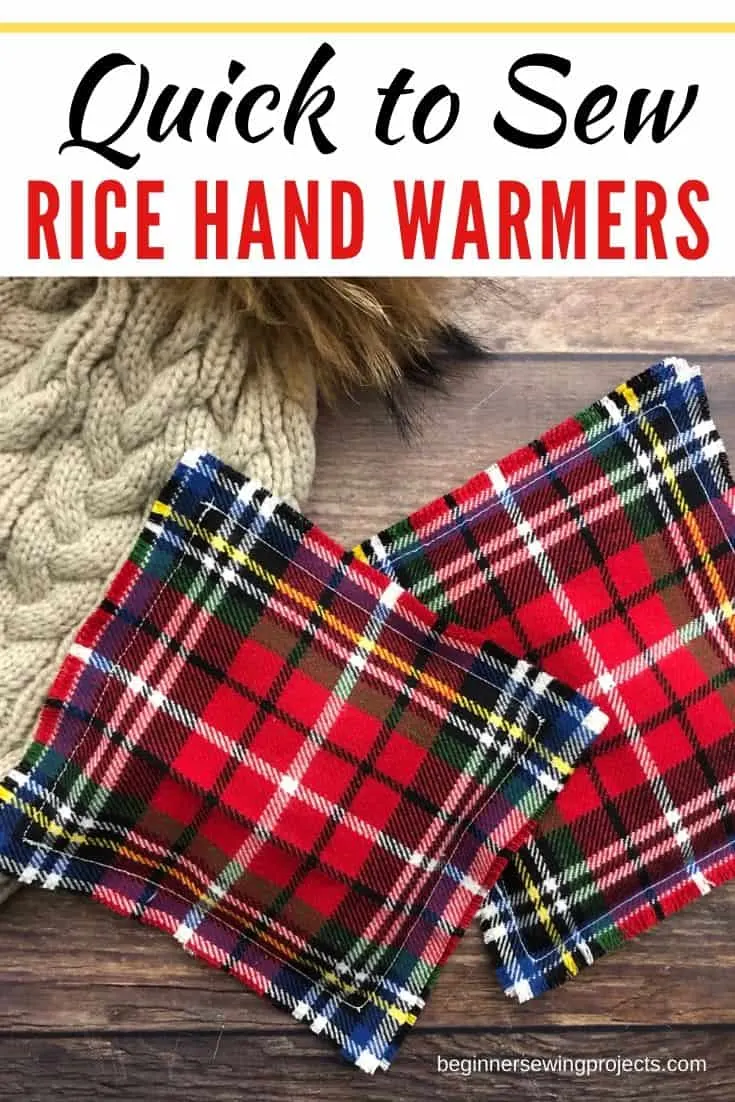 Rice hand warmers are quick to sew, affordable, and make wonderful gifts for the holidays.
This tutorial is simple and perfect for beginner sewers.
DIY Wood Bead Necklace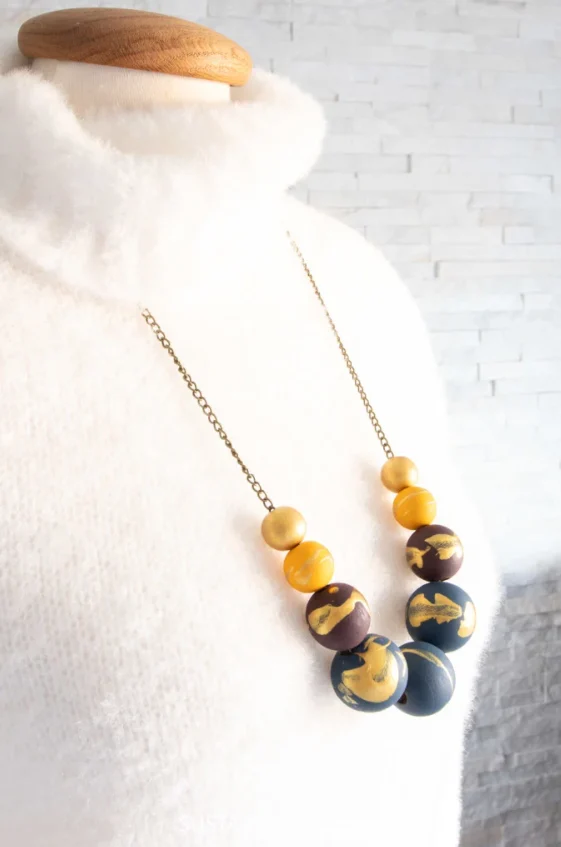 With rich jewel tones and glamorous gold embellishments, this painted wooden bead necklace DIY jewelry idea makes a fabulous gift for Christmas.
Candy Cane and Lime Swirl Bath Salts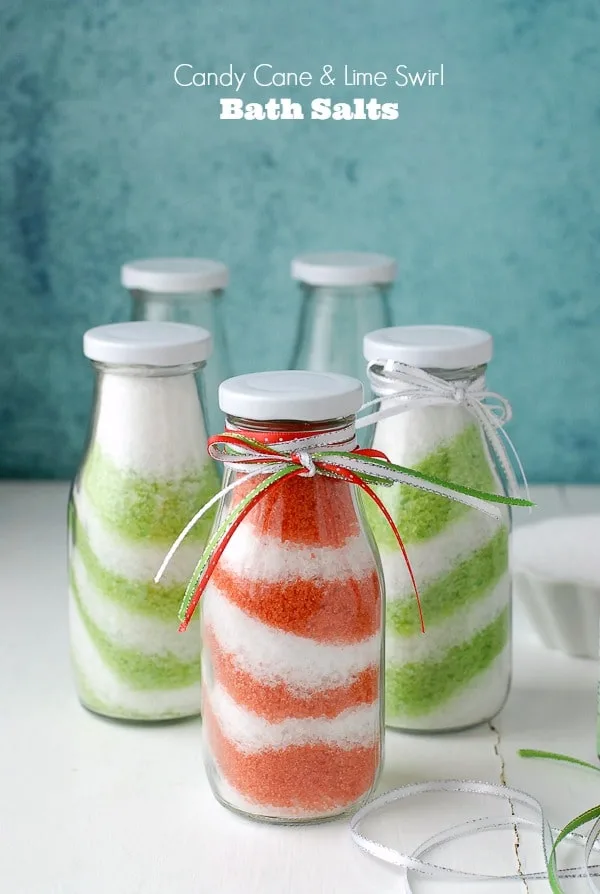 These swirled bath salts are so eye-catching and smell delicious.
Loaded with therapeutic salts and aromatherapy benefits, they are as restorative as they are cute!
DIY Dishwasher-Safe Mugs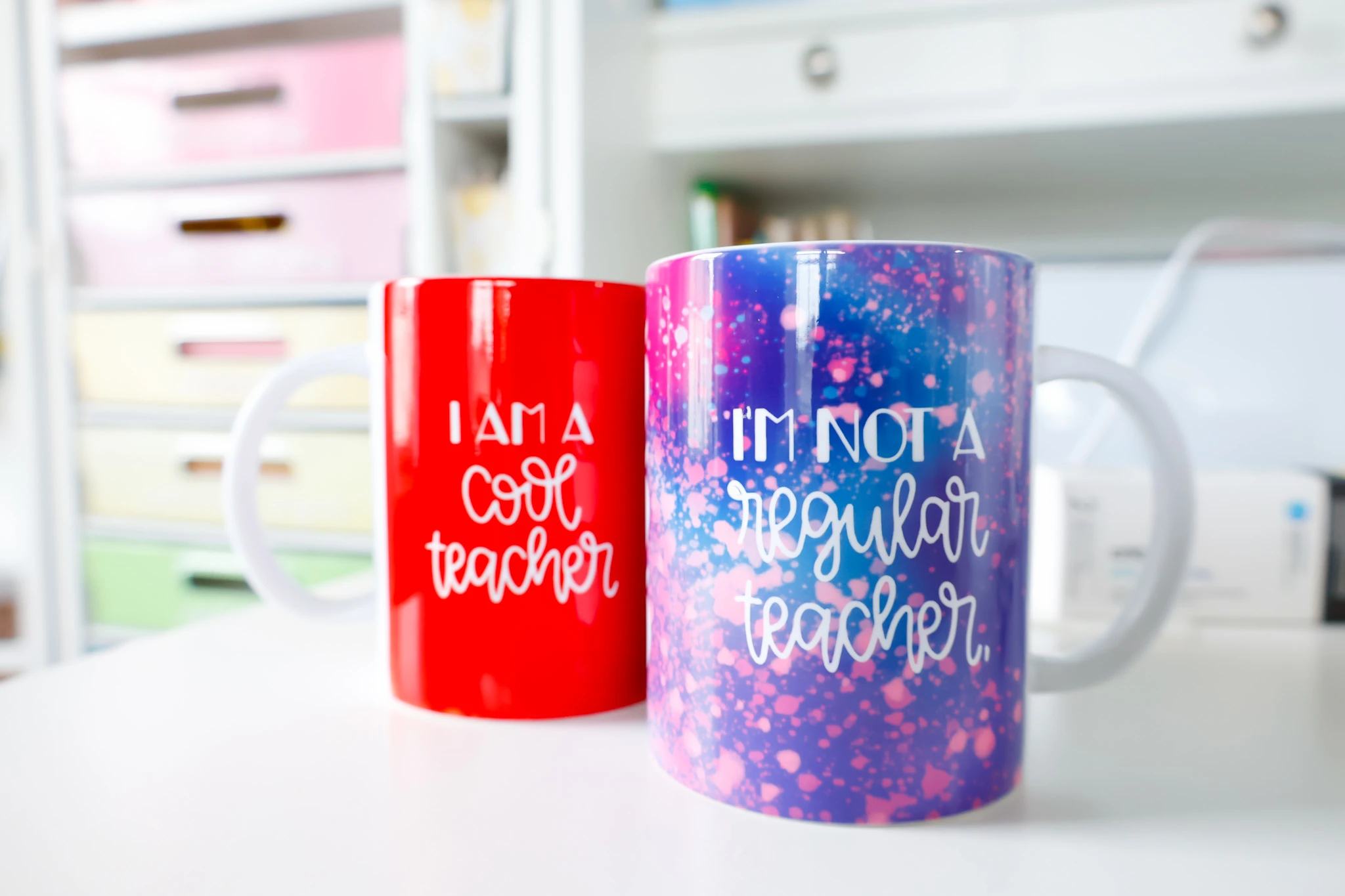 Custom mugs are best when they're dishwasher and microwave safe, am I right??
Breeze through this tutorial to make your own custom mug for a teacher, neighbor, friend, or family member!
Crocus and Paperwhite Potted Bulb Gifts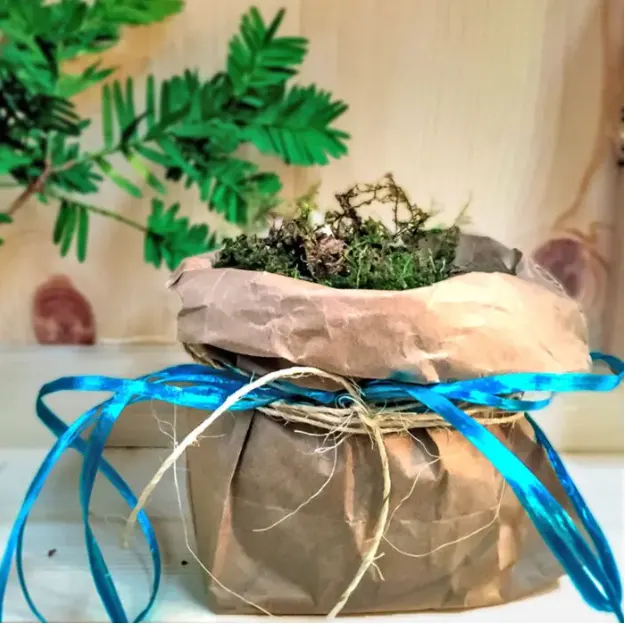 These potted bulb plants are a fun and simple gift to make for your friends and family.
They are a great gift option that is fun and creative without breaking the bank.
Infused Olive Oil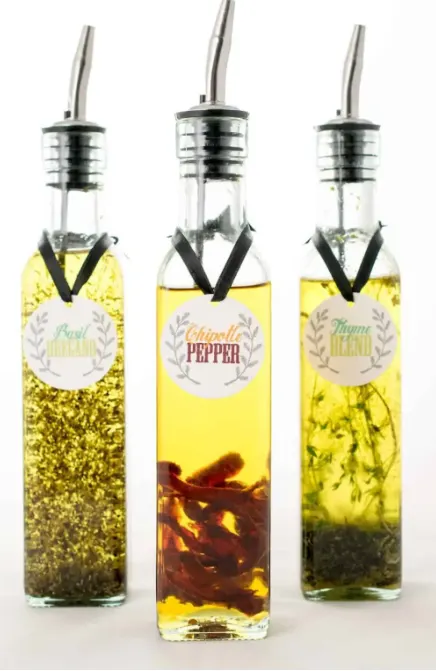 These DIY infused olive oils are a fun and easy gift idea.
They are great as Christmas gifts or to you yourself as a bread dipping oil, drizzled over salads, soups, grilling marinades, pasta, oven-roasted vegetables, or made into croutons!
DIY Travel Mug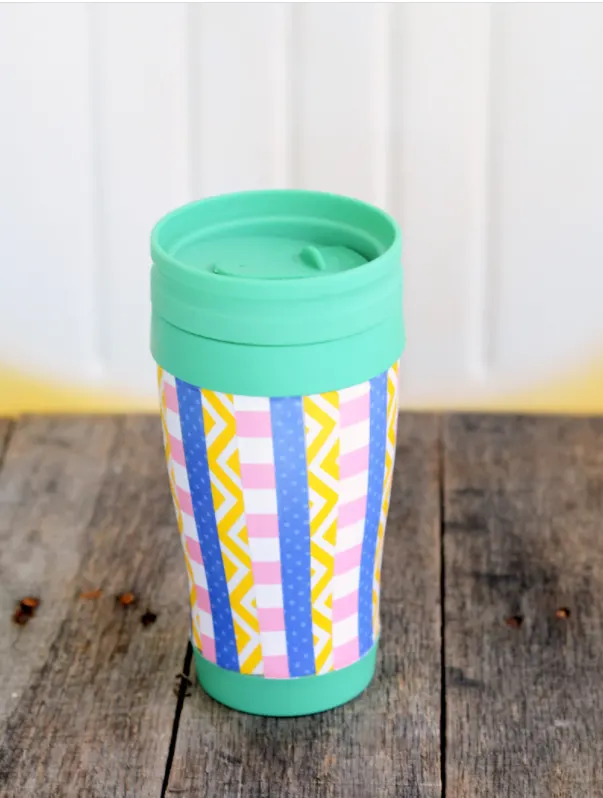 This DIY travel mug was assembled with a dollar store item, paper scraps, and Dishwasher Safe Mod Podge.
It's so easy and inexpensive to make!
Arabesque Tile Ornament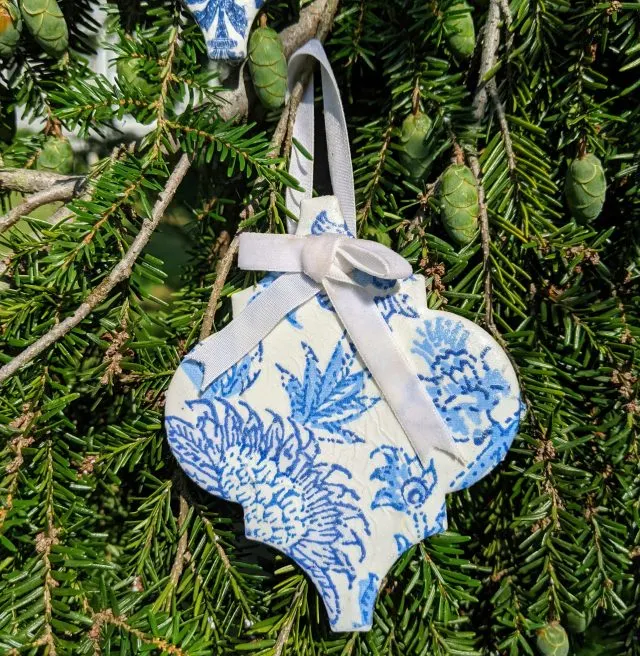 Upcycle arabesque tile backsplash into charming handmade Christmas ornaments with this DIY tile ornament tutorial.
This ornament craft is quick and easy to customize using napkin decoupage.
DIY String Word Art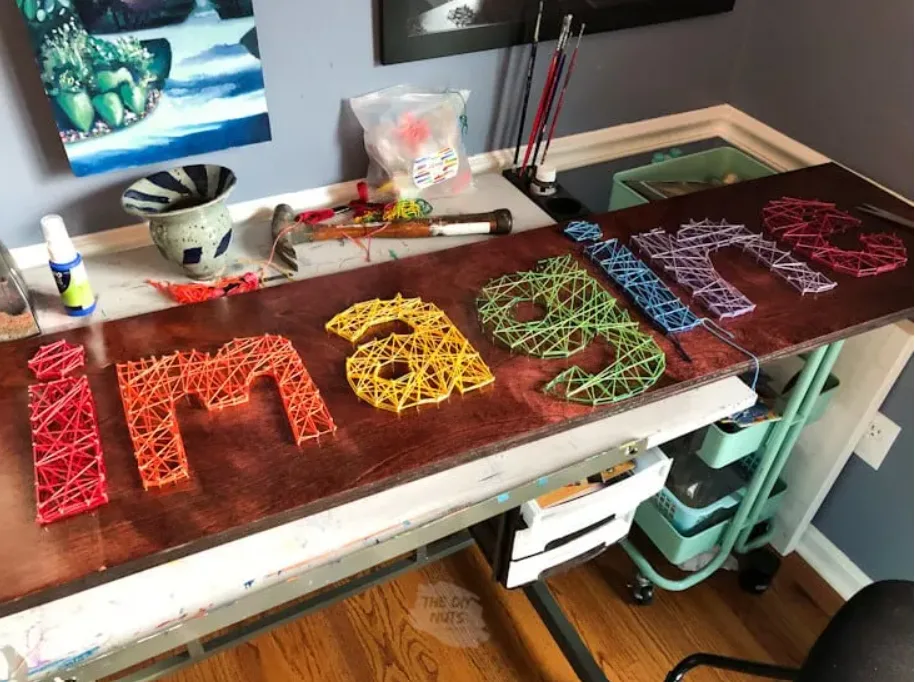 This DIY string word art is easy to personalize for a Christmas gift.
Simple and fun as well as original and creative.
No-Sew Teepee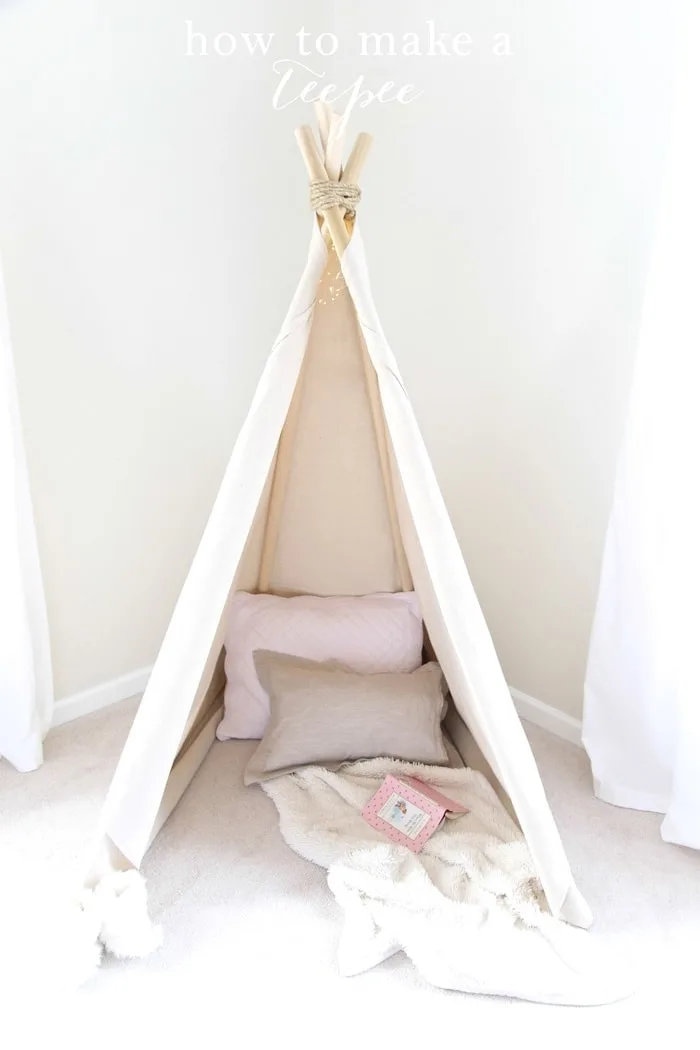 Looking for a holiday gift for the kiddo in your life?
This DIY, no-sew teepee is a great gift to give.
It is simple and quick to make once you have all the right materials!
DIY Reindeer Ornaments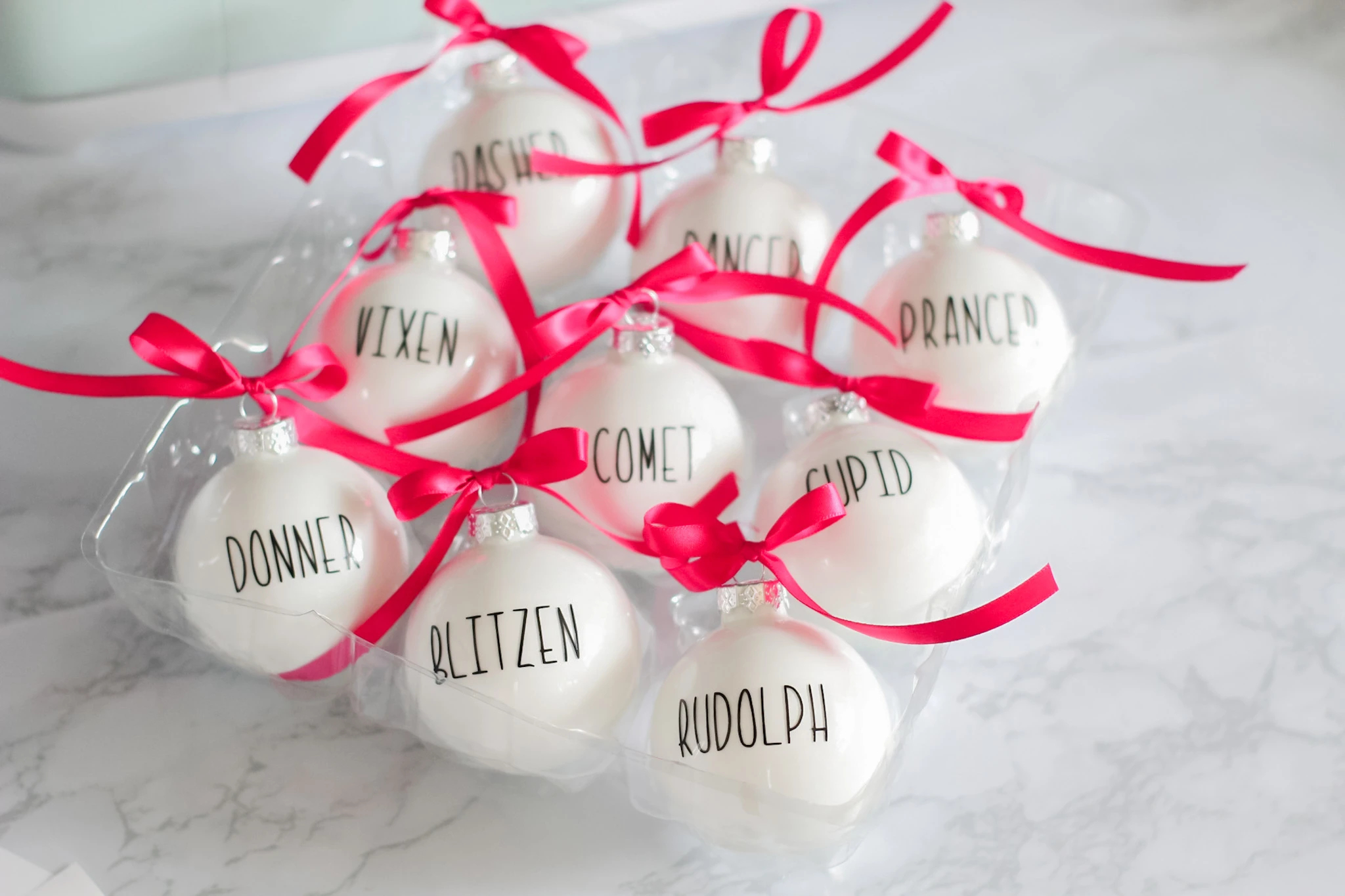 These gorgeous reindeer ornaments are super easy to make and would go well with anyone's Christmas tree!
---
Which homemade Christmas gift idea is your favorite? Tell me in the comments below!