Check out how I easily organized our garage cabinets with bins and containers I found at Christmas Tree Shops…
---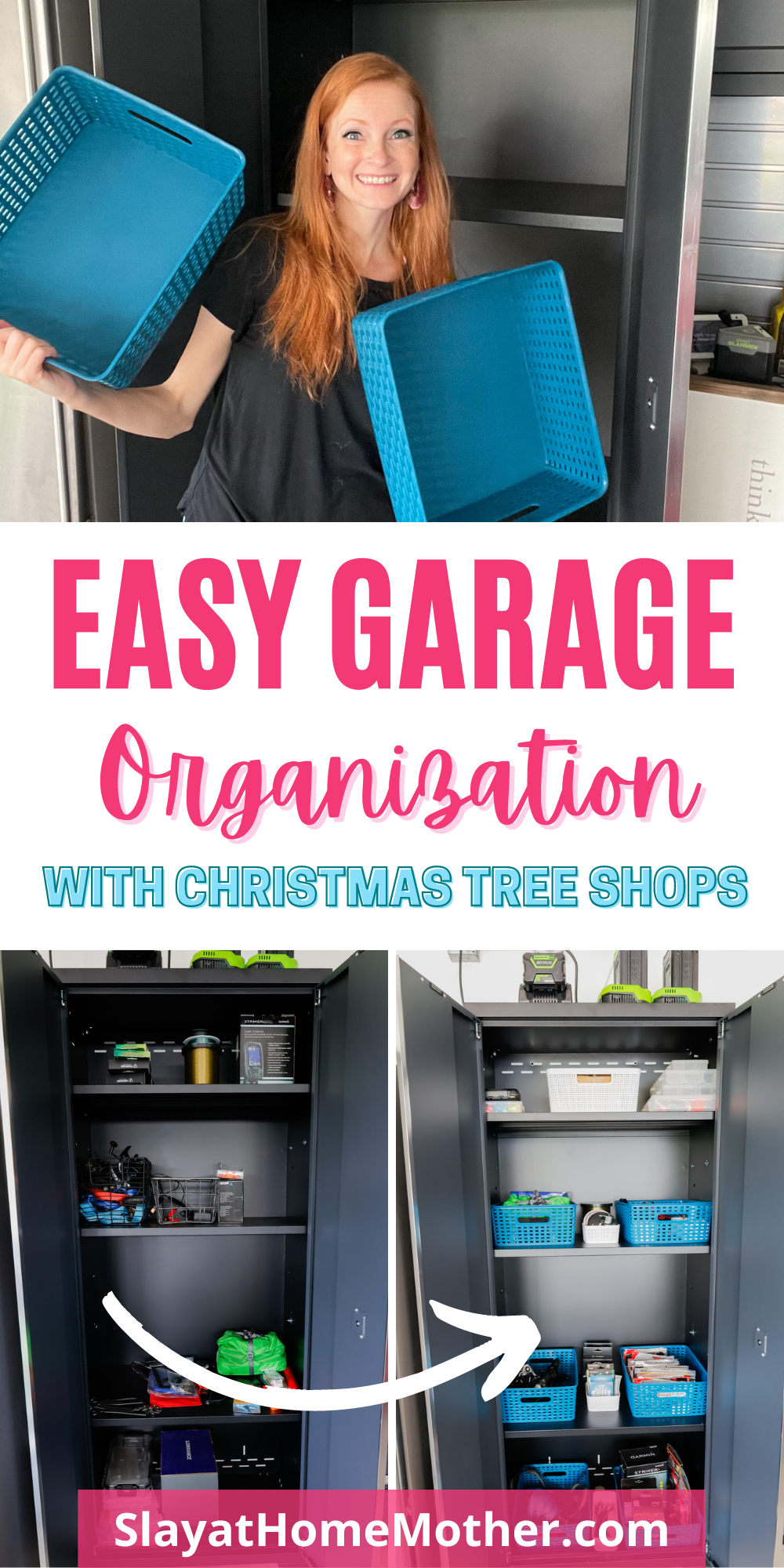 Hi friends!
I recently went on a trip to one of my favorite stores, Christmas Tree Shops!
Even though I was incredibly sad when we moved to find out that we didn't have a store nearby, I love it so much I still drive an hour to go.
I love shopping at Christmas Tree Shops because of their budget-friendly pricing and decor, as well as their amazing in-store collection of organization and home goods.
This summer, I felt the need to organize our garage a bit – we currently have a ton of different home projects going on right now, which means our garage is kind of a mess.
While there's nothing wrong with a messy garage (hey, that just means you're busy living life), I knew I wanted to tidy it up a bit, and thought starting with our garage cabinets was a perfect idea.
I'm unable to get to the other half of our garage right now because of some deck-building materials, but I can at least tackle and make sense of one area.
In this post, I'll be sharing how I organized our garage cabinets with you and taking you through Christmas Tree Shops so you can see some of the amazing deals and decor they have in store.
This post is in partnership with Christmas Tree Shops, a brand I love. All opinions are my own, as always.
Finding Great Deals At Christmas Tree Shops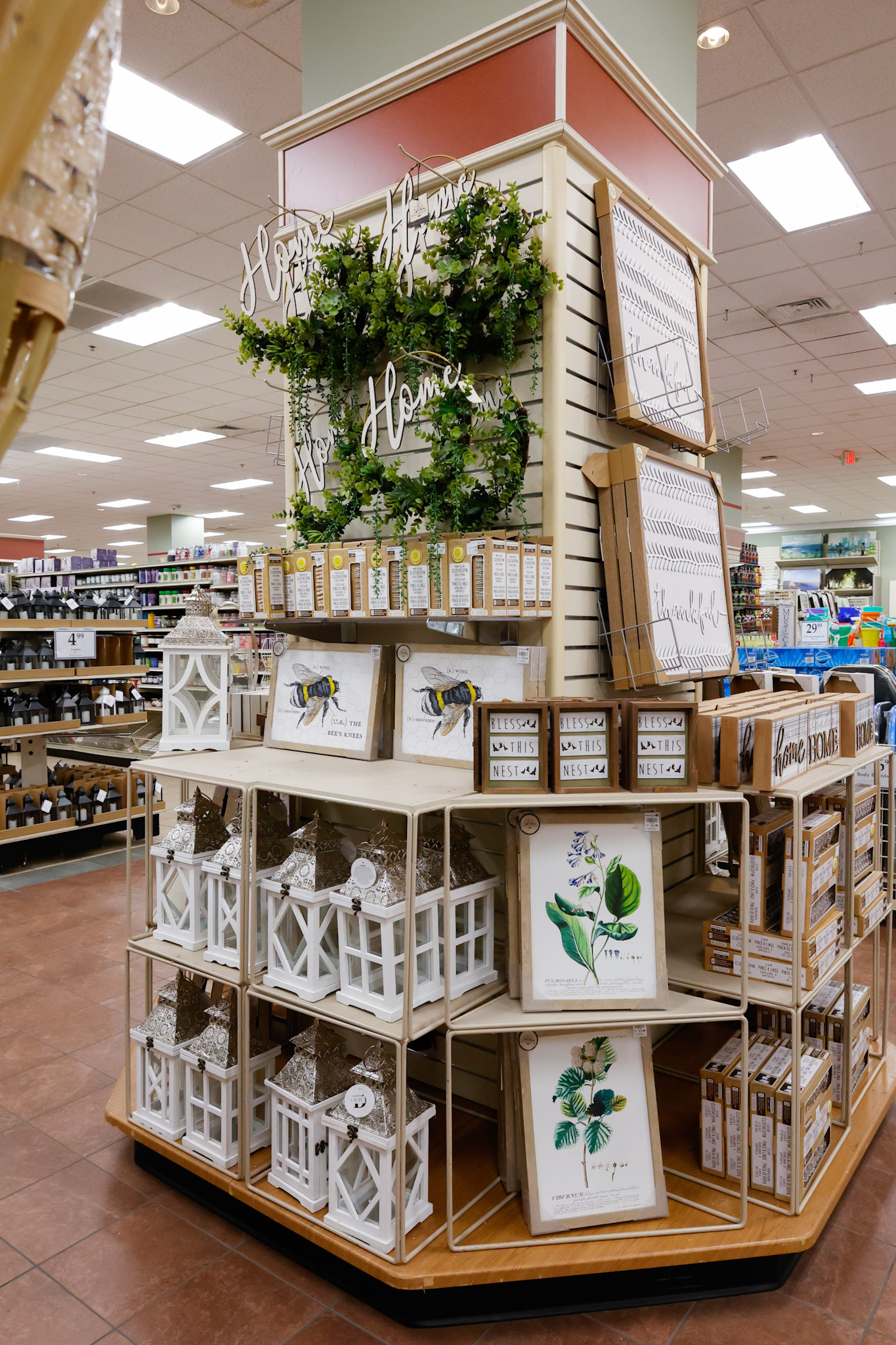 I'm always gushing over the gorgeous display of home decor items when I first walk in the door – it's so hard not to walk away with a full cart each time!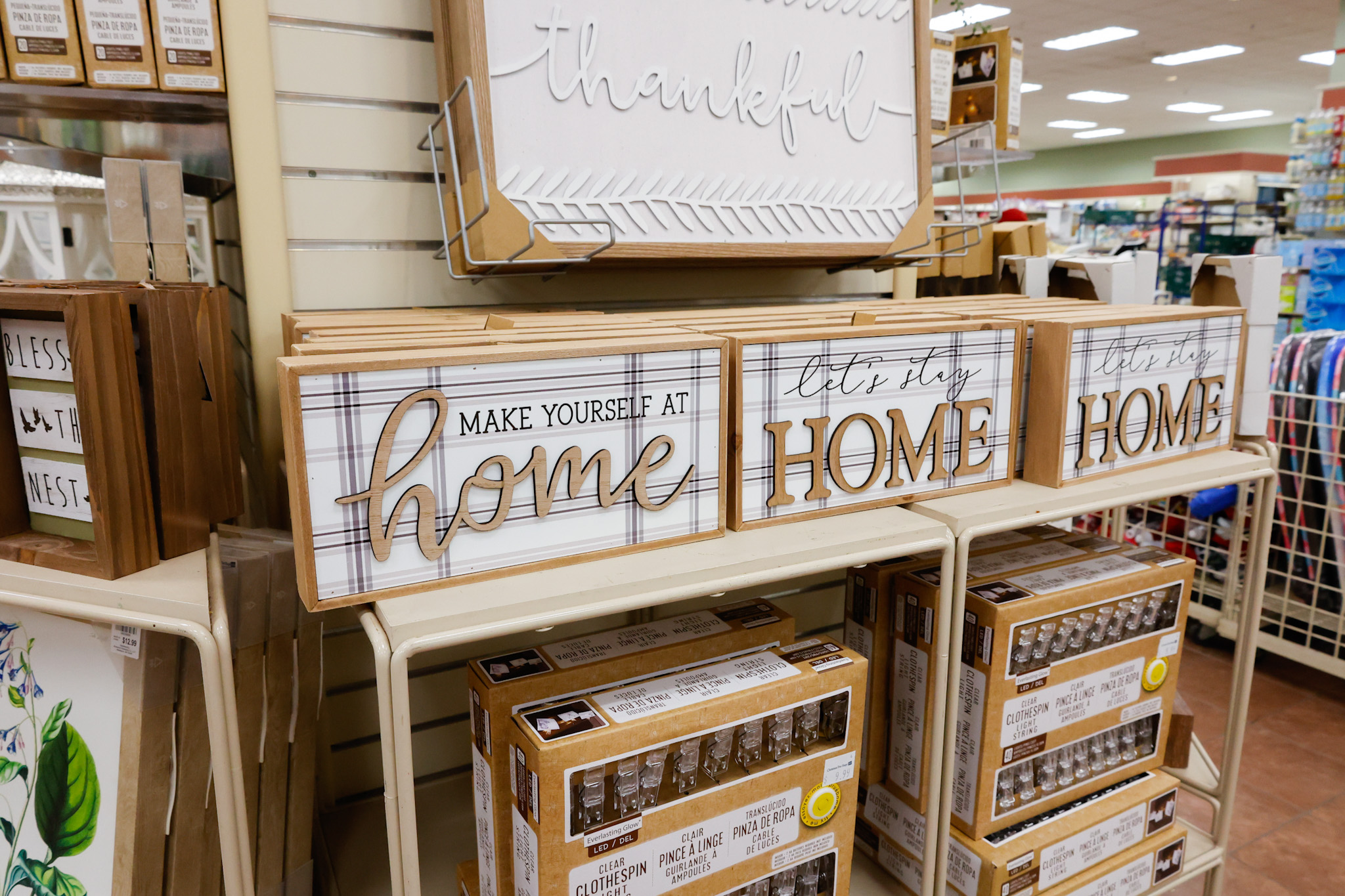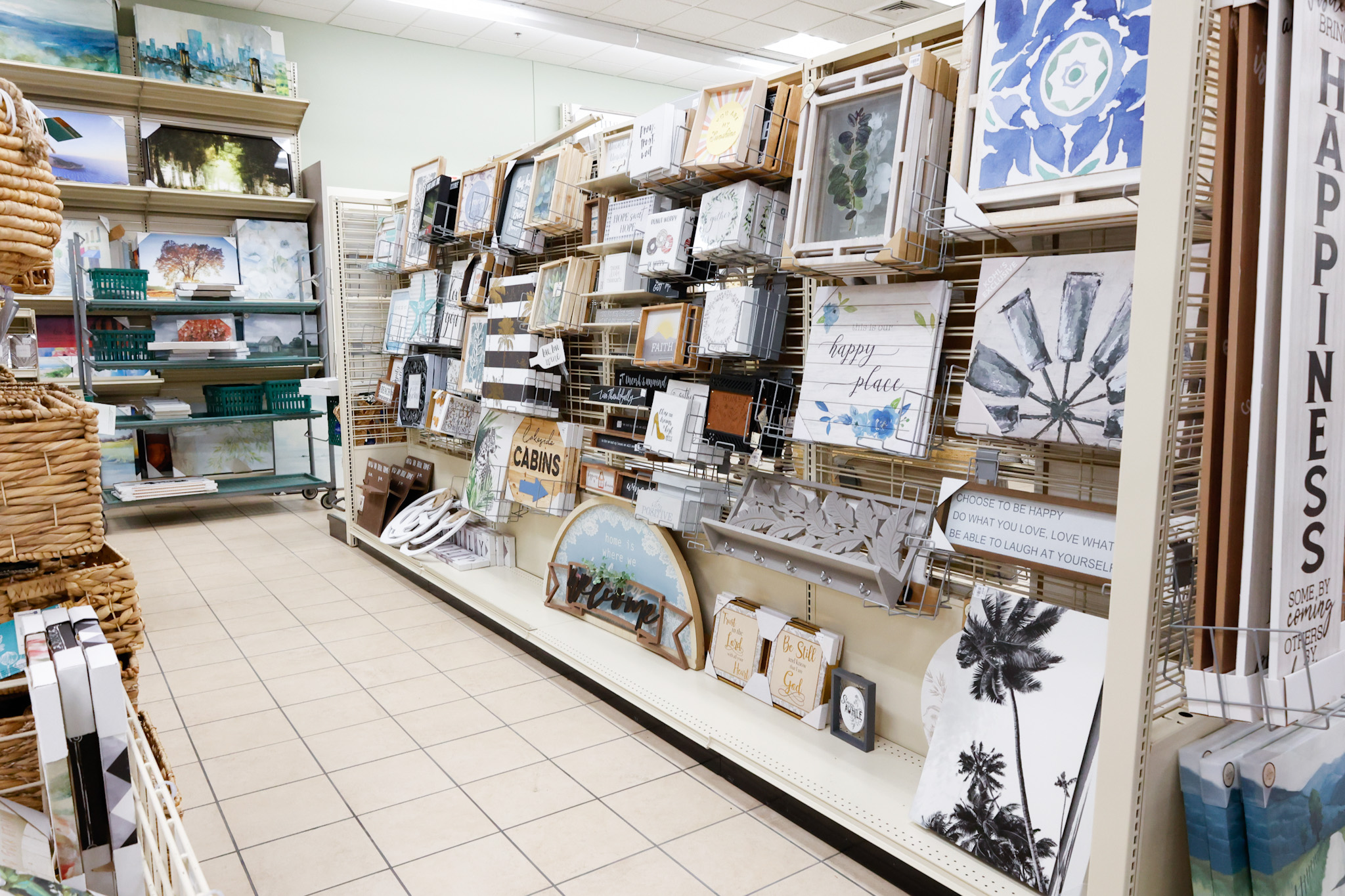 I've been wanting to organize some of the cabinets in our garage so our tools and extras were better contained, and was so happy to have found some deals on these containers at Christmas Tree Shops.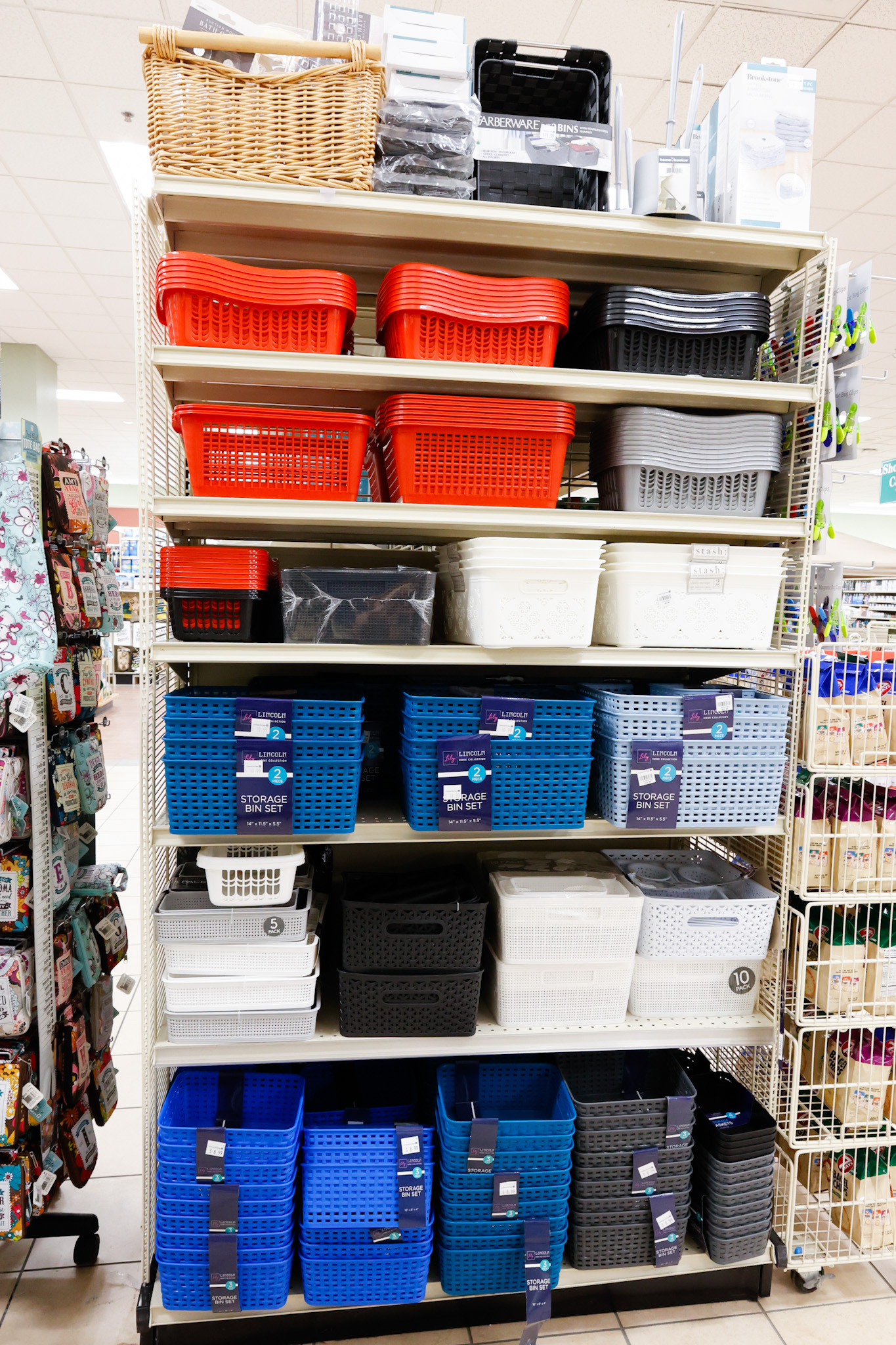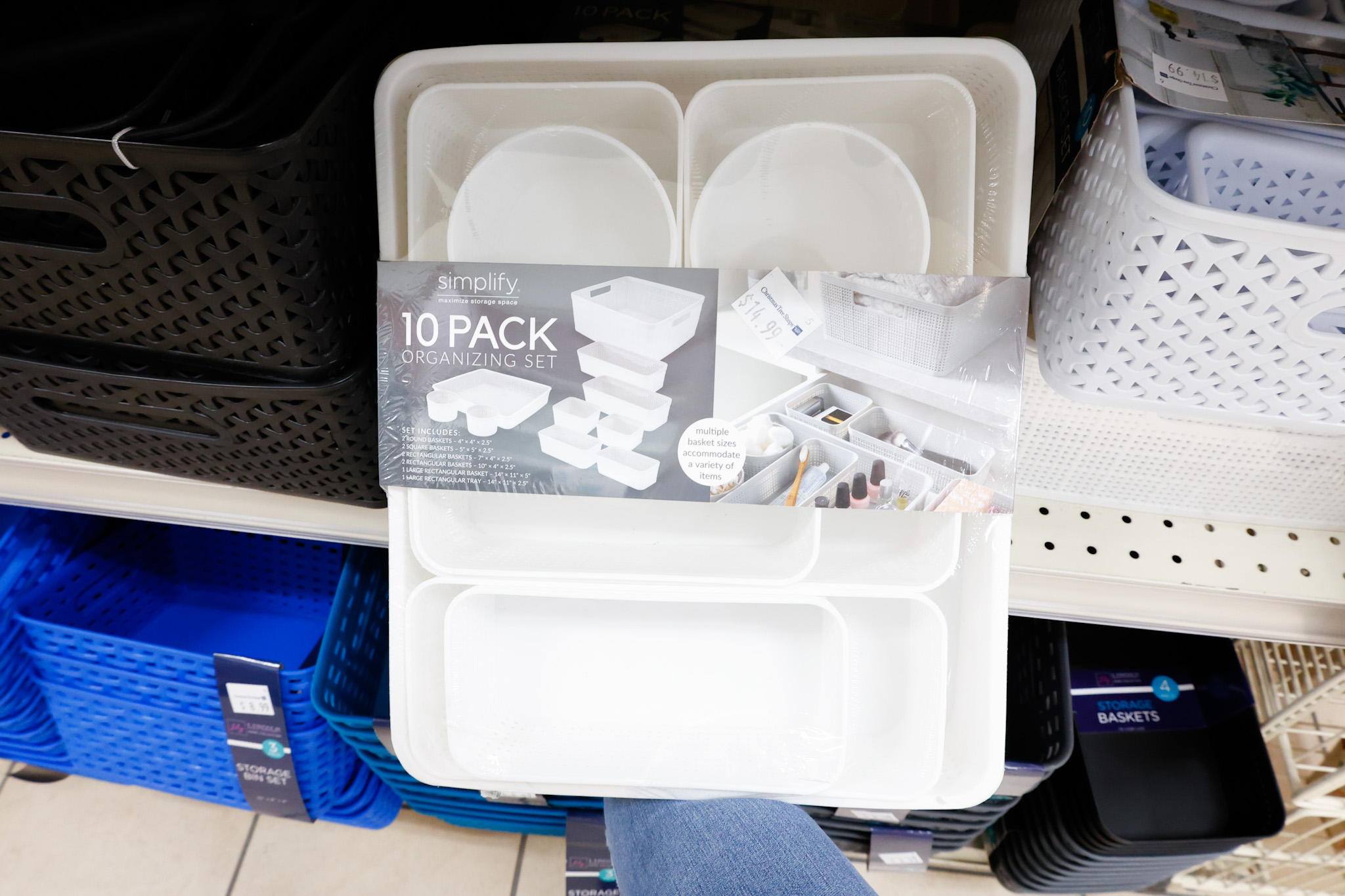 I found these awesome containers near the laundry and bathroom aisles.
I ended up grabbing a bunch because I knew if I ended up with more, I could always repurpose them under a bathroom sink, closet, or in our pantry.
Organizing Our Messy Garage Cabinets
Here are the containers I picked up in-store…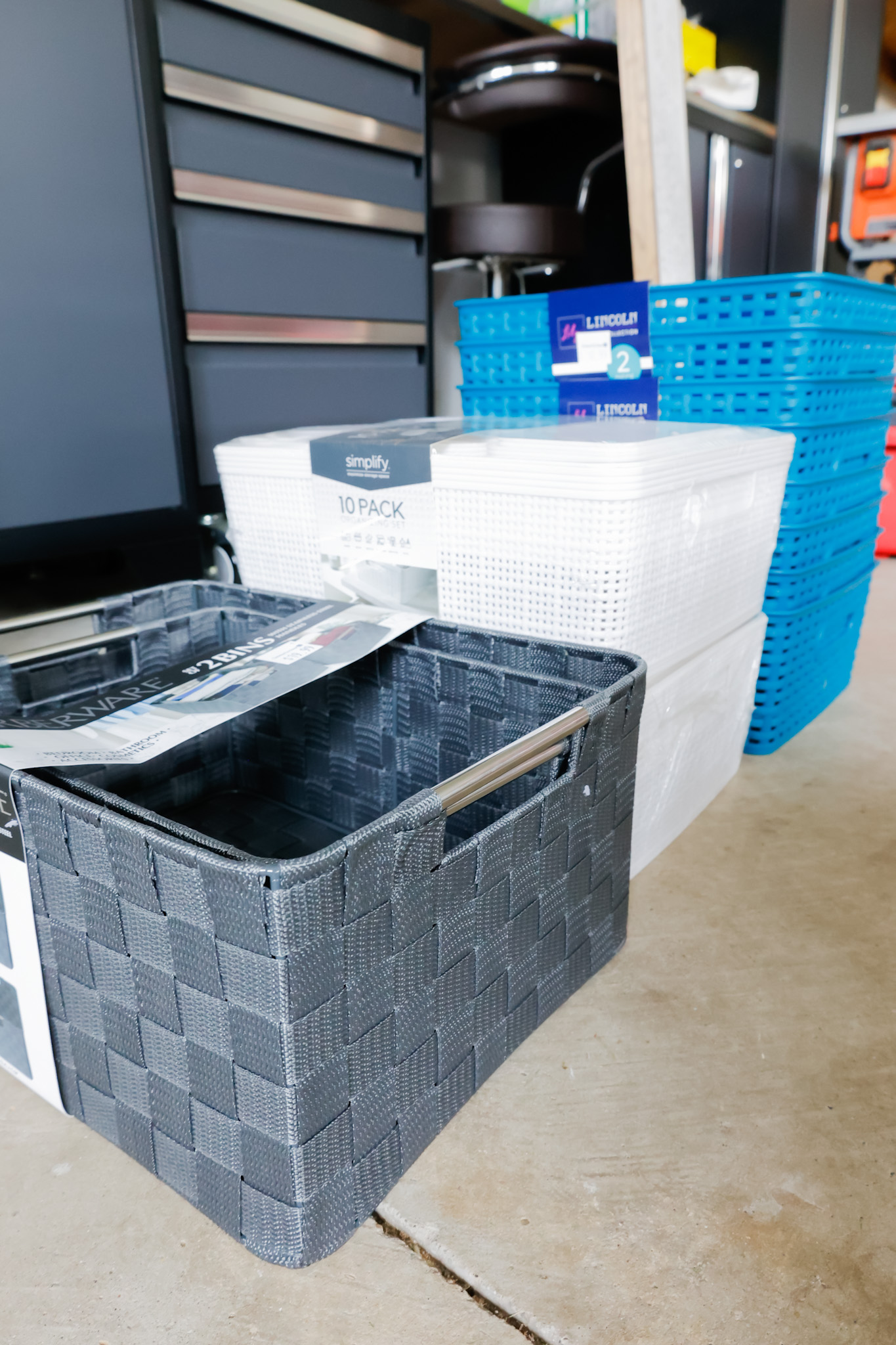 And here is a before view of our garage cabinets…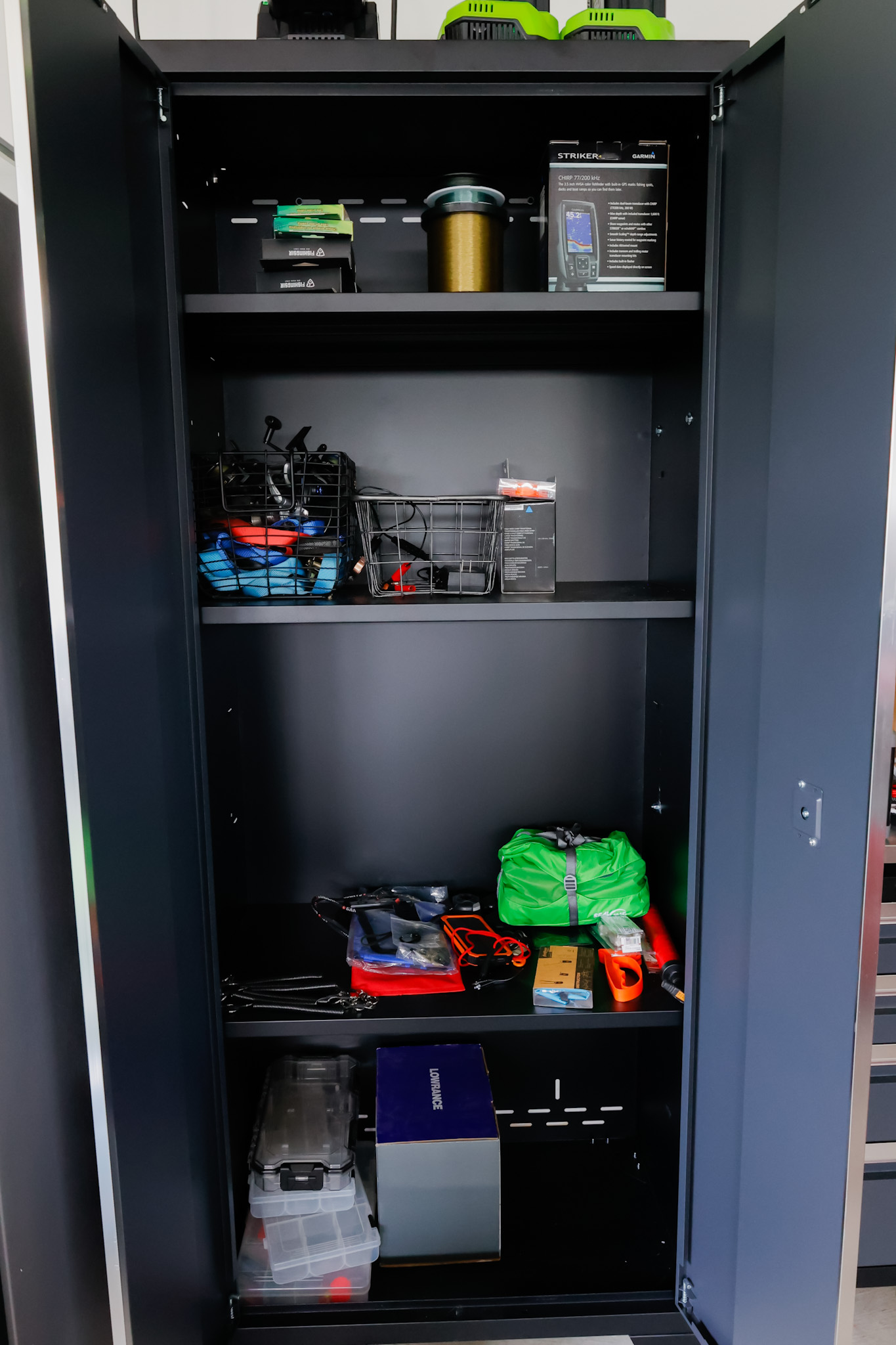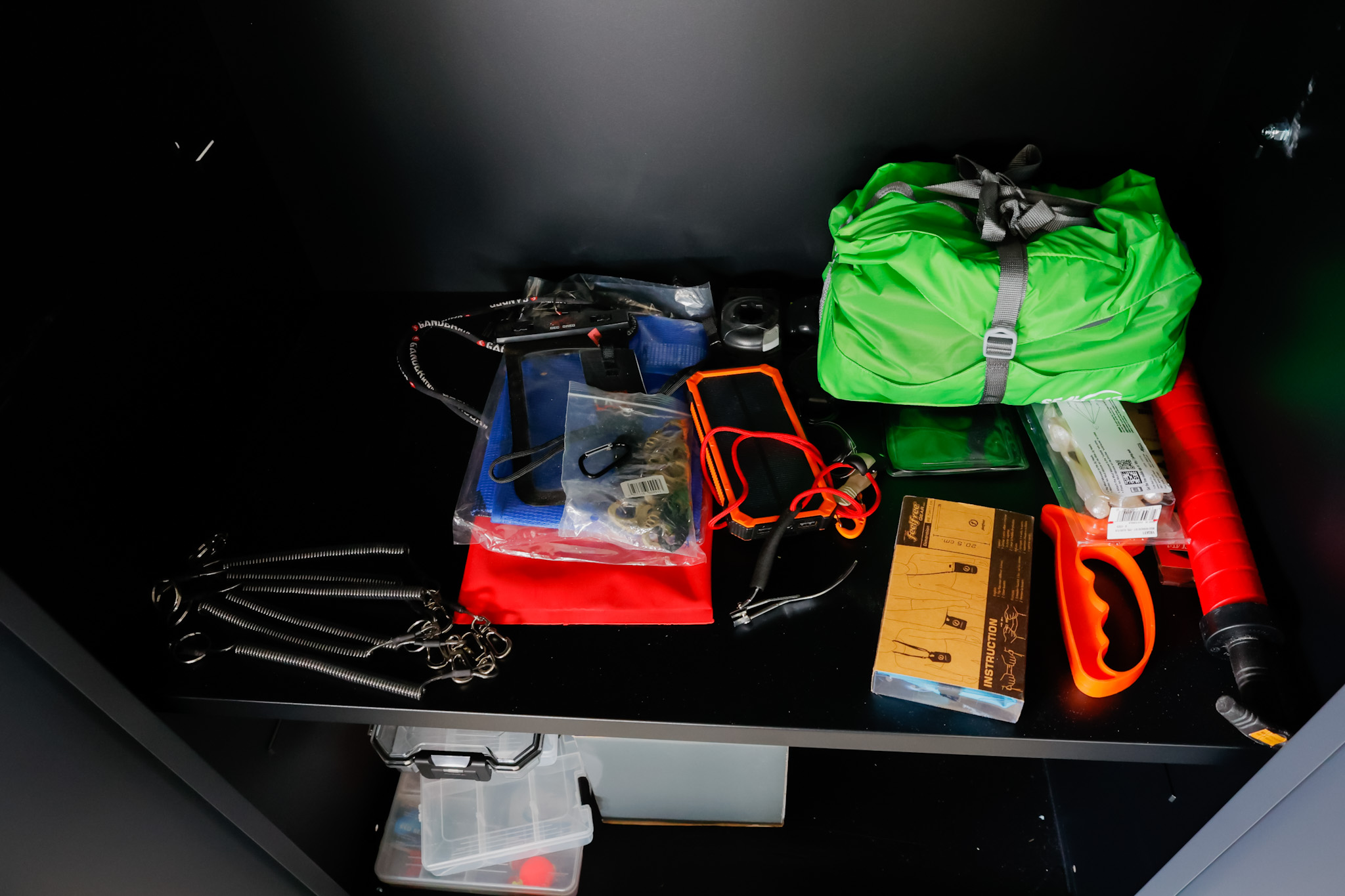 For these cabinets, my husband kind of just puts things on the shelves and closes the door.
The countertop in our garage is riddled with clutter as well – things are just piled on top of each other.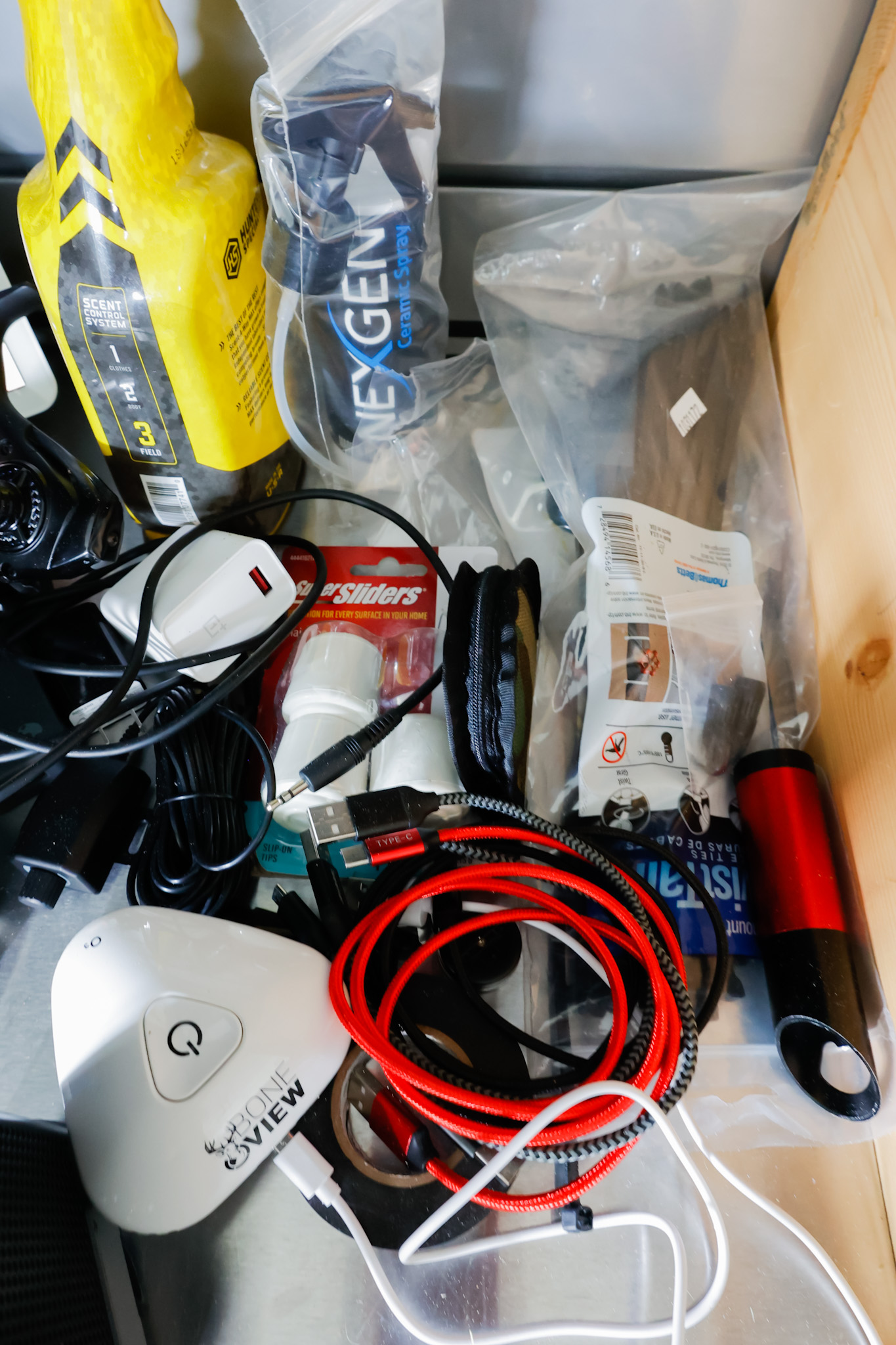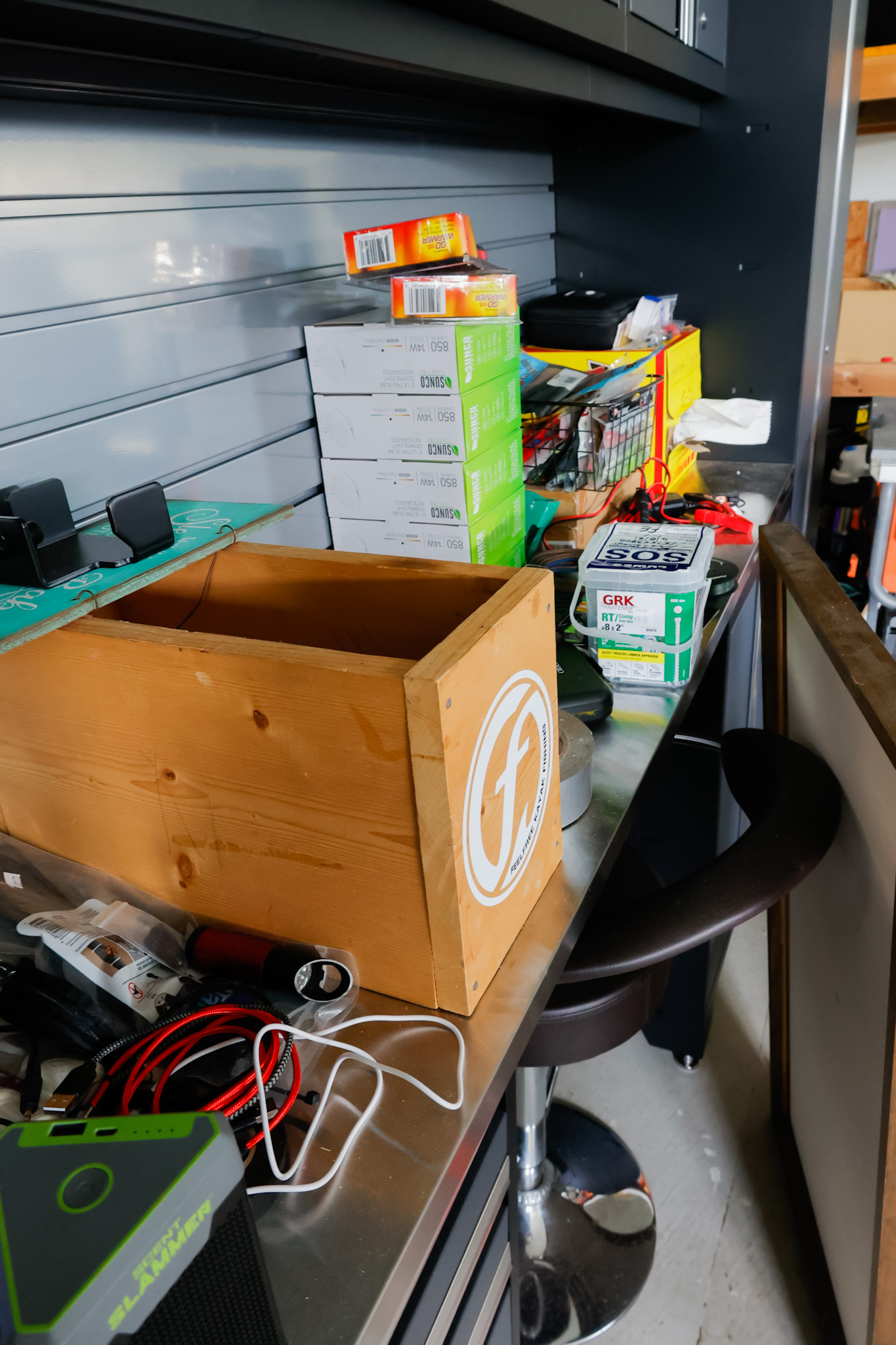 For his tools, I used this 10-piece container set I found for $14.99 (which makes each container only around $1.49).
This set has a range of different size containers, which made it perfect for the different tools I needed to store…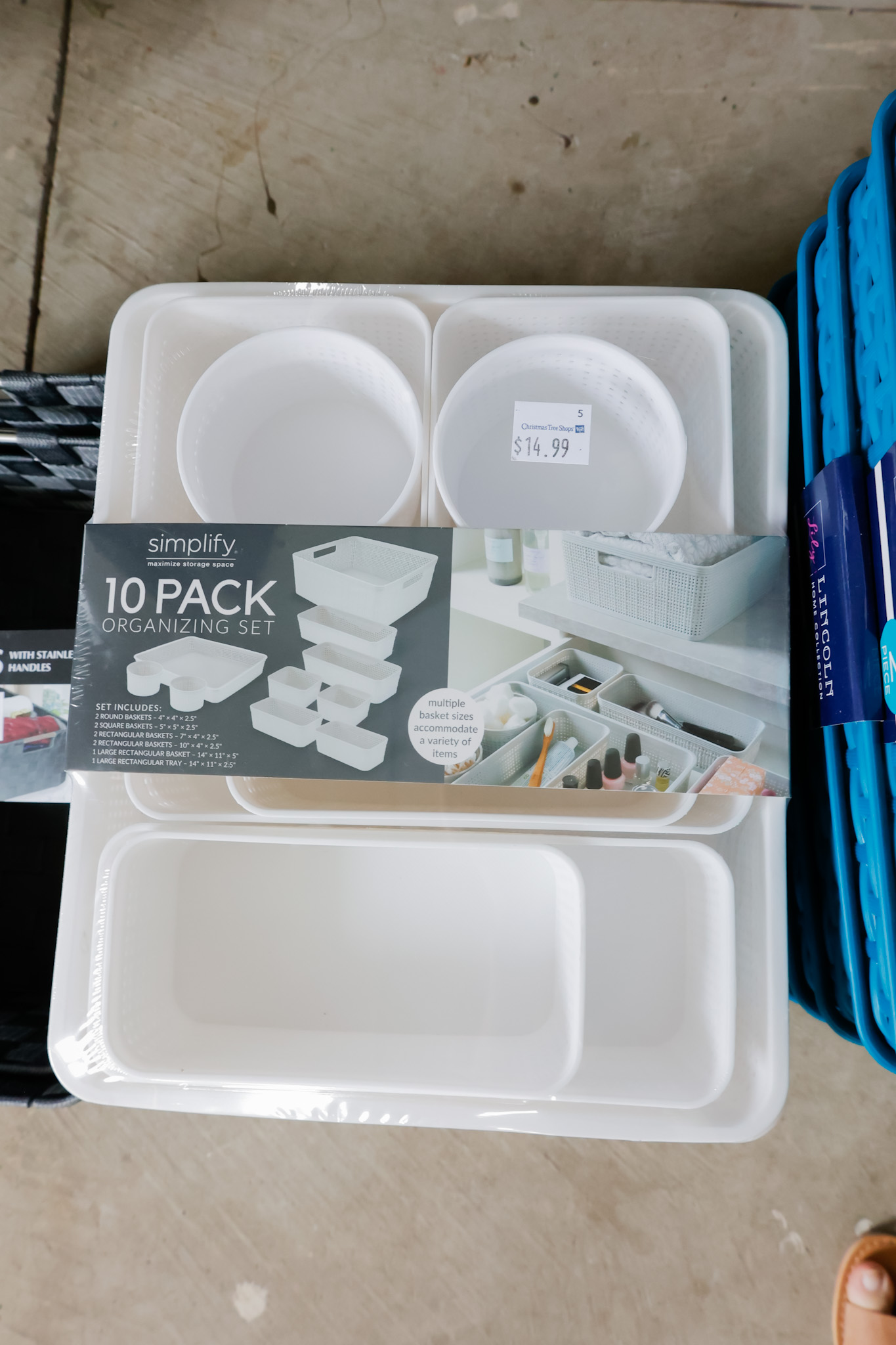 The small round containers were perfect for his many charger cords, while the larger containers were a great size to help us store his fishing line spools, clip cords, and more.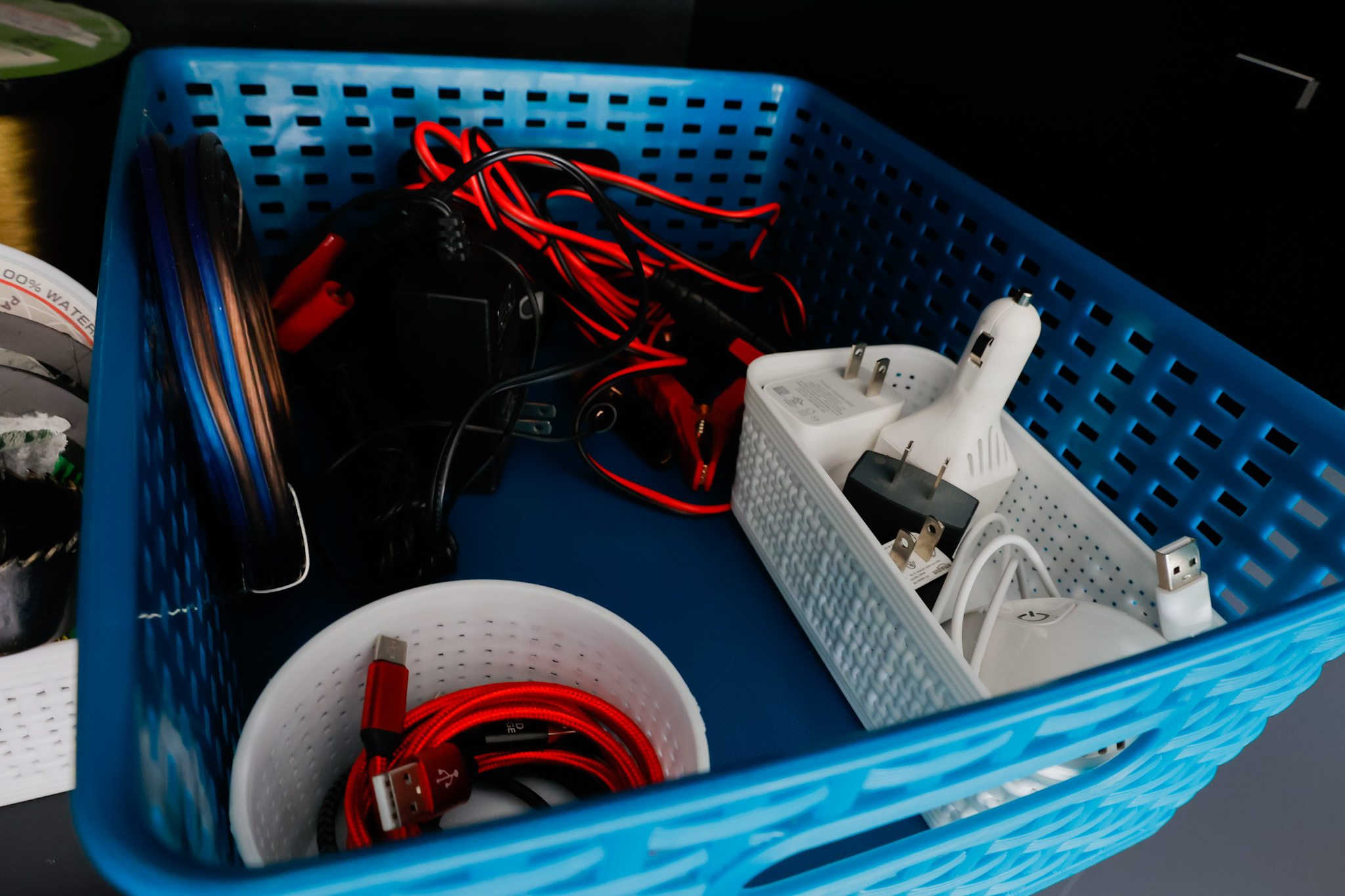 I love the color and durability of these teal 2-pack containers and the fact that they were only $10.99/set and would fit perfectly in our garage cabinets.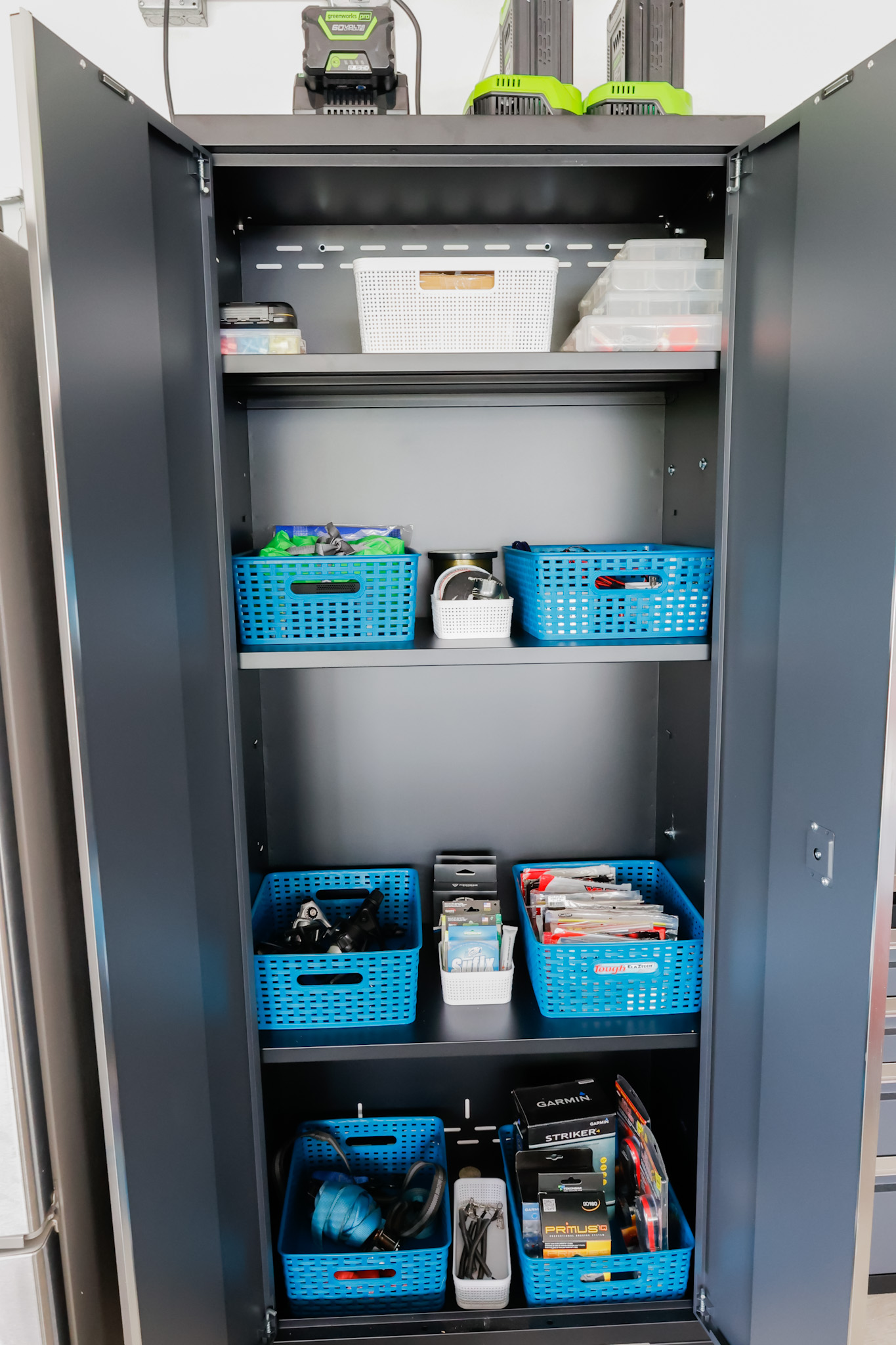 They were the perfect durability to hold different tools we have in our cabinets and help us keep like items together so they are easier to find.
Check out the 30-second reel I made on Instagram that shows you how I organized this space.
After clearing off the counter, I used one of the gray baskets I picked up at Christmas Tree Shops to use as a First Aid station.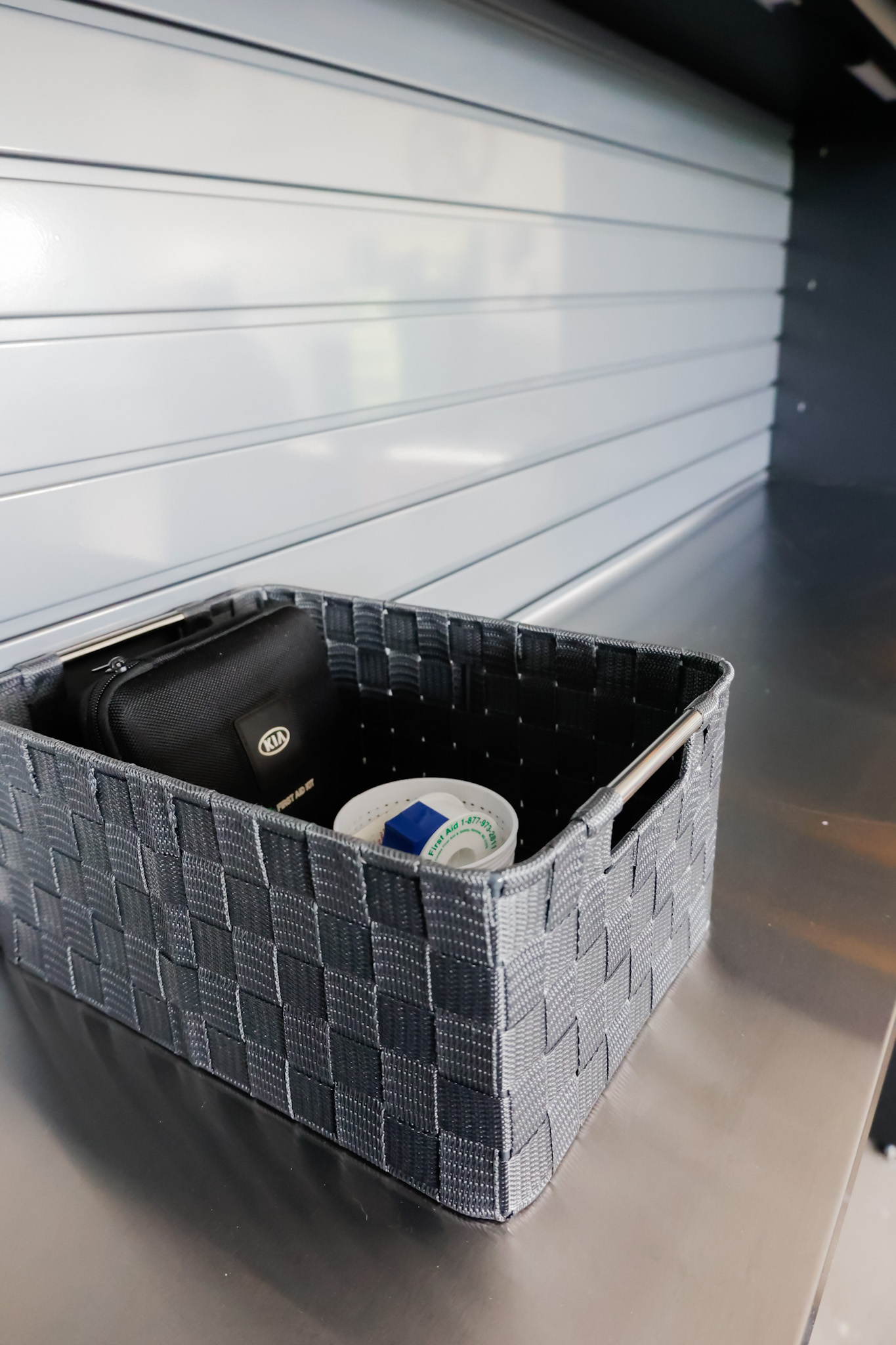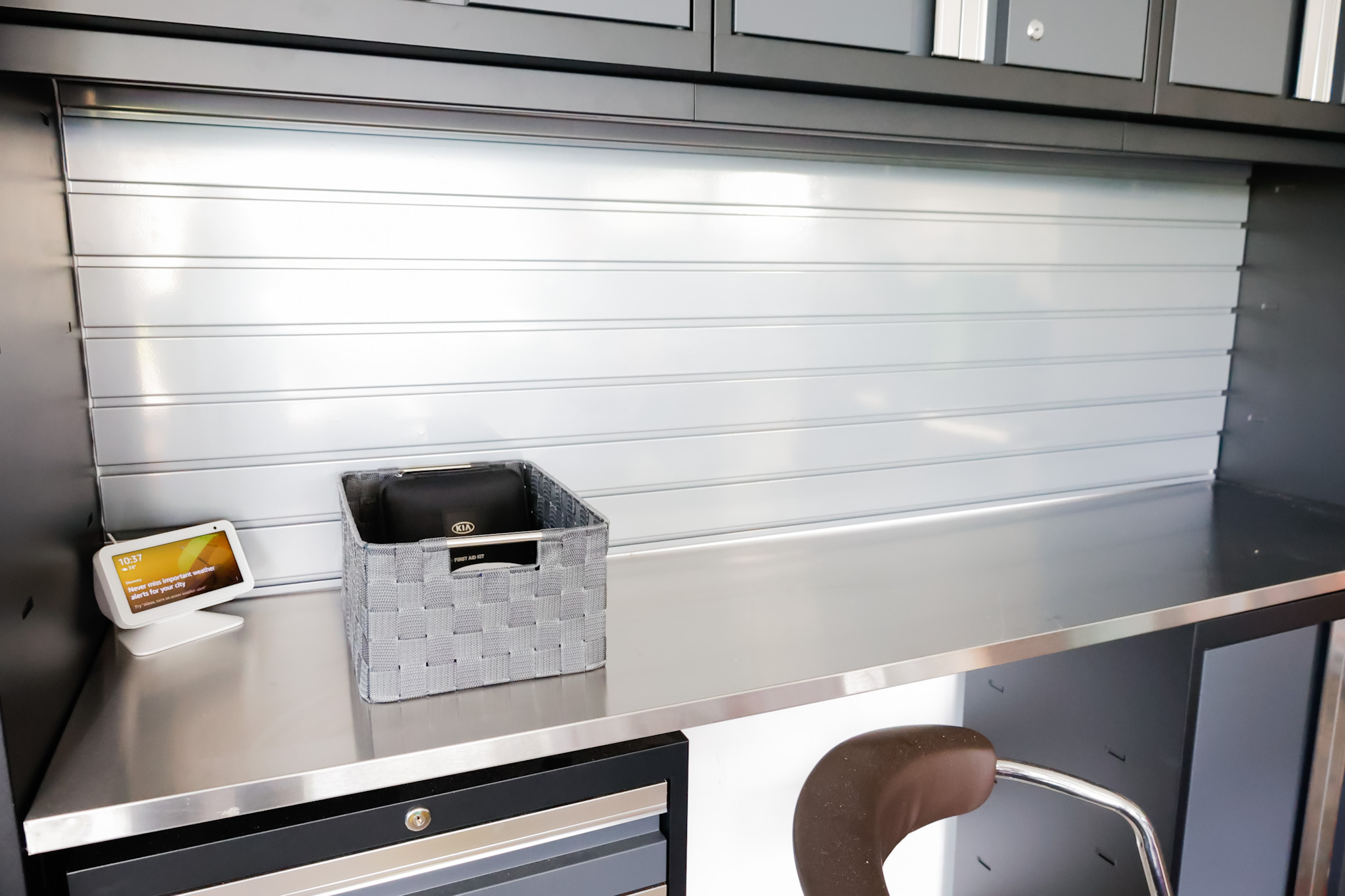 I hope this post helped inspire you to organize a space in your home that needs it and motivated you to check out a Christmas Tree Shops near you!
Thanks so much for reading. Click here to find a Christmas Tree Shops store local to you.