Check out the new Walmart Wow & Now section with me, and see my top 5 picks of Walmart deals…
---
I'm super excited to be partnering with Walmart this summer to help showcase the new Wow & Now section of their store!
*This post is sponsored by Walmart, a brand I love, and includes affiliate links. All opinions are my own, as always.
With Wow & Now, you can explore trending home decor, amazing deals!
They have tons of categories included on their Wow & Now page, and the products are always changing.
Here are some of the categories of Walmart Home items you'll find on Walmart's Wow & Now section….
storage and organization
home decor
bath & bedding
kitchen finds
kids items
arts & crafts
appliances
…and so much more!
Check out the 5 items I picked up from Walmart's Wow & Now section…
Here are 5 items I purchased from Walmart's Wow & Now
Marble spoon rest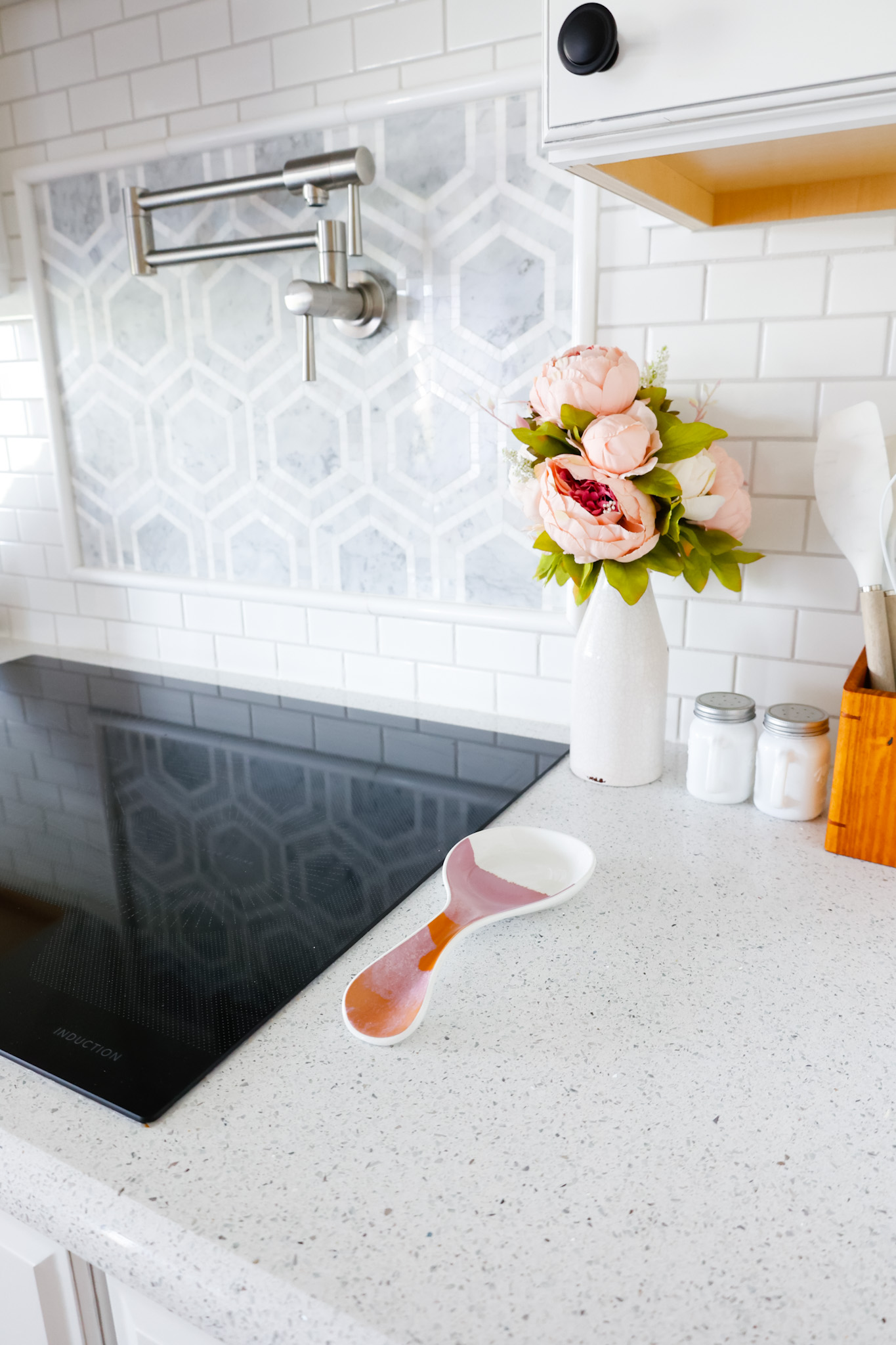 This gorgeous marble spoon rest is from Drew Barrymore's home collection and is so pretty!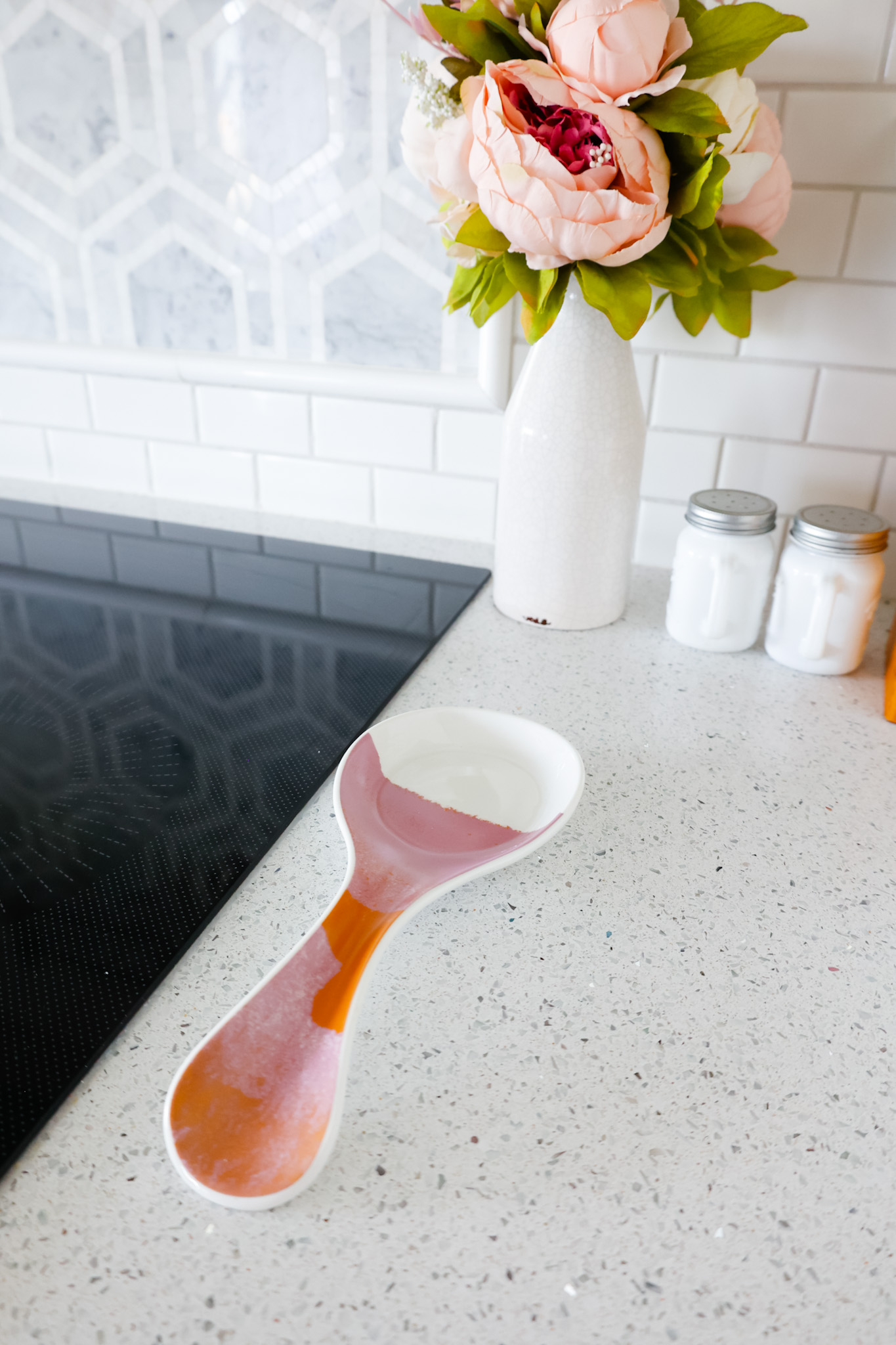 It goes beautifully with any kitchen and was an amazing price.
Handheld Bag Sealer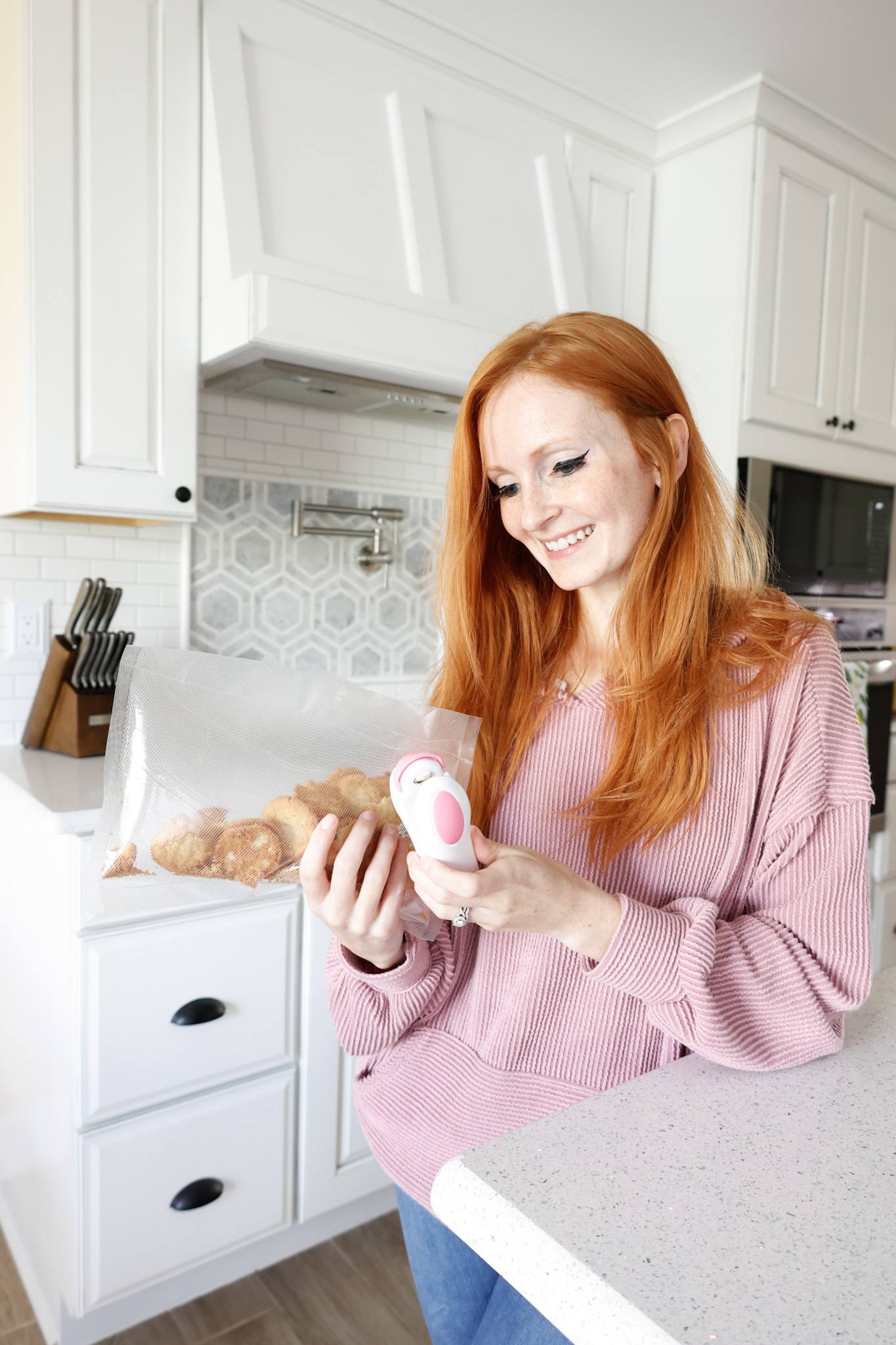 I was so excited to grab one of these!
This bag sealer is battery-operated, was only $6, and seals just about any plastic bag.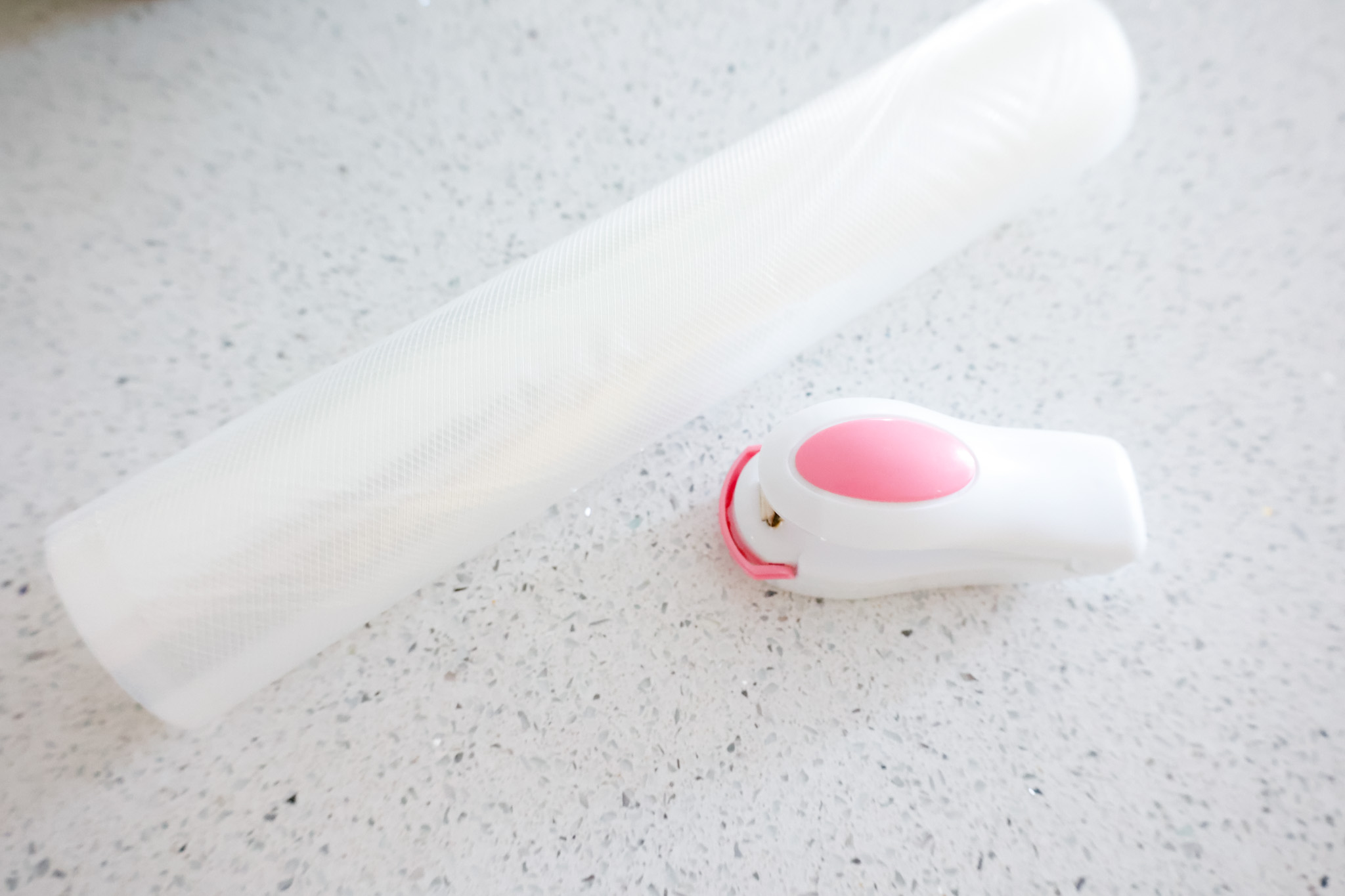 It even has a lock that flips over the top of the heating element to help protect your fingers and prevent accidental burns.
Reusable Food Storage Bags
These reusable food storage bags can be used over and over again and come in a 5-pack.
I love storing our cut-up fruits and veggies in these bags, as well as storing some of our meats in the freezer (like chicken tenderloins).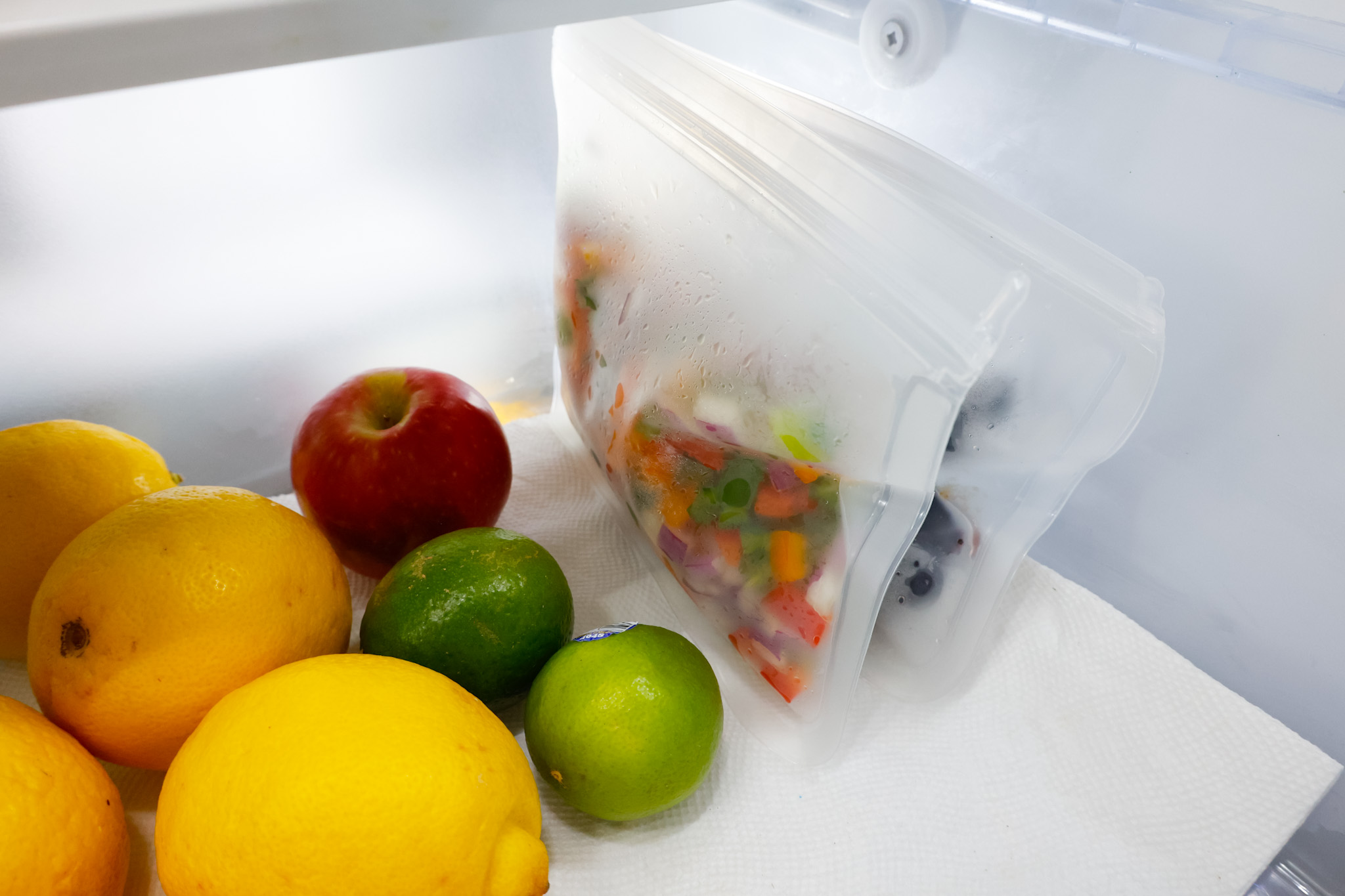 Wicking Flower Diffuser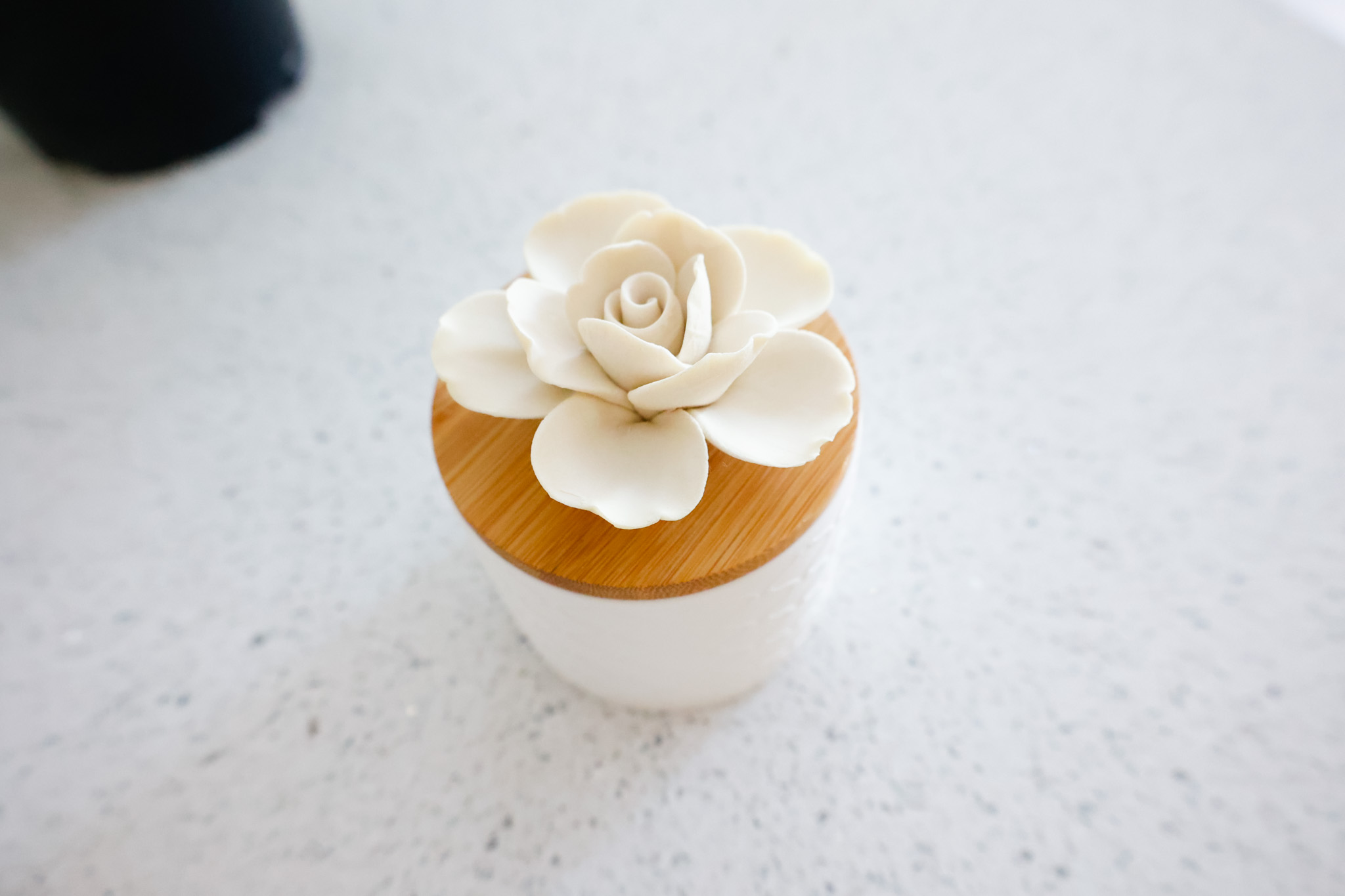 This wicking diffuser has a beautiful ceramic flower on top.
You simply put your essential oils in the diffuser, and the rope wick will absorb the oils without the use of water.
The aroma of your chosen oil will diffuse into the room through the flower.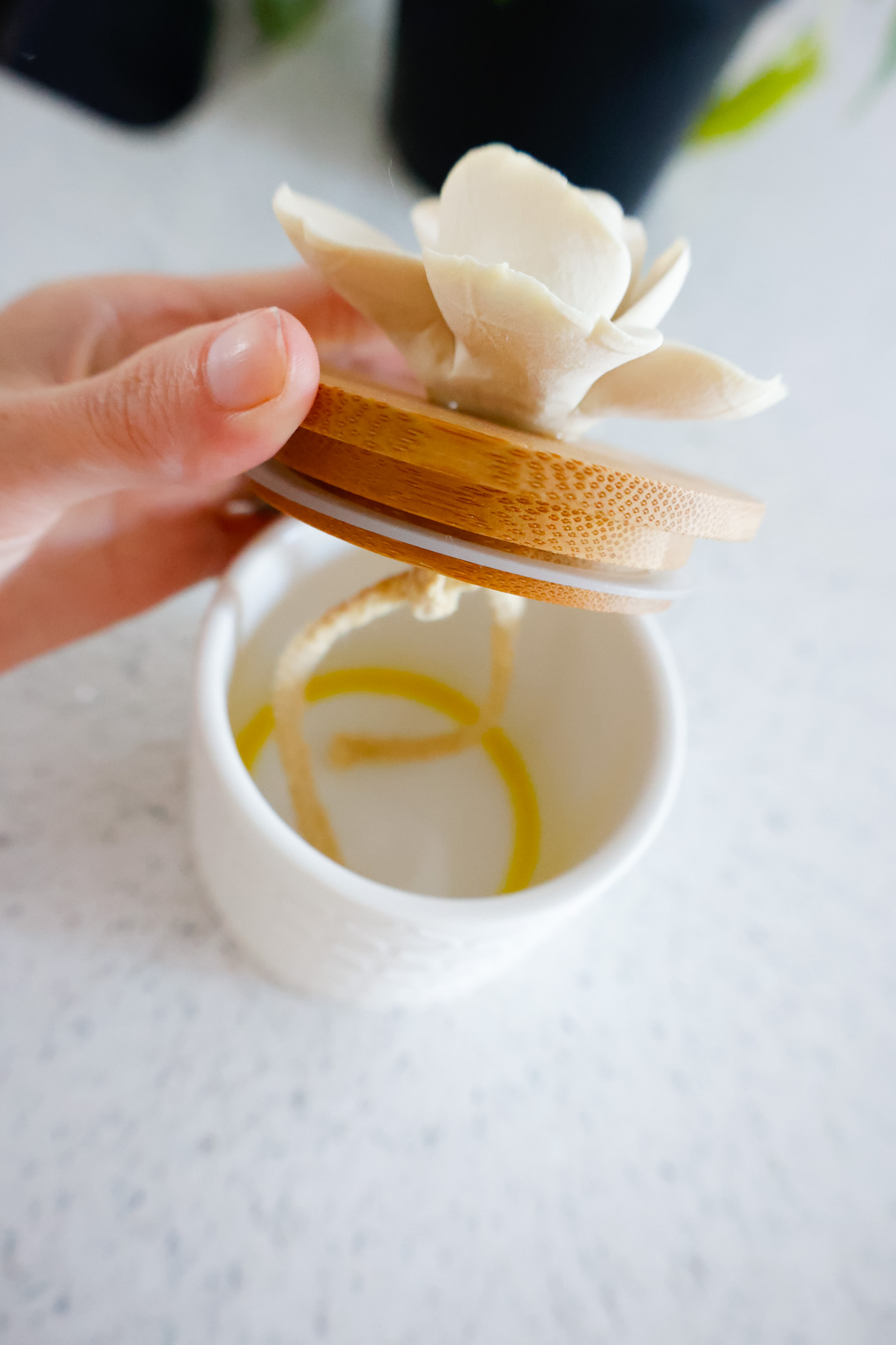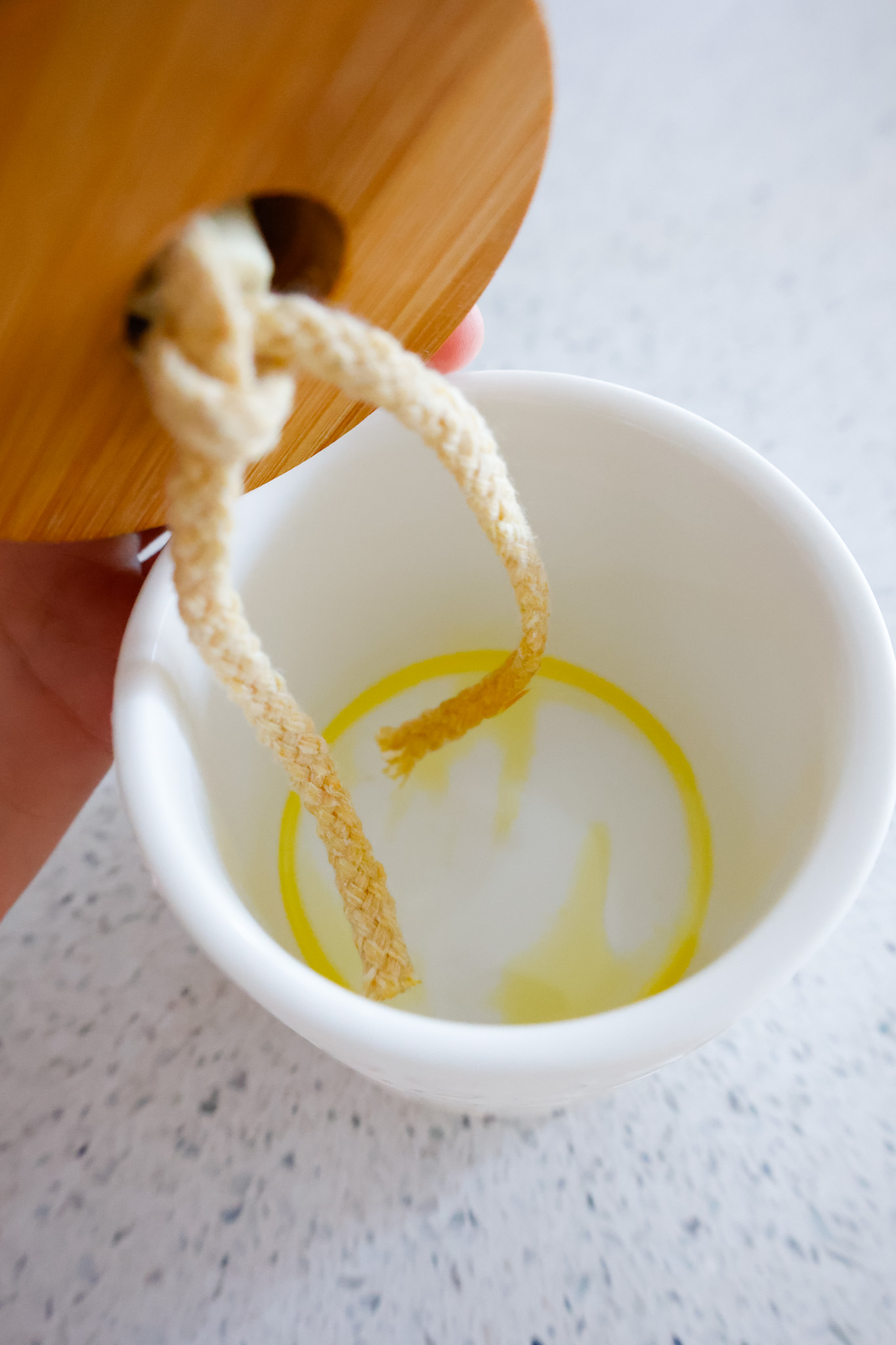 This diffuser is so strong-smelling and works great! I love the price and deal I was able to get on it through Walmart's Wow & Now section.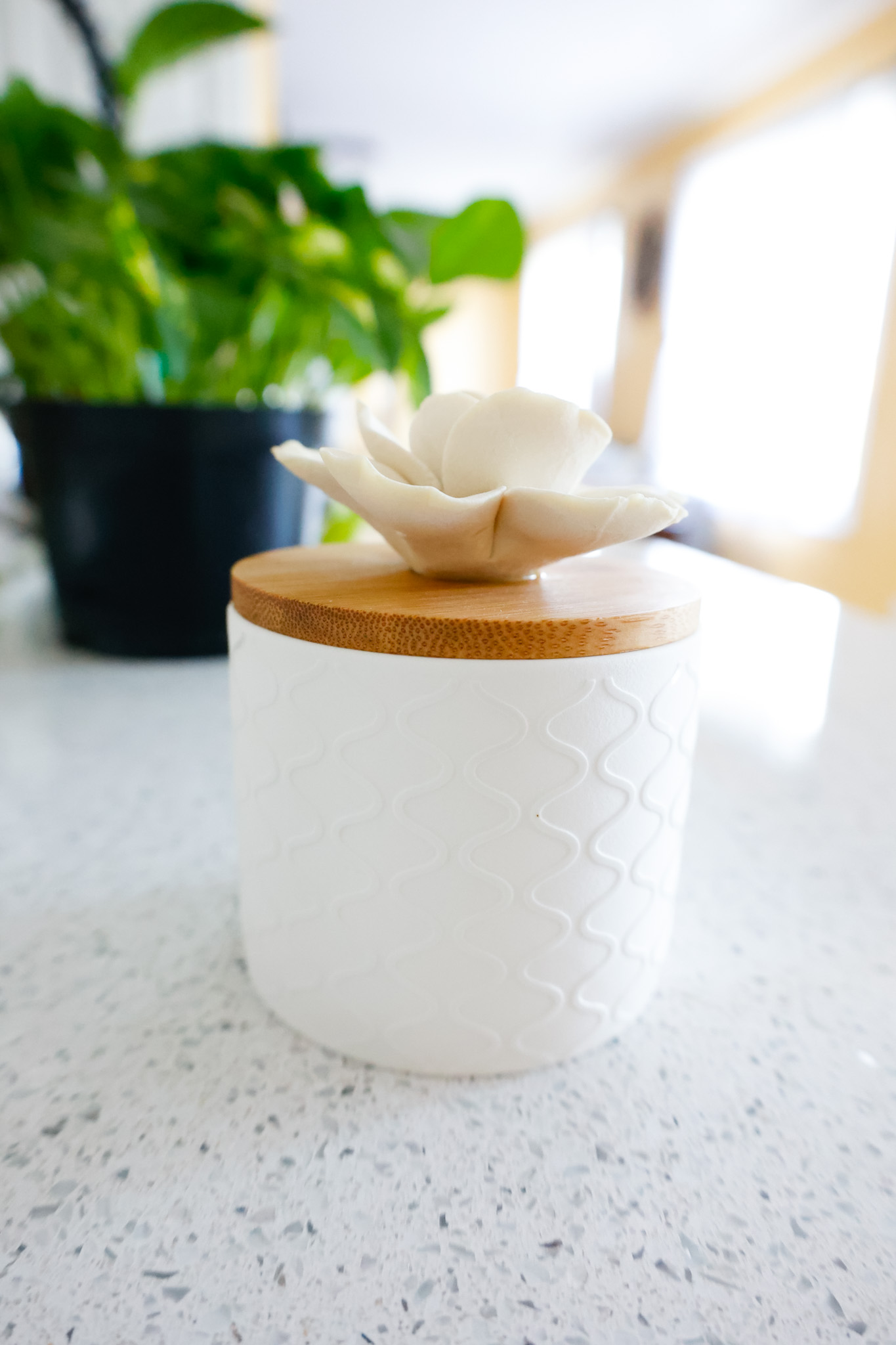 3-Compartment Water Hyacinth Woven Basket
I saw this water hyacinth basket and knew I needed it for our spare bathroom.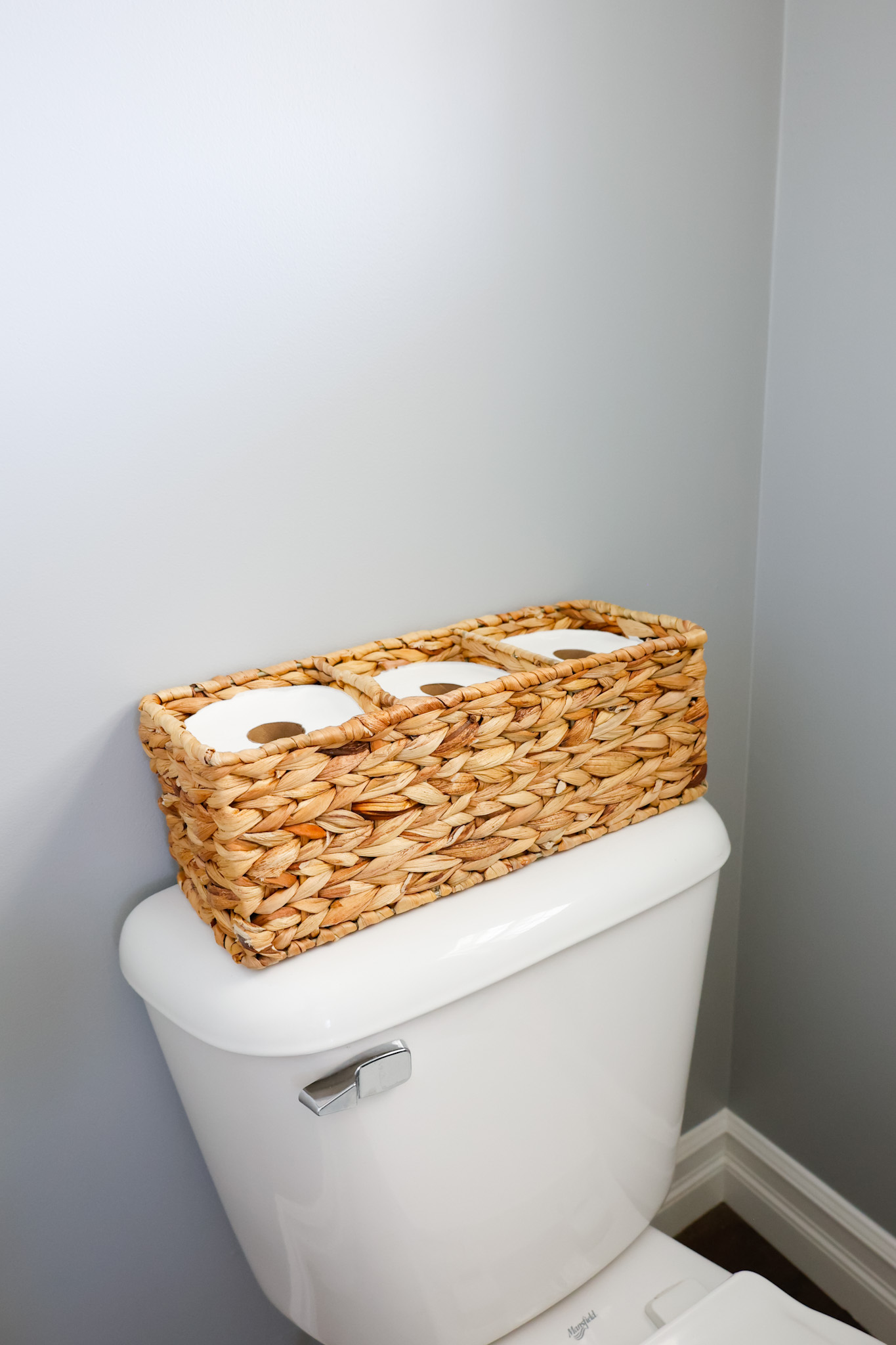 You can use this 3-compartment basket for toys, bathroom essentials, toilet paper (like I did), as a diaper-changing station, in your entryway to hold important things, etc.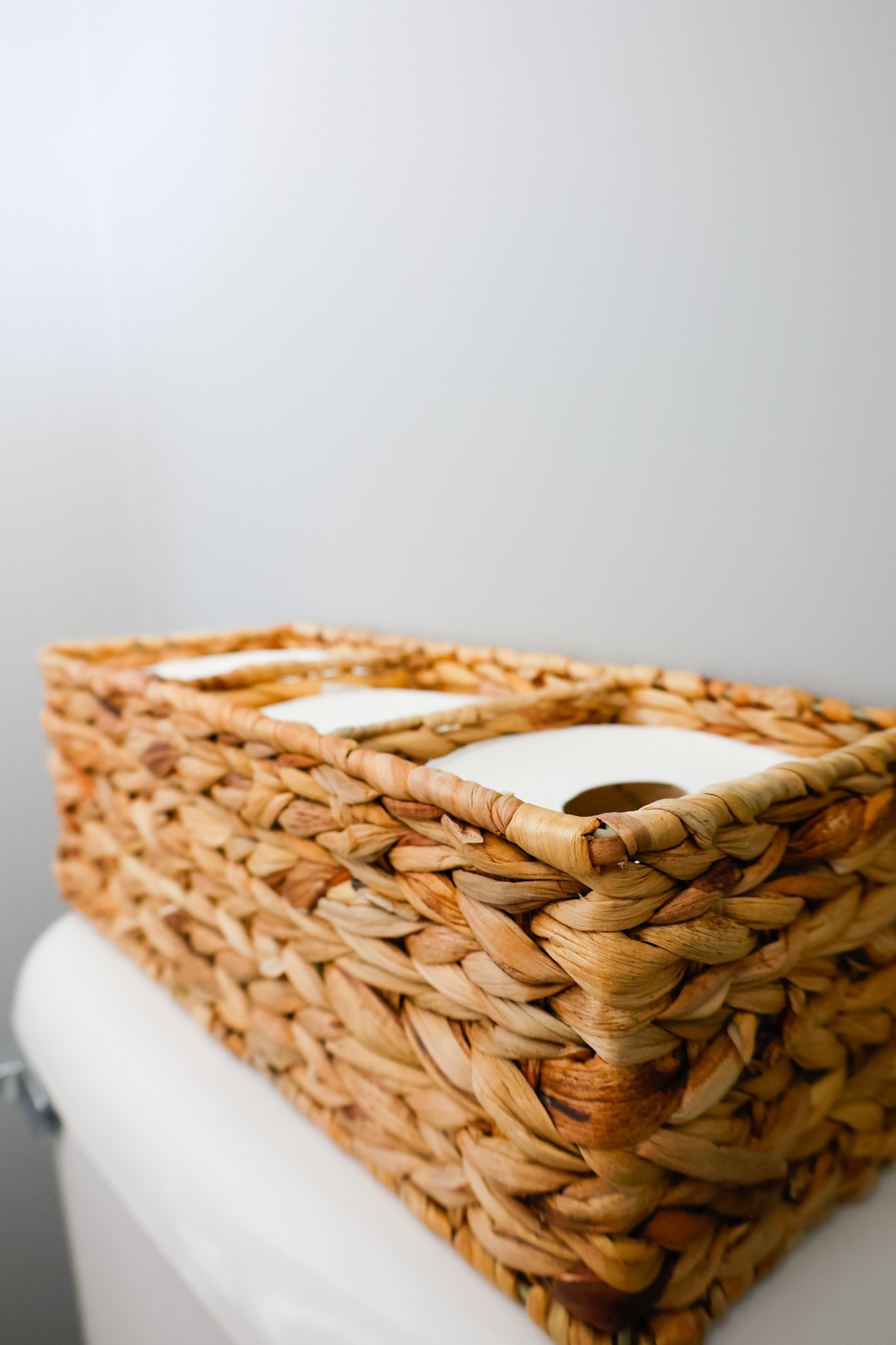 These deals don't last forever, and once an item is sold out, it's gone!
Be sure to check out Walmart's new Wow & Now collection, and feel free to shop the post below.