Save for your DreamBox the easy way with this free printable DreamBox Savings Tracker download…
---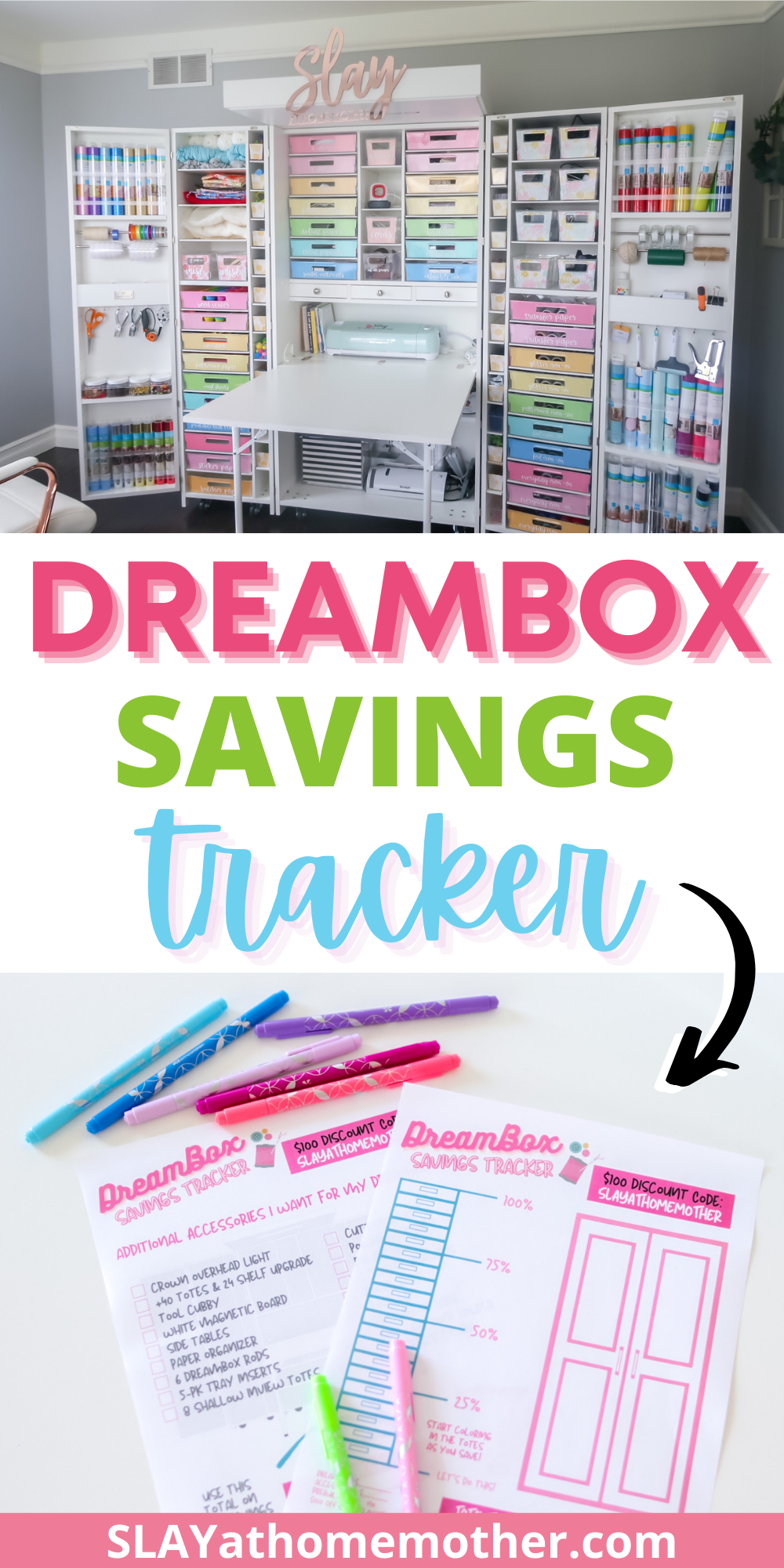 Hi lovelies!
I wanted to share that Create Room is having a HUGE Black Friday Sale starting now with their LOWEST prices ever!
*This post contains affiliate links, however, all opinions are my own, as always.
I have an exclusive discount code for you guys to help you save up to $1000 on your purchase: SLAYATHOMEMOTHER1000
This code isn't active until the sale goes live on the 20th of this month, just FYI.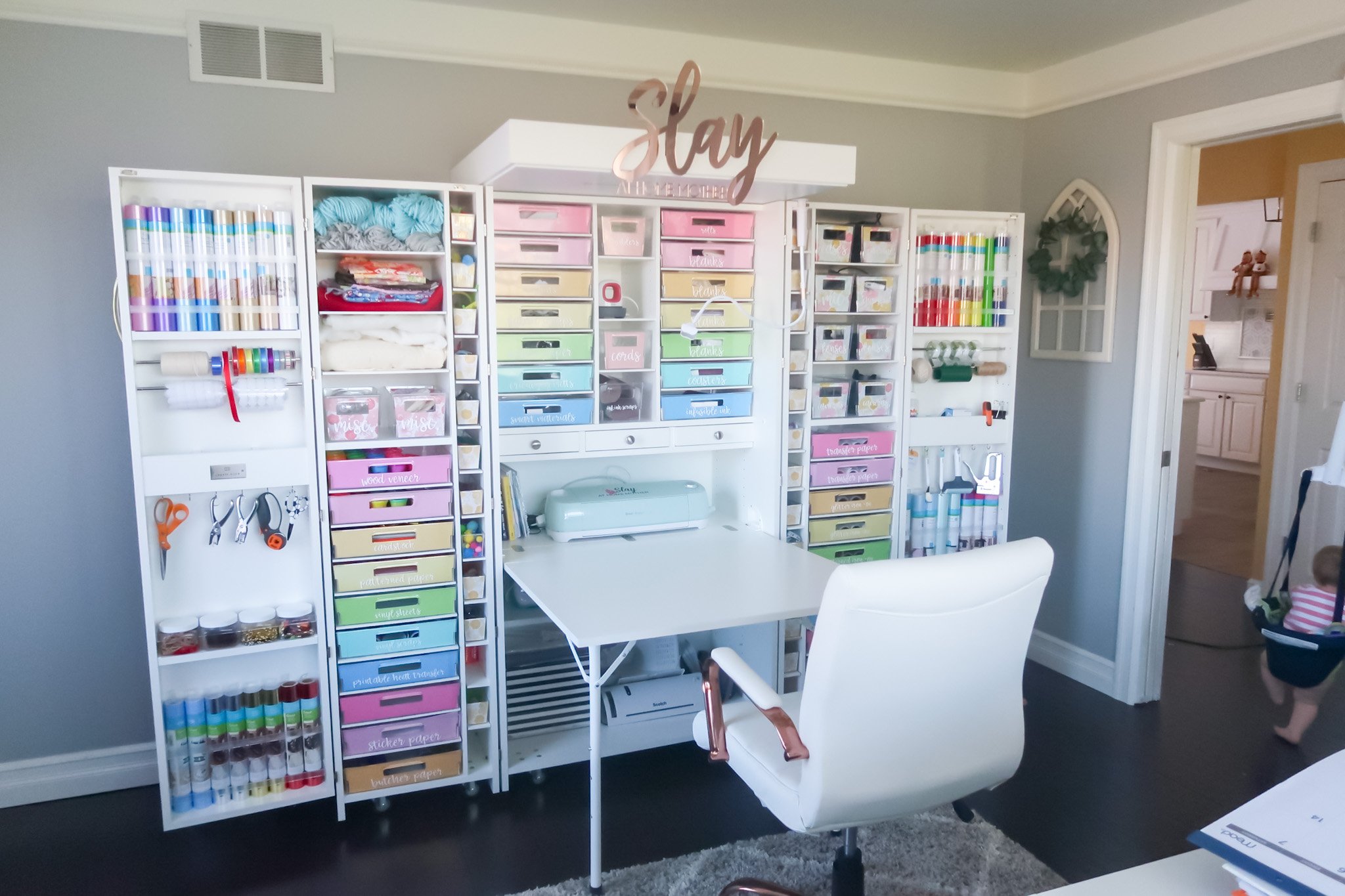 With the Black Friday Sale, crafters are able to grab their own DreamBox for as low as $1,999, which is the lowest price they've ever been!
As I shared in my DreamBox review post, this craft room organization system is truly incredible and has so many different options and ways to store everything!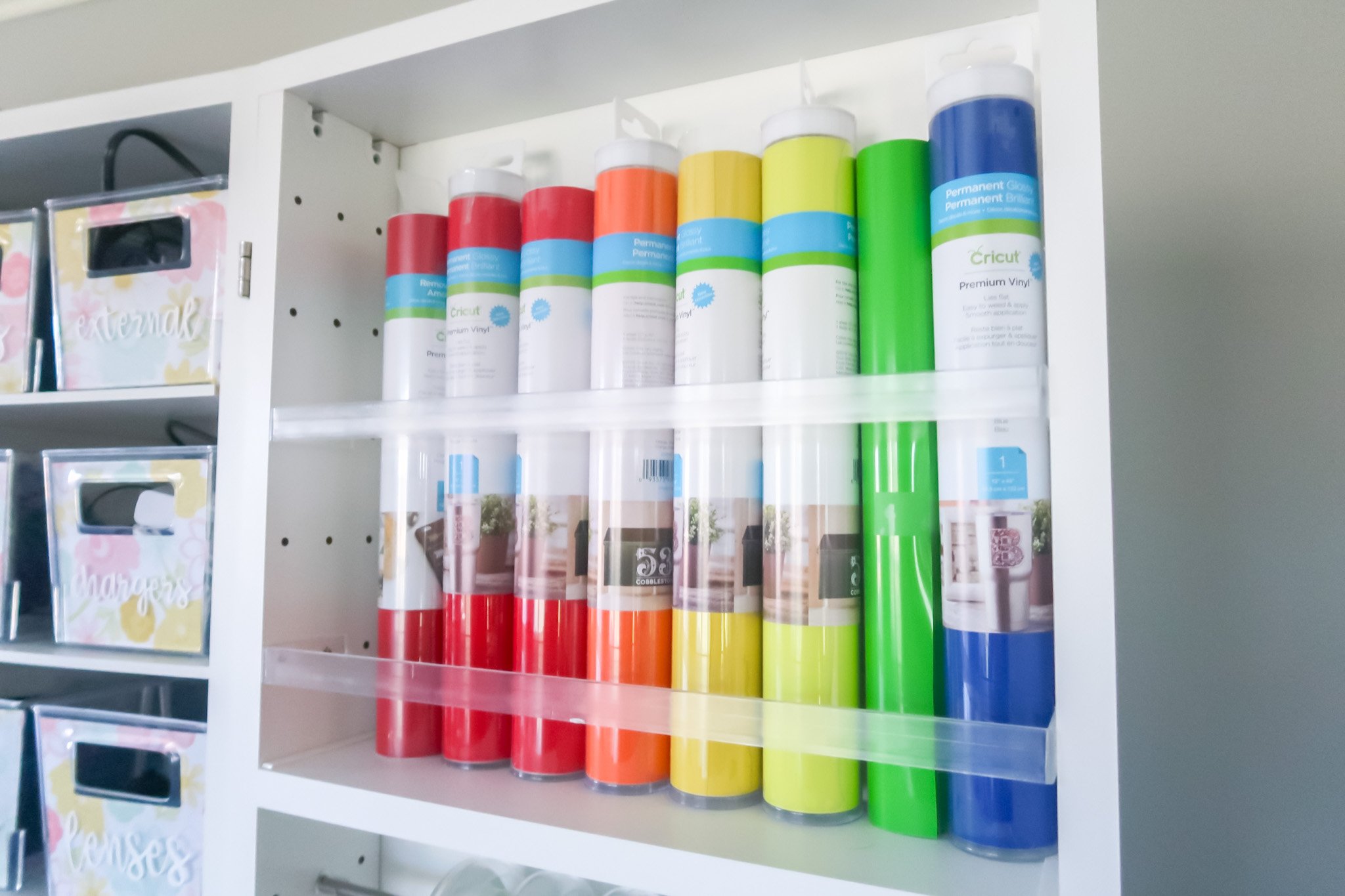 Related: DIY Tote Covers For Your DreamBox Bins
The great part of buying new right now is the recent upgrades Create Room has made to their DreamBox, like their InView Tote Track System – which means no more individual pegs!
This new track system is even more secure and easier to set up.
Save Up For Your DreamBox With A Savings Tracker

If right now isn't the best time to buy or finance your DreamBox into monthly payments (that was how I bought mine, BTW), you can always save your money!
To help you effectively save for your DreamBox, I created this DreamBox Savings Tracker that you can download and print.

Print this savings tracker out and hang up on your fridge or your craft room for motivation!
As you begin to save and put money away, color in the totes to see how much more you have to go.

Also included in this free savings tracker download is a DreamBox accessory checklist.
Whether you want to include a Crown overhead LED light (like I have in these pictures – my sign is velcroed to it!), or you wish to add on extra totes for storage, this accessory checklist will help you determine what you want or need.

DreamBox Accessories To Consider Grabbing
Here are some current accessories you can get with your DreamBox that are all great options, depending on your needs:
+40 tote and 24 shelf upgrade
tool cubby
side tables
6 DreamBox rods
5-pk tray inserts
cutting mat
power package
power up
boom baby
DreamBox jars
How TO Use The DreamBox Savings Tracker
Check each accessory you want to get for your DreamBox on the Accessory page of the Savings Tracker, and add up your total accessories.
Add that number to the sale price of $1,999.
Circle the YES or NO for the prebuilt option (with the black Friday sale, this price drops down $200).

Be sure to subtract $100 from your total when you use my discount code SLAYATHOMEMOTHER at checkout.
Add up the total, and break it into fourths.
At the bottom right of the tracker are blanks to fill in 1/4, 1/2, and 3/4 of the total.
Now you're ready to start saving!

When I first discovered the DreamBox, I knew I was going to have to save my money ahead of time.
I started setting aside money each week for about 6 months until I reached my goal.
I spent a lot of time counting, recounting, and eyeing different accessories I wanted to add on to my purchase.
This tracker is everything I wish I had when I started saving for my own DreamBox!

My DreamBox was a big investment for my office space!
It has also been the best investment I've made for my business (and my sanity).
Being able to organize ALL of my current and future crafting machines, materials, supplies, and projects is amazing.
Everything has its place and it looks and feels incredibly organized and inspiring.
Maybe you're looking for that feeling for your home office or craft room…
I can't recommend the DreamBox enough – read my full DreamBox review and set up post HERE.
You May Also Like: DIY Tote Bin Covers For Your DreamBox (Free SVGS)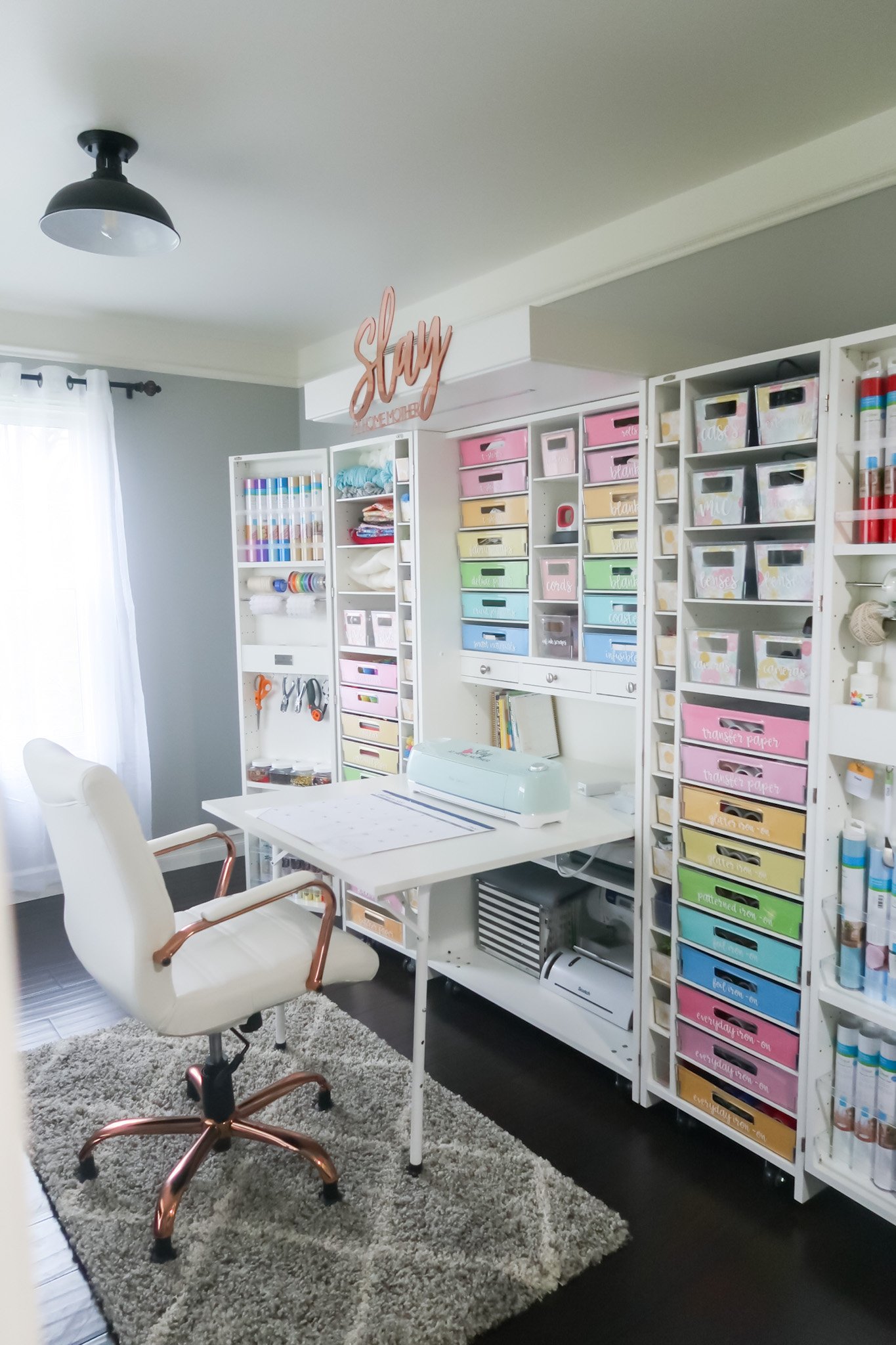 Black Friday is the absolute best time to buy your DreamBox!
I bought mine with the finance option and was able to pay it off early without any penalties.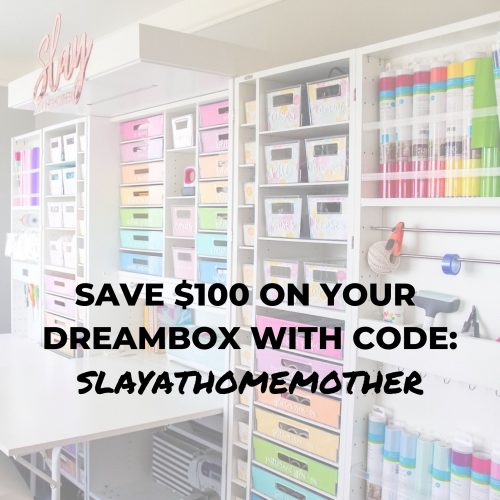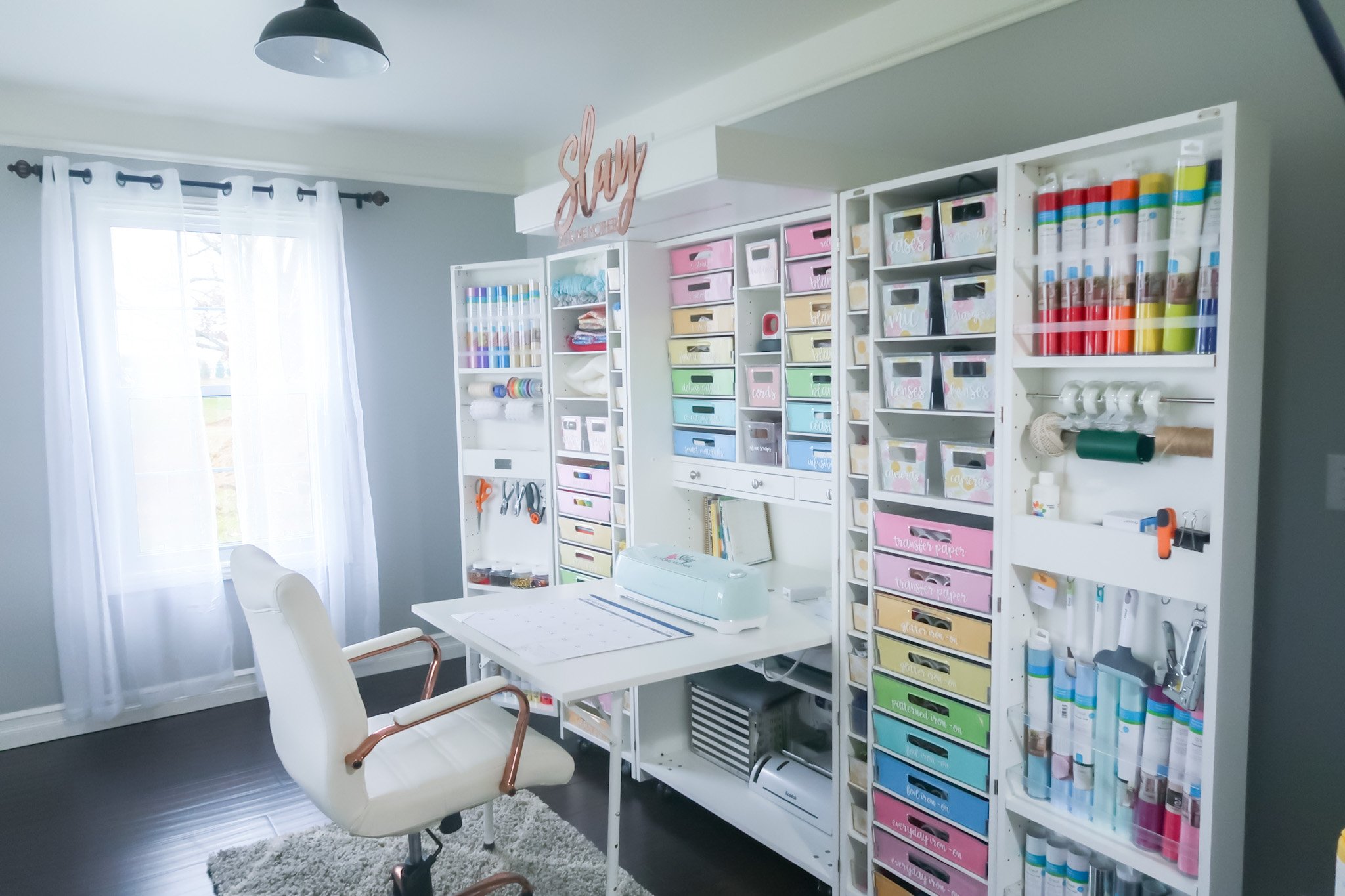 Related: DreamBox 2020 Review And Set-Up (With Video)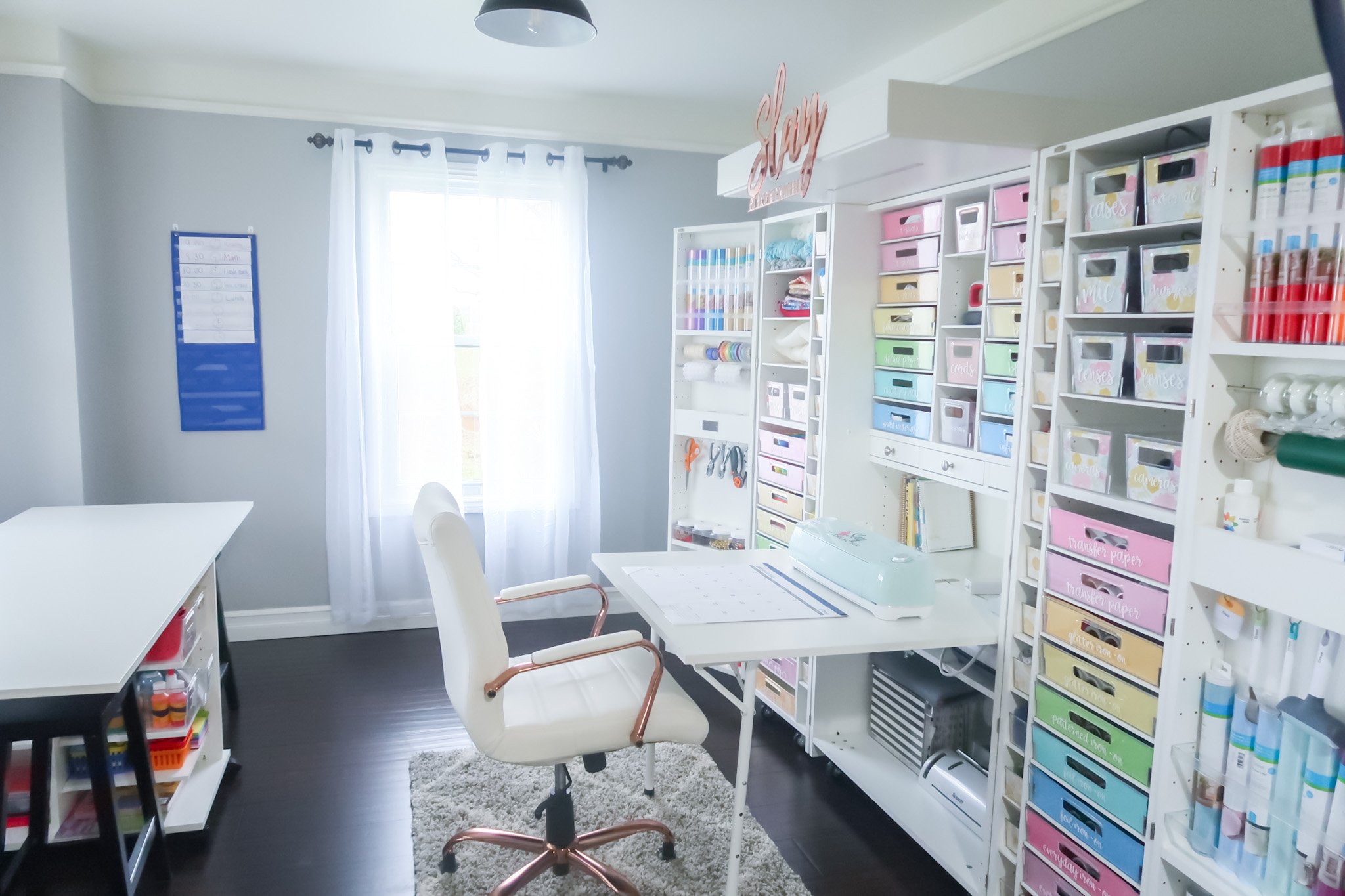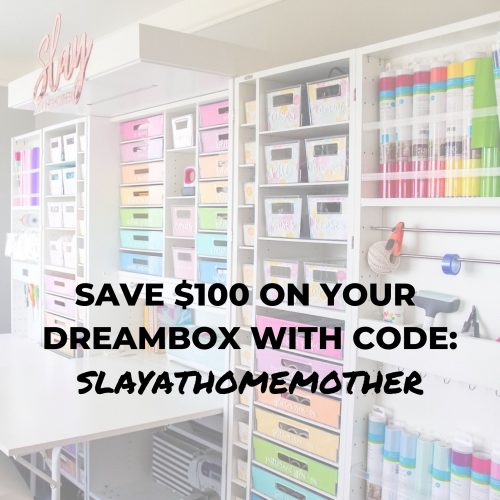 Are you starting to save for your DreamBox or are you taking advantage of the Black Friday sale? Tell me in the comments below!
Check Out These Other DreamBox Posts…