These 15 Spring Cleaning Tips are efficient, thorough, and will help save you time while cleaning your home…
---
15 Spring Cleaning Tips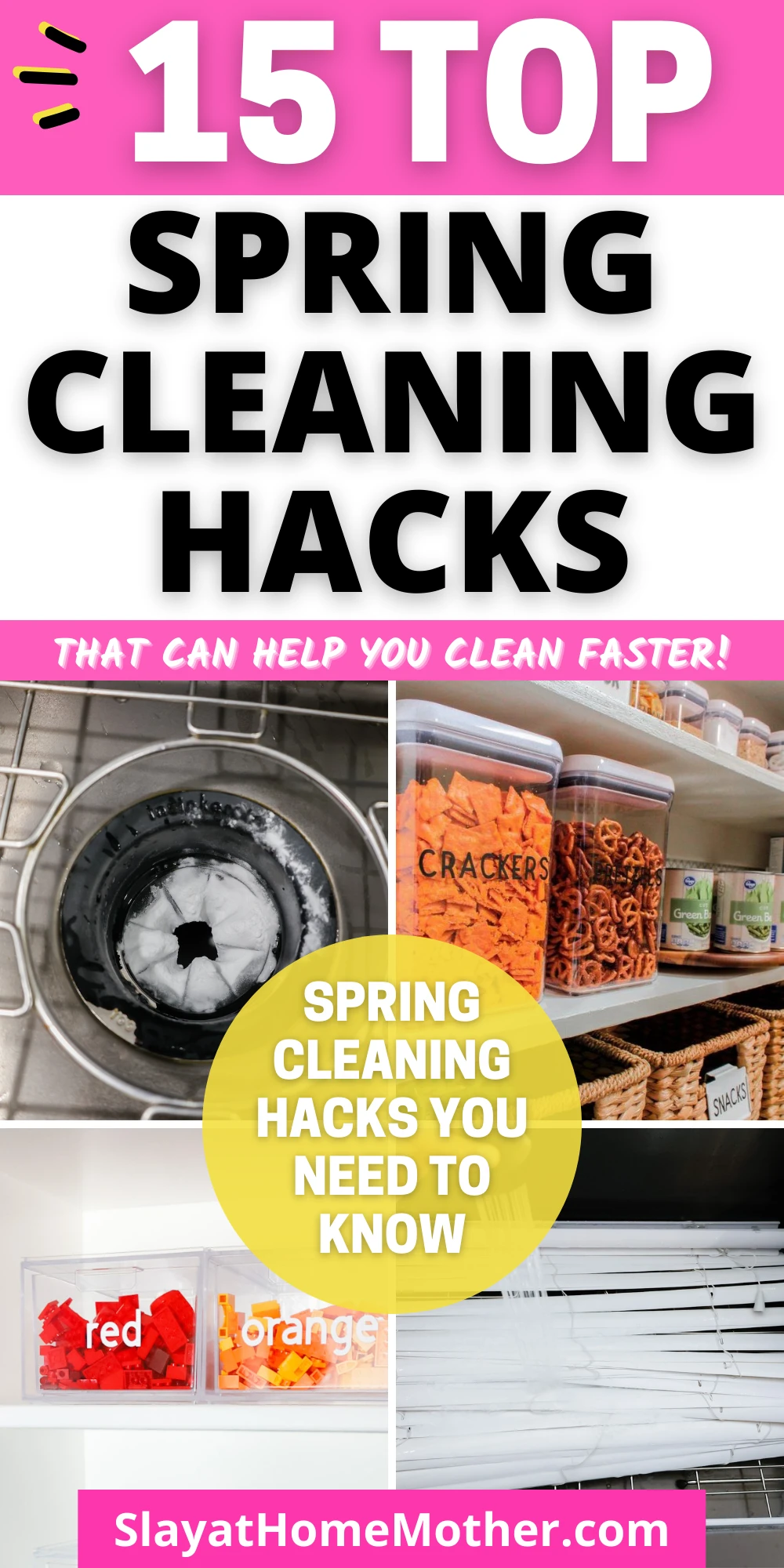 *This post contains affiliate links, however, all opinions are my own, as always.
Microwave Cleaning Hack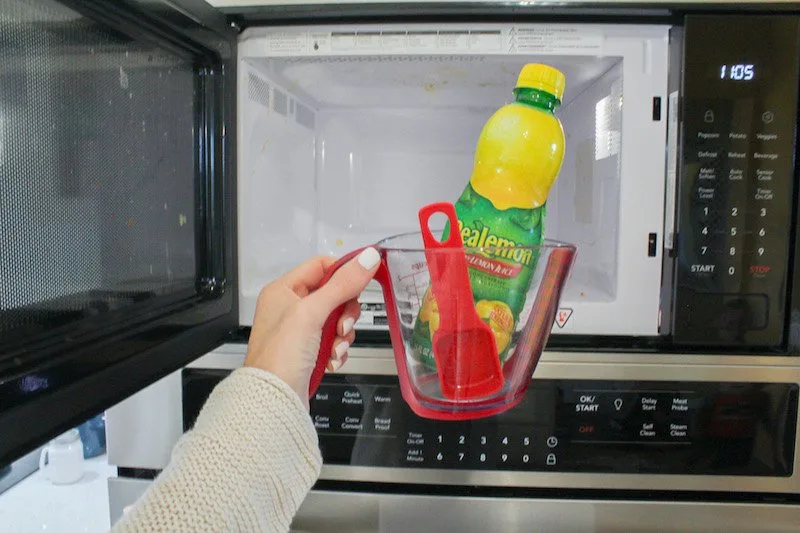 This genius Microwave Cleaning Hack is foolproof and so easy! You have to put hardly any effort into cleaning and no scrubbing making it so quick and easy to do!
DIY All-Purpose Natural Cleaner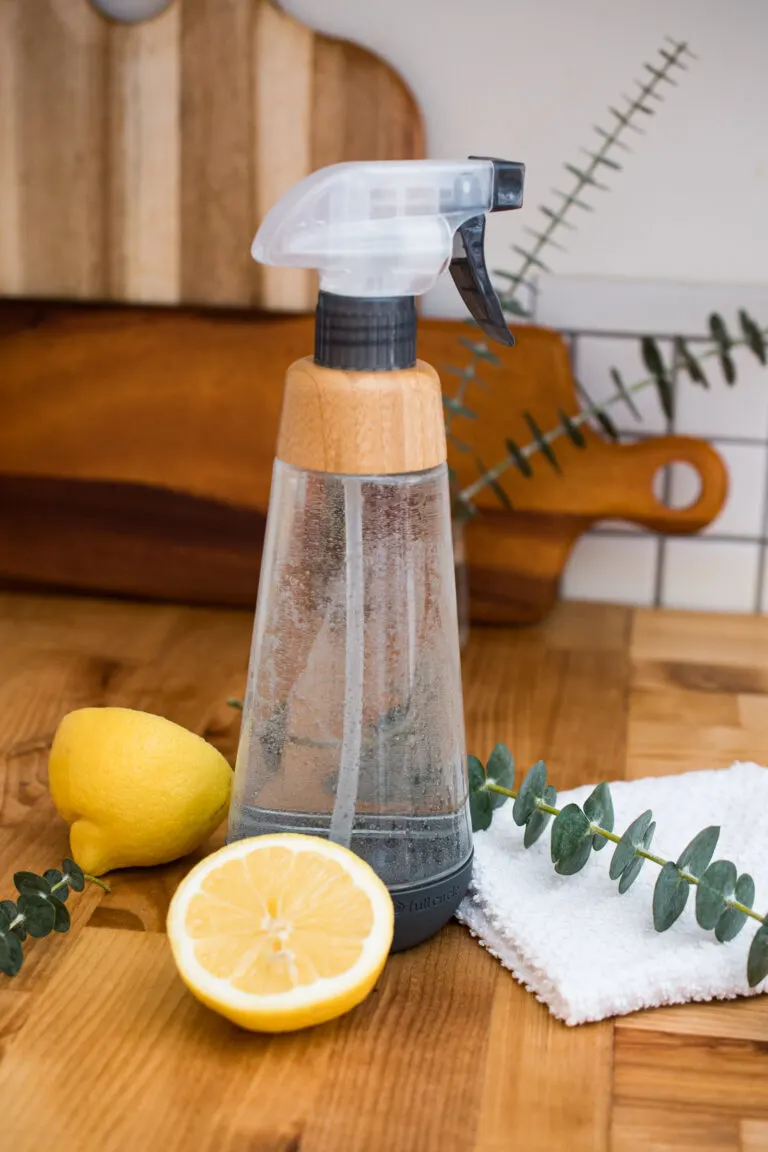 This DIY Cleaner Recipe is easy and the ingredients are all-natural!
This is a great cleaner to put together, especially if your kids want to join in on the spring cleaning…no worrying about them getting into chemicals.
Deep Cleaning Your Stinky Fridge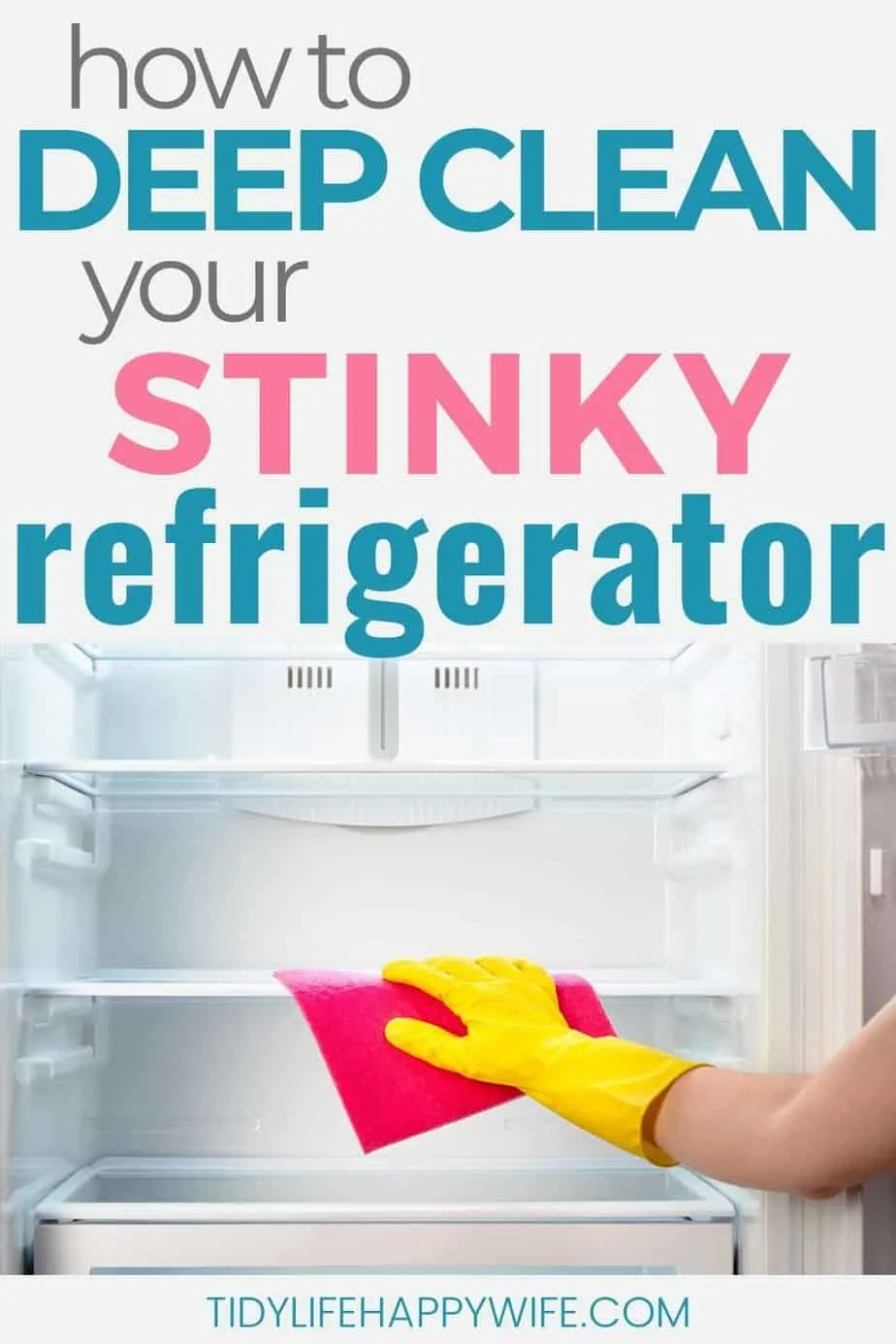 This step-by-step process on How To Clean Your Stinky Fridge breaks down the often daunting task into easy steps.
Cleaning your fridge is a great spring cleaning task and this tutorial will take away the stress and confusion about where to start.
How To Clean A Shower Head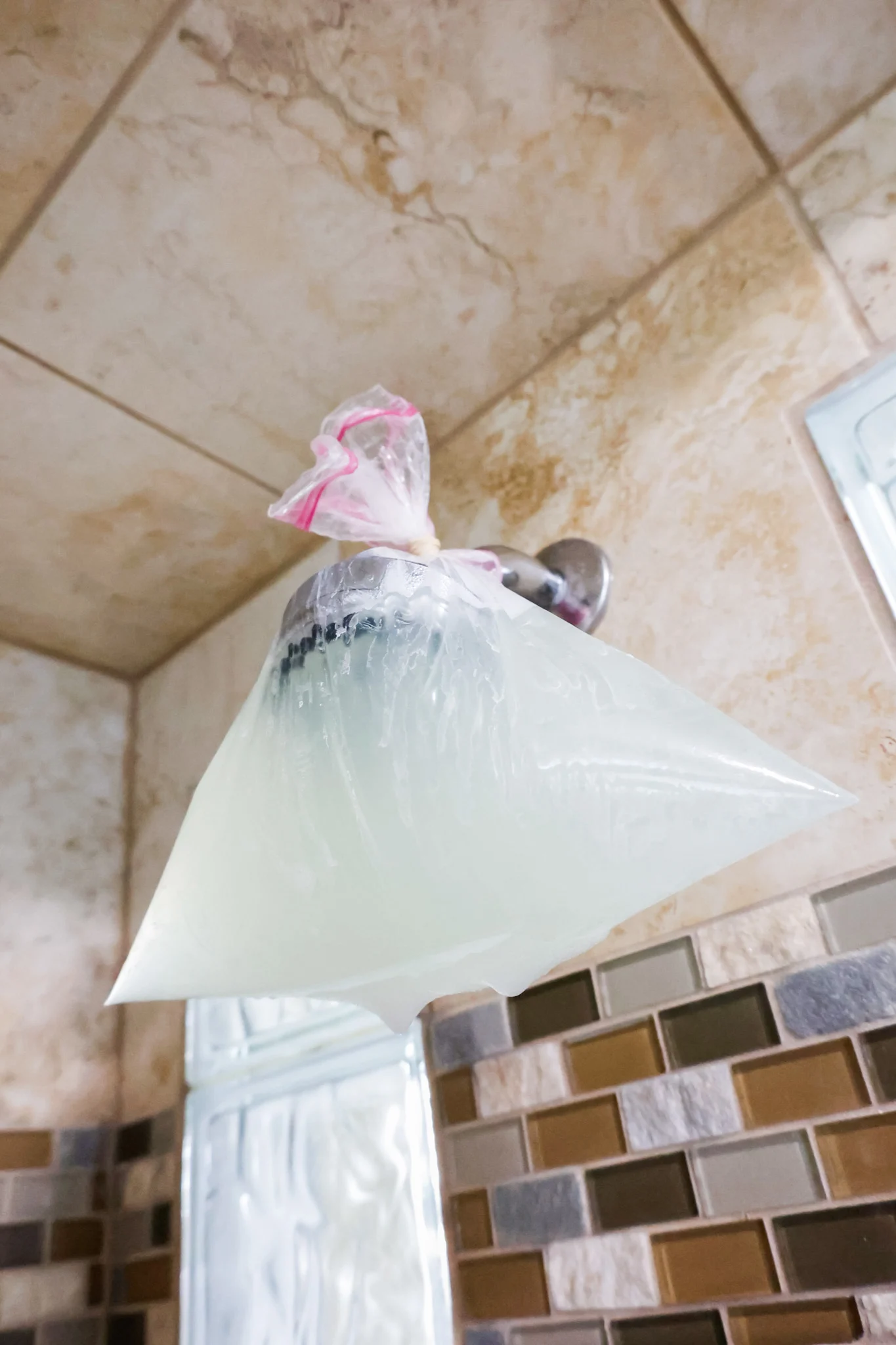 Cleaning your shower head is often a spring cleaning task that gets looked over.
This tutorial on How to Clean Buildup Off Your Showerhead makes cleaning simple and easy and something we all should include in our spring cleaning lists!
How To Remove Hard Water Stain off Shower Door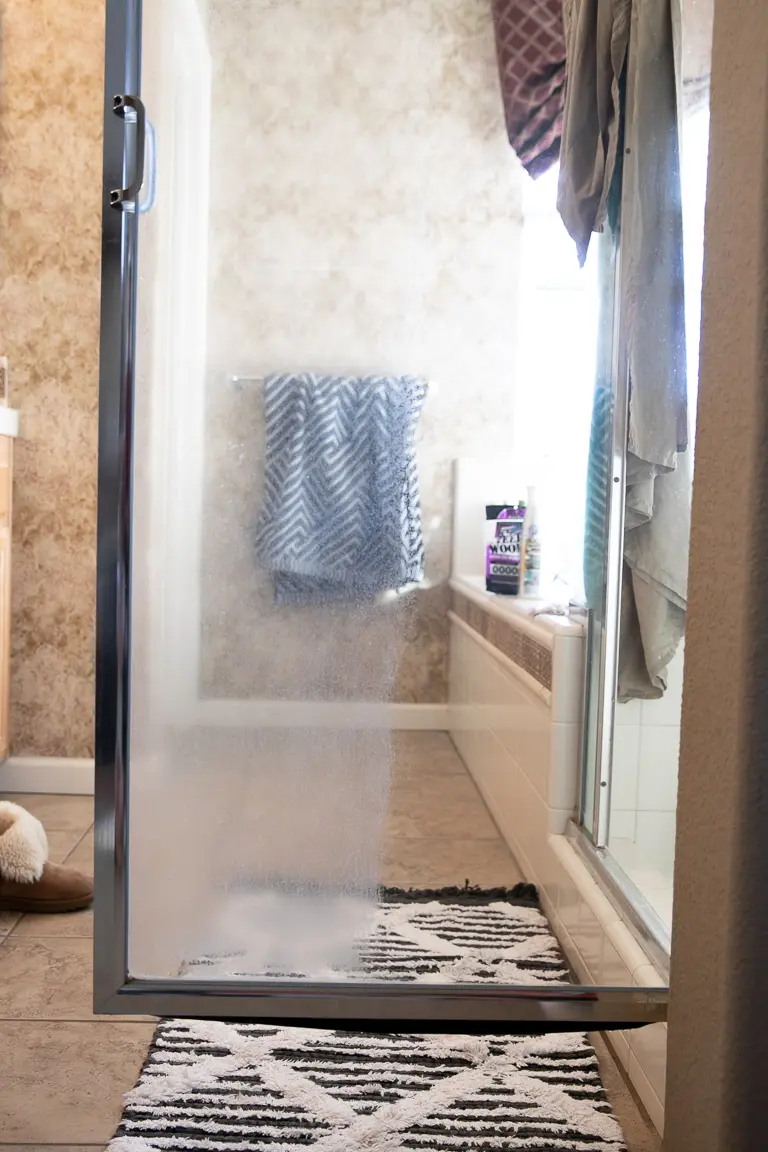 Cleaning Hard Water Stains Off Your Shower Door is relatively easy and take a few simple steps and some elbow grease!
And it is worth having your shower door look brand new.
How to Wash Walls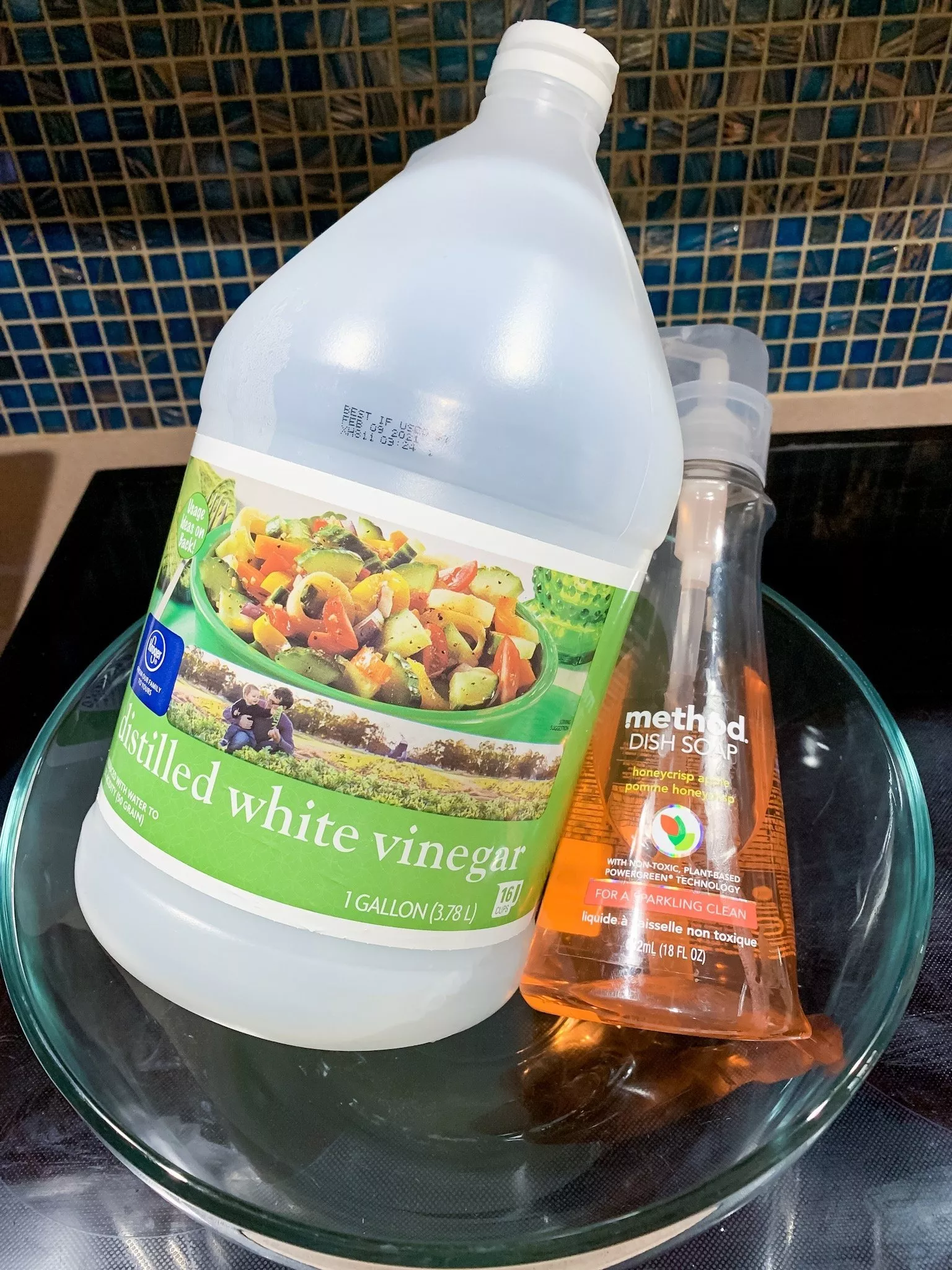 Washing Walls Without Ruining Paint is much simpler than it sounds.
With this recipe and tutorial, you will be equipped with the right tools and cleaner to make sure that your paint doesn't get ruined in the meantime.
How to Deep Clean Your Instant Pot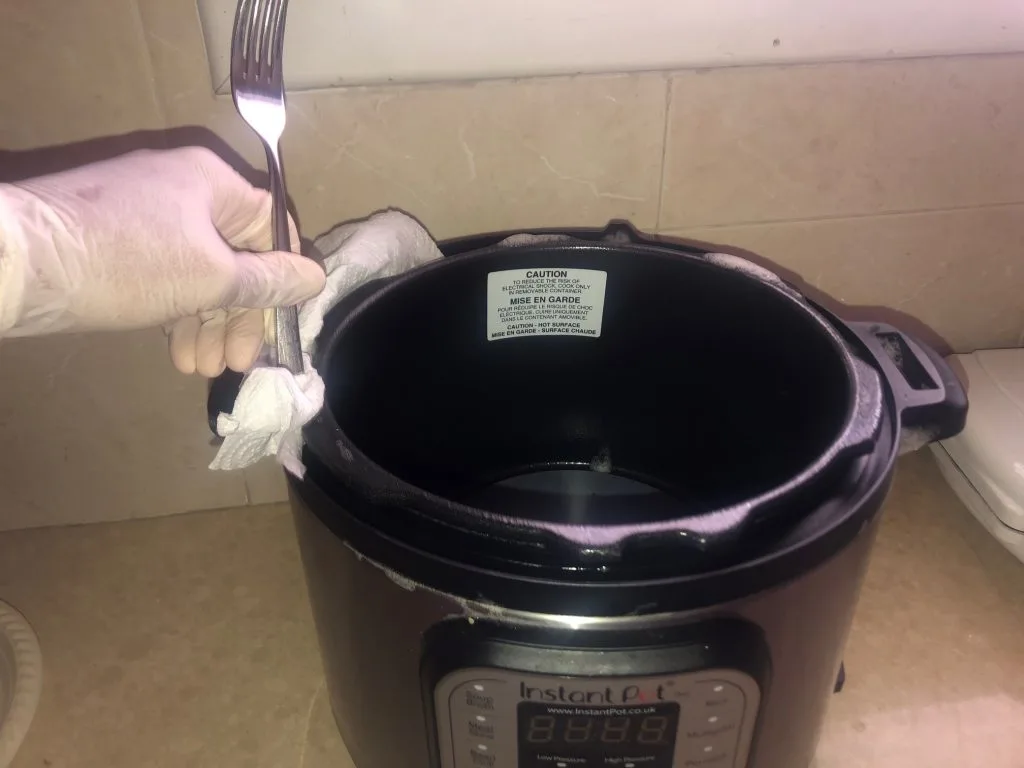 Cleaning Your Instant Pot or pressure cooker is something that you should do on a regular basis, however adding a deep clean to your spring cleaning is a great idea. This deep cleaning tutorial will break down how to clean your Instant Pot so it lasts longer and doesn't get stinky.
How to Clean a Stinky Garbage Disposal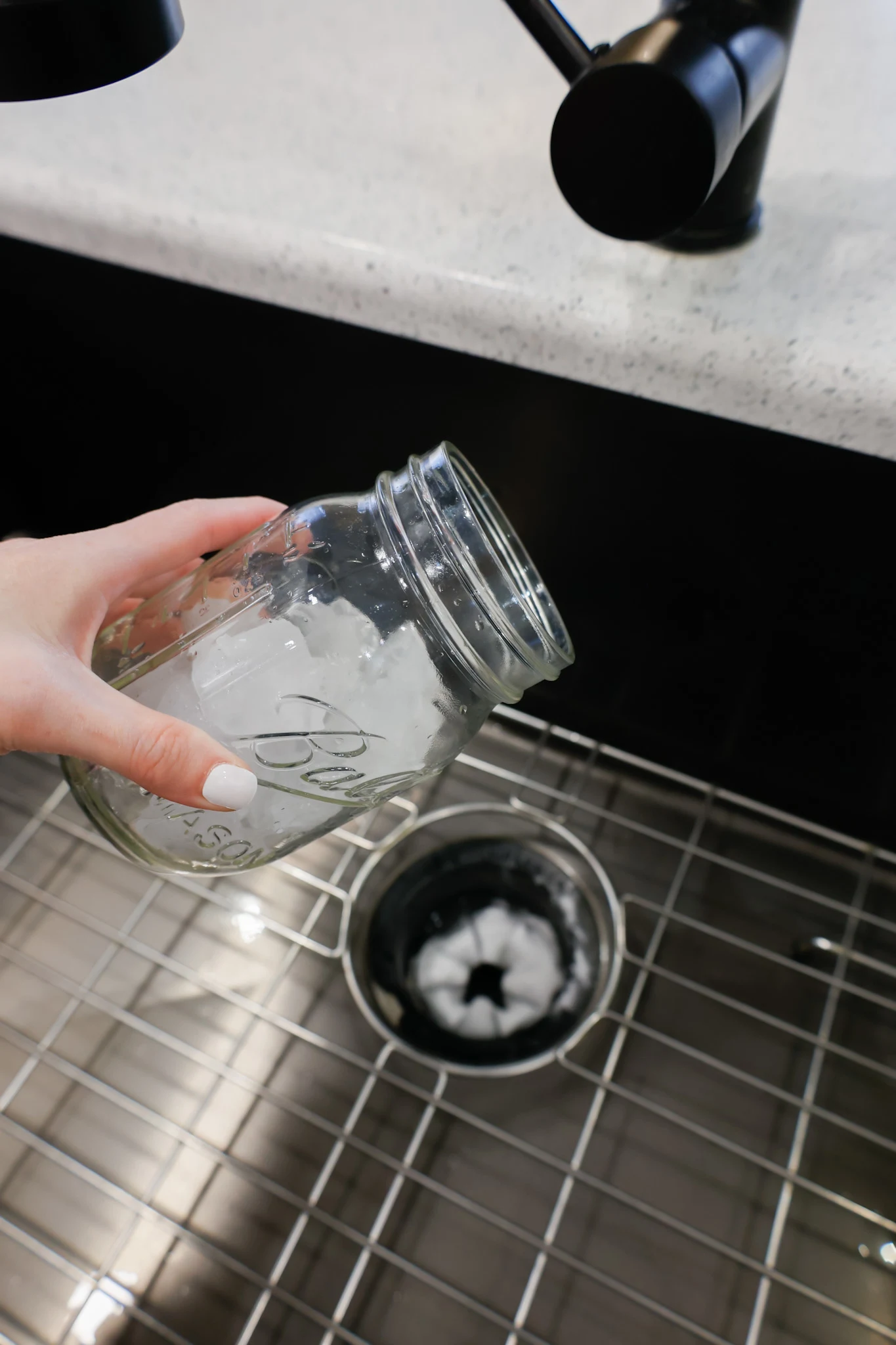 Cleaning Your Garbage Disposal is simple and something that everyone can easily add to their spring cleaning routine.
You may think your dishes are just stinky but often garbage disposals are just stinky and need some regular cleaning!
How To Clean A Porcelain Sink

Porcelain sinks can be so beautiful but also stain very easily. And when you notice stains and build-up it is time to give it a good clean.
This hack on How to Clean a Porcelain Sink is simple and something that you can easily add to your spring cleaning routine!
How to Clean Mini Blinds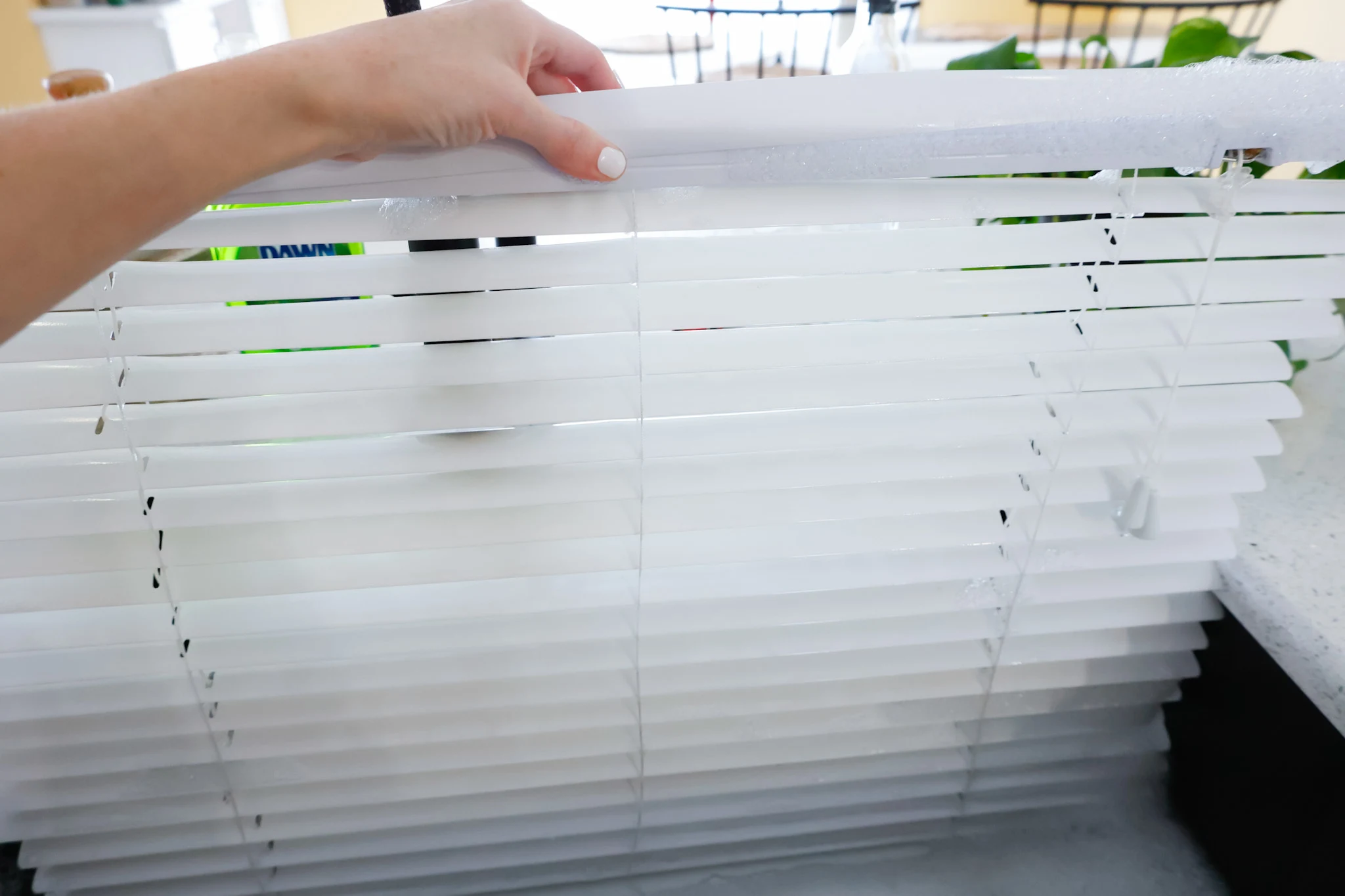 How to Clean Mini Blinds…the easy way!
This is a great hack for busy schedules and makes cleaning your blinds so simple.
You May Also Like: Dupray Steam Cleaner Review
Spring Cleaning Tips for the Master Bedroom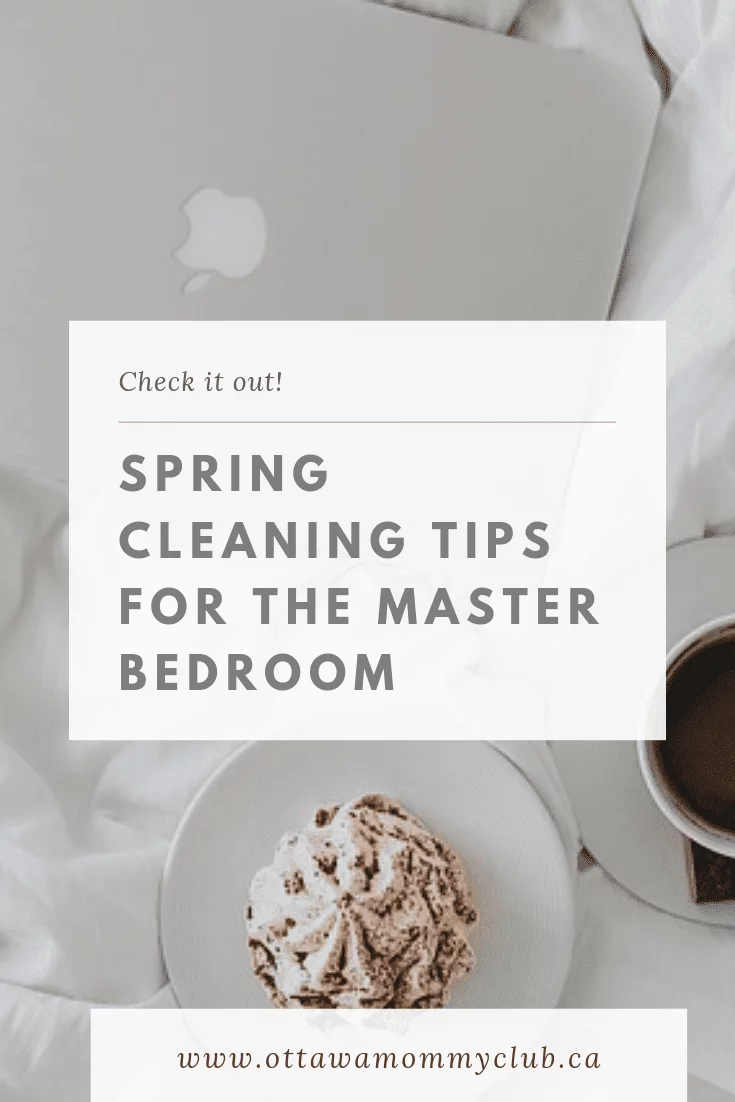 These simple Spring Cleaning Tips for the Master Bedroom will make keeping your bedroom clean and the most tranquil room in the house!
It is simple and easy and gives you steps and items to focus on to maximize your cleaning efforts.
How to Clean Baseboards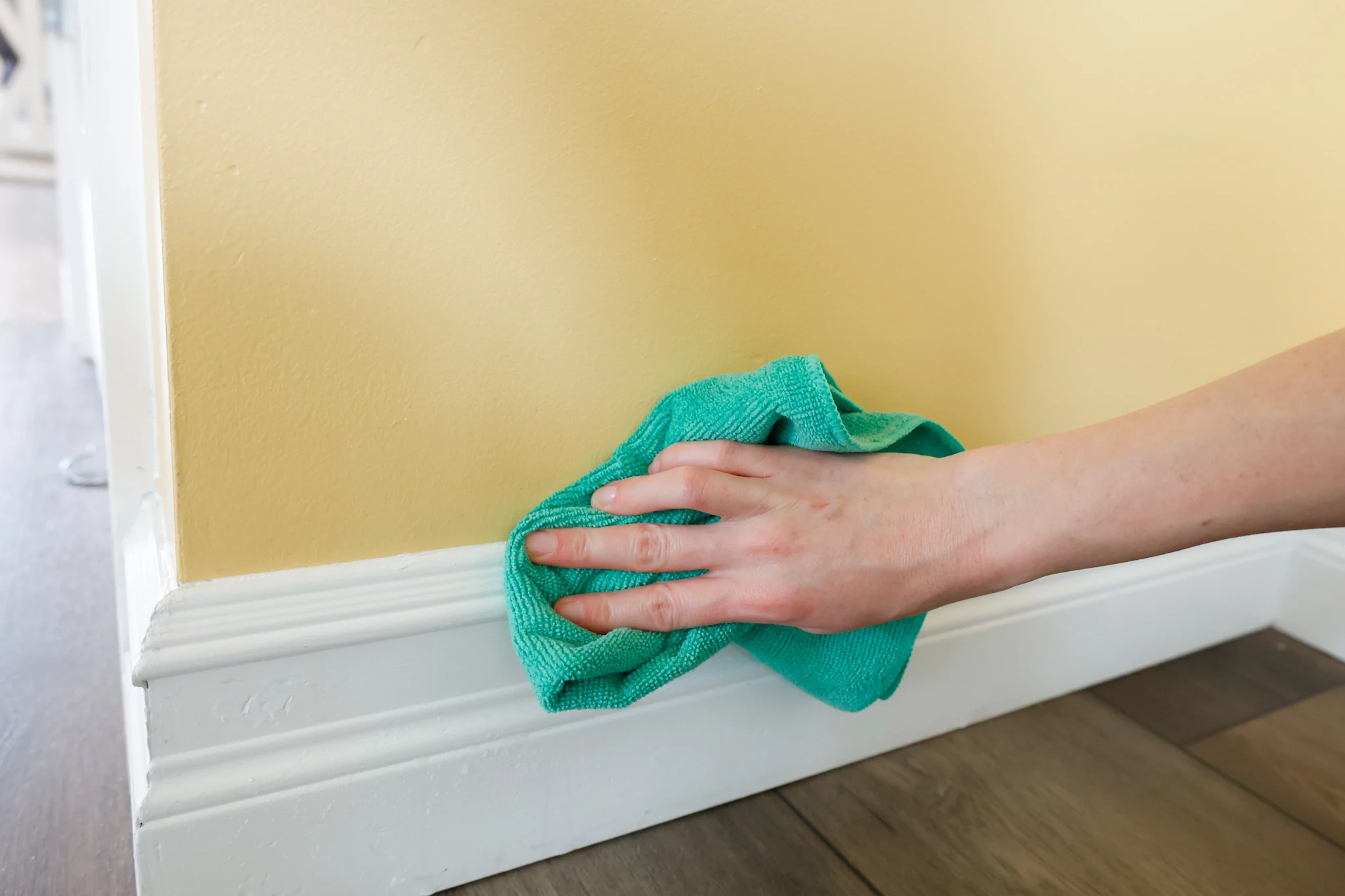 With spring cleaning right around the corner, this helpful hack on How to Clean Baseboards will come in handy!
Cleaning your baseboards can really freshen up your space and make it feel brand new again!
Practical Pantry Organization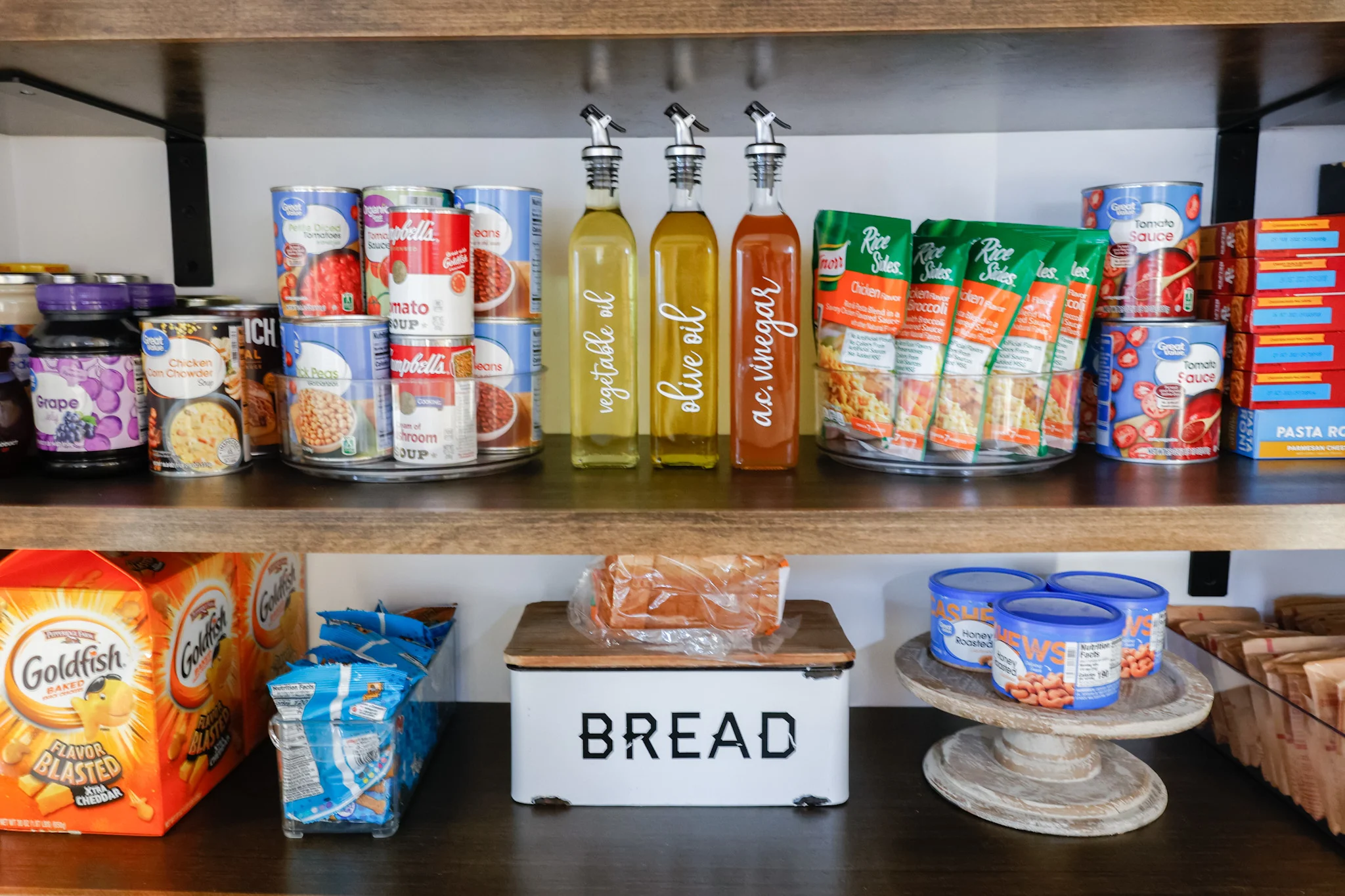 If you're looking for ways to maximize the space in your pantry, check out this post on Kitchen Cabinet and Pantry Organization Solutions To Help You Stay Organized.
Having a neatly organized pantry can be a game-changer in saving you money and capitalizing on your space!
Homemade Carpet Cleaner Solution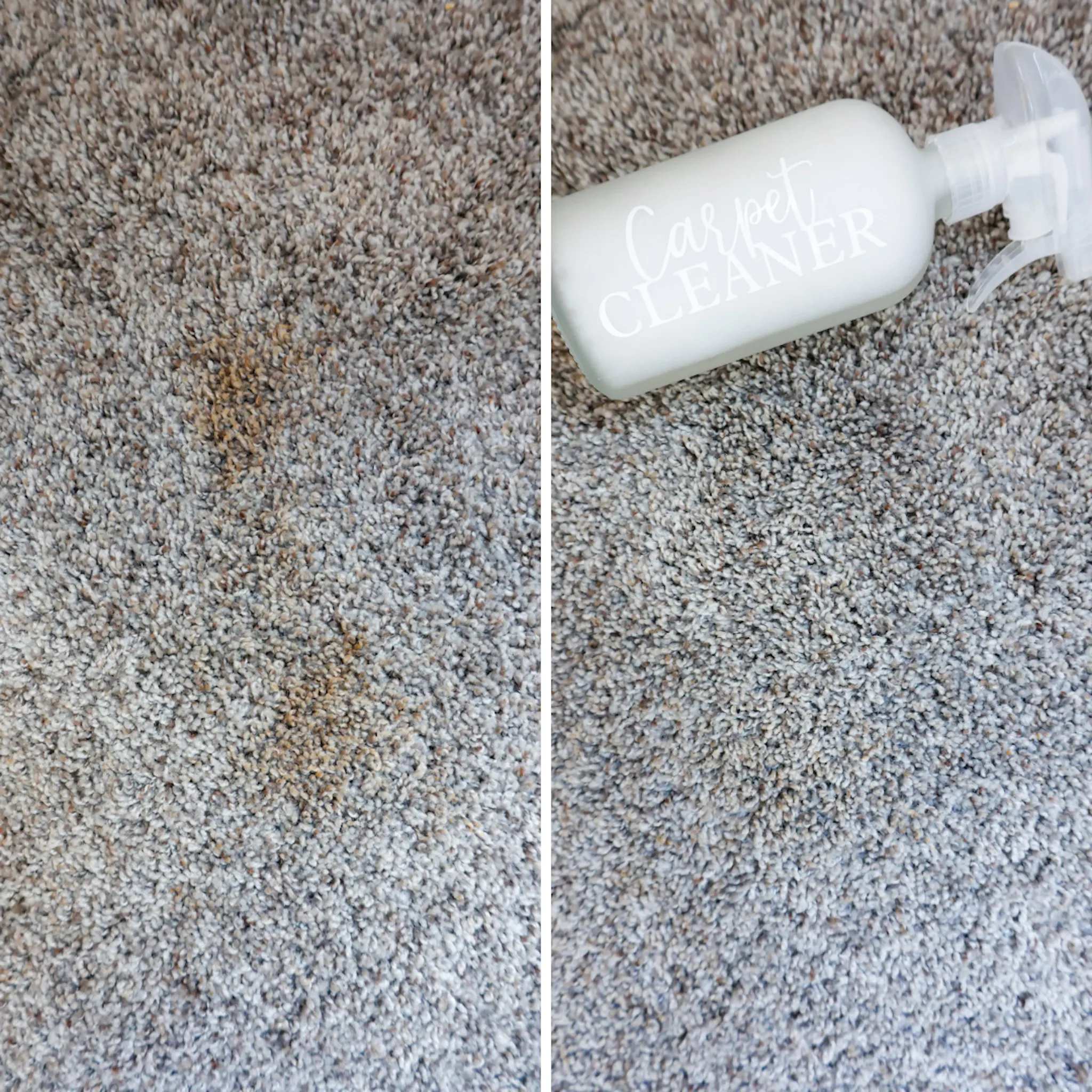 This easy DIY Homemade Carpet Cleaner Solution is perfect for the everyday spots that kids and pets leave around the carpet.
If you keep up with spot cleaning your carpet it does not need to be deep cleaned as often, so it definitely worth the effort!
How to Clean a Smelly Dishwasher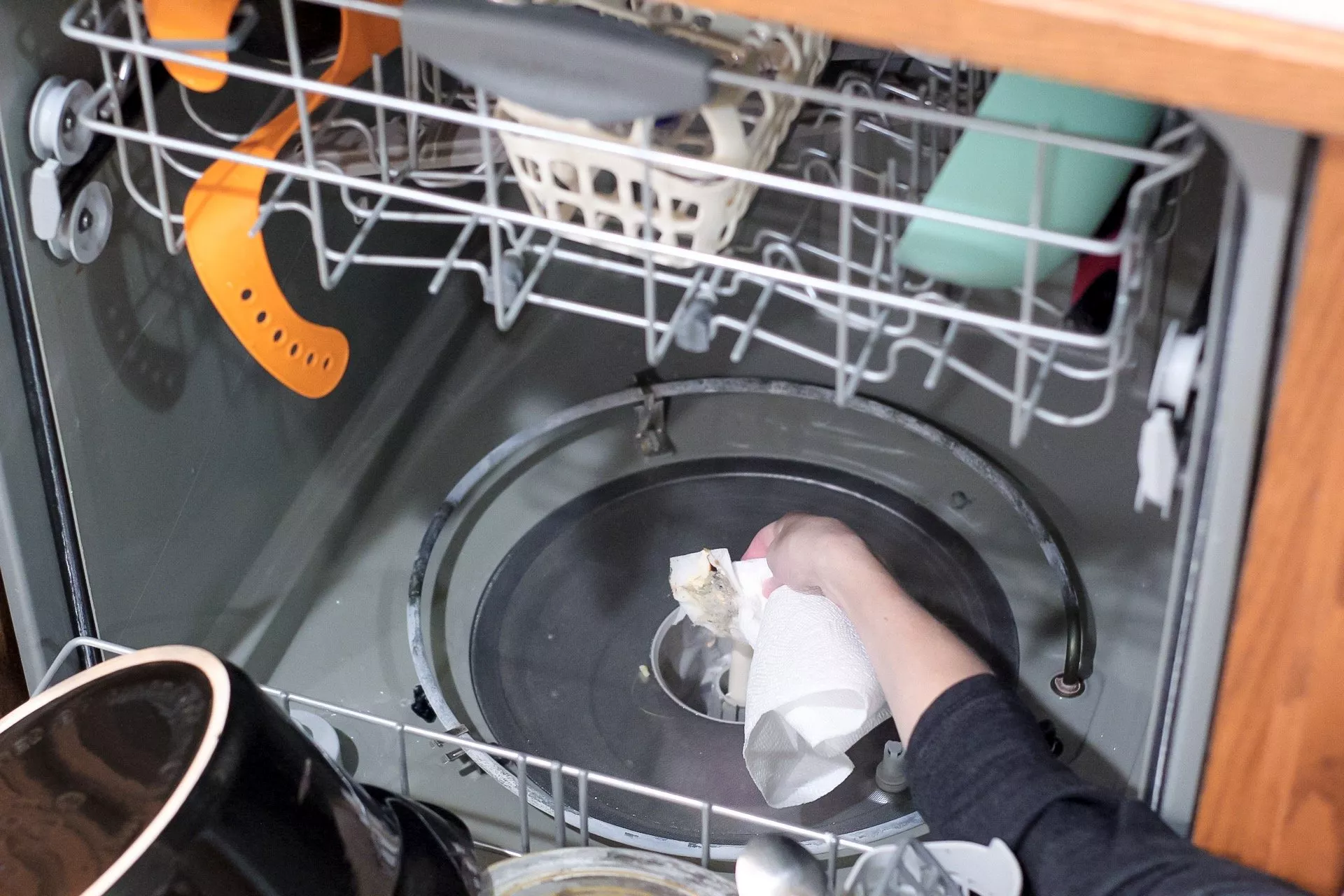 Cleaning Your Smelly Dishwasher is a great task to add to spring cleaning!
It is often one of those areas that go unnoticed but once you give it a good deep clean you won't regret it!
Spring Cleaning Tools You Might Need This Year
---
What's your favorite spring cleaning tip or hack? Share it with me in the comments below!