This post was sponsored by The Michigan Office of Highway Safety Planning as part of an Influencer Activation for Influence Central and all opinions expressed in my post are my own.

Hi friends! Today, I wanted to talk about booster seat safety for my fellow Michiganders! It's a busy weekend for us visiting family (and staying out of the rain), which means we'll be driving out to Marine City with the boys. With access to so many interstates and highways, I think it's so important to stay updated on our state's regulations and safety recommendations when it comes to securing your child in a booster seat.
Last summer, when Max was 7, we forgot his booster seat after we picked him up from a weekend at my in-law's house. We managed to remember everything but his seat, which was still in my mother-in-law's car. We drove all the way home without ever realizing he was not in a booster because Max never spoke up about it and usually seats himself in the car and buckles his seat belt for himself. When we arrived home, I opened the car door to help him out, and saw that he was sitting on the seat – no booster! I felt terrible that we had gone for a 45-minute drive home on the interstate, meeting speeds of 70 mph, without his seat. Talk about mom guilt. Luckily, we didn't get into an accident and arrived home safely, but this 'failure' led me to check for my child's booster seat every time he seats himself in the car.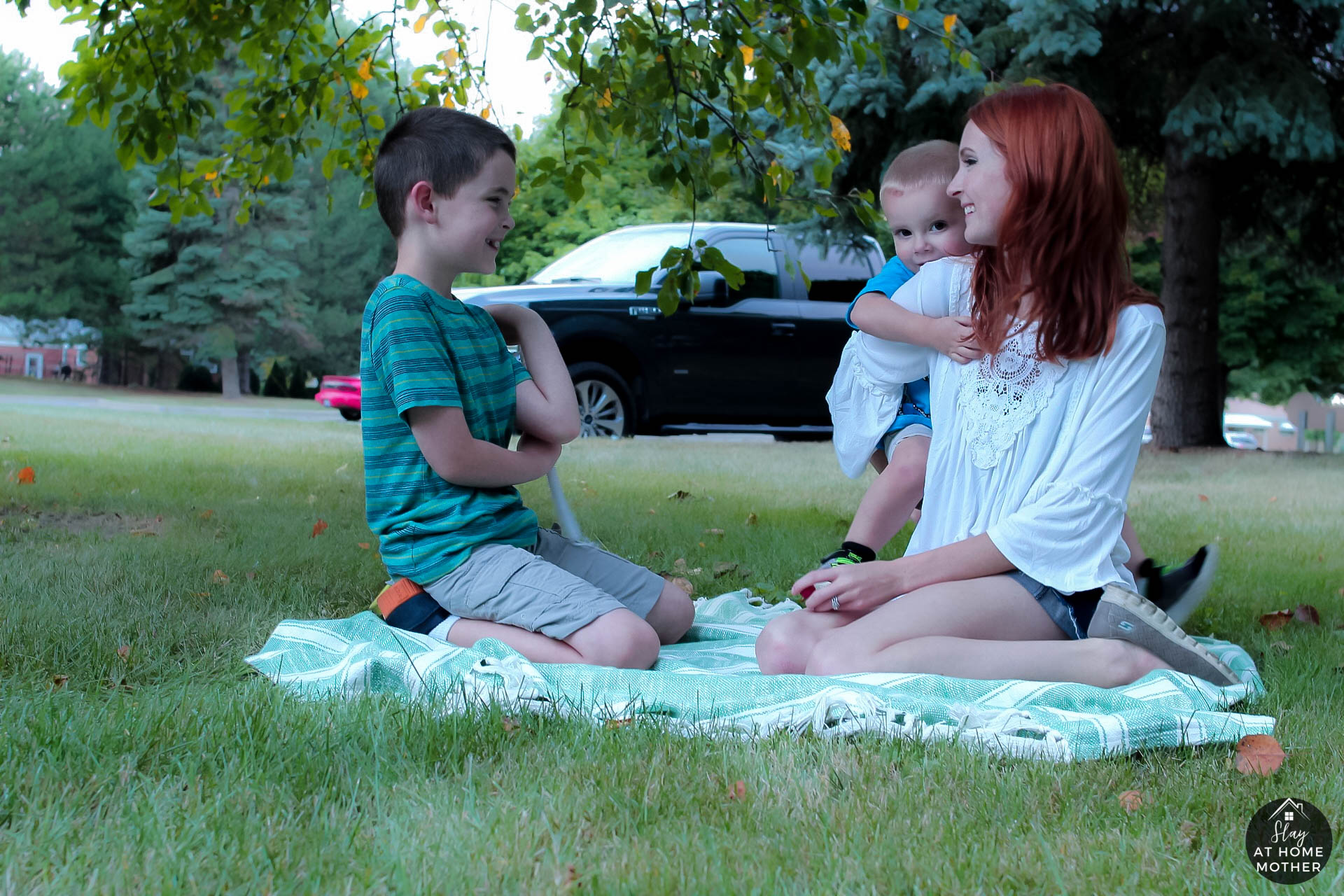 Did you know that less than half of Michigan children ages 4-7 use a booster seat? Research estimates that only 49.7% of children in our state are seated in booster seats because parents are either confused about the recommendations, are unaware they even exist or underestimate the risk that not using a booster seat can pose to a child in a vehicle.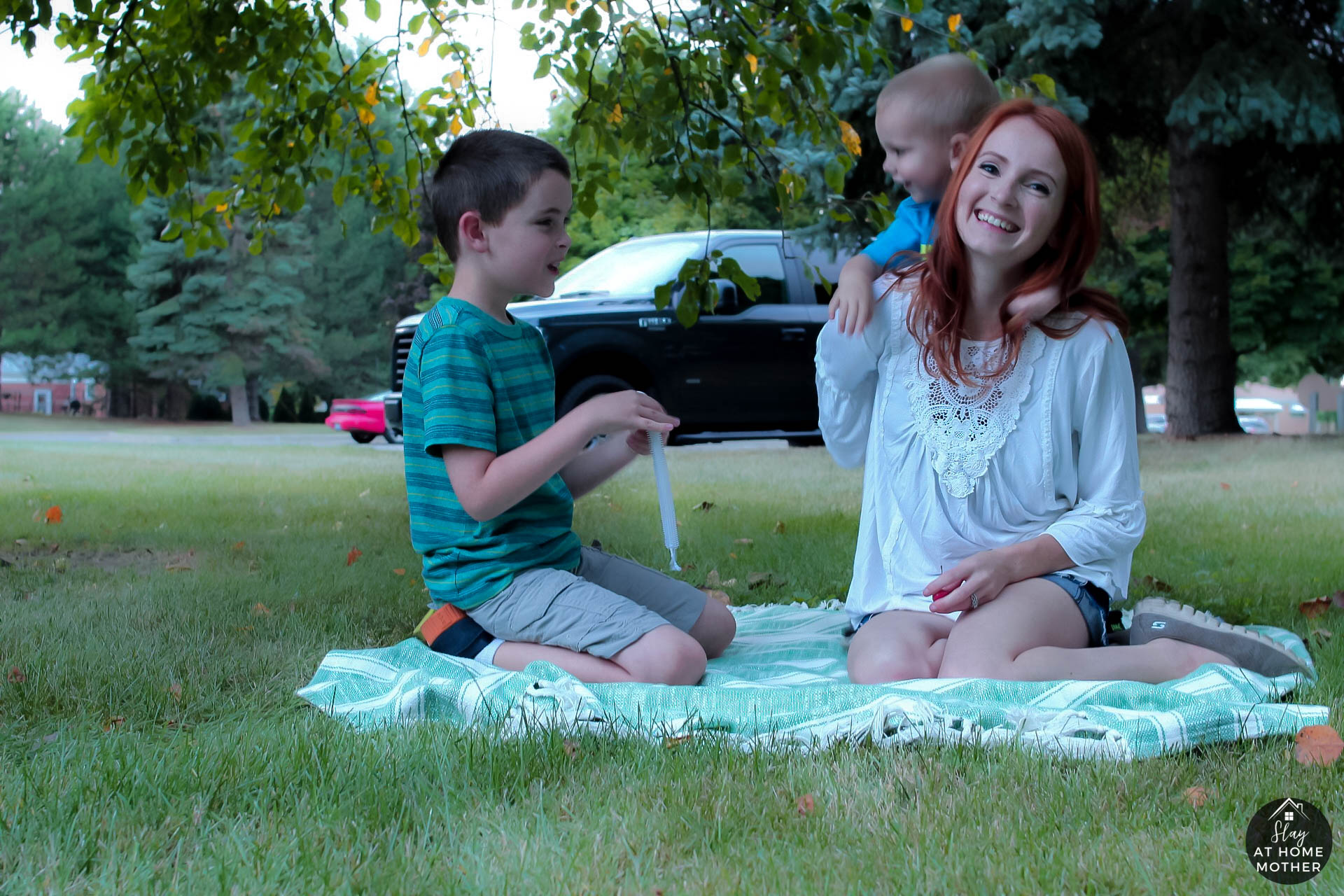 My oldest son, Max, who is 8 years old is still in a booster seat because although he is getting to be almost as tall as me, he hasn't quite reached the strongly recommended height of 4'9″. Thanks to his booster seat, Max is 45% more protected against injury than with his seat belt alone, and that same statistic applies to children in booster seats ages 4-8. Once he reaches 4'9″, he will be tall enough to ride in the back seat without a booster seat because the seat belt will be positioned correctly across his body to effectively reduce any injury in the event of an accident.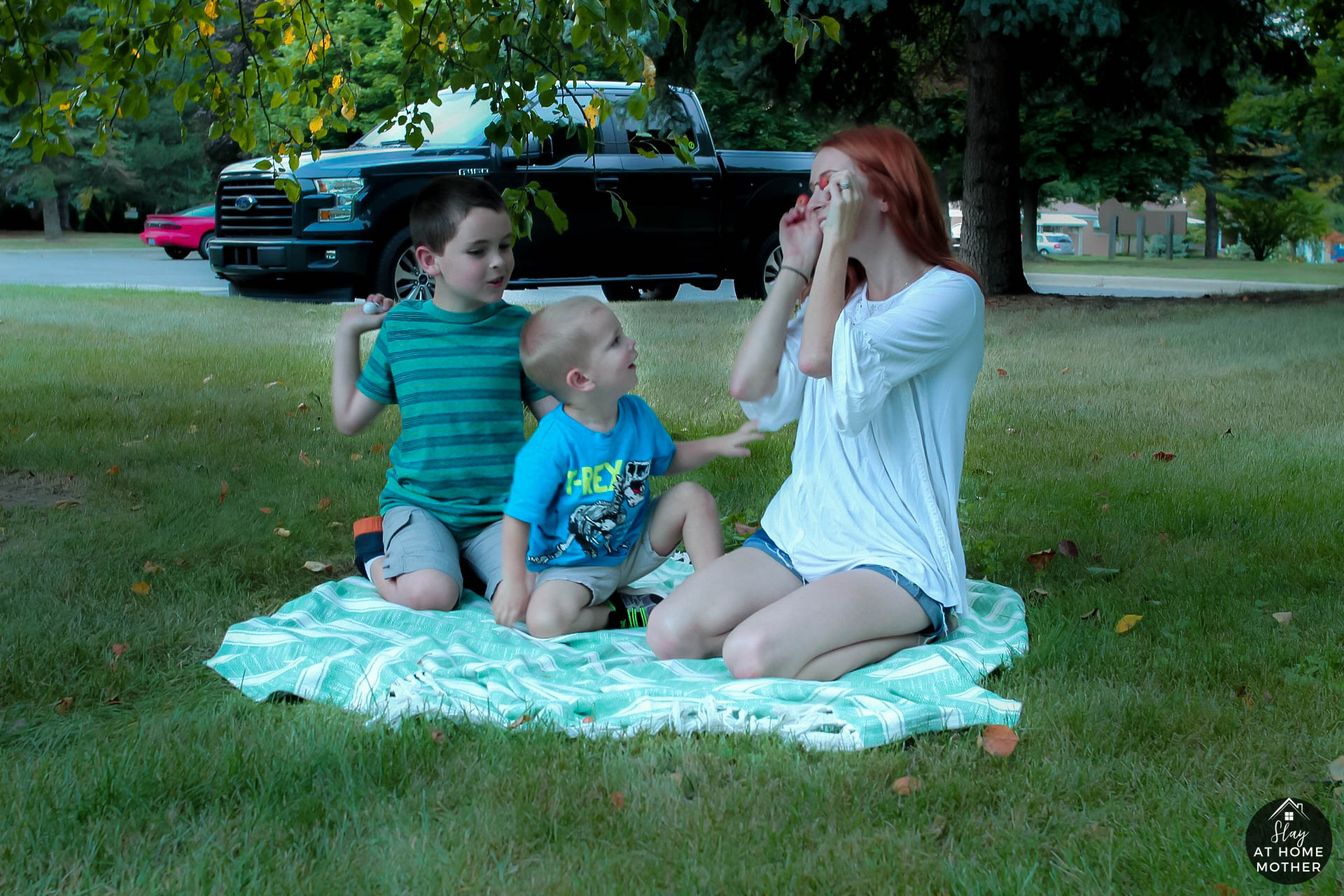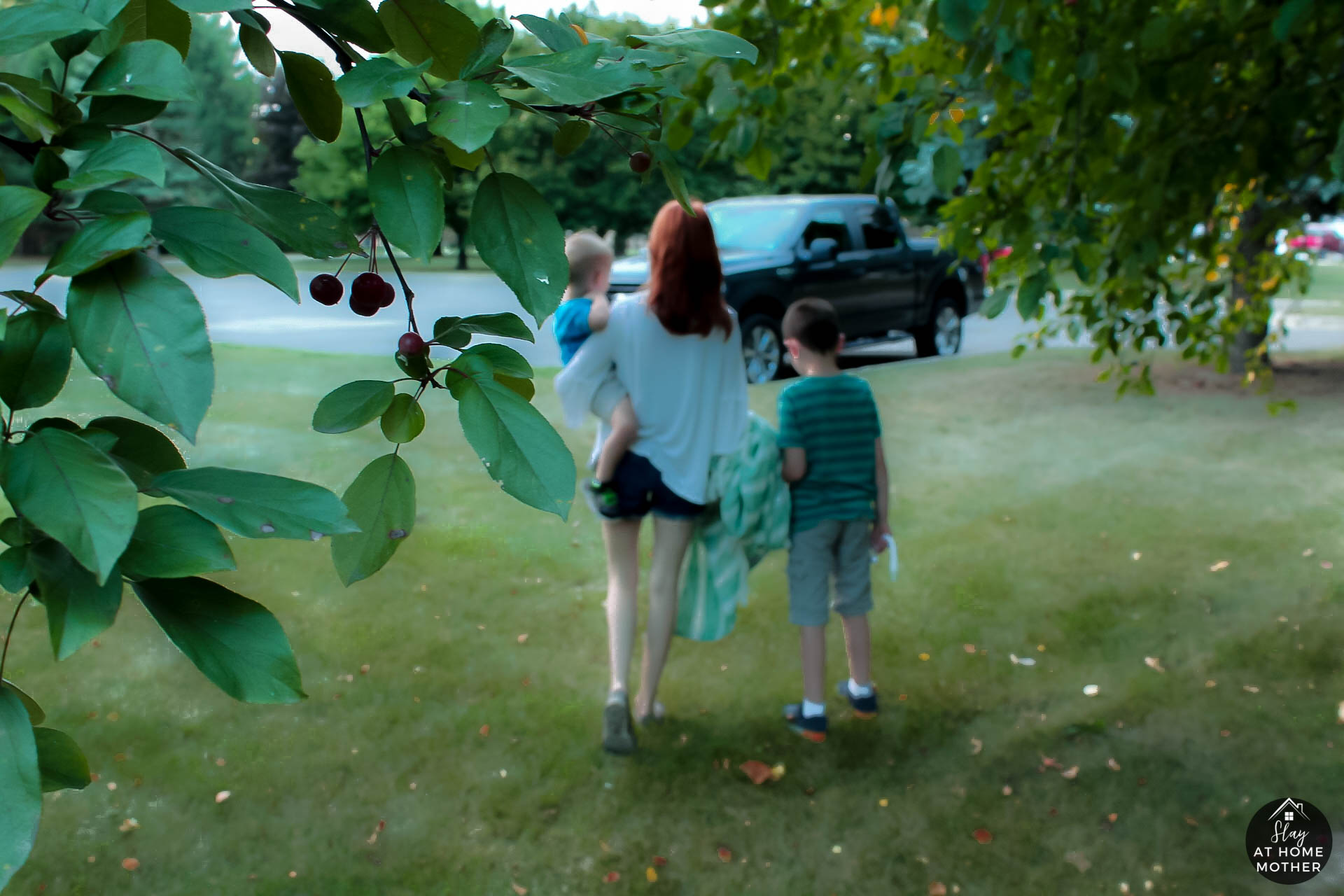 Check out this cute video from the OHSP…

---
PIN THIS FOR LATER!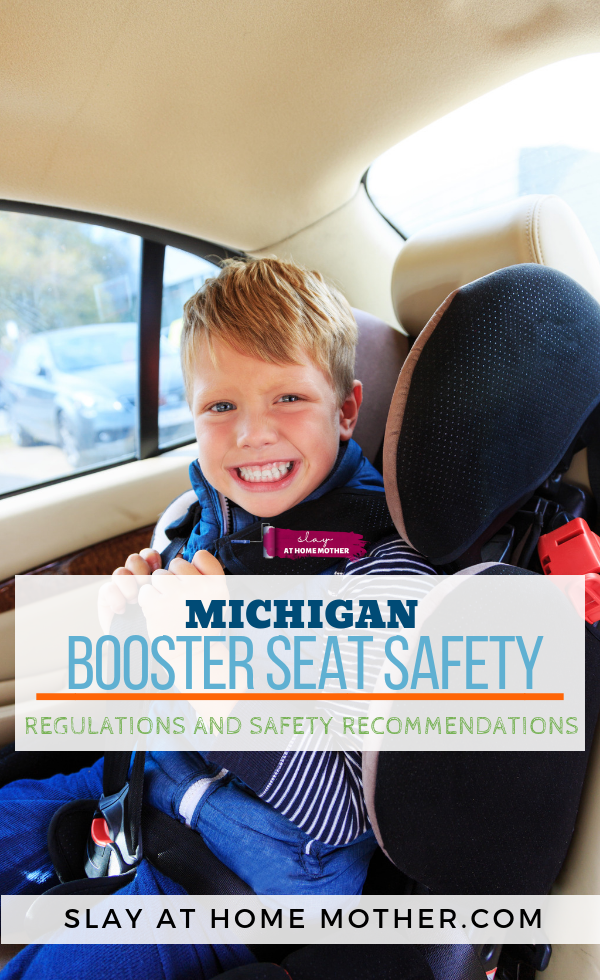 You can read more about the Michigan Child Passenger Safety Law HERE.
Stay informed – let's keep our Michigan children safe!


*Shout out to the hubs for capturing some really good shots!